BRACELET STYLE GUIDE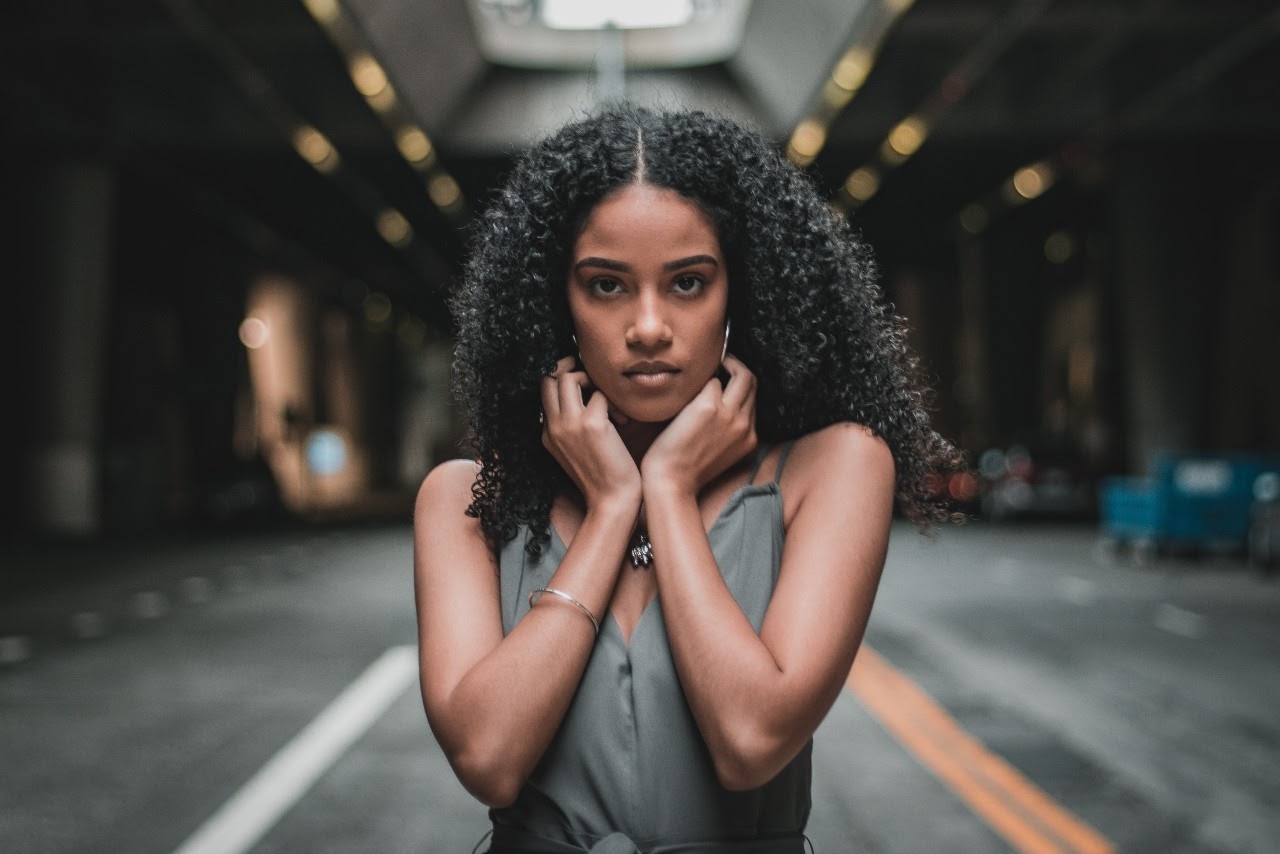 NORTHEASTERN FINE JEWELRY'S BRACELET STYLE GUIDE
With a variety of diverse styles to choose from, bracelets are one of the most coveted jewelry accessories worn by women all over the world. From stackable and unique bangles, to the timeless tennis bracelet and chic cuffs, bracelets have become a fashionable way to express personal style.
BANGLE BRACELETS
Elegantly swaying against the wrist in eclectic stacks or worn as a single accessory, bangle bracelets are distinguished by their rigid and sturdy yet thin build. Bangles are available in a variety of colors and are often adorned with colorful gemstones. Wear several dynamic bangle bracelets at once for an adventurous look, or wear a single shimmering bangle with an everyday outfit. The rigidity of bangles makes them easy to slide on and off the wrist while staying on throughout the day.
CUFF BRACELETS
Similar to bangles in rigidness and durability, cuff bracelets are characterized by their lack of clasps or enclosures. Cuff bracelets consist of a sturdy band that fits tightly around the arm or wrist with an opening at the center. Offered in a plethora of styles from thick and ornate to more delicate and refined designs, there is a style fit for anyone's taste. This design is often bookended by two gorgeous gemstones for an added hint of color.
TENNIS BRACELETS
The tennis bracelet is coveted for its timeless elegance while remaining durable and secure throughout the day. Tennis bracelets are often designed with rows of glistening diamonds that catch the light with each movement of the wrist. The loose fit of the tennis bracelet allows it to drape elegantly. Tennis bracelets are not only ideal for everyday wear but can dramatically transform an outfit for a special occasion.
STATION BRACELET
One of the most understated bracelet styles, the station bracelet is a classic way to accessorize any fashion look. Station bracelets consist of a single chain with gemstones or beads set perfectly in place in individual settings. This design was created to give off the smallest glimmer in order to stand out while remaining clean and timeless. Pair a station bracelet with stud earrings or a chain necklace to show off a refined look.
CHAIN LINK BRACELETS
Chain link bracelets have become one of the trendiest bracelets. This style comes in a variety of designs and can be worn with any outfit for an instantly luxurious feel. Choose from bold and chunky chain link bracelets to delicate gold chain link styles. They can be easily mixed and matched with other bracelet styles due to their versatility. Add a single chain link bracelet to your everyday wardrobe for added nuance.
SHOP FOR BRACELETS IN ALBANY WITH NORTHEASTERN FINE JEWELRY
With endless options to choose from here at Northeastern Fine Jewelry, let our experienced staff assist you with browsing through our beautiful selection of quality bracelets to help you curate your personal taste. Located in Schenectady, Albany, and Glens Falls, New York, we welcome the local residents in these cities and in New York City to visit our jewelry store. We have a number of fine jewelry services including full-service jewelry and timepiece repairs, custom jewelry design services, and professional appraisal services. For more information about our products and services, call 1-855-795-NEFJ, or visit us in-store today.