Lagos
About Lagos
At Northeastern Fine Jewelry, our dedication to curating exceptional, high-quality pieces finds perfect alignment with Lagos, a highly sought-after brand among jewelry lovers. Renowned for exceptional craftsmanship, Lagos meticulously creates timeless designs that exude both subtlety and boldness. Our extensive Lagos collection offers our discerning clientele an array of pieces, each one unique and emblematic of the designer's commitment to excellence. By showcasing a wide selection of Lagos' distinctive offerings, we continually celebrate their profound artistry. It is with immense pride that we house such a significant brand within our esteemed selection, further elevating our jewelry portfolio.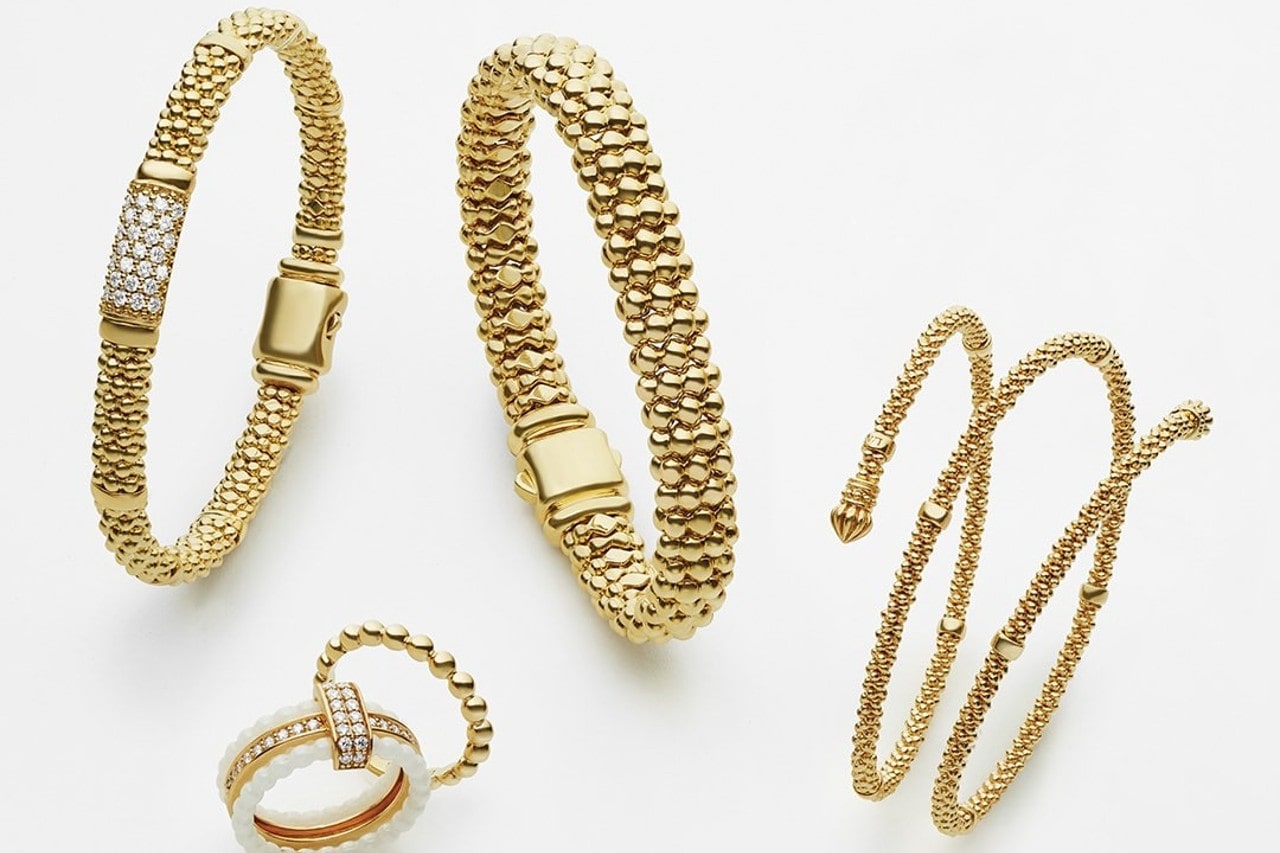 Popular Lagos Jewelry Collections
We are privileged to offer an impressive selection of Lagos jewelry, each holding an artistic symbol of style and quality. Our collection includes Lagos necklaces, masterfully designed to make an elegant statement, be it layered or standalone. The brand's unique bracelets, often adorned with precious jewels or detailed with signature caviar-like beading, embody a fusion of sophistication and edge. For watch enthusiasts, Lagos watch straps are a noteworthy highlight. Crafted with an impeccable attention to detail, these straps make a statement. Each style presented by Lagos redefines luxury, becoming a staple in practically any jewelry box.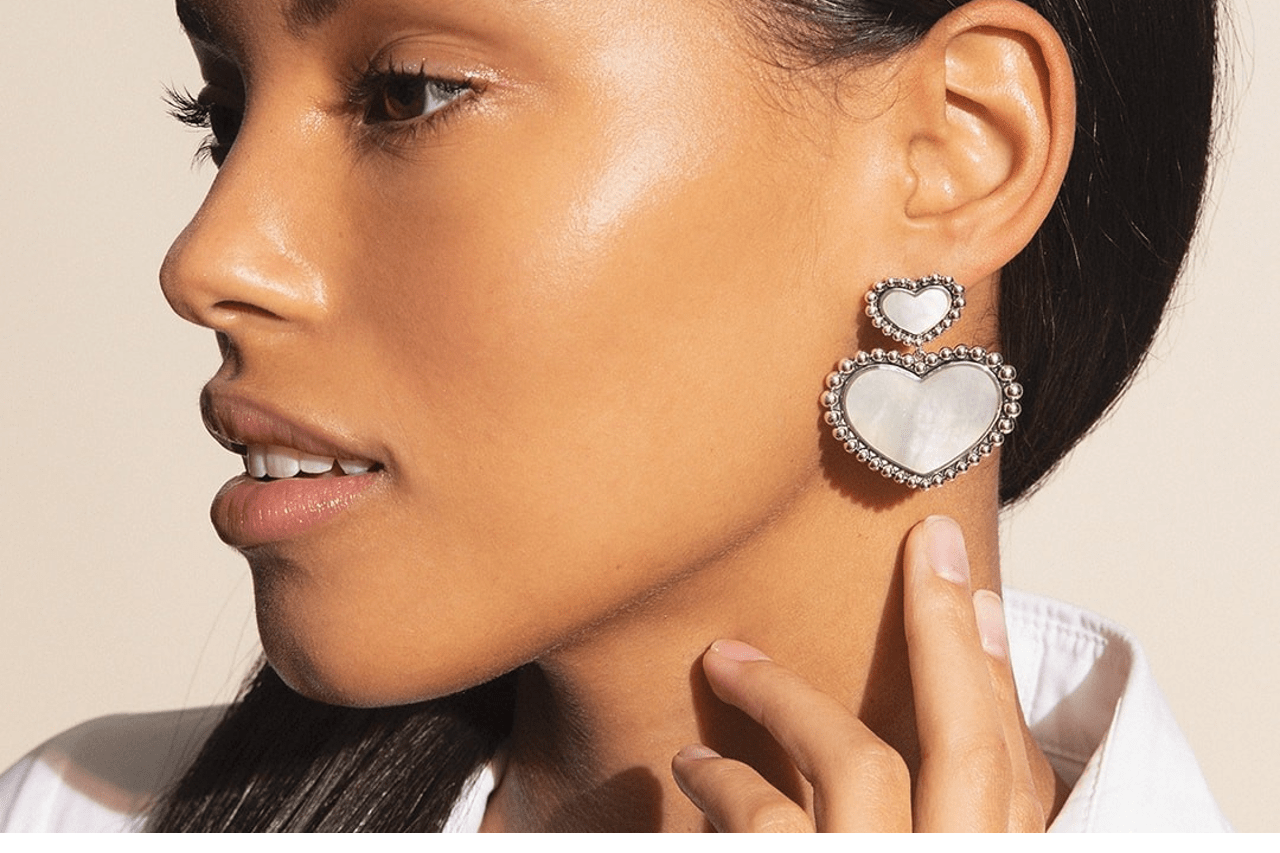 Additional Popular Lagos Jewelry
Lagos earrings and fashion rings are also a testament to inspired brilliance. This designer's earrings, from chic studs to striking drop designs, possess an undeniably enchanting beauty, effortlessly becoming the focal point of any ensemble. On the other hand, the brand's fashion rings radiate an exceptional blend of modern aesthetics and classic elegance. Whether intricately designed with bubbly caviar beading or embellished with vibrant gems or diamonds, these rings captivate and inspire. Each piece of Lagos jewelry, thoughtfully selected and housed at Northeastern Fine Jewelry, exemplifies the extraordinary artistry that elevates our distinctive jewelry collection.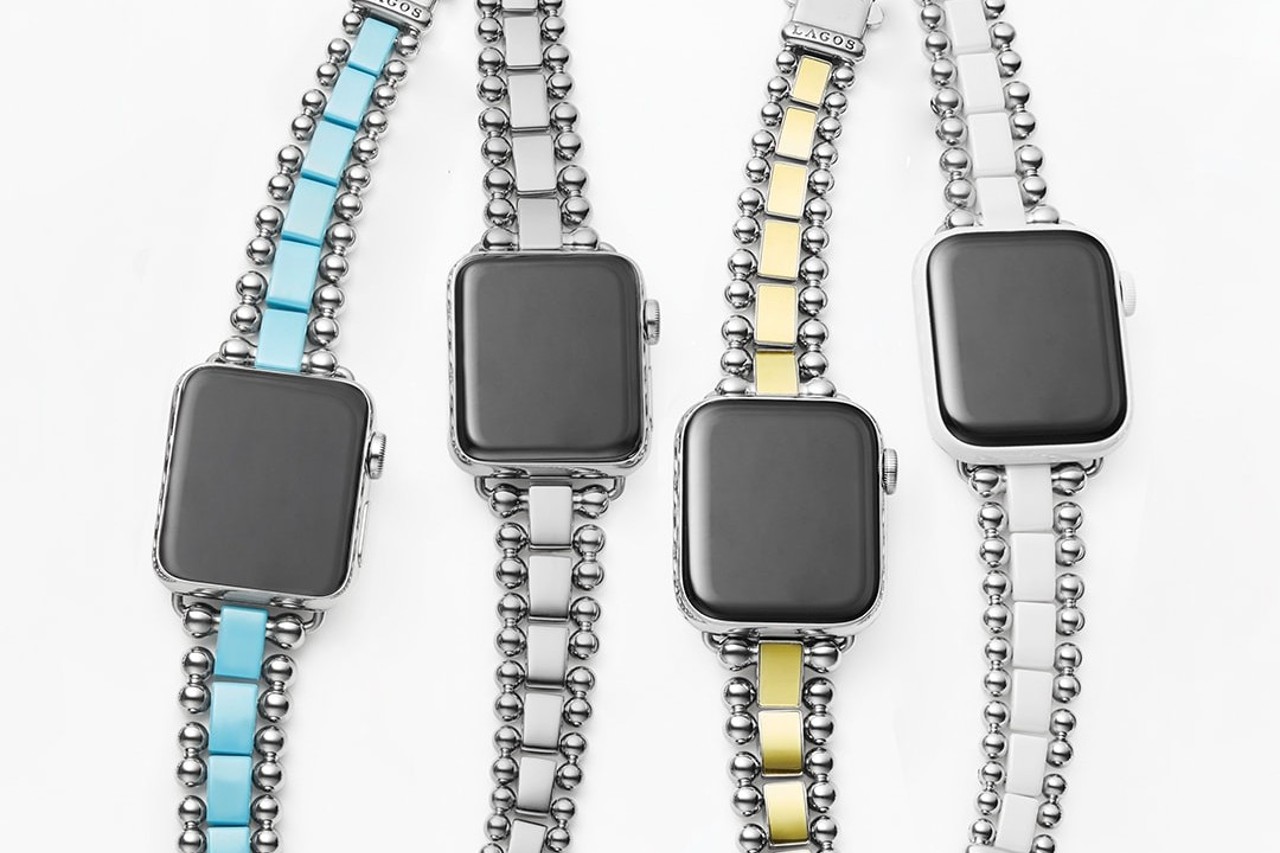 Discover Lagos at Northeastern Fine Jewelry
Discover the enchanting world of designer jewelry, including exceptional brands like Lagos, at Northeastern Fine Jewelry in New York. In our Albany, Glen Falls, and Schenectady jewelry stores, we invite you to explore the exquisite craftsmanship and unique designs that are well-known throughout our community. For the best service, we encourage you to request an appointment for a personalized consultation with one of our knowledgeable team members. Experience the intimate care and expertise we dedicate to every client interaction, as we guide you through our distinguished offerings. Embark on a journey of unparallelled style with Northeastern Fine Jewelry, your ultimate destination for unparalleled luxury.