Fashion Rings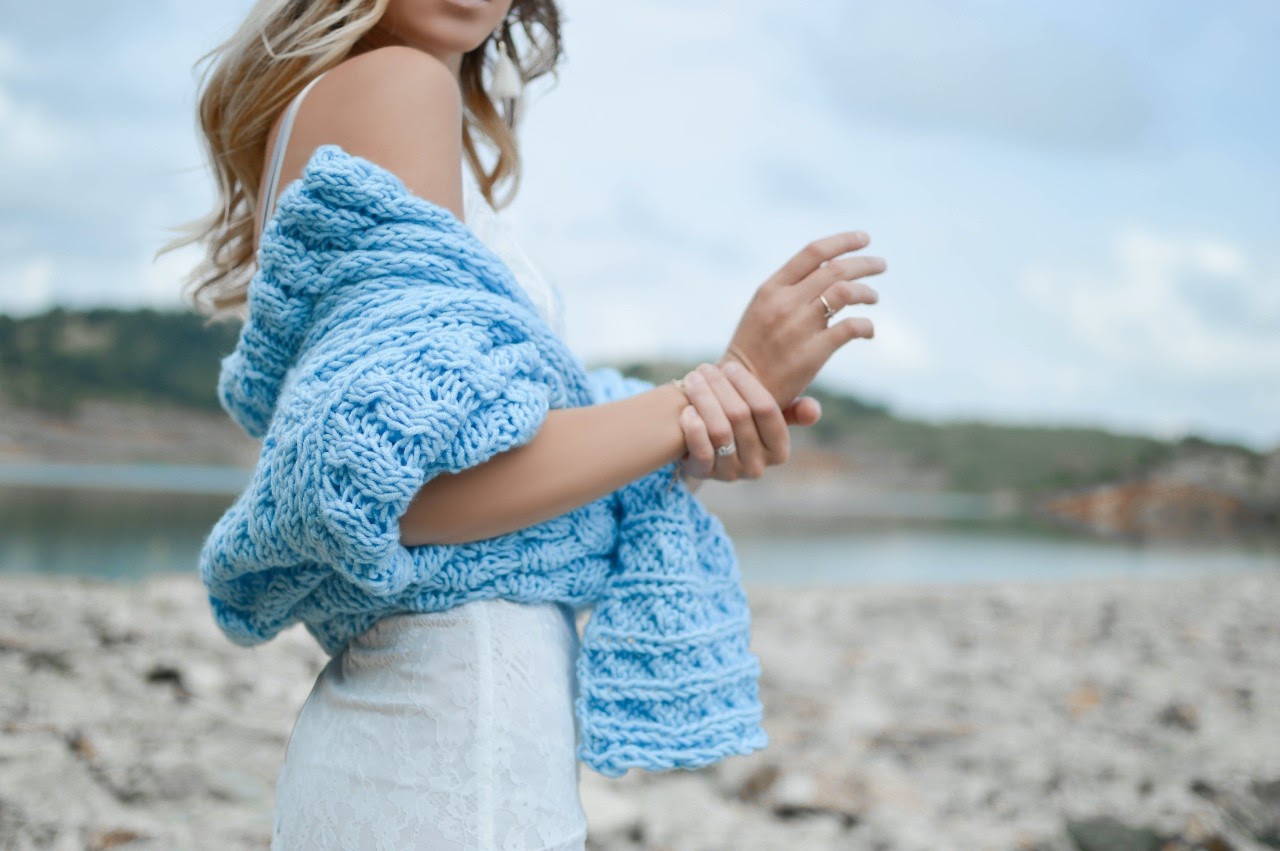 CHARACTERISTICS OF FASHION RINGS
Fashion rings are some of the most versatile accessories for self-expression. An endless selection of styles, from very minimalist bands to bold colorful gemstone rings, elevates an outfit for any occasion to new heights. Stackable rings are a fashion-forward way to experiment with playful styles and mix and match different designs together to create a chic contrast. Statement rings are an ideal way to express the adventurous, daring qualities of your unique aesthetic. Due to their elegance, fashion rings are excellent gifts to present to a loved one no matter the occasion. Fashion rings are the perfect way to channel your personal style and stand out.
POPULAR FASHION RING COLLECTIONS
Judith Ripka features designs that are inspired by the vivacity of New York City. The stunning Eternity collection embodies the enduring memories of eternal love, signified by interlaced gold, sterling silver, or mixed metals coils accented by diamonds for a vibrant contrast. Vienna fashion rings portray exquisite sophistication in sculptural silhouettes accented with intricate detailing. Another renowned designer, Lagos, creates collections that embody refined elegance. Caviar Gold collection expertly marries stark ceramic beading with graceful 18k gold bands.
ADDITIONAL FASHION RING COLLECTIONS
Tacori crafts heirloom quality emblems that are reminiscent of California's alluring landscape. Gemstones are at the forefront of their fashion rings. Luxe topaz and bright turquoise sparkle alongside misty prasiolite and luminous chalcedony details accenting the bands. Renowned for their exquisitely cut diamonds, Hearts On Fire highlights their brilliant stones in each fashion ring creation. Classic, diamond-heavy styles are adventurous pieces that feature intricate overlapping bands adorned by HOF diamonds. Shy Creation fashion rings incorporate a variety of textures and shapes. Dazzling cuff rings, crossover rings, and unique criss-cross styles crafted in radiate gold are adorned with diamond accents and feature playful, geometric shapes.
WHY SHOP FASHION RINGS AT NORTHEASTERN FINE JEWELRY?
With over forty years in the business servicing Upstate New York, at Northeastern Fine Jewelry, we balance our tenured expertise with the belief in keeping things fresh by constantly introducing new collections and styles into our ever-evolving showrooms. In addition to the brands mentioned, some other top jewelry designers to explore are Simon G., Michael M, and ArtCarved, and many others. In addition to our jewelry selection, we also offer jewelry and watch repair, custom design services, and in-house layaway. Contact us today to find a store near you and discover more about our collections and services.