Simon G.
ABOUT SIMON G
Simon G offers a wide variety of jewelry pieces available at over 900 locations across North America. Each piece is handcrafted, with special attention paid to every detail. This fine attention to detail is what makes these collections so stunning. Only the finest diamonds are used, and each diamond selected is guaranteed to be 100% conflict free. Additionally, each diamond is set with four prongs, making them sturdier than many other designers in the industry. As such, Simon G offers buyers a stunning product that is backed by unparalleled quality.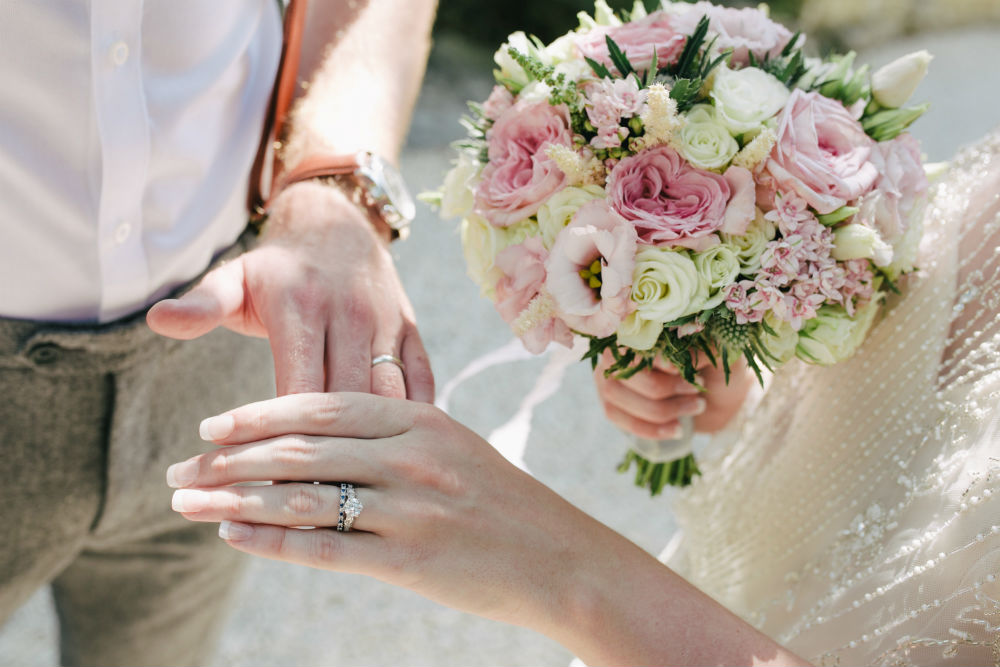 POPULAR COLLECTIONS OF SIMON G JEWELRY
At Northeastern Fine Jewelry, we are proud to offer several collections of handcrafted jewelry from Simon G. The Classic Romance collection from Simon G is one of our most popular collections. Featuring slender bands with broad stones available in a variety of cuts, the rings available in this collection offer a unique, yet undeniably classy look. This look is achieved through the use of geometric patterns, giving rings in this collection a more contemporary look. Additionally, each Classic Romance ring is available in 18K white gold, with some designs also available in 18k rose gold or 18k yellow gold.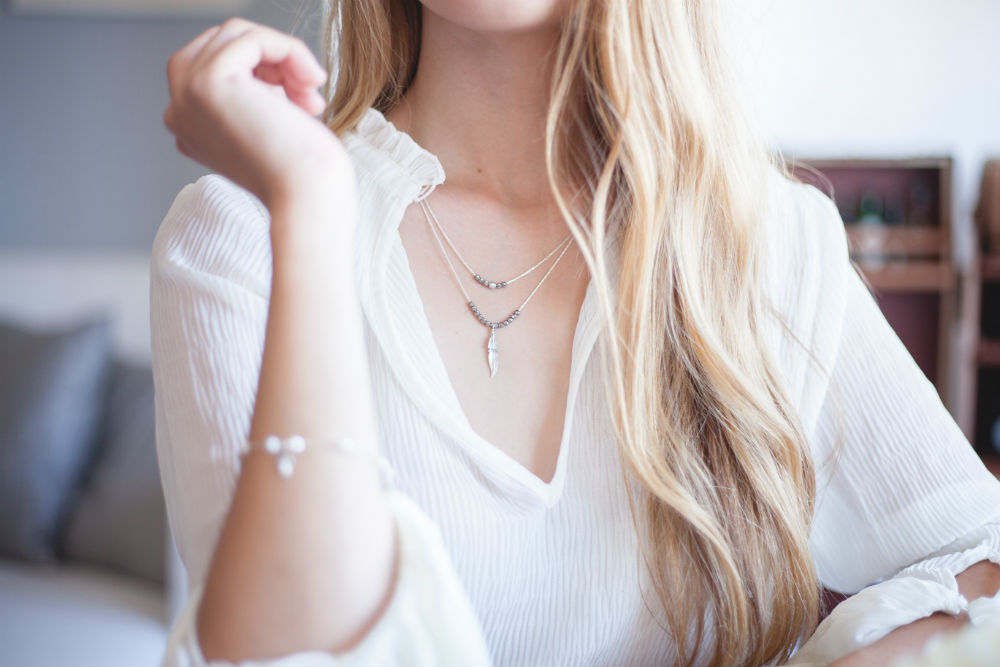 ADDITIONAL SIMON G COLLECTIONS
Several other collections of Simon G rings are available. The Garden collection offers elegant, feminine designs inspired by interwoven vines and floral designs. The Passion collection contains more traditional, classic style engagement rings. These classic rings comprise our largest collection of Simon G rings, and are available in a multitude of styles. Passion collection rings come in a wide variety of diamond cuts, band widths, and many feature stunning side stones. The variety of this collection means you can find the perfect ring to suit your needs. Finally, if you are in the market for something bolder, the Modern Enchantment collection features bold designs befitting princesses and queens alike. Rings in this collection feature contemporary twists on classic designs.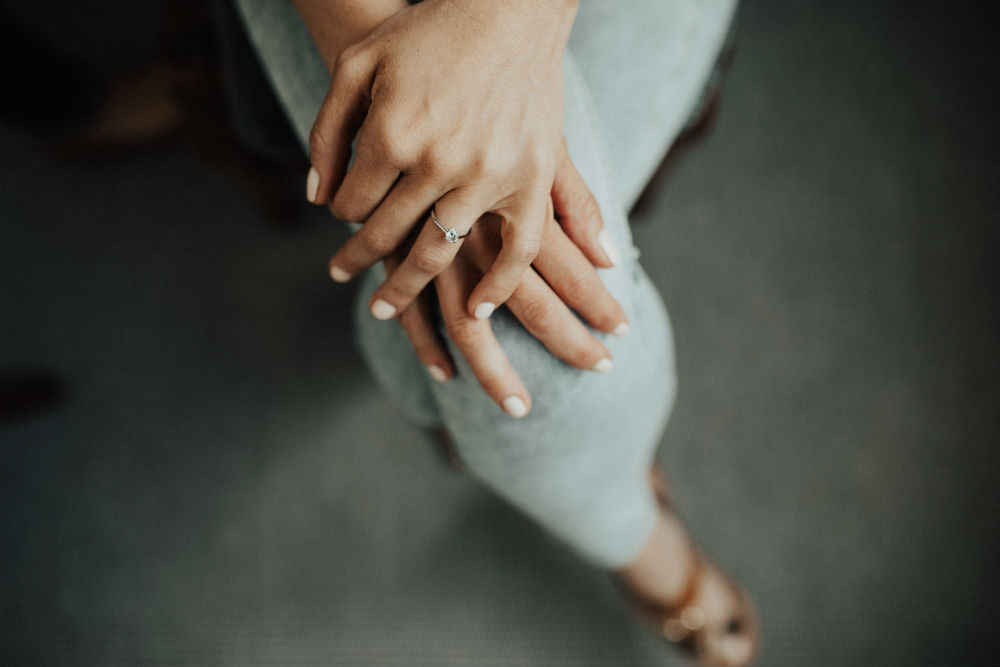 WHY SHOP FOR SIMON G JEWELRY AT NORTHEASTERN FINE JEWELRY?
Since 1980, Northeastern Fine Jewelry has been dedicated to providing you with the highest quality jewelry, all while providing you with a great value and unwavering customer support. In addition to our fine collections, we also offer repair and restoration services for jewelry and watches. We employ the services of a master jeweler and a certified watchmaker. With five locations in New York, we stand ready to serve your jewelry needs. To learn more or to browse our collections, please explore our website or contact any of our showrooms directly.