Simon G.
About Simon G.
Renowned for meticulous craftsmanship, Simon G. has established itself as a leader in the luxury jewelry market. From beautiful engagement rings to dazzling fashion jewelry, each piece from Simon G. uses only the highest quality materials. Whether it's a bridal set or a fashion piece that symbolizes a special moment, Simon G.'s collections evoke refinement and sophistication, punctuated with unique details that allow individual personality to shine through. With a Simon G. piece, you don't just wear a piece of jewelry; you carry a story crafted in precious metal and gemstones, a narrative of elegance, romance, and unforgettable moments.
Popular Simon G. Bridal Jewelry Collections
Simon G. stands at the pinnacle of bridal jewelry design, offering a range of luxurious engagement rings and wedding bands. Their engagement rings are a symphony of painstaking craftsmanship, showcasing intricate designs laden with stunning diamonds and vibrant gemstones. Every piece is a testament to love's profound beauty that every bride-to-be is sure to swoon over. The wedding bands are no less enchanting, with designs that flawlessly blend modernity and elegance, promising a band that symbolizes your unity. When it comes to representing lifelong commitments, Simon G. offers pieces that are both spectacular and profoundly personal.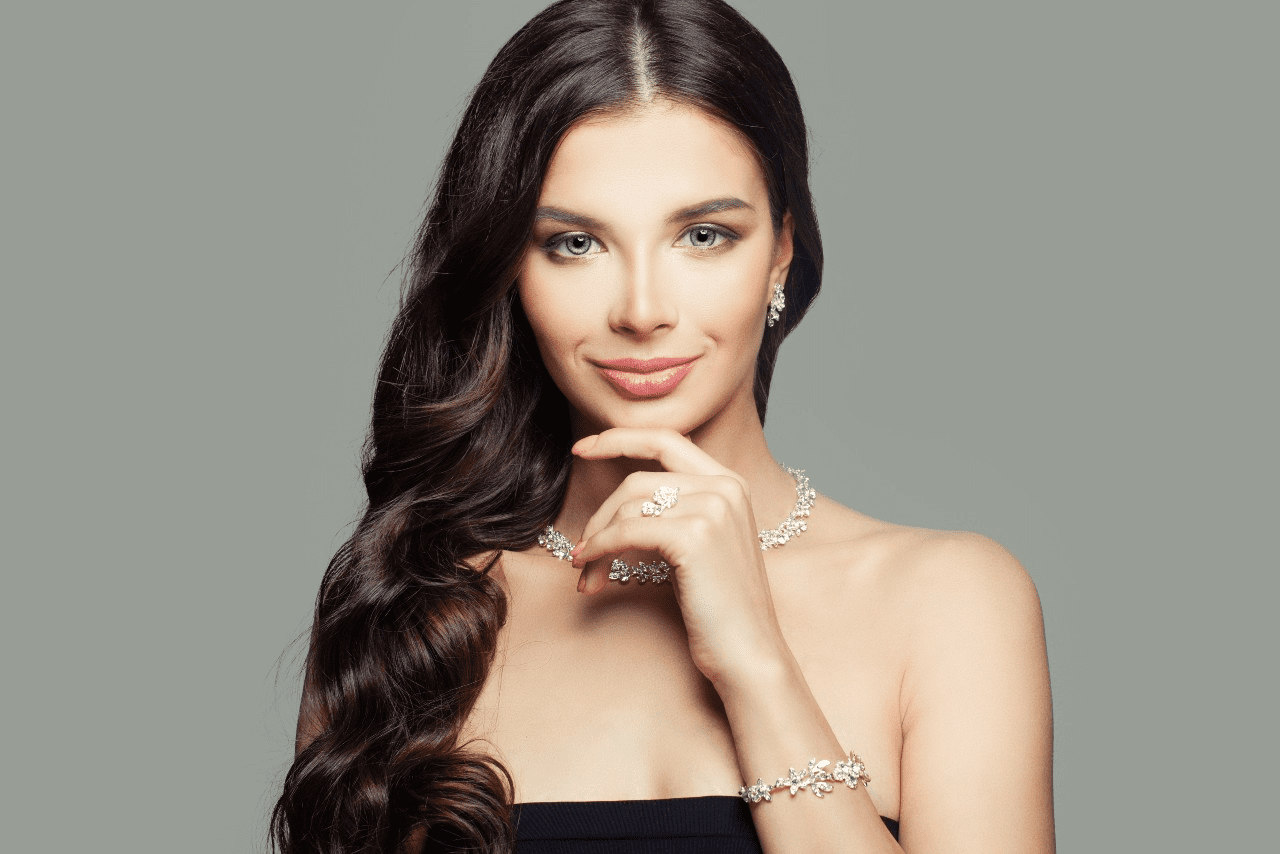 Popular Simon G. Fine Jewelry Collections
A treasure trove of exquisite designs, Simon G.'s fine jewelry collections encapsulate elegance and craftsmanship. The collection offers an array of necklaces, each piece telling a story through extraordinary settings and shimmering diamonds. The earrings showcase a spectacular blend of artistry and gemstones, offering designs that cater to both contemporary and traditional tastes. Rings from Simon G. are studies in craftsmanship, with innovative designs that make each piece a work of art. The bracelet collection mirrors the same commitment to quality, with pieces that gracefully adorn wrists with a splash of modern style.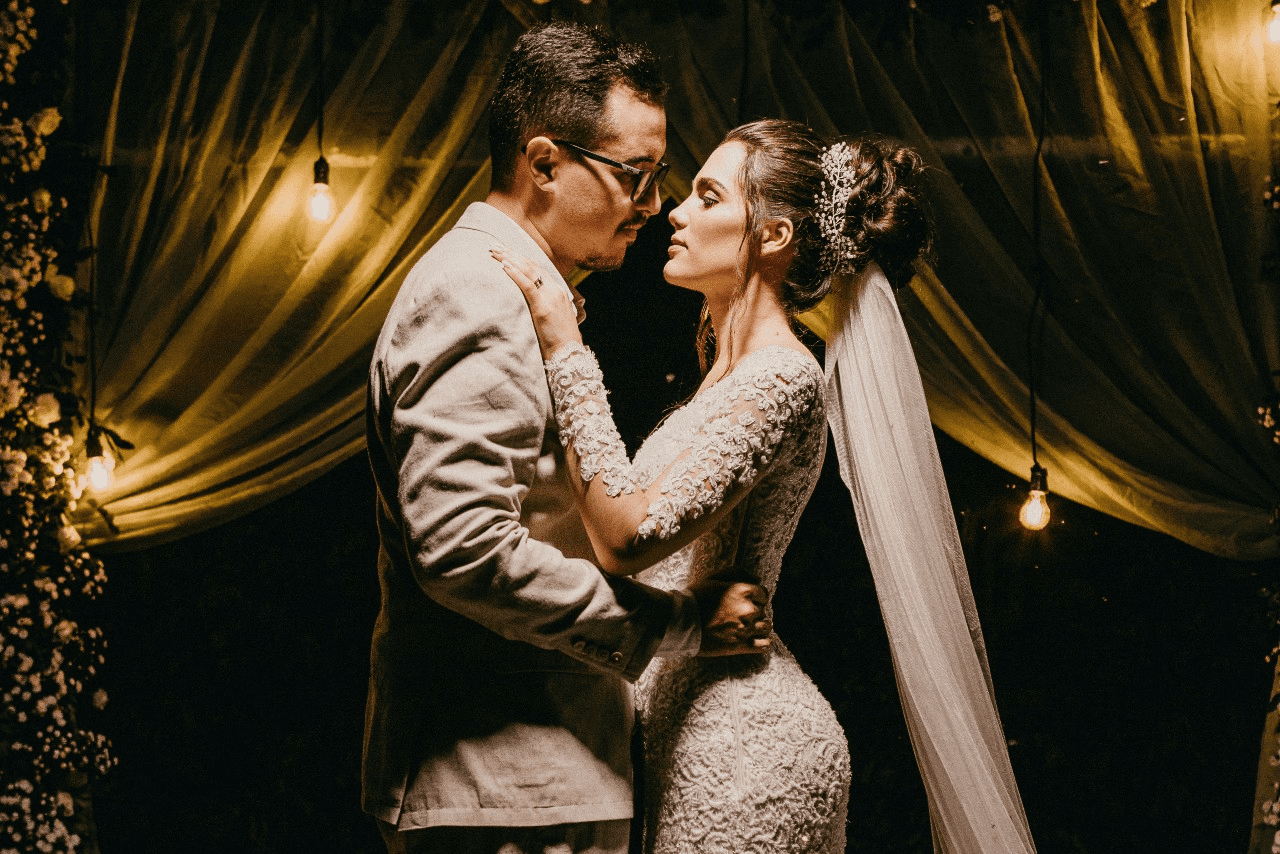 Discover Simon G. at Northeastern Fine Jewelry
We invite you to experience the unparalleled craftsmanship and sublime designs of Simon G. at Northeastern Fine Jewelry in New York. At our Albany, Schenectady, or Glens Falls jewelry stores, our revered selection includes the very best of Simon G. Our expert team is committed to assisting you in finding the most remarkable piece that reflects your taste. Furthermore, leverage our jewelry repair services to maintain the pristine condition of your cherished acquisitions. For a personalized shopping experience, schedule an appointment and let us guide you on an effortless journey to owning a Simon G.'s splendid creation.