Oval Cut Rings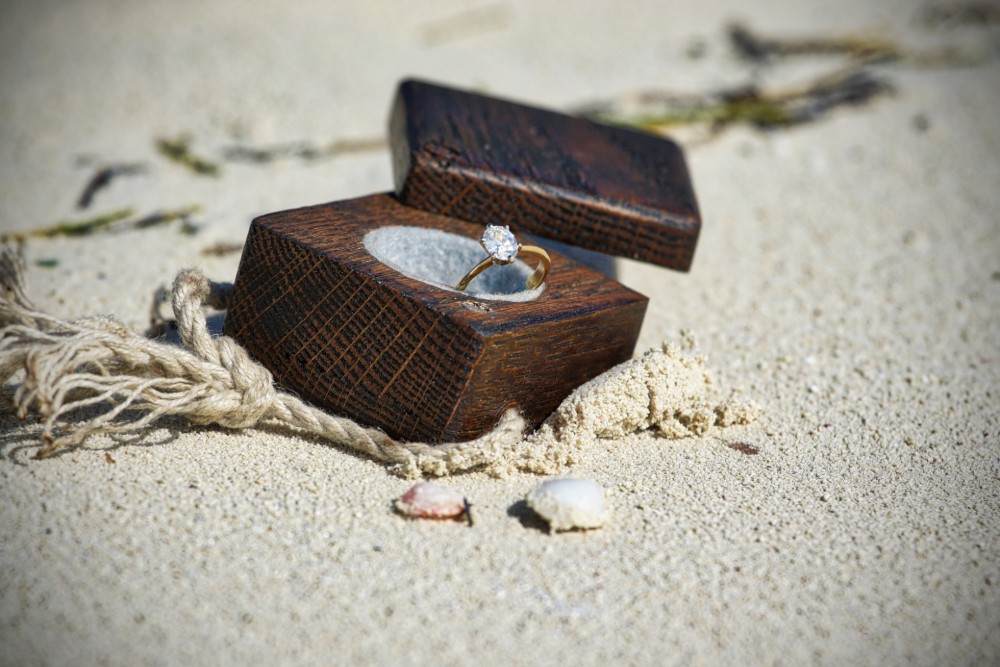 CHARACTERISTICS OF OVAL CUT ENGAGEMENT RINGS
Since they were first introduced in 1957, oval cut diamonds have become a popular stone choice for engagement rings around the world. A variation on the iconic round brilliant cut, an oval cut diamond features the same dazzling facet display and sparkling clarity as the more common round cut, but with a softer, more classically feminine look. The longer center stone shape of an oval cut ring flatters the hand, and can give the fingers a longer, thinner appearance. The sparkle of the modified brilliant cut also shows off the natural beauty, clarity, and characteristic gleam of a diamond.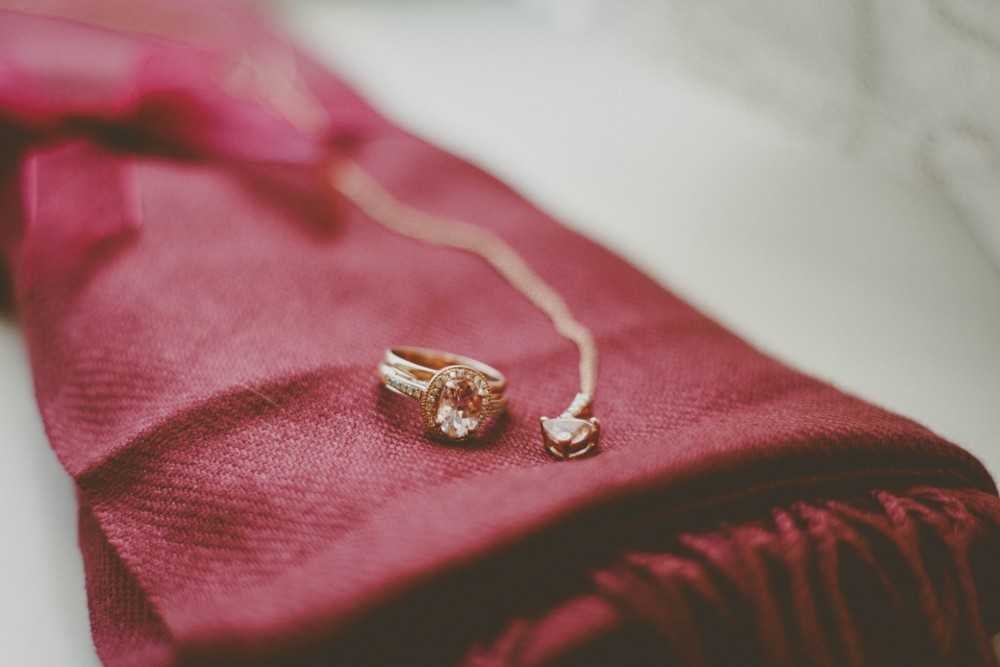 POPULAR COLLECTIONS OF OVAL CUT RINGS
Tacori, a jewelry house located in Southern California with a caring and conscientious approach to diamond sourcing, design, and distribution, is no stranger to the engagement ring game. Their Coastal Crescent collection of rings features their classic crescent feature but with added diamond detailing throughout the design. The Simply Tacori collection, on the other hand, takes the same trademark crescent design and uses it to highlight the modern lines of a more simplified ring, so that each finished piece is understated, elegant, and chic enough to die for!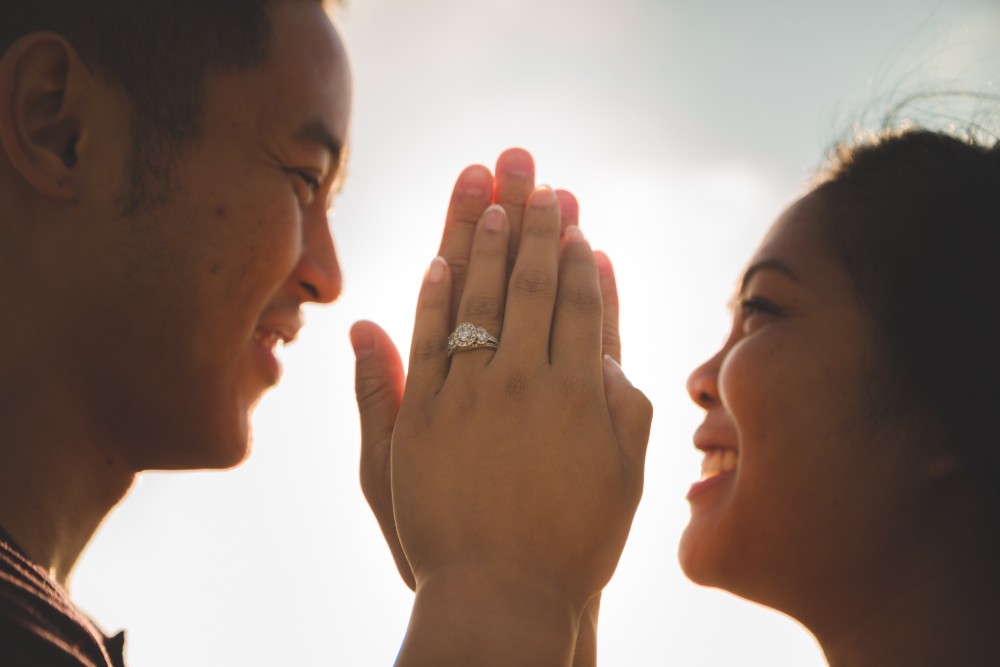 ADDITIONAL OVAL CUT RING COLLECTIONS
Simon G., another wildly influential taste-maker in the world of luxury jewelry, is a powerful jewelry house that brings its own approach to the classic engagement ring design. Simon G.'s Vintage Explorer collection, for example, uses unusually-colored stones like pink or yellow diamonds and statement pieces in order to set the traditional engagement ring apart from all its competitors. The Classic Romance collection adds sweetly intricate detail work and smooth, clean lines in order to create a new line of modern engagement rings that look like something that would be right at home in any moment of history.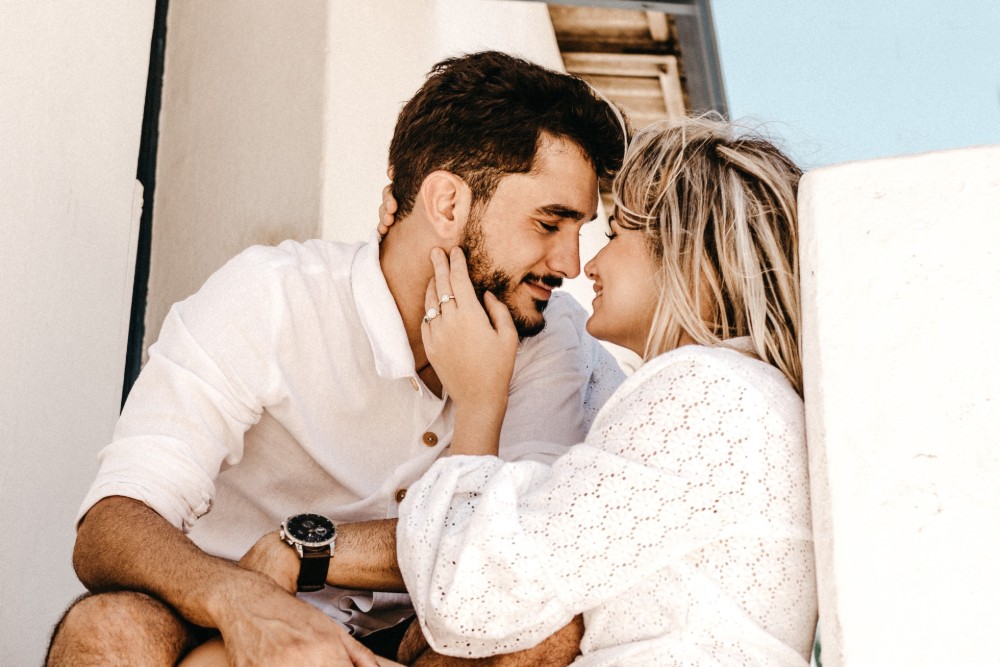 WHY SHOP FOR OVAL CUT ENGAGEMENT RINGS AT NORTHEASTERN FINE JEWELRY?
When you pop that all-important question, finding the perfect ring to show how much you care can be a somewhat daunting task. Fortunately, at Northeastern Fine Jewelry, we've been working with the Troy, Glens Falls, and Albany, New York communities for well over thirty years, and have plenty of experience helping people find the right fit. Come visit us today at any of our locations in Schenectady, Albany, and Glens Falls, or call in with any questions about whether an oval cut ring is the best choice for you and the one that you love!