Christopher Designers
About Christopher Designs Engagement Rings
Christopher Designs engagement rings are known for their unique and stunning designs that feature patented cuts and settings. The brand uses a signature diamond cut called the Crisscut, which is a unique combination of a rectangular and a square cut that creates a mesmerizing sparkle and brilliance in the diamond. Additionally, the brand also uses L'Amour Crisscut, a cut that adds more facets to the diamond, increasing its brightness and fire. Another characteristic of Christopher Designs engagement rings is the use of the patented setting called the XProng setting. This setting is designed to maximize the brilliance of the diamond, while also providing excellent protection.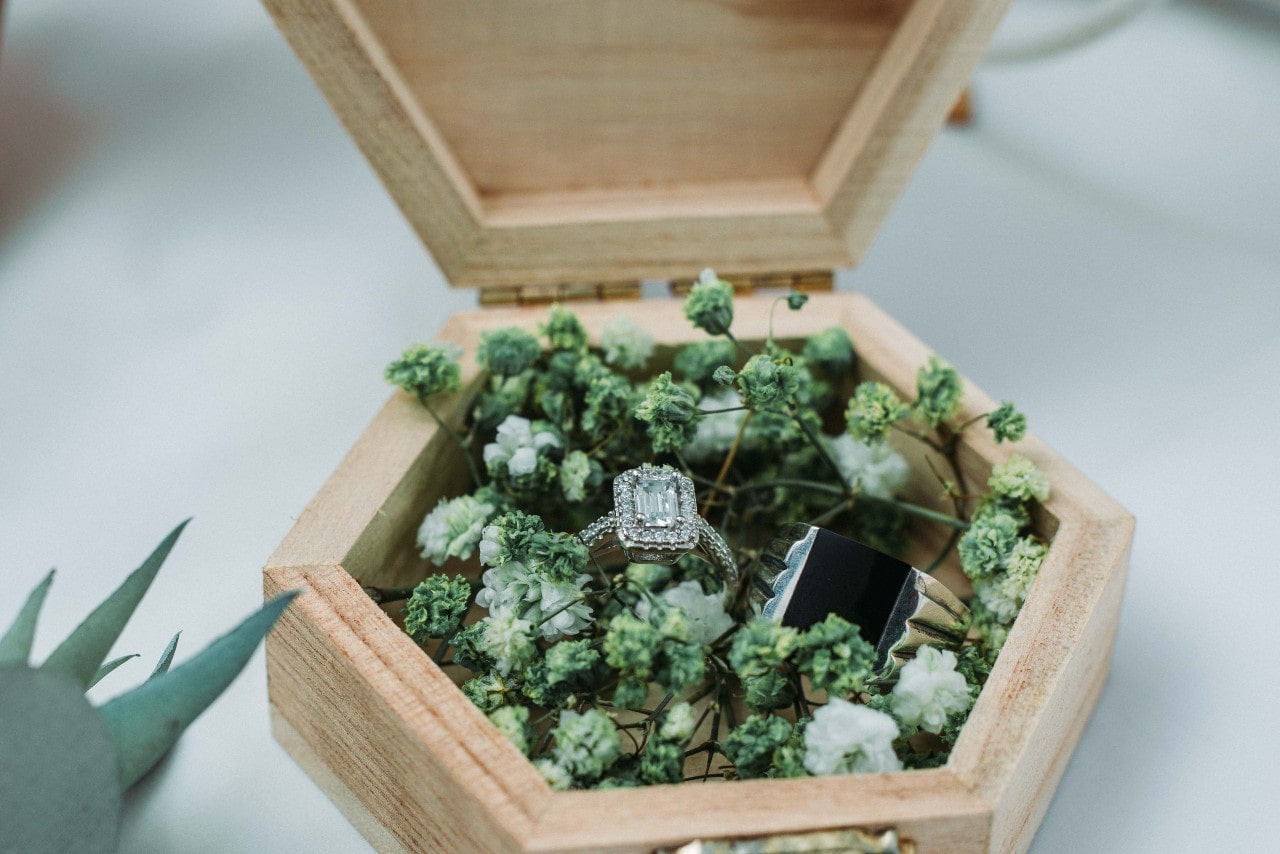 Popular Engagement Rings by Christopher Designs
Side stone and halo engagement rings from Christopher Designs are exquisite pieces of jewelry that are crafted to last a lifetime, symbolizing one's unending affection. Side stone engagement rings are characterized by the diamonds that are set along the sides of the center stone. Christopher Designs offers side stone engagement rings featuring a variety of diamond cuts. On the other hand, halo engagement rings feature a central diamond framed by smaller diamonds. This halo of diamonds adds extra sparkle and creates the illusion of a larger center stone. Christopher Designs side stone and halo engagement rings are an unforgettable choice for anyone looking for a unique and elegant engagement ring.
Additional Popular Christopher Designs Rings
This distinguished and well-beloved brand also offers a stunning collection of three-stone engagement rings. Three-stone engagement rings, also known as trilogy rings, are truly timeless and are said to symbolize the past, present, and future of a couple's relationship, making them a meaningful choice for any bride. Christopher Designs' engagement rings often feature intricate metalwork, including delicate filigree and detailed engravings, adding an extra level of elegance and sophistication to the design. The brand also offers a range of customization options, allowing customers to choose from a variety of diamond cuts, metal types, and finishes, ensuring that each engagement ring is unique and tailored to the individual.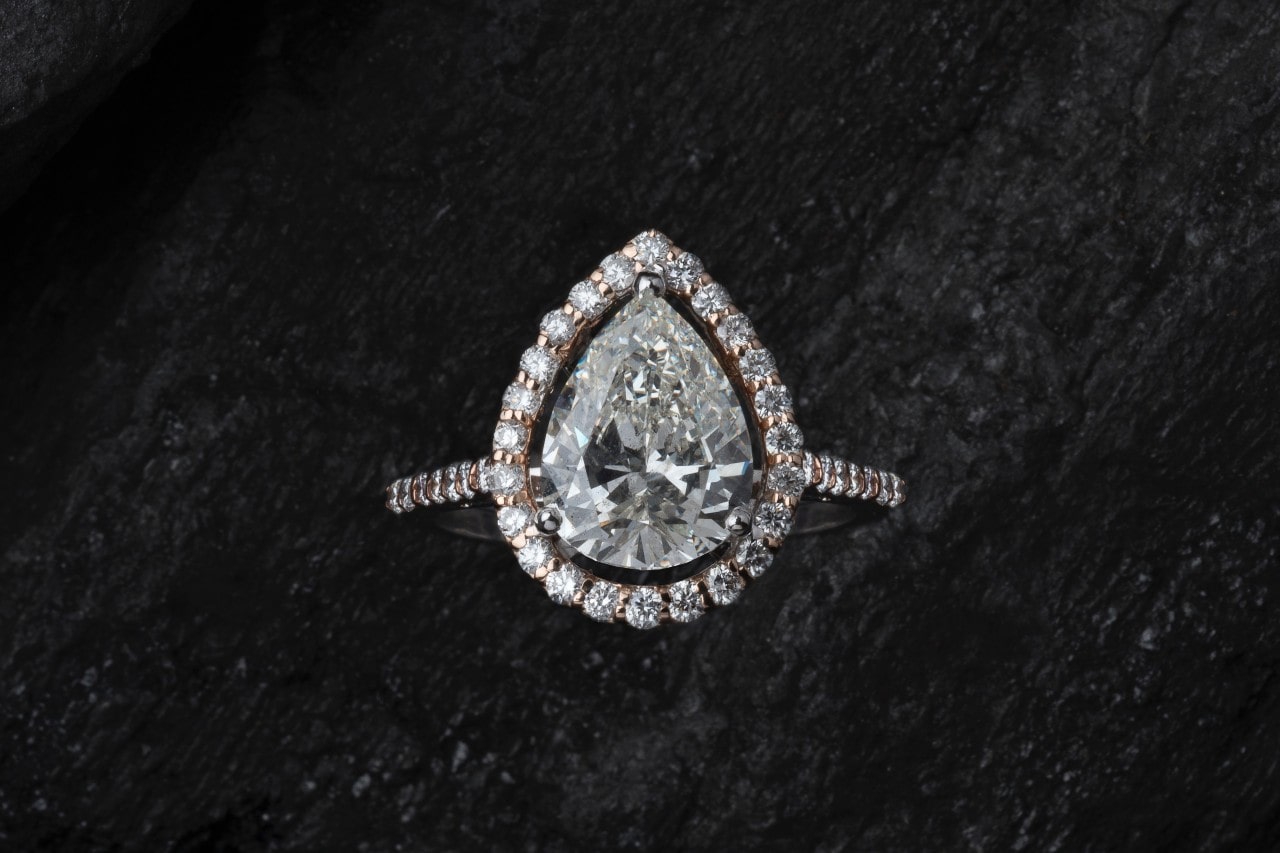 Discover Engagement Rings by Christopher Designs at Northeastern Fine Jewelry
At Northeastern Fine Jewelry, we are proud to offer a stunning selection of Christopher Designs engagement rings. As a leading jewelry retailer in New York with decades of experience, we are committed to providing our customers with only the highest quality jewelry and unparalleled service. Our knowledgeable staff is always available to guide you through the shopping process. We pride ourselves on offering only the highest quality, ensuring that your Christopher Designs engagement ring is both durable and long-lasting. Schedule an appointment at our Albany, Schererville, or Glens Falls showroom and find the perfect ring to mark this special occasion.