Men's Wedding Bands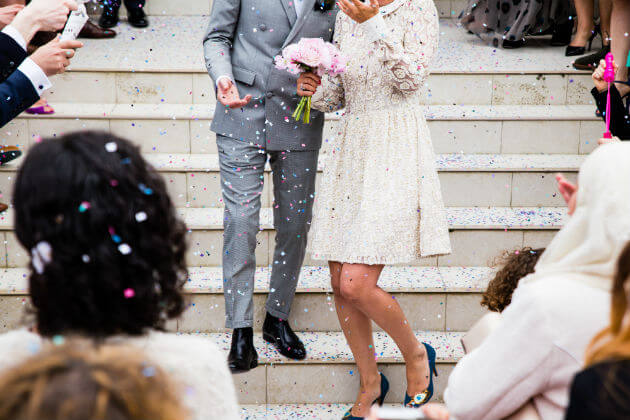 CHARACTERISTICS OF MEN'S WEDDING BANDS
A wedding band is a monumental purchase in a man's life. The first step is to decide which metal is right for your budget and lifestyle. Yellow gold is traditionally the most popular choice for men's wedding bands. Platinum is now an in-demand choice for wedding bands for its rarity and density. Palladium is a white, durable metal that is becoming more common. Titanium is the silver-grey metal is known as the strongest metal in the world, but is very light weight. Tungsten is the go-to option for men who prefer a darker metal wedding band. Tungsten is extremely durable and reasonably priced.
POPULAR COLLECTIONS OF MEN'S WEDDING BANDS AT NORTHEASTERN FINE JEWELRY
Now that you have an idea about the metal you want, let's check out designers. Northeastern is the exclusive Upstate New York Tacori Platinum dealer, which means you will not find a wider selection of Tacori men's wedding bands any place else. The sophisticatedly styled vintage and modern designs of their Classic Crescent collections are a must-see.
ADDITIONAL COLLECTIONS OF MEN'S WEDDING BANDS AT NORTHEASTERN FINE JEWELRY
Art Carved will impress with the intricate engraving of their Engraved and Contemporary collections. The Classic and Vintage lines offer their engraved flair on more traditional and vintage looks. For fresh, original designs, Stuller offers a superior selection. North Eastern Fine Jewelry's professional team will help you select the perfect men's wedding ring for your big day. Look for North Eastern Fine Jewelry when looking for the perfect wedding band, and let their experts take care of all your other jewelry need.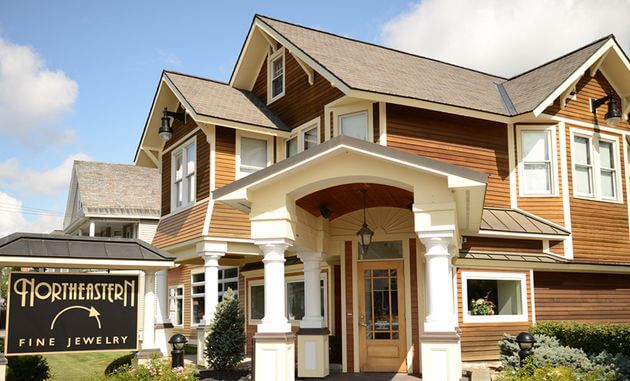 WHY SHOP NORTHEASTERN FINE JEWELRY?
With four showrooms and a vast online retail shop, Northeastern Fine Jewelry covers all your needs for: engagements, weddings, birthdays, anniversaries, Mother and Father's Days, holidays, and those "just because" special surprises. Custom designs, in-store appraisals, watch and jewelry repair and cleaning, and friendly, expert advice are all available Northeastern Fine Jewelry is located at 1607 Union Street, Schenectady, 1575 Western Avenue, Albany, 167 Glen Street Glen Falls, NY and 48 W 48th Street, Manhattan, NYC. To speak to our jewelry experts, call 518-372-3604.