Engagement Rings Up to $500
Engagement Rings Under $500
Shopping for an engagement ring is an exciting and significant milestone for many couples. However, with the average cost of an engagement ring ranging from several thousand to tens of thousands of dollars, it can be challenging for some couples to find the perfect ring that fits their budget. Fortunately, many beautiful engagement ring options are available for under $500. While these rings may not have the same intricate detail and precious stones as their more expensive counterparts, they can still be just as meaningful and stunning.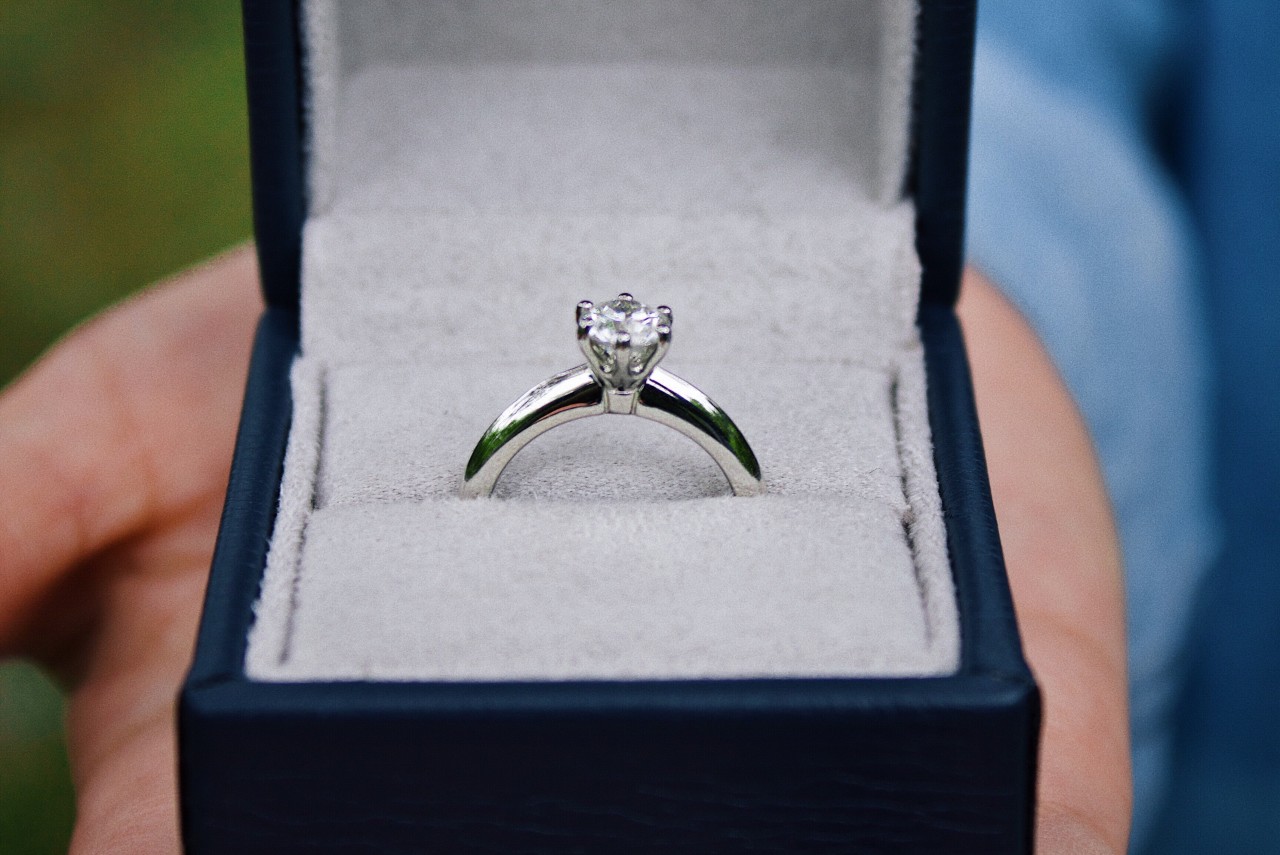 Sleek Solitaires
Solitaire engagement ring settings are a chic and more affordable option for couples looking to purchase an engagement ring. This type of setting features a single diamond or gemstone, which is often more affordable than a ring with multiple stones. Solitaire engagement rings are also a classic and timeless option that never goes out of style. Stuller, a well-known jewelry manufacturer, offers a variety of solitaire engagement ring settings that are both beautiful and budget-friendly. Their rings are crafted from high-quality materials, such as gold or platinum, and come in a range of metal colors to suit any taste.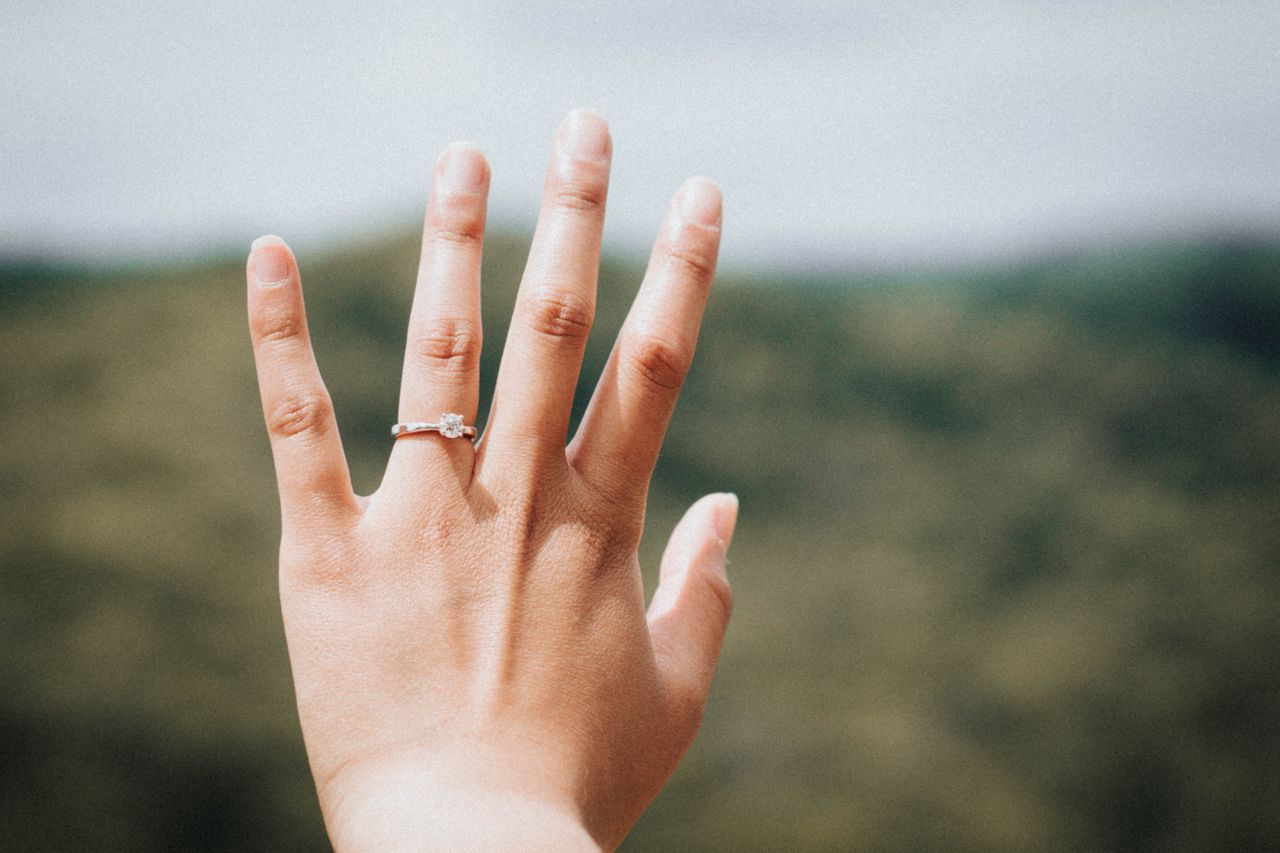 Lab-Grown Diamonds
Lab-grown diamonds are becoming an increasingly popular choice for engagement rings. These diamonds are created in a laboratory setting, using technology replicating the natural processes within the earth. As a result, lab-grown diamonds have the same physical and chemical properties as natural diamonds but are often more affordable. Lab-grown diamonds cost up to 40% less than natural diamonds, making them an attractive option for couples on a budget. In addition to their affordability, lab-grown diamonds are also environmentally friendly and socially responsible. Choosing lab-grown diamonds over naturally mined diamonds may allow you to allocate more of your budget toward the ring's setting.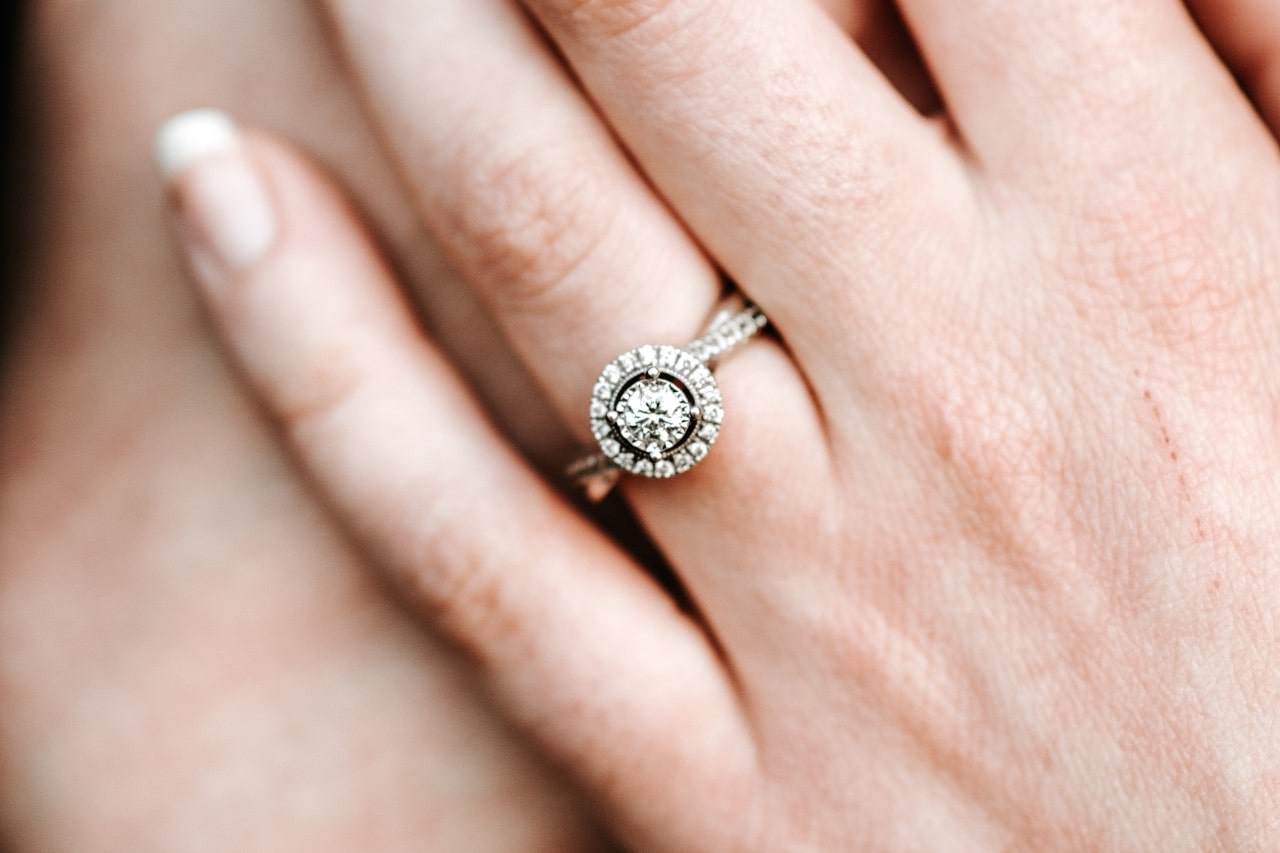 Shop In The Fashion Ring Section
Choosing a fashion ring as an engagement ring can be a great option for couples. Fashion rings are typically less expensive than traditional engagement rings and come in many styles, colors, and designs. They can be made from a range of materials, such as sterling silver, stainless steel, or other affordable metals, and often feature unique and eye-catching designs. While they may not have the same durability or value as traditional engagement rings, fashion rings can be a fun and affordable way to celebrate your love and commitment. Just make sure it has a prominent center stone. Tacori offers a stunning variety of fashion rings for under $500.