GUIDE TO MATCHING WEDDING BANDS AND ENGAGEMENT RINGS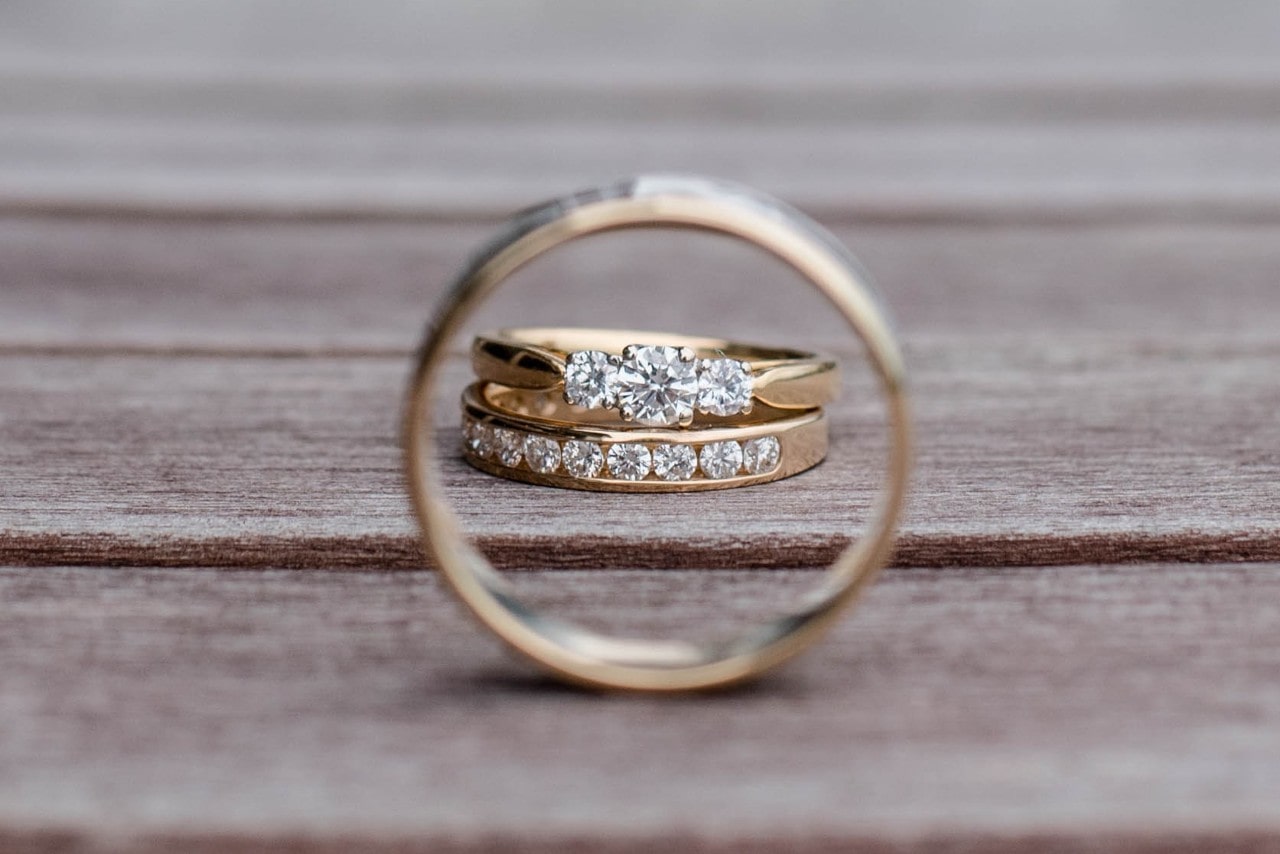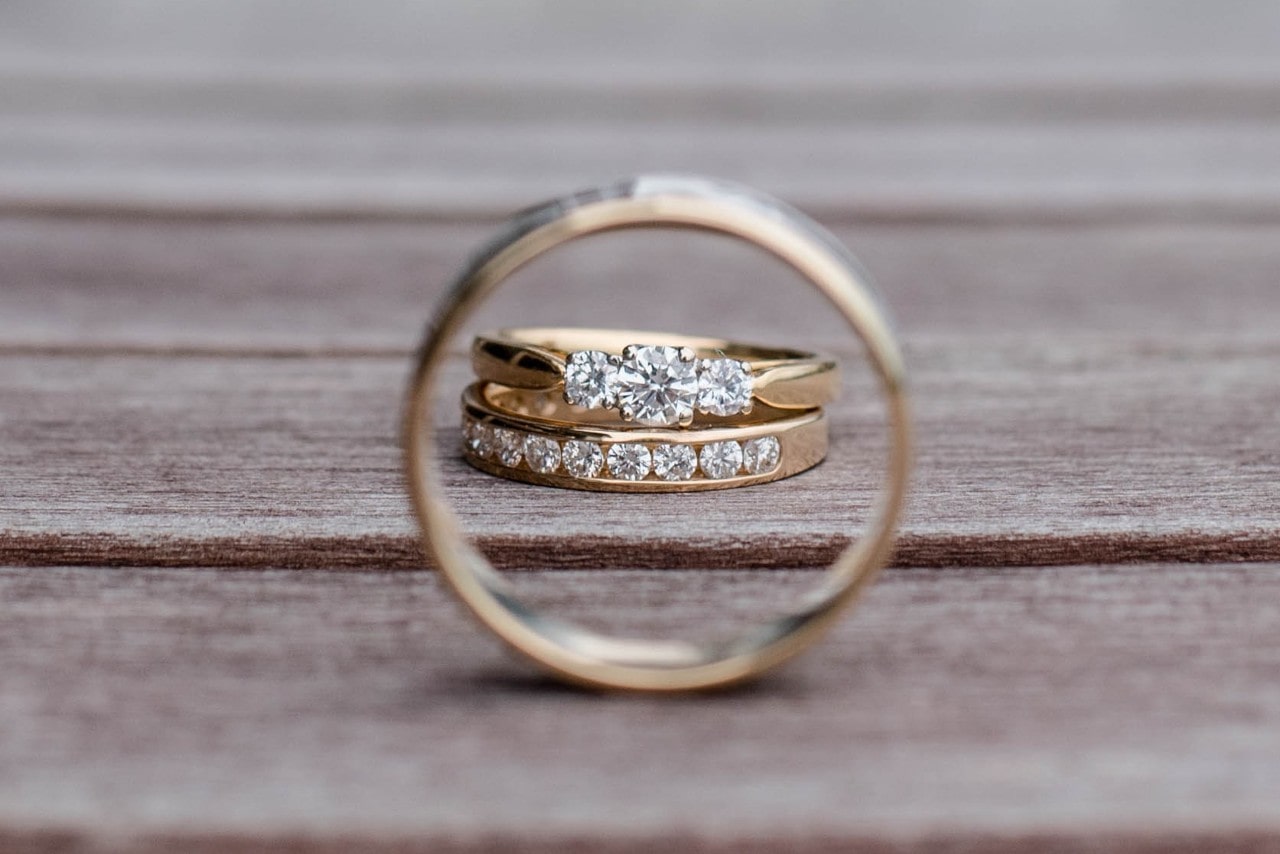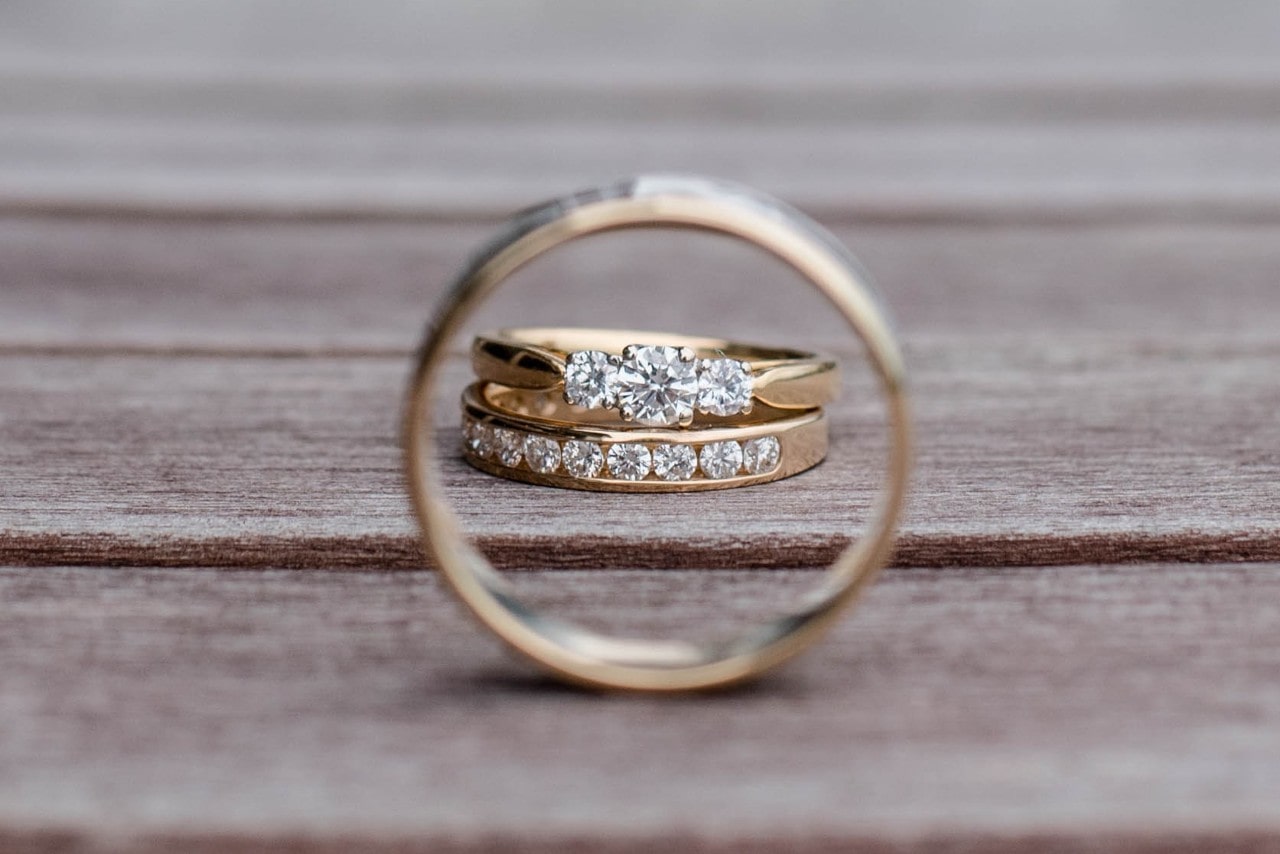 GUIDE TO MATCHING WEDDING BANDS AND ENGAGEMENT RINGS
There are many ways to wear bridal jewelry. While some opt to wear one or the other, the most glamorous method is to don the wedding band and engagement ring simultaneously. Doing so creates a luxurious and vibrant bridal stack. It is essential to find a pair, then, that complements each other. Together, they have the potential to create a mesmerizing combination indicative of your unique taste and personality. It's easy to find the right two rings from Northeastern Fine Jewelry.
PICK PRECIOUS METAL
Bridal rings make use of a wide variety of precious metals. From the classic color of yellow gold to the luxurious shine of platinum, there are several alloys to consider. When looking for matching wedding bands and engagement rings, make sure they have a harmonious color combination. The first option is simply picking the same precious metal for both rings. Doing so allows for a unified look. Alternatively, choose a combination of a silver metal and a bolder-hued alloy. For example, try white and yellow gold together for a timelessly contrasting aesthetic.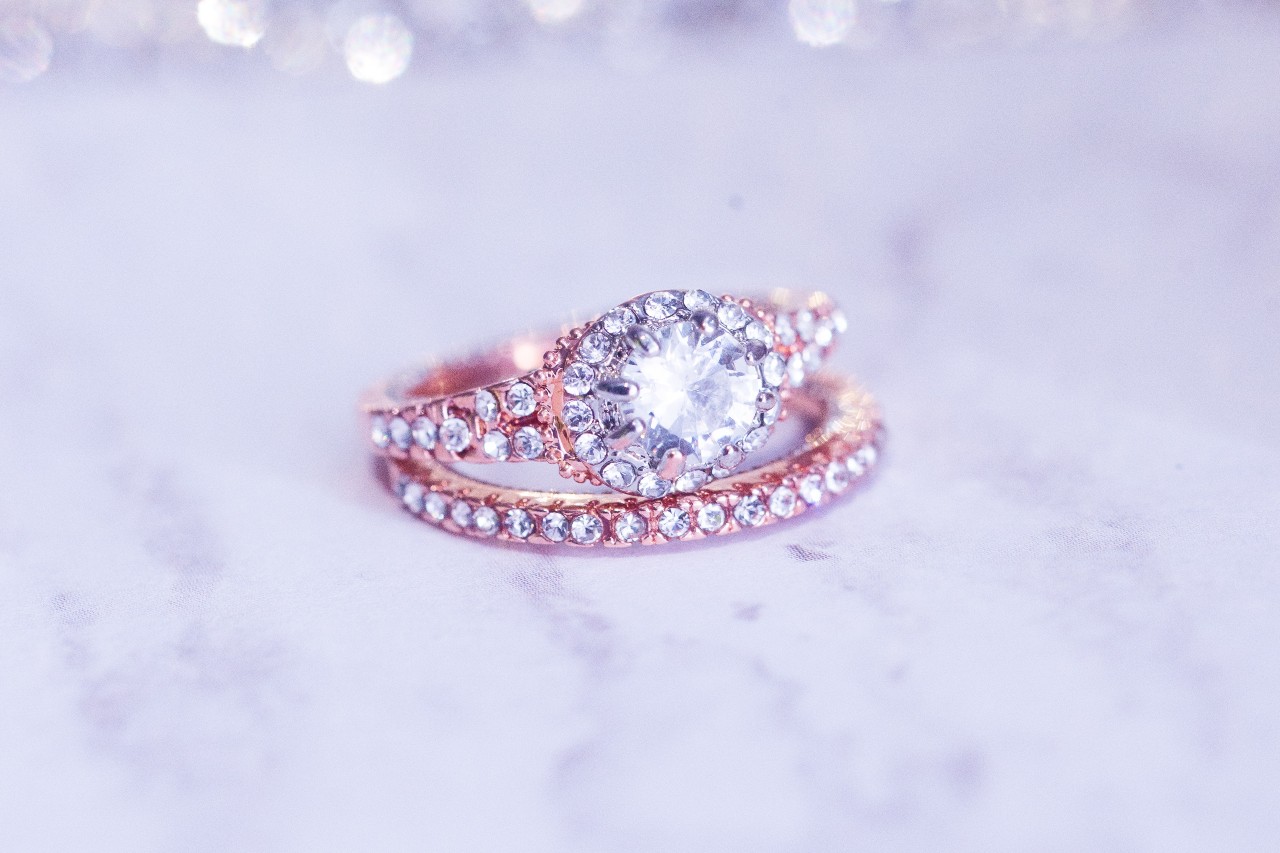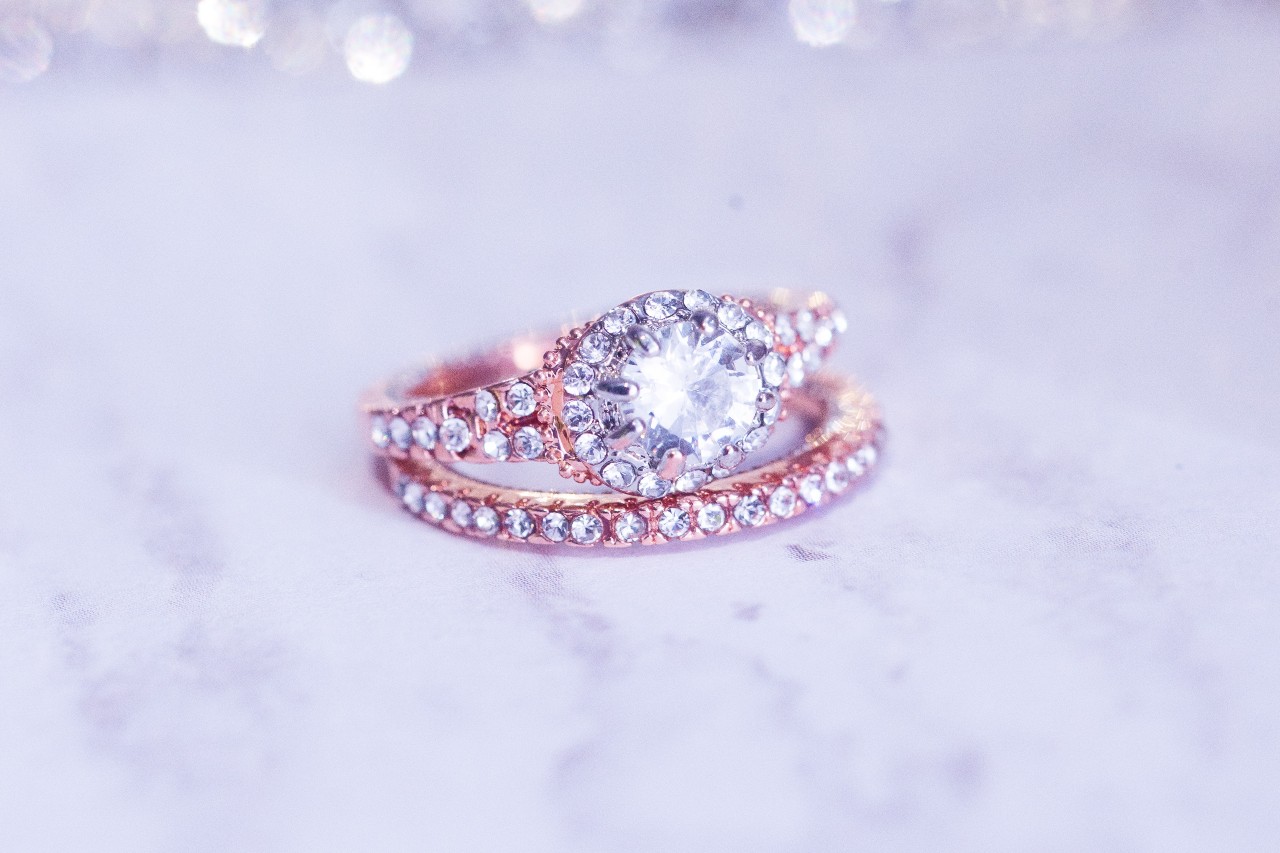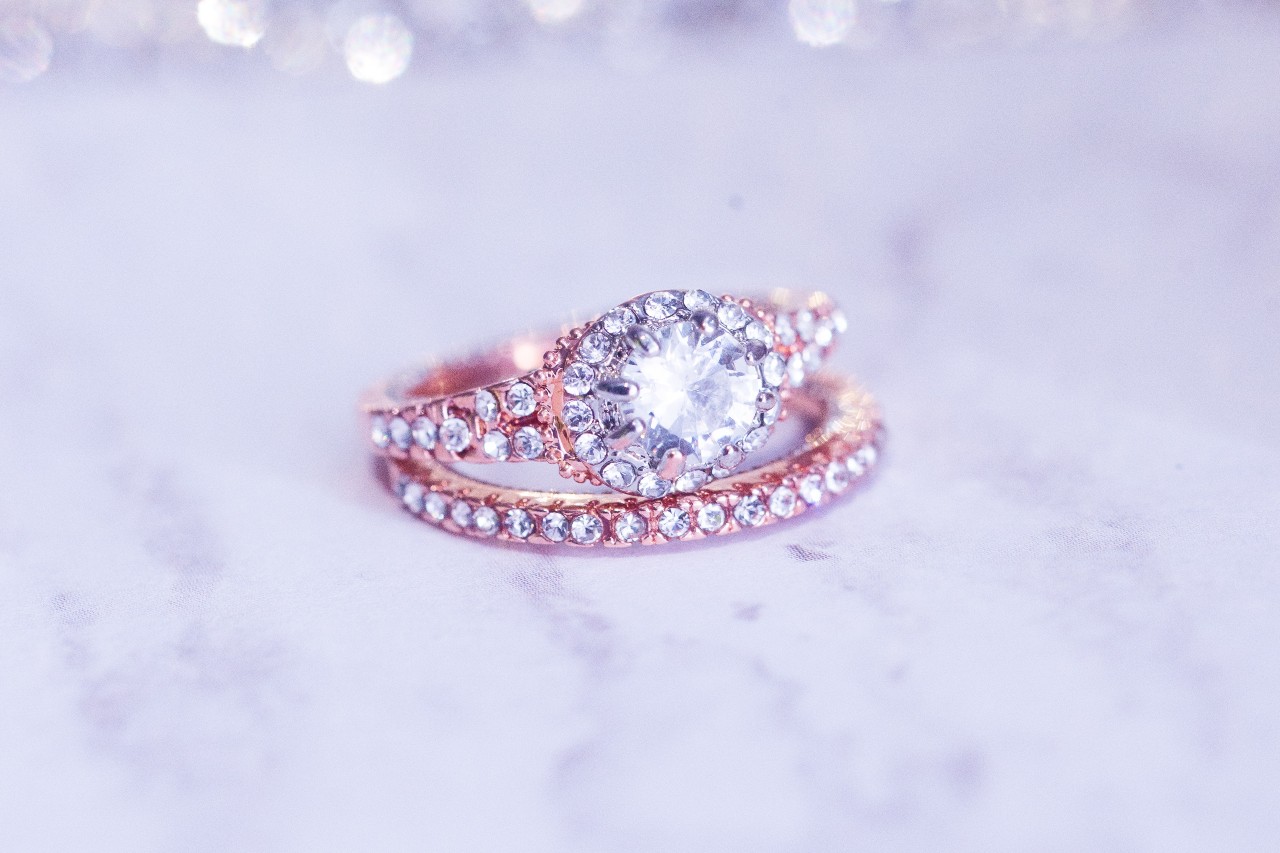 DETERMINE STYLE
It is essential to determine the overall feel you're going for in your bridal stack. Vintage pieces exhibit a spectacular, charming look; floral jewelry features fantastic nature-inspired designs; modern rings sport a clean contemporary edge. You can pick two rings with similar styles, or else consider two different styles that bring out the best in each other. By providing a point of contrast, each can stand out and reveal what makes them unique. For example, pair a modern-styled piece with a minimalist edge alongside a floral companion.
BALANCE AESTHETICS
Some prefer an all-out spectacular display for their bridal stack, while others opt for an elegant, understated aesthetic. Which one are you? Whatever it is, ensure your bridal jewelry has a balance that matches your preferences. Note that sometimes, less is more. Two extravagant and colorful rings may distract the viewer, making it difficult to focus on individual pieces, distracting from the nuances and artistry. For more minimalist styles, remember that too-thin pieces won't be able to attract as much attention as they deserve.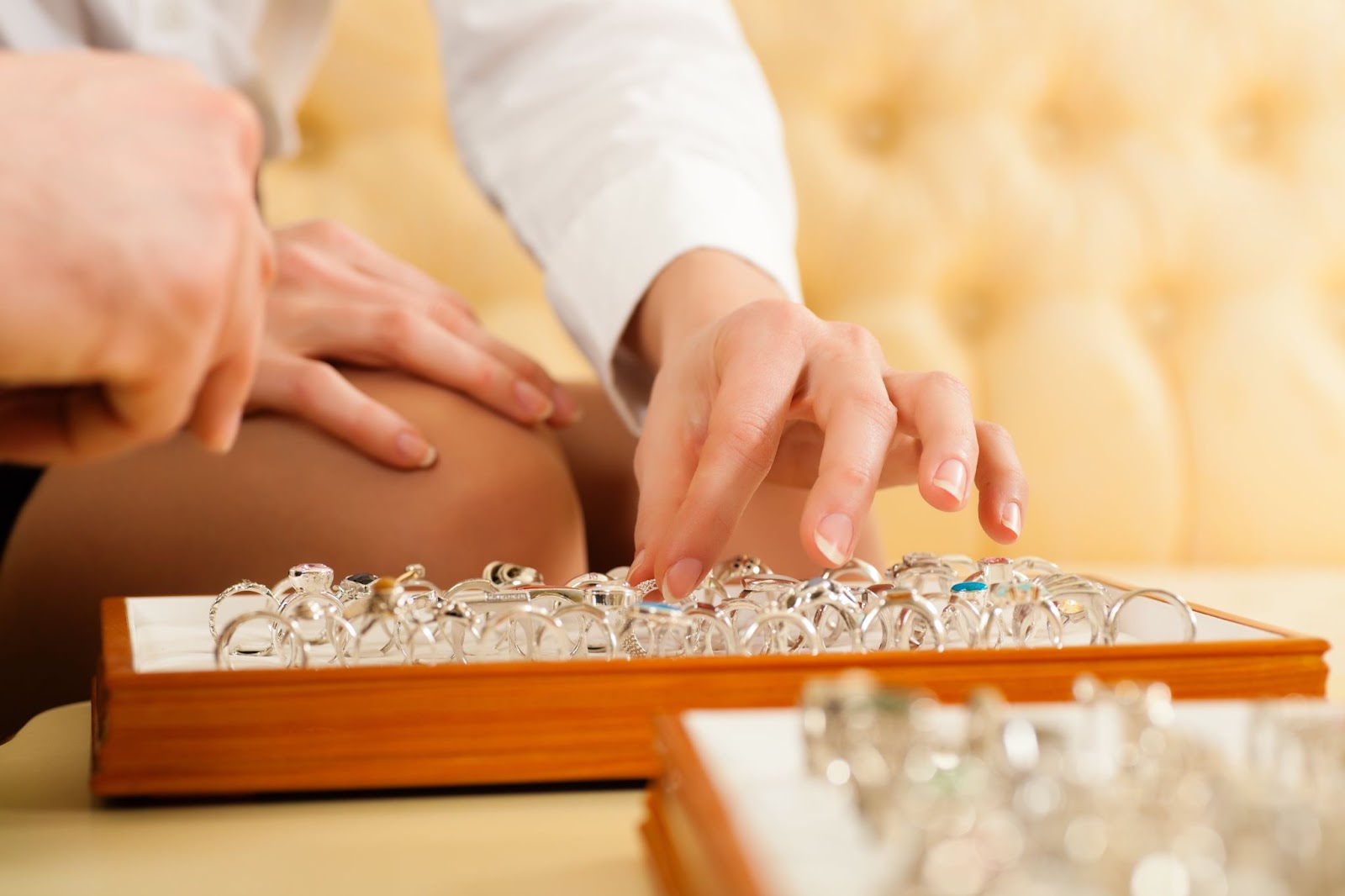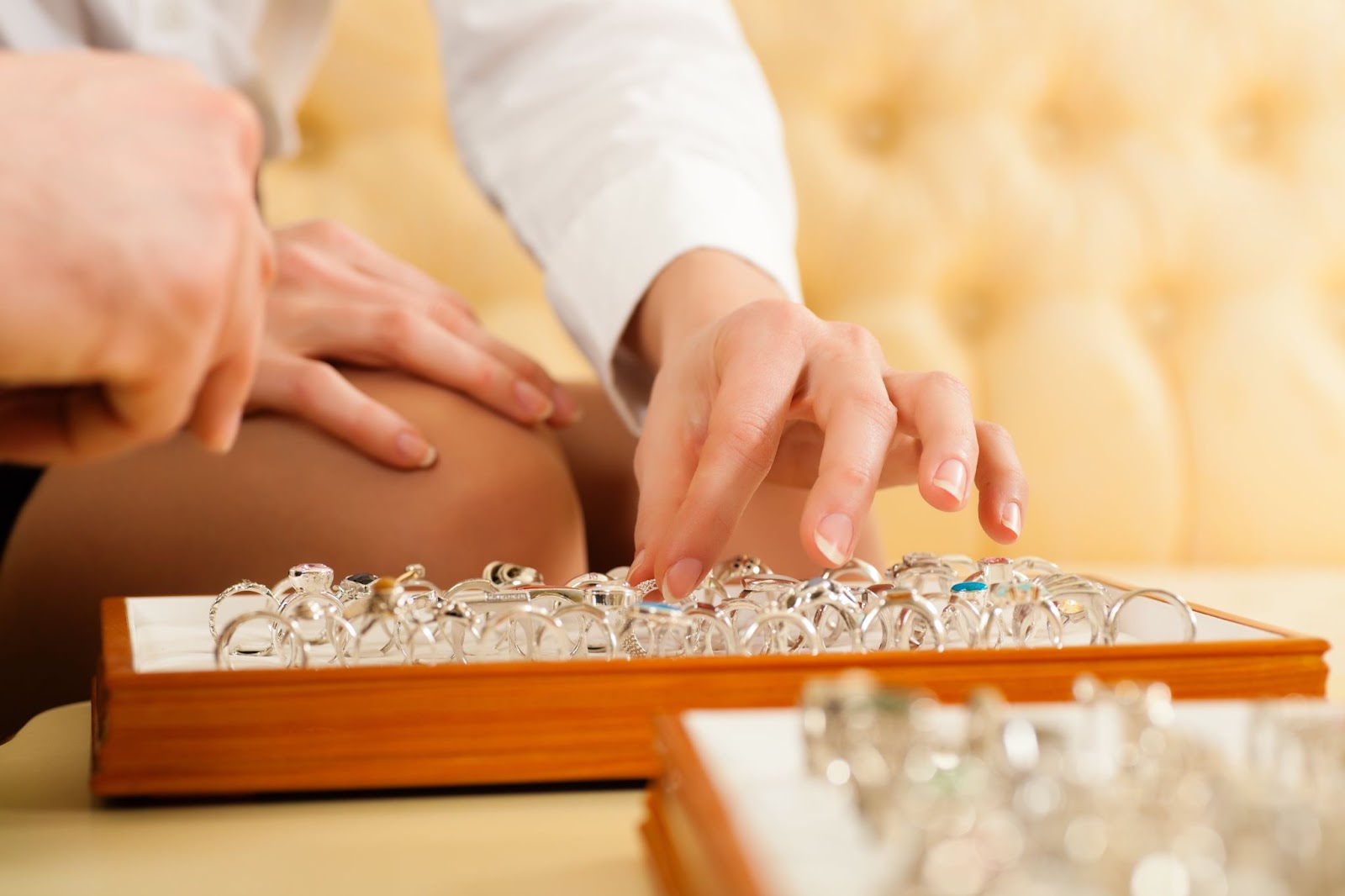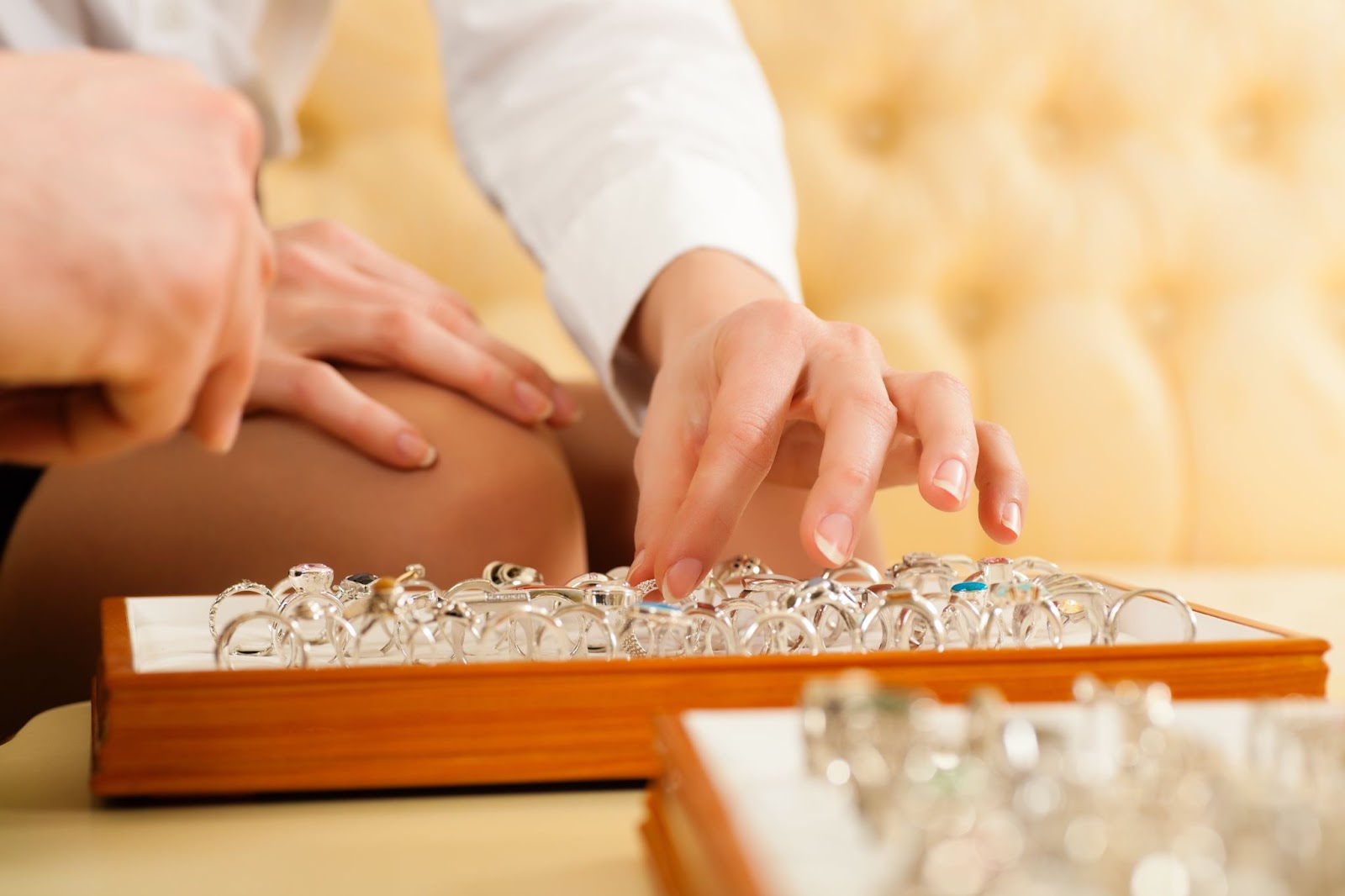 SHOP BRIDAL RINGS AT NORTHEASTERN FINE JEWELRY
At Northeastern Fine Jewelry, you will encounter the finest, most beautiful engagement rings and wedding bands in New York. Not only will you find pieces from today's top designer brands, but you can even design your own jewelry with help from our expert goldsmiths and gemologists. Combined with our extensive diamond selection, you are sure to discover a ring that best represents your marriage. Email Info@NEFJ.com or call (518) 372-3604 for all the answers.