GUIDE TO WATCH MOVEMENTS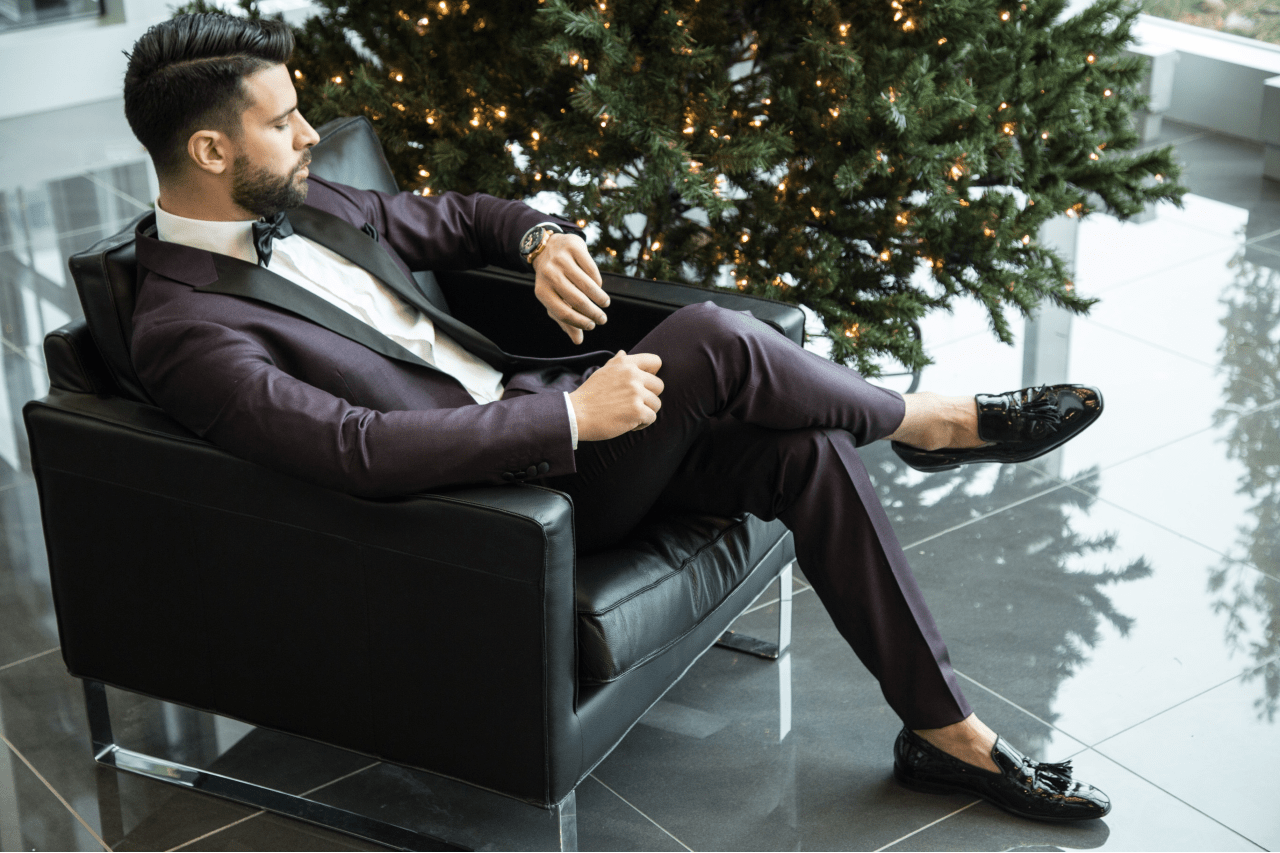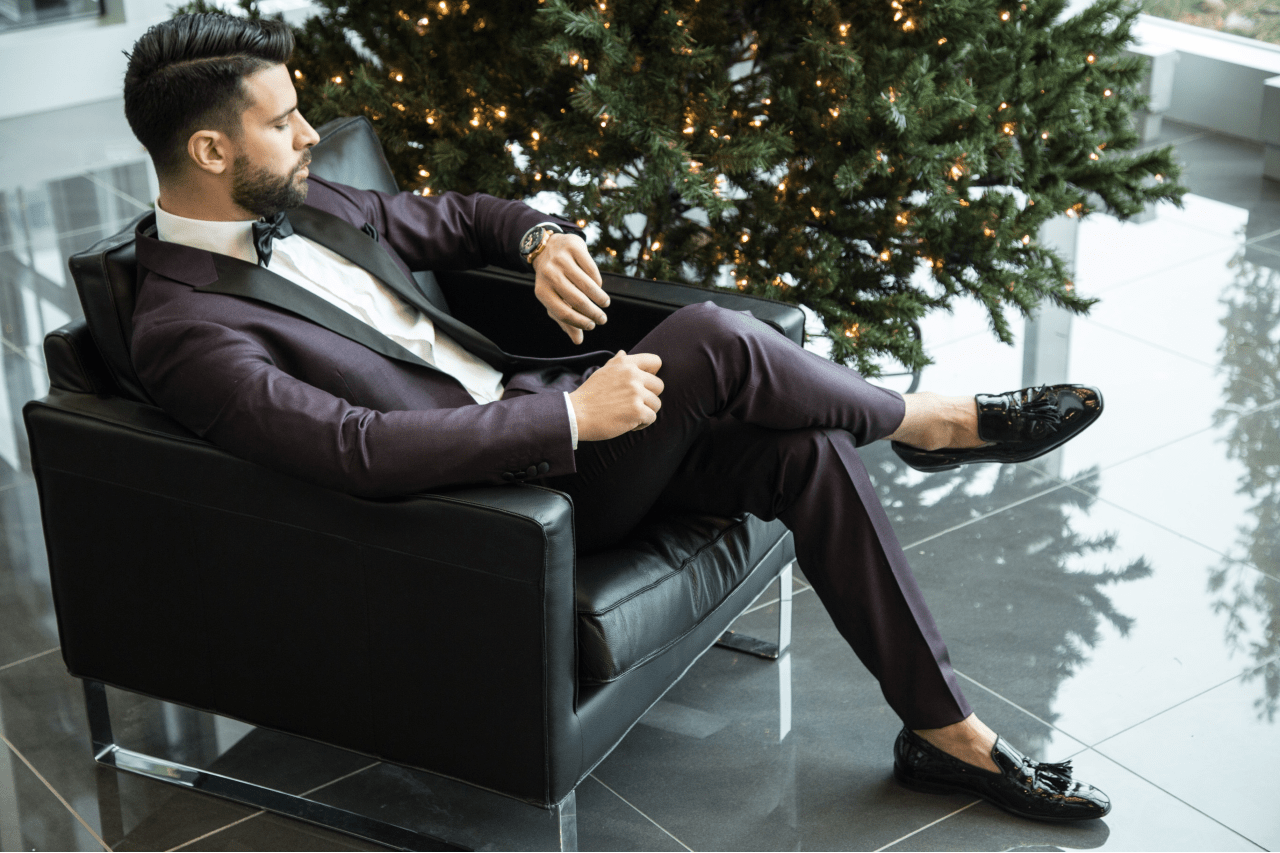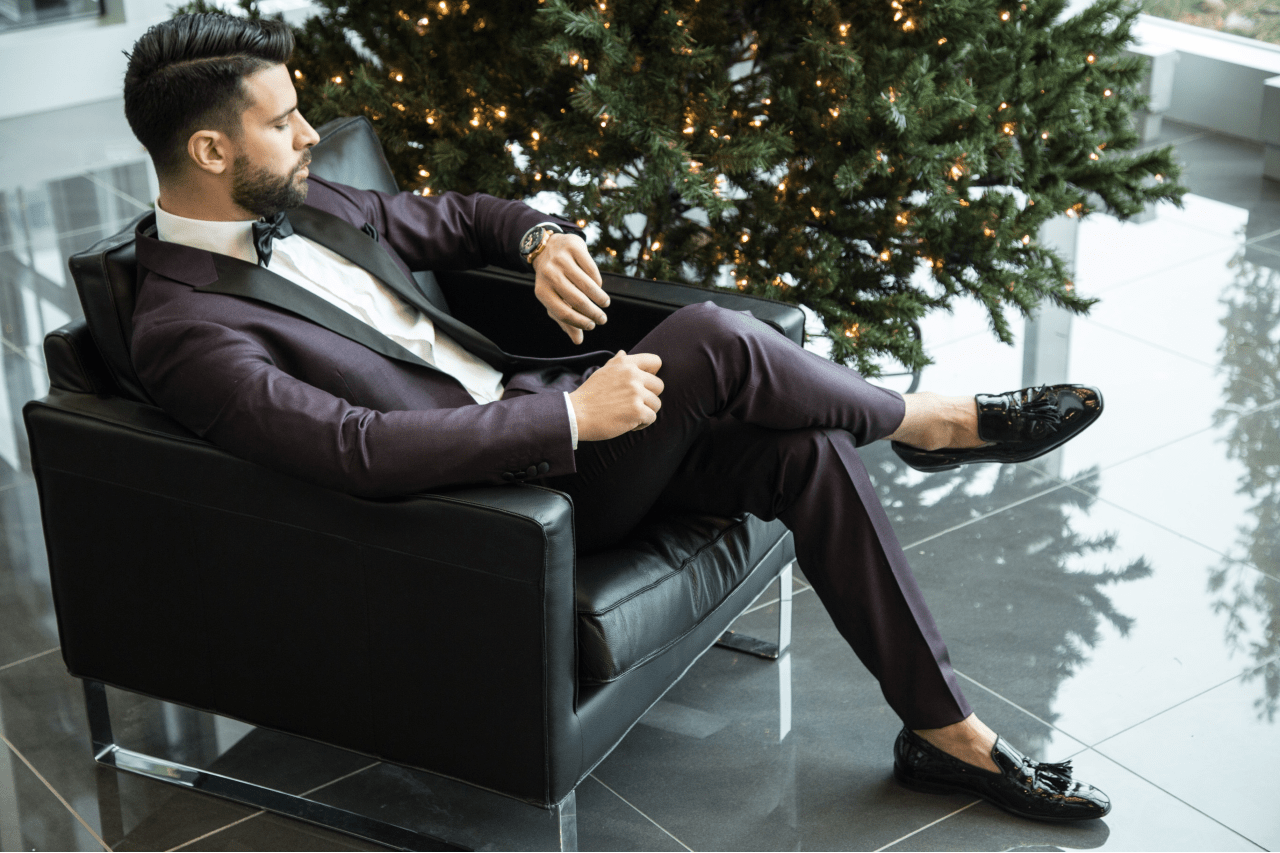 INTRODUCTION TO WATCH MOVEMENTS
The modern watch is a marvel of engineering, with over four hundred years of constant innovation it is a stylish and extremely practical accessory. Most of these innovations have been to the caliber, or movement of the watch. The movement is the heart, or engine of the watch, the mechanical systems that keep the watch moving in perfect time. These devices have evolved from being comparatively simple, powered by wholly kinesthetic springs, to highly complex, technological pieces powered by electricity. Find a watch with the movement that is right for you at Northeastern Fine Jewelry.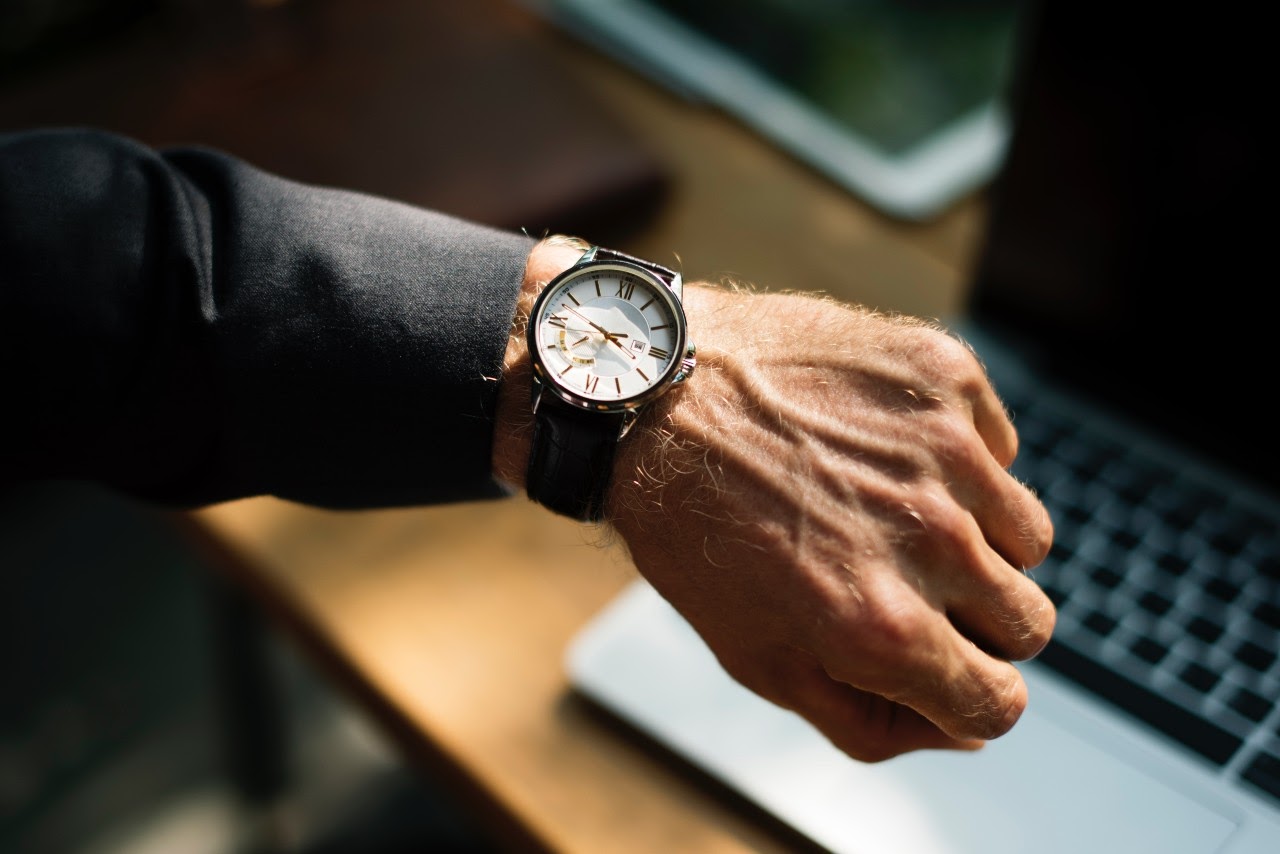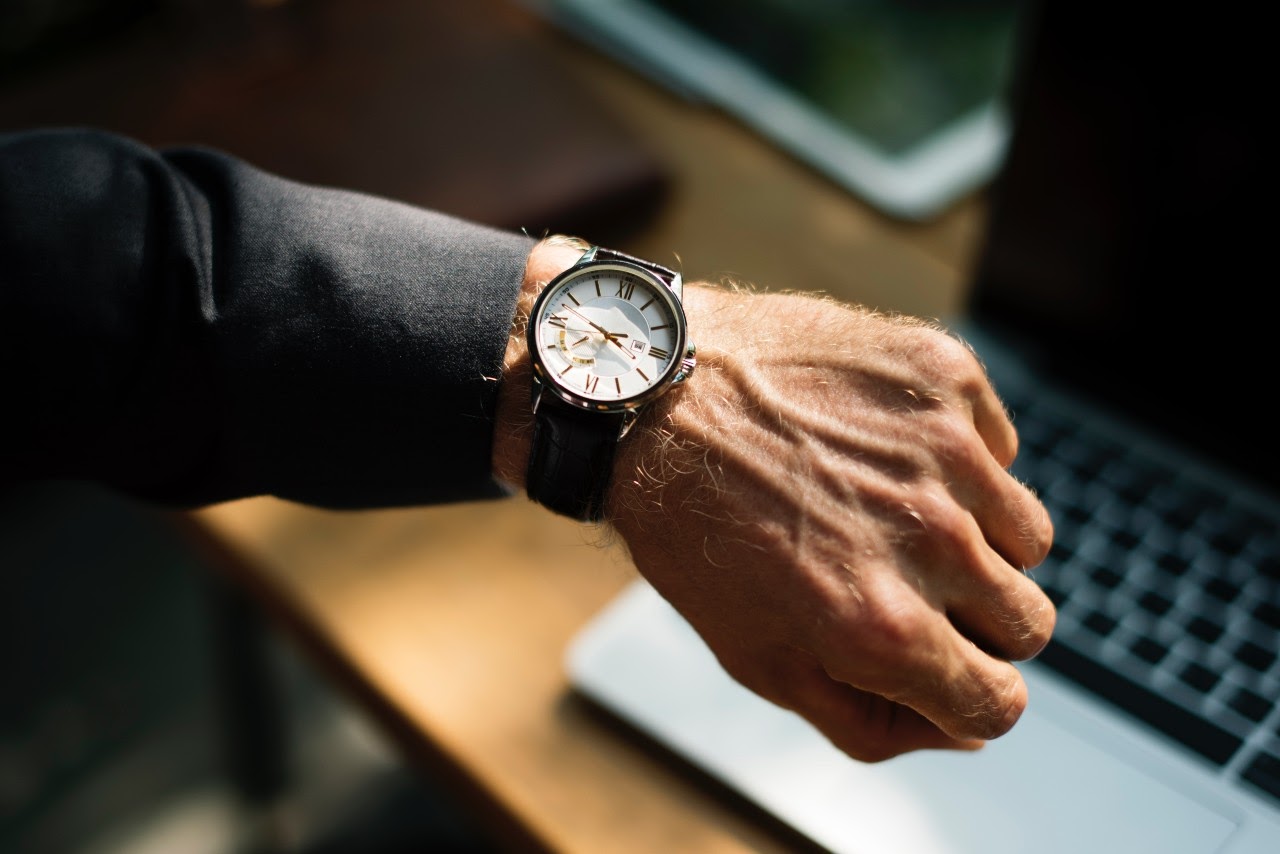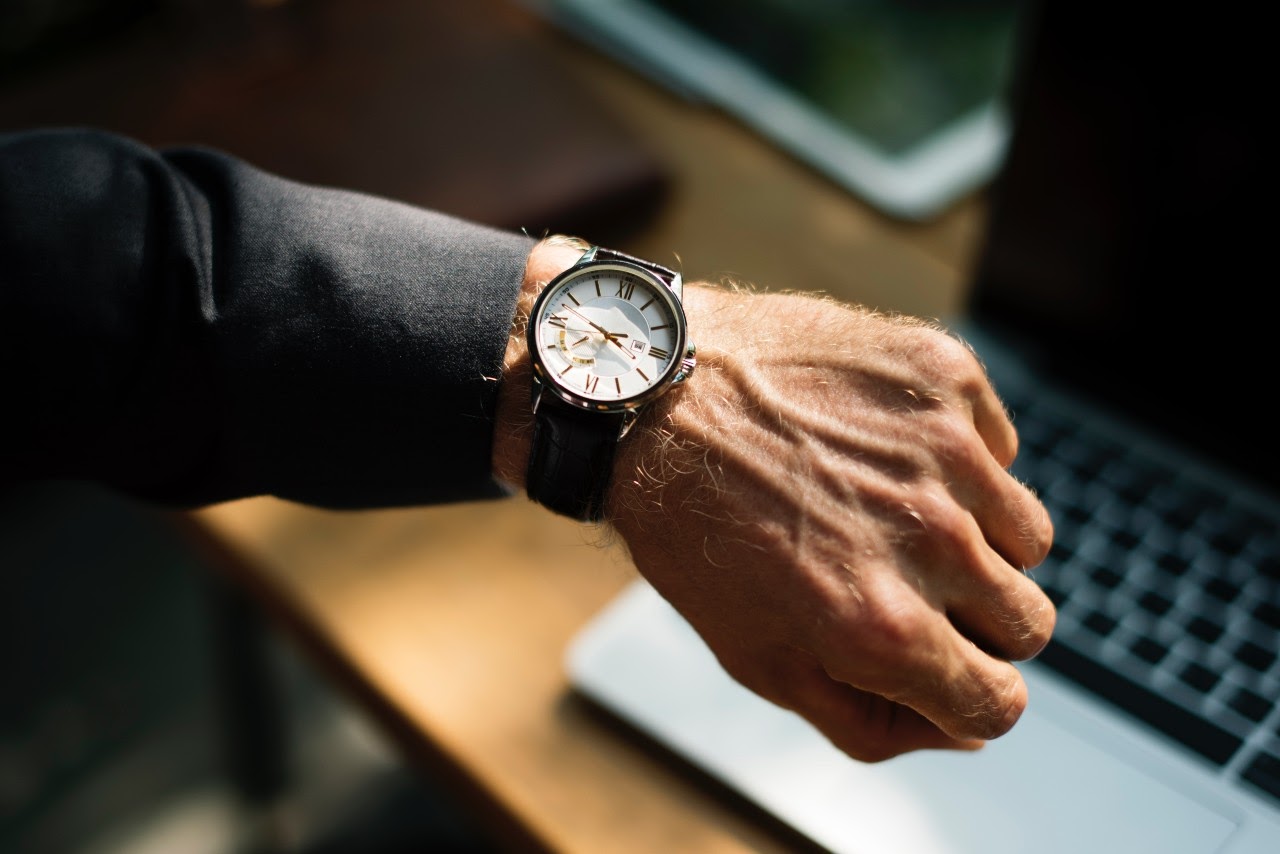 CHARACTERISTICS OF MANUAL MOVEMENT
Older watches were wound and powered by means of a spring that held tension and released it in timed increments. This mainspring would slowly unwind, moving the hands around the dial in sync with the passage of time. These manual movement watches are highly sought after for their beauty, traditional nature, and high level of craftsmanship. Depending on the model, these watches might have anywhere from one to eight days worth of power. However, many owners simply wind them up before putting them on.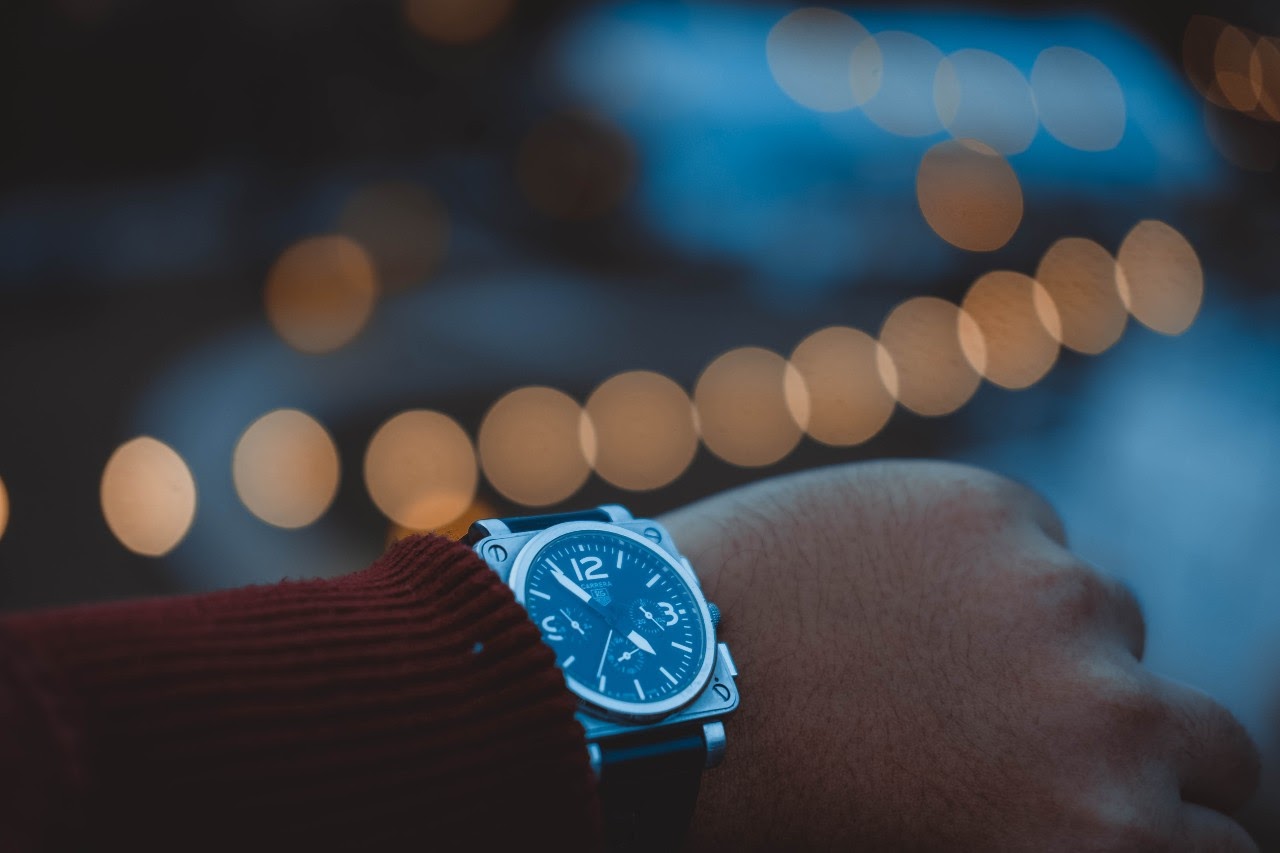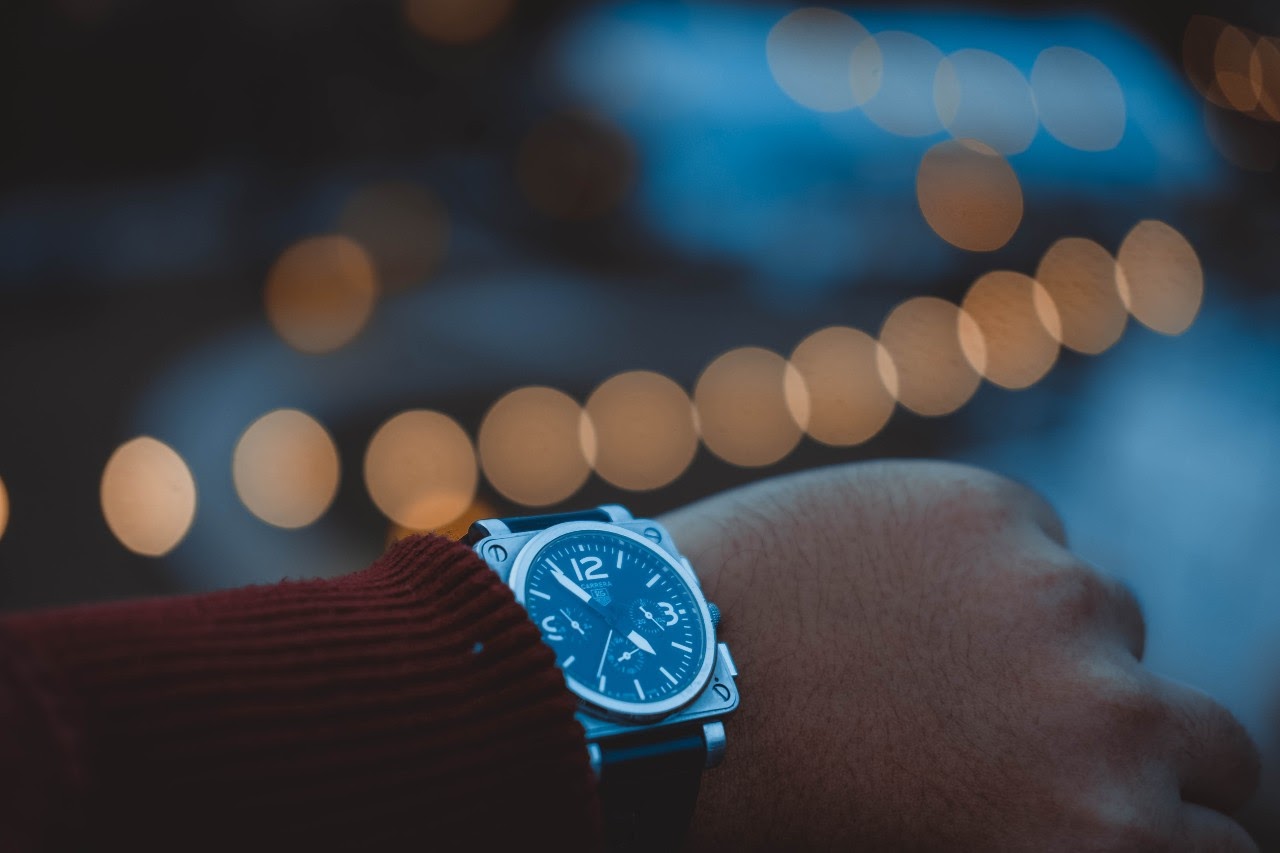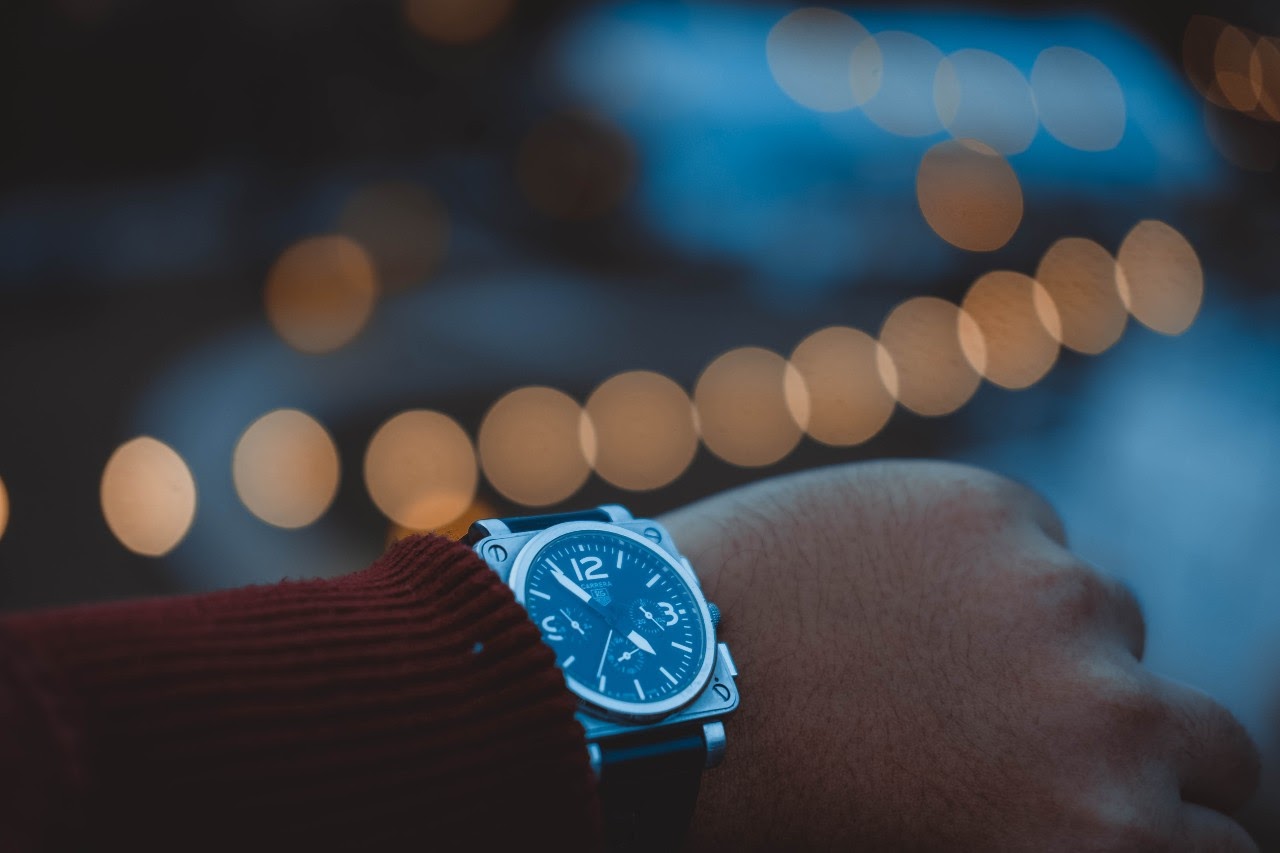 CHARACTERISTICS OF AUTOMATIC MOVEMENT
As a watch shows, time marches on, and so does technical prowess. The automatic watch came about when manufacturers added a weighted rotor to the mainspring, causing the watch to wind itself every time the wearer moved their wrist. So long as these watches are worn often enough, they will never require winding. These are very versatile watches that are popular because of their reliability, convenience, and ease of use. A watch like this won't look out of place with any outfit you choose.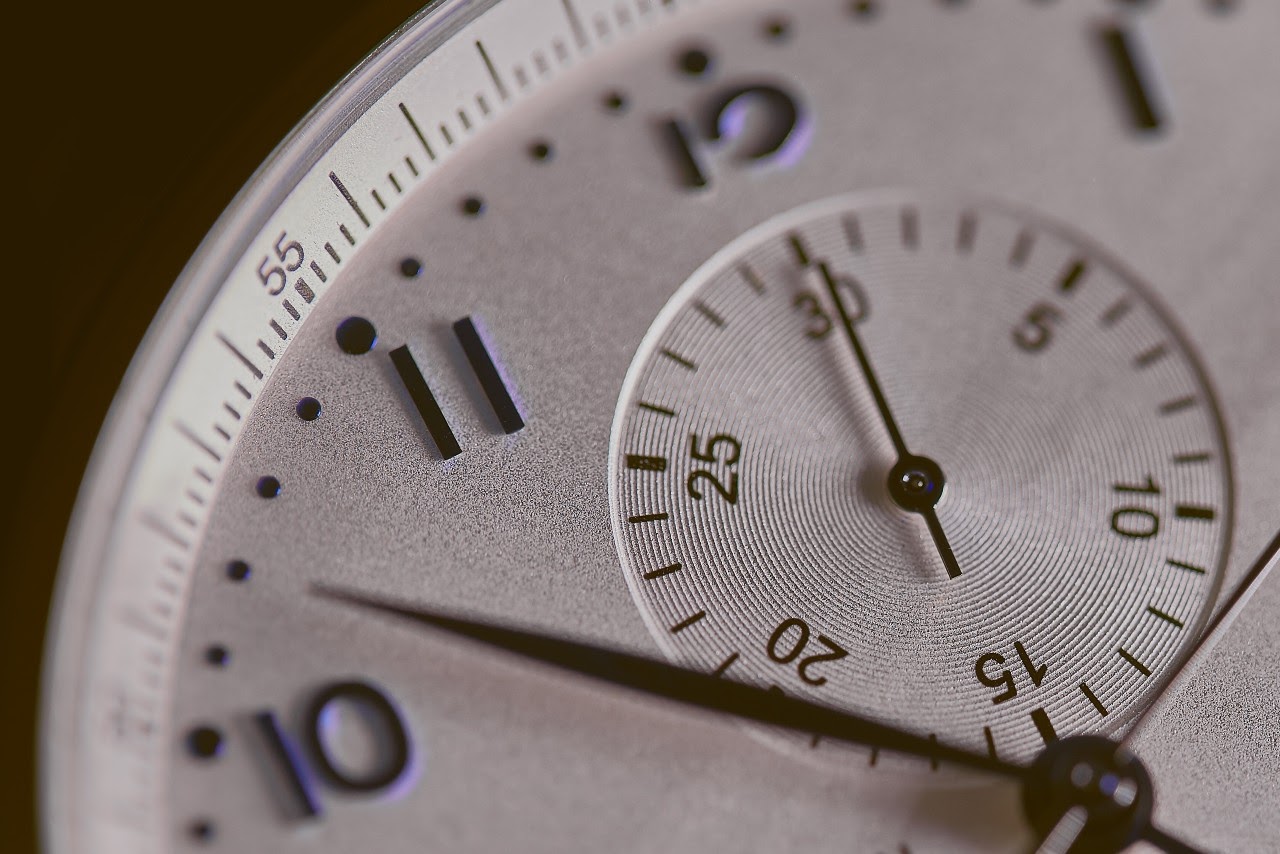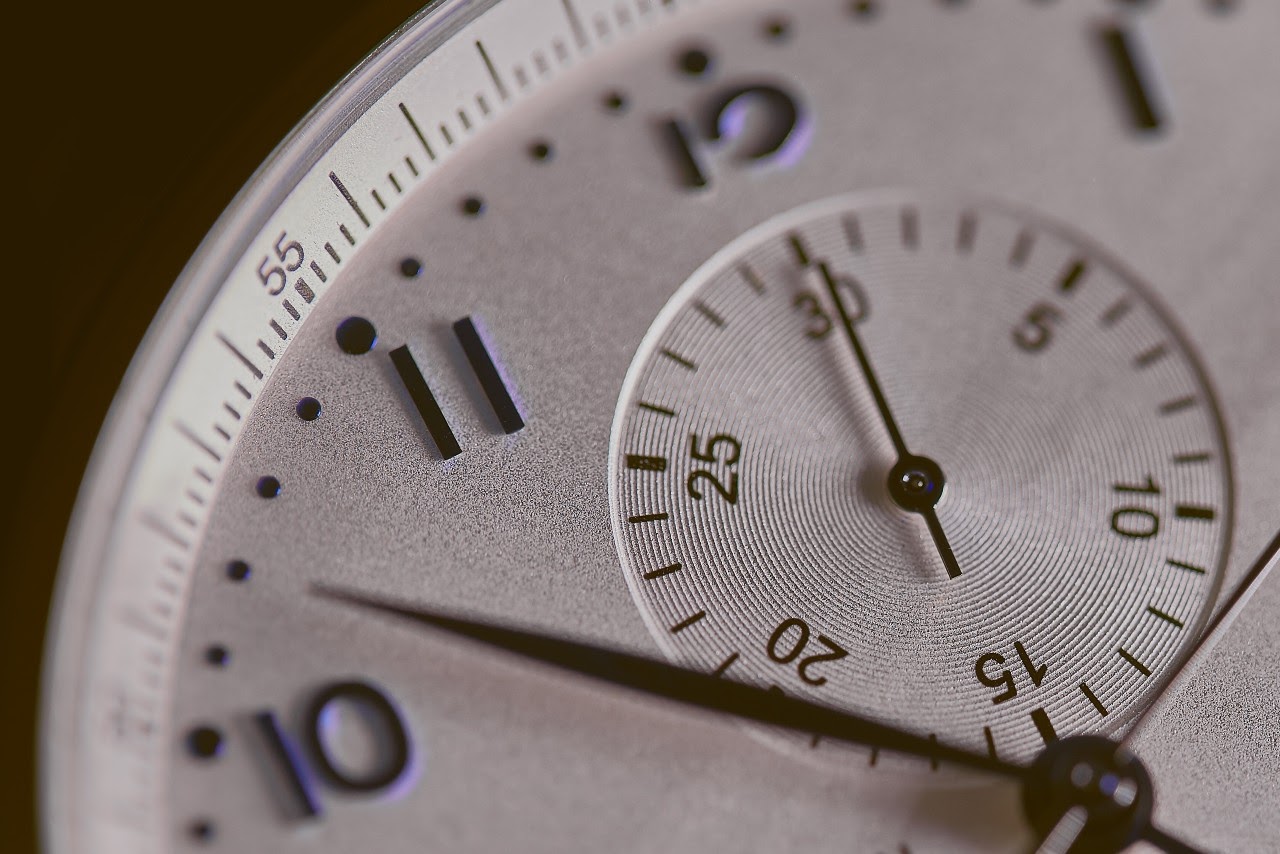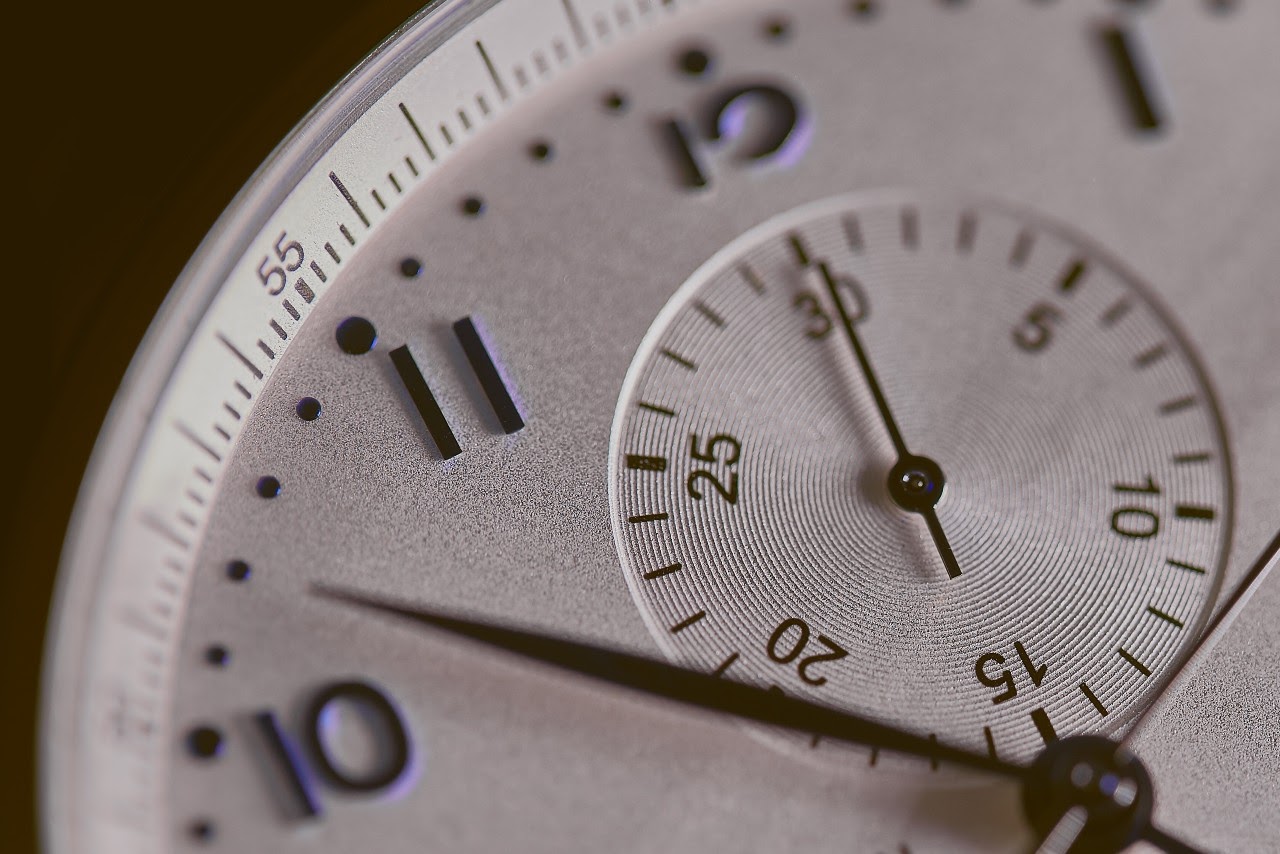 CHARACTERISTICS OF QUARTZ MOVEMENT
The most recent innovation in watch movements is the quartz movement. A battery is used to electrify a small crystal, causing small vibrations that keep the watch wound. These watches are not typically as prized by watch connoisseurs, as they lack the finesse and craftsmanship necessary in more traditional styles. However, they still remain a popular choice not only for their precision accuracy but also as the pinnacle of convenience and watch-making technology. These make for great functional and technologically efficient everyday watches.
Why Shop for Watches at Northeastern Fine Jewelry?
No matter what variety of watch movements you choose to purchase, at Northeastern Fine Jewelry, we will be able to accommodate your choice. We are the greater capital region's highest volume retailer, and with our commitment to customer satisfaction, it is easy to see why. We are committed to bringing each and every one of our customers the highest quality timepieces, so find the location nearest to you today, and let us show you what it looks like when quality and quantity go hand in hand.