NATURAL DIAMONDS VS LAB-CREATED DIAMONDS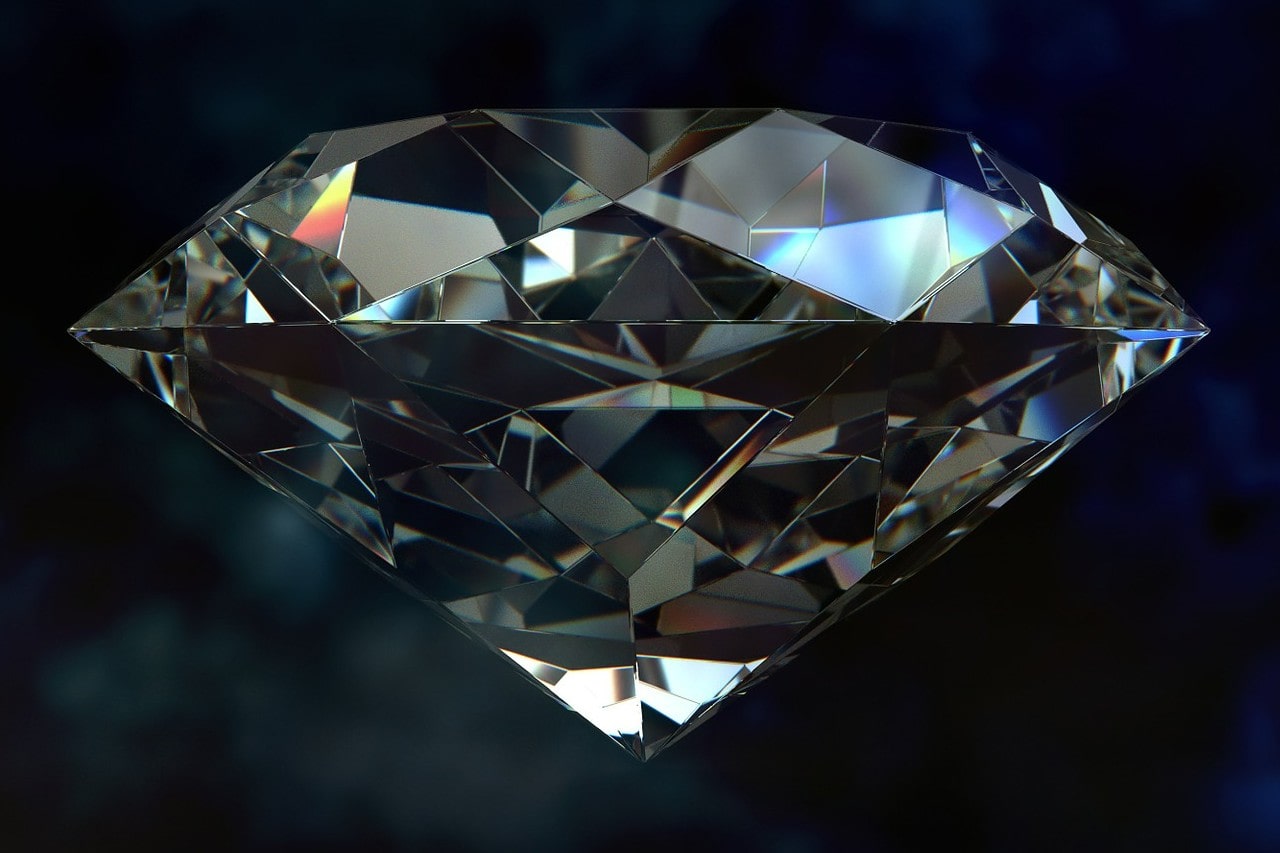 NATURAL DIAMONDS VS. LAB-CREATED
Diamonds are beloved for their brilliance and beauty. This comes at a cost, however, and so many alternatives have been developed over the years, such as cubic zirconia. Lab-created diamonds are, unlike other alternatives, chemically identical to their natural counterparts. Even highly trained experts are unable to tell natural diamonds apart from lab-created ones. Our experts at Northeastern Fine Jewelry have put together a guide to the things to consider when deciding between natural and lab-grown diamonds.
CHARACTERISTICS OF NATURAL DIAMONDS
Natural diamonds are the end result of an incredibly miraculous process. These gemstones take millions of years to create. High temperature and pressure converge to accumulate carbon into a pure crystal lattice. The natural flow of magma pushes diamonds to the surface. They were initially found in India, but are currently mined in Botswana, Russia, and other countries. Due to their humble origins, natural diamonds have "imperfections," also known as "inclusions." Inclusions make each diamond unique.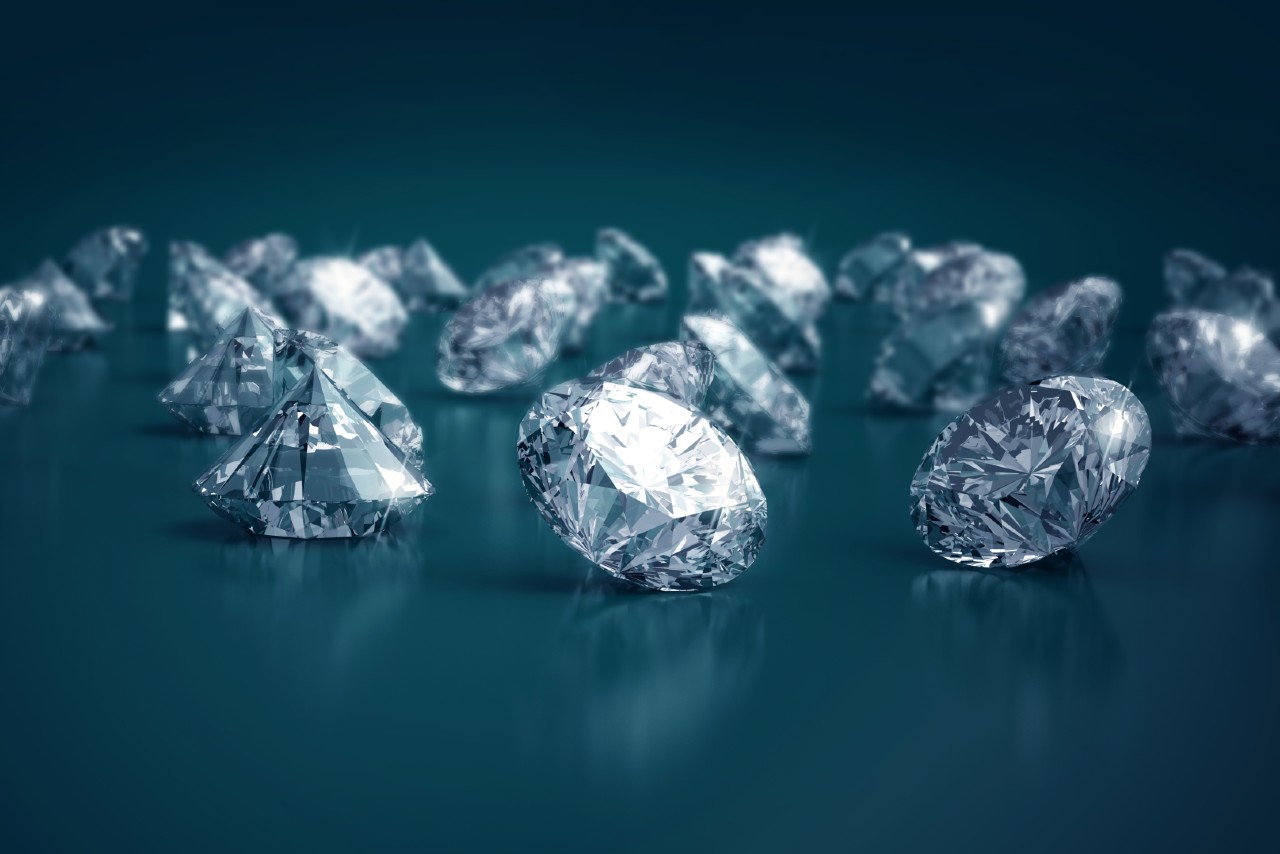 HOW ARE LAB CREATED DIAMONDS MADE?
It is more appropriate to refer to a diamond's creation in a lab as "grown." There are two main ways they are made, each starting with a tiny diamond or "diamond seed." In one process, the seed is placed into a machine that is pumped with carbon gas. It is then superheated into a plasma state, which eventually cools, making the gem larger. In the second process, high pressure and temperature melt pure carbon onto a diamond seed.
WHAT ARE THE BENEFITS OF LAB-GROWN DIAMONDS?
The process of growing a lab diamond takes about 6-10 weeks, compared to the millions of years it takes for a diamond to form in the earth. As these are chemically identical to diamonds, they have the exact same glamorous appearance as their natural-mined peers. There are fewer costs that come with growing a diamond, so they are much less expensive as well. It is easier to splurge on a larger gem with a laboratory-created jewel, or else meet a more stringent budget.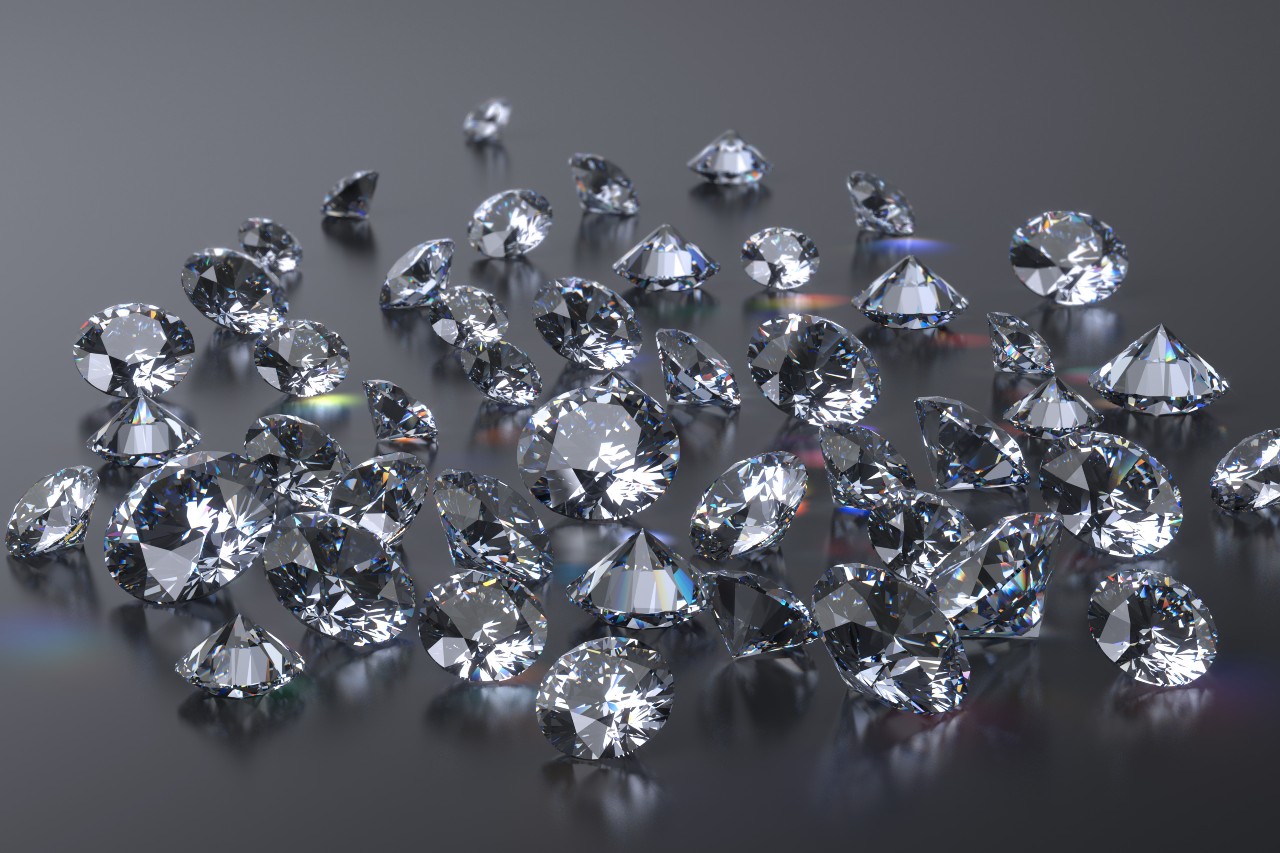 WHY CHOOSE A NATURALLY-MINED DIAMOND?
There is one thing that laboratory-grown diamonds can never replicate: uniqueness. Every natural diamond has a history going back millions of years. Their inclusions may be seen by some as flaws, but really that is a distinct part of the diamond's identity. It changes the way light reflects off the stone and other aesthetic elements. They are also more valuable than lab-grown diamonds due to their rarity and demand.
WHICH DIAMOND IS RIGHT FOR YOU?
For those who value romance, a natural-mined diamond cannot be beaten. Their story and character reflect a timeless love and development akin to a developing relationship. Meanwhile, laboratory diamonds are better for those who seek a more budget friendly option while still being assured that what they are buying is chemically the same as a mined-diamond!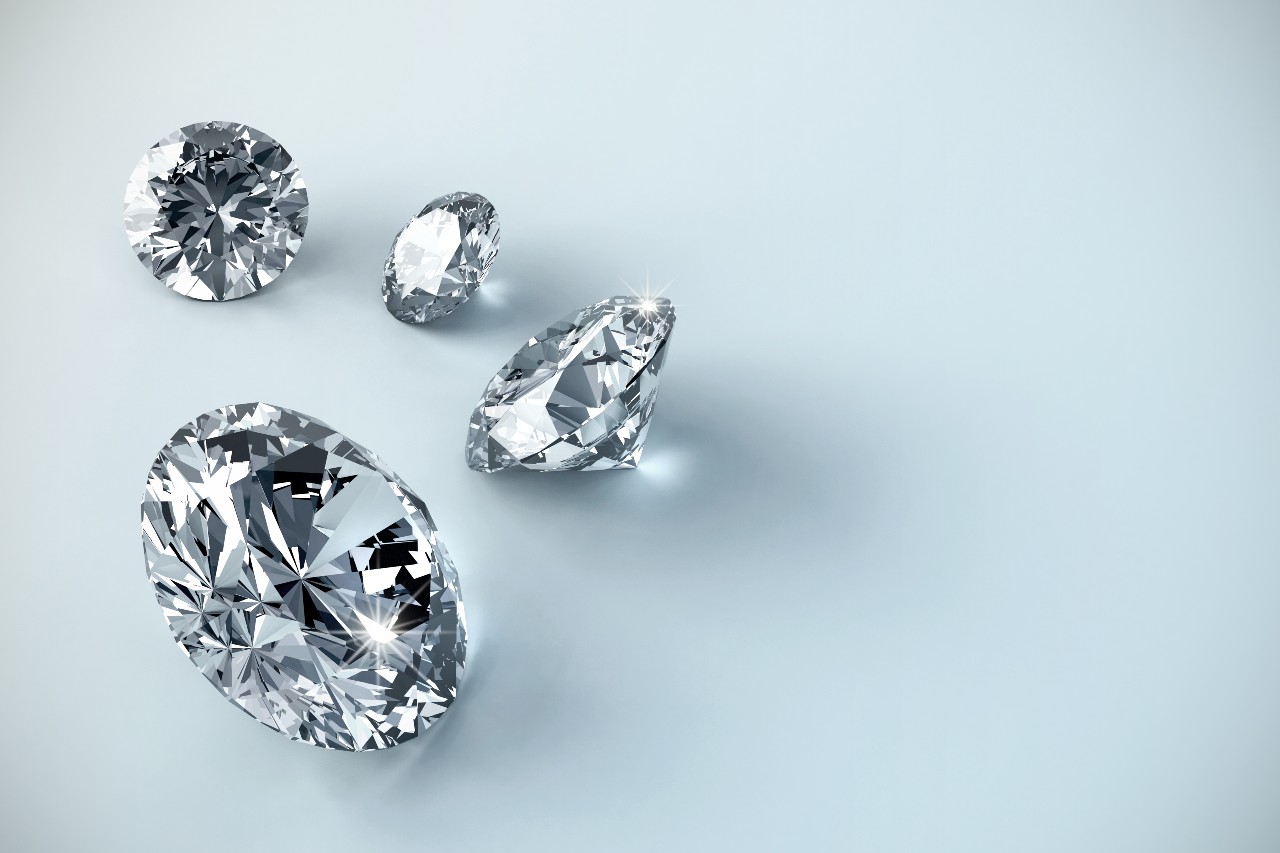 FIND THE BEST DIAMOND SELECTION AT NORTHEASTERN FINE JEWELRY
Northeastern Fine Jewelry is New York's finest source of loose diamonds. With a vast selection of diamonds in any shape and carat, you are sure to find the center stone you have always desired. We also offer a variety of fine jewelry designer brands. Find a store near you to learn more about us and our selection.