2021 Holiday Jewelry Gift Guide
November 20th, 2021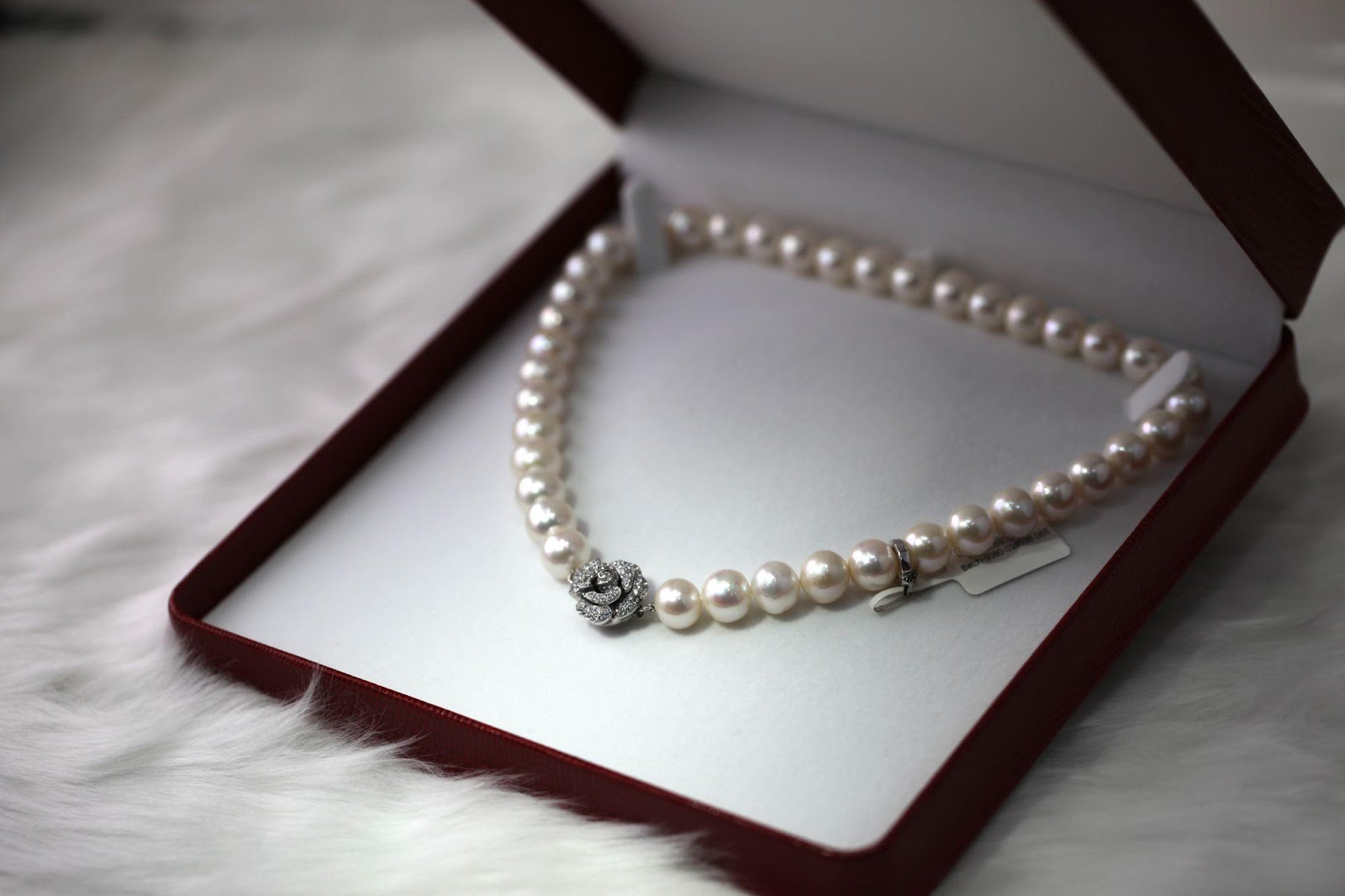 The holidays have arrived, which means it is time to scour the internet for curated gift guides. Fortunately, we did the heavy lifting and compiled a detailed list of this year's latest trends.
Holiday shopping brings with it the pressure to outdo last year's gifts with a surprise to delight those we love. Jewelry has an edge in this category because it is not only memorable, but long-lasting. Your gift has the potential to be passed down for generations as a coveted family heirloom.
For the Trendy
A bold, dramatic design is the key to their heart if they're into setting trends and locking in all the attention. Bright, studded bracelets, mesmerizing earrings that dangle above the collarbone, and statement rings that border audacious; these are among the designs that come to mind for trendy drama queens.
This Lagos Caviar gold fashion ring is crafted entirely of 18k yellow gold. Notice the intricate beaded design as you admire the phenomenal luster emitting from this statement ring.
For the Edgy
The edgy giftee will appreciate styles that stand out. They admire pieces that command attention and evoke emotions. A chain necklace is ideally suited to the task, being both exciting and glamorous.
This Judith Ripka Max necklace is a rapturous take on elegance and is guaranteed to invigorate your entire wardrobe. Customize the look further with the addition of a dazzling gemstone.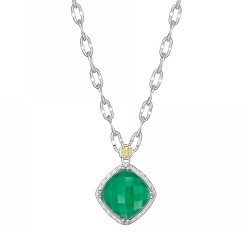 For the Minimalist
Let simplicity shine. Pendant necklaces are perfect for giftees who prefer the subtle glow of a singular stone over some of the edgier styles. Pendants have a long history full of mystery and mysticism. These traditions resonate in today's pendant pieces and add an allure of deep enchantment.
Pendant wearers remind us that a single stone or glittering bauble is capable of commanding the attention of an entire gathering. Perfect for soirees, weddings, and beach days, the versatility of a pendant necklace is truly unmatched. This Tacori Crescent Embrace Pendant Necklace features an eye-catching quartz, onyx stone one must pause to admire.
For the Classic
Diamonds and pearls have a firm hold on the upper-echelons of elegance and excellence. These precious stones are always trending. If you want to play it safe by shopping for a piece with unquestionable refinement, diamonds and pearls are your best friend.
These gemstones pair well with vintage or formal wear and can also upgrade the appeal of casual attire. ThisShy Creation Jackie necklace offers the best of both worlds encrusted with diamonds and set with a mesmerizing pearl.
For the Bohemian
Bloom with the aid of bohemian designs. Florals may seem more suitable for spring or summer, but winter is ideal for donning elegant patterns and intricate motifs. Floral jewelry is expressive yet down-to-earth. Bright and colorful, these patterns are perfect for those who seek to shine throughout the darker days of the year.
ThisSimon G Garden ring features a blend of 18k white gold and 18k rose gold. Pave-set diamonds offer the petal design extra glow. Not just for the winter, this ring radiates year-round.
Complete Your Holiday Shopping List with Northeastern Fine Jewelry
For over 40 years, Northeastern Fine Jewelry has been serving the Capital Region with excellent customer service, offering an unmatched selection of designer engagement rings, wedding bands, fashion jewelry, luxury Swiss-made timepieces, and GIA-certified loose diamonds.
Visit one of our showrooms in Schenectady, Albany, or Glens Falls, New York, to browse our world-class selection. Or take advantage of one of our other services, including full-service jewelry and timepiece repairs, custom jewelry design services, as well as professional appraisal services.