Fall Proposal Ideas and the Perfect Rings to Go With Them
November 5th, 2023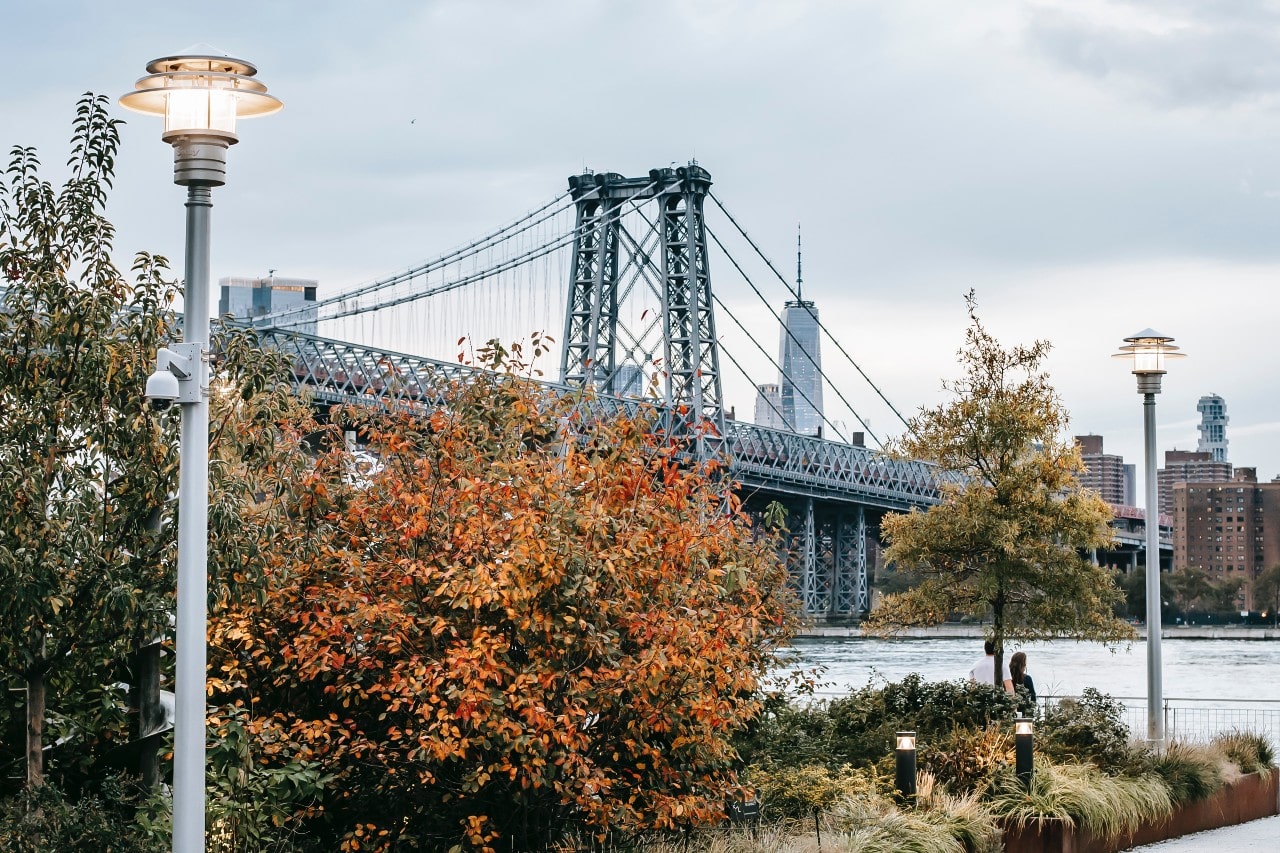 Fall in New York is undeniably enchanting, making it a popular season for lovebirds to take the leap into engagement. The landscape is awash with golden and auburn hues, providing a romantic ambiance like no other. Amidst the crisp air and the soft rustle of falling leaves, the state boasts countless picturesque locations, perfect for a memorable proposal. At Northeastern Fine Jewelry, we understand the significance of these moments, which is why we proudly offer an exceptional selection of designer engagement rings, ensuring your autumn proposal is as radiant and unique as your love story.
Intimate Park Proposal
A park proposal in the fall is undeniably romantic. The golden hues of Central Park in NYC, the historic beauty of Vale Park in Schenectady, the serenity of Washington Park in Albany, and the picturesque Crandall Park in Glens Falls, are just a few of the local areas that provide uniquely perfect backdrops to those in New York. Just as a park proposal is intimate and sentimental, this exquisite Fana double baguette diamond engagement ring holds special meaning. With its three stone design, the ring represents the past, present, and future of a relationship, making it the ideal choice for such a heartfelt proposal amidst nature's splendor.
Awe-Inspiring Rooftop Proposal
In the heart of New York, fall transforms the skyline with a blend of urban allure and autumnal beauty. Proposing on a rooftop during this season offers breathtaking views, where the city's iconic structures are accented by the fiery reds and yellows of the changing leaves. The experience, both private and expansive, is reminiscent of this Tacori Classic Crescent engagement ring. Its elaborate side stones resonate with the city's magnificence, echoing the myriad lights and colors below. Such a ring, shimmering with intricate details, flawlessly complements a moment set against the city's captivating fall horizon.
River Overlook Proposal
As the season drapes New York in its cozy embrace, river overlooks also present an idyllic setting for romantic proposals. The reflections of vibrant leaves on the serene waters create a dazzling display of nature's artistry. One such spot, Cooper's Cave Overlook, offers breathtaking views of the Hudson River, making it a perfect example of these mesmerizing locations. Amidst the rustling leaves and gentle river sounds, a proposal here is unforgettable. A glittering ring such as this Michael M Strada engagement ring only serves to enhance the beauty of this scene. Its halo design not only complements but elevates the experience, radiating brilliance much like the shimmering waters below and sunshine above.
Family Holiday Proposal
The fall season's festive family gatherings can also provide the perfect backdrop for a heartfelt proposal. For many, the holidays are a time of unity, love, and gratitude, making them an ideal moment to embark on a lifetime commitment. Proposing at a family holiday gathering speaks to those for whom tradition and kinship hold profound importance. Such a significant moment requires an embodiment of elegance and simplicity. This incredible Artcarved Berly Lyric engagement ring, with its fresh take on the solitaire design, encapsulates this sentiment. Its understated beauty mirrors the simplicity of the moment, making it an impeccable choice for a proposal rooted in familial warmth and tradition.
Shop Engagement Rings for a Fall Proposal at Northeastern Fine Jewelry
For those looking to propose this fall, Northeastern Fine Jewelry stands as your ultimate destination for designer engagement rings. From our esteemed Schenectady, Albany, and Glens Falls, New York jewelry stores we offer a curated collection of stunning rings, a number of which are certain to capture the essence of your love story. If you're envisioning something uniquely yours, our custom design services can turn that dream into reality. To make your engagement ring selection journey truly special, request an appointment for a personalized consultation with our dedicated team members. We are here to guide, inspire, and ensure you find the perfect symbol of your love.rish forever with the help of our team here at Northeastern Fine Jewelry.