2023's Hottest Fashion Jewelry Trends
December 20th, 2022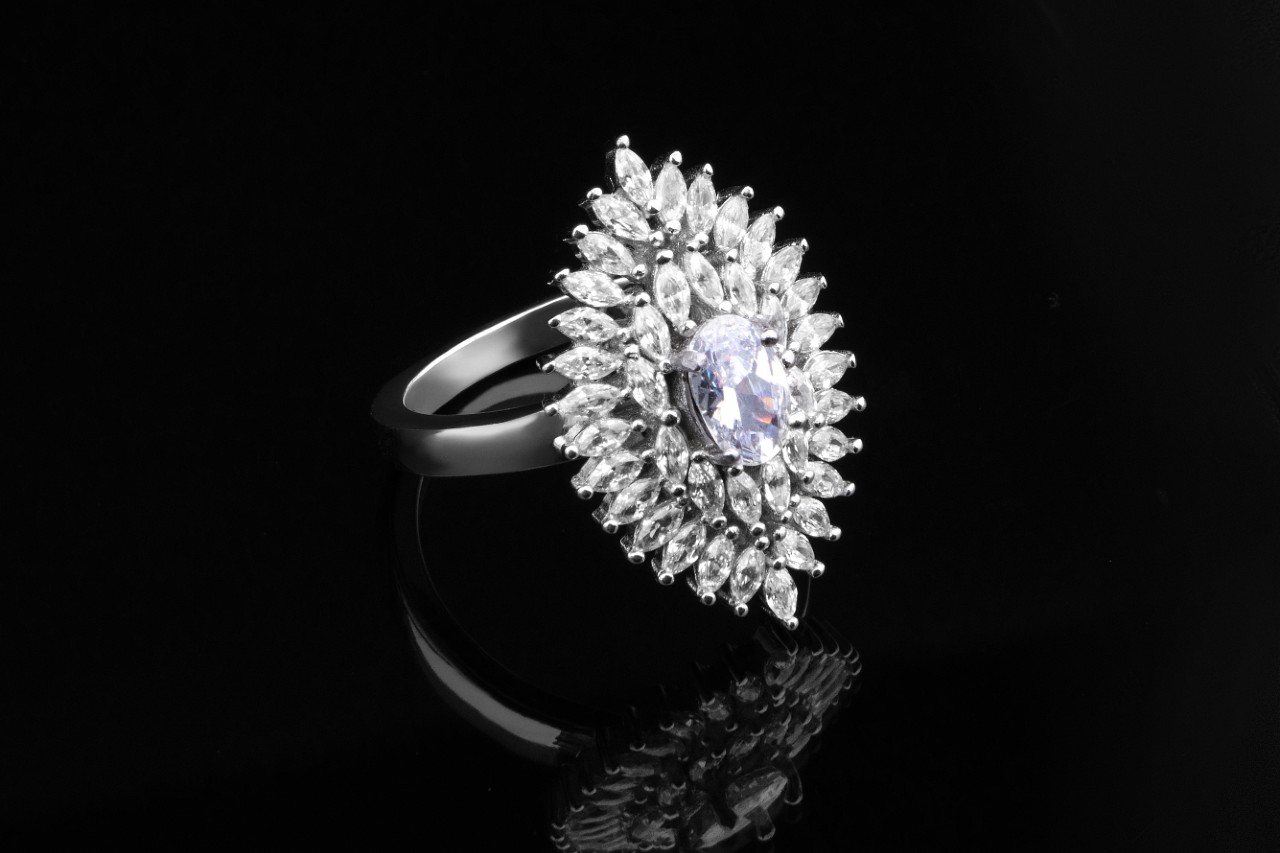 Our experts here at Northeastern Fine Jewelry keep their finger on the pulse of jewelry trends, ensuring our inventory offers only the freshest, most cutting-edge designs possible. Those that share a passion for innovative artistry will always be satisfied with our offerings. This year's jewelry trends are daring and expressive yet offer something for most every aesthetic preference. Here are a few of our favorite fashion jewelry trends for 2023.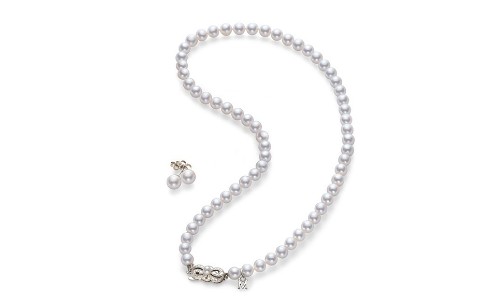 Pearlcore
The revitalization and modern commandeering of timeless pearls have become known to those in the fashion world as "pearlcore." Pearl details graced the runways alongside chunky silver chains and edgy hardware, creating eye-catching contrast and breathing new life into this everlasting style.
For the best in pearl jewelry, always seek out Mikimoto, a brand that has long been recognized as one of the leading providers of cultured pearls since the brand's founder created the original method for creating these gems. This necklace and stud earring set is accentuated by sparkling 18k white gold and will likely become a staple in your 2023 wardrobe.
Sculptural Silver
Bright yellow gold has had its day in the sun but is predicted to be usurped by cool silver in the coming year. This spectacular metal is used in various fresh and exciting ways, including in sculptural, organically shaped pieces.
John Hardy brings a fresh, new take to the long-beloved silver hoop with these incredible bamboo hoops. Resembling the natural form of bamboo, these earrings are wonderfully unexpected and unique, sure to spark questions and admiration from onlookers.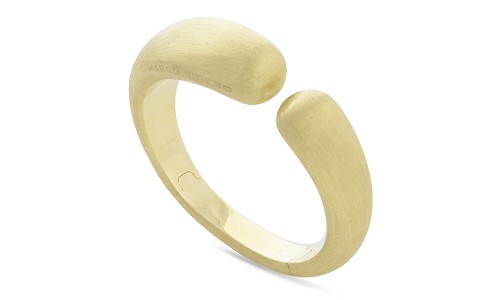 Chunky Cuffs
Cuff bracelets are cropping up on runways, magazines, and busy city streets alike. Their versatile and easy-to-wear form makes for a great option in the colder months, sliding easily over sweater sleeves. In warmer months, the cuff settles boldly on the wrist, forearm, or even the bicep. Thick, attention-grabbing pieces will add personality to any look you put together.
This organically shaped and textured bracelet from Marco Bicego will surely be a crowd favorite in our inventory this year. Allow it to stand alone for a more subtle effect, or stack it with a few other chunky pieces for a positively daring look.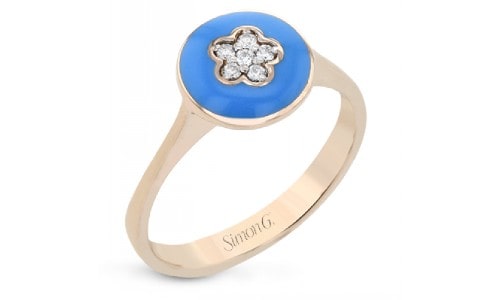 Vibrant Enamel
With the rise of Y2K-inspired fashion and accessories came the inclusion of bright, vibrant colors reminiscent of childhood. Enamel is a phenomenal vehicle with which to add rich, opaque hues. You can expect plenty of colorful pieces utilizing this unique material in 2023.
Simon G., for example, uses enamel to communicate a lively, vivid blue in this rose gold fashion ring. Stack it with multiple colorful rings of the same color family or feature plenty of romantic rose gold for a cohesive and complementary effect.
Shop Trending Jewelry Styles at Northeastern Fine Jewelry
Supplement your jewelry box with exciting, inspired designs from our inventory here at Northeastern Fine Jewelry. Each of our New York jewelry stores is stocked with the finest styles from some of the world's most reputable designers.
Allow our team of experts to assist you in finding the freshest pieces that will complement your personal style. Book an appointment today for a personalized consultation with one of our team members, or browse our inventory online at your convenience.