4 Phenomenal Holiday Gift Ideas for Her
December 12th, 2019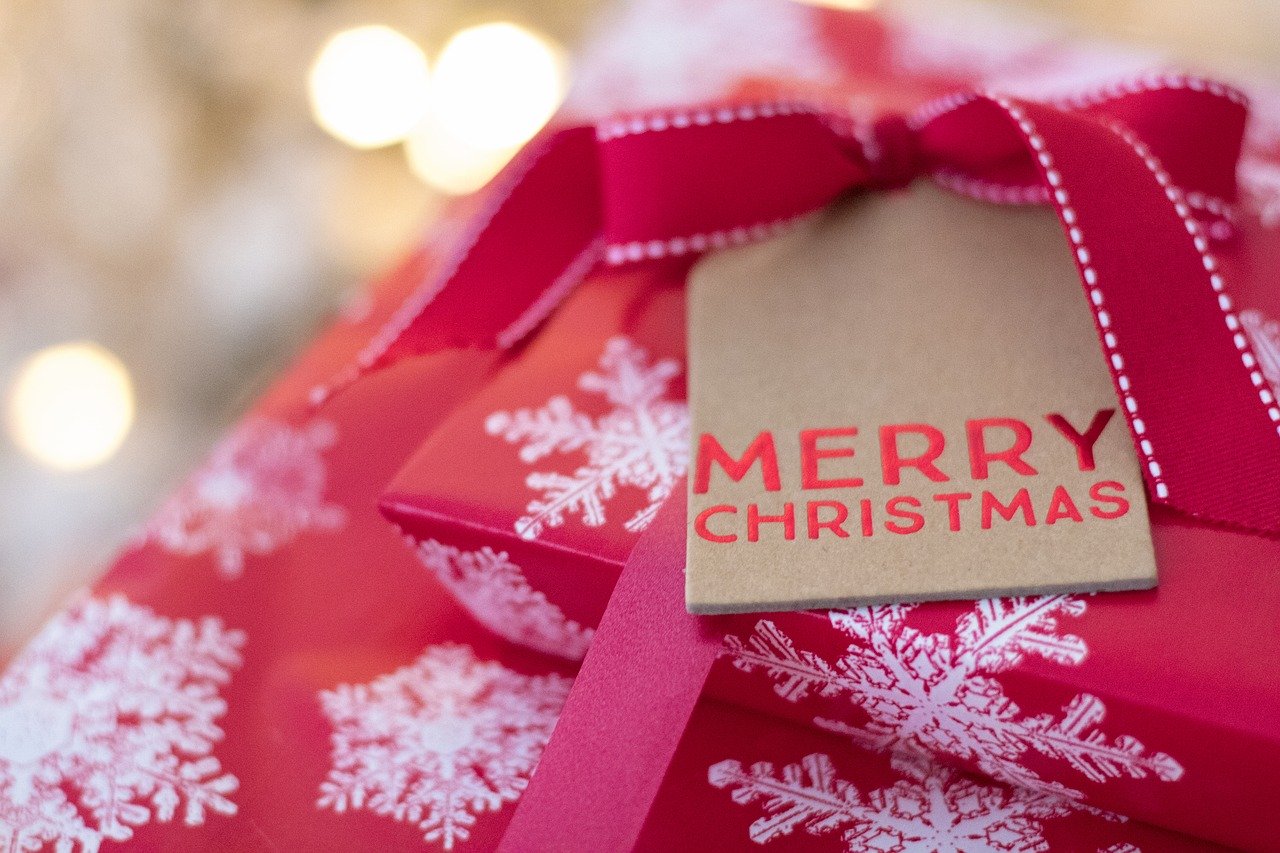 We get it, the holidays can be a problematic time of year. After all, you have to pick gifts for the special people in your life—and something as casual as a gift card just isn't going to cut it. Fortunately, here at Northeastern Fine Jewelry, we have decades of experience when it comes to customers doing their holiday gift shopping, and we're always ready to share that experience! Whether it's Mom, your significant other, your sister, or a daughter, we have the right gift ideas available at our jewelry store to make her dazzled this holiday season!
For Mom
Mom might be a little older, but that doesn't stop her from appreciating the finer things in life. It's ideal to get her a gift that balances her desire for a beautiful treasure with her desire to have a little stateliness. For her, we suggest bridging that gap with a gorgeous new timepiece.
Here at Northeastern Fine Jewelry, we carry Swiss-quality timepieces from some of the finest names in horology. Some brands lean towards robust men's designs and others tend to make watches that would be great as a daughter's gift (you may want to write that one down for later!). But when we think refined women's watches, we think Michele watches. Rich with gold, diamonds, and mother of pearl, these Deco-inspired collections nevertheless retain a sense of stateliness and durability thanks to their steel construction and quartz movements.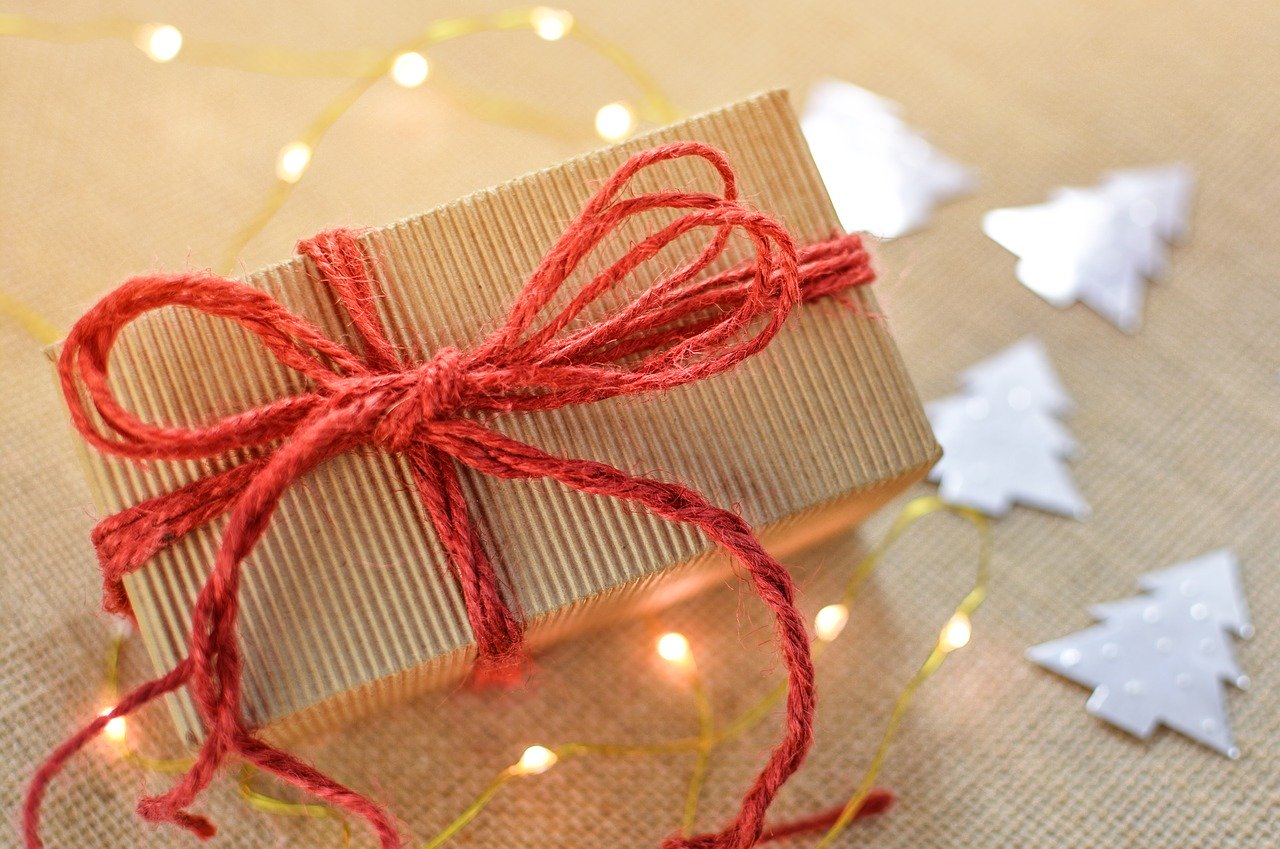 For Your Significant Other
We're going to propose—no pun intended—an interesting idea for the holiday season: Why not pop the question to your special someone over the holidays? 40 percent of people propose between Thanksgiving and Valentine's Day, so you'd be in great company if you decided to make a Christmas or Hanukkah gift out of a dazzling engagement ring.
What would that look like, though? There are a thousand different ways to pop the question, but if you know your special lady's tastes, there would be something really magical about getting a diamond engagement ring that's to her liking, putting it in a box to conceal it, and seeing her face when she unwraps it on a special day.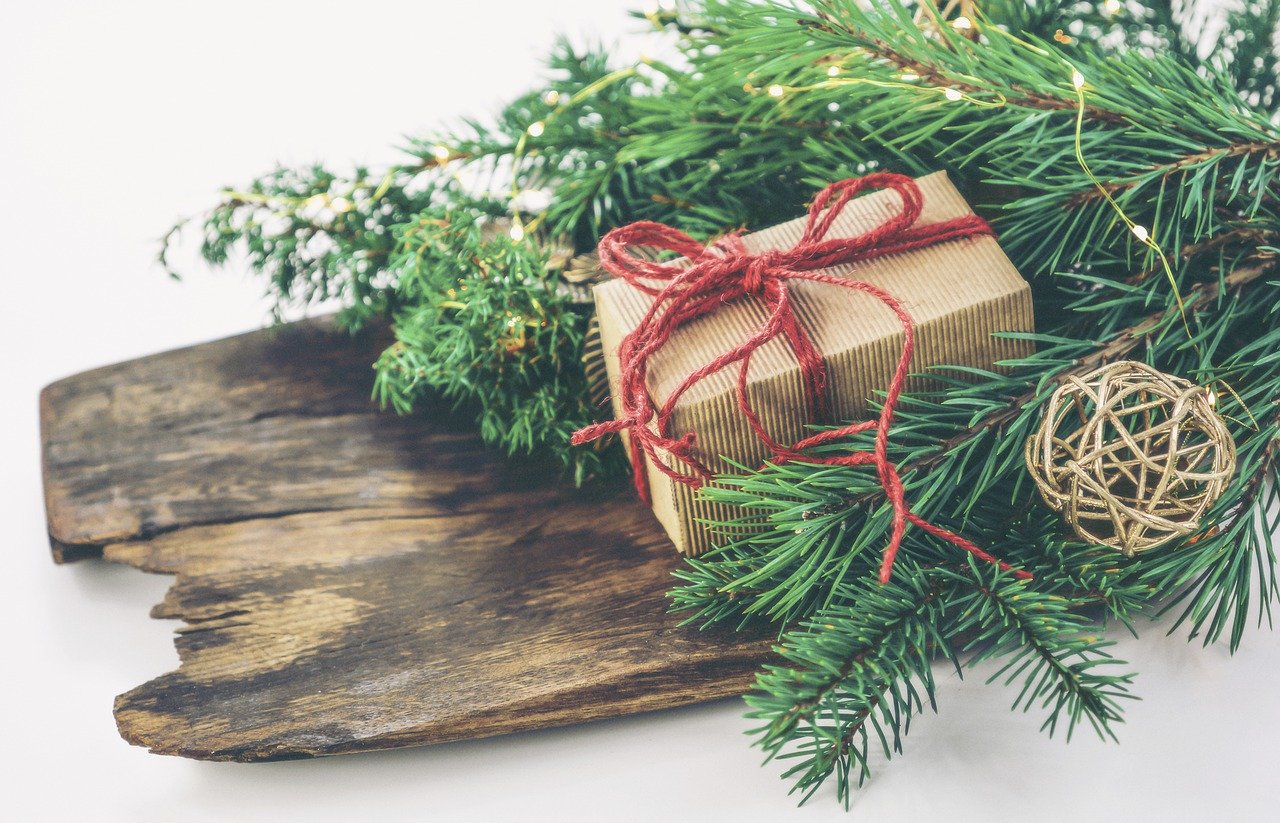 For Your Sister
Your sister, other than your mother, is probably the woman you know best in life. You did grow up with her, after all, and you've absorbed an idea of what she likes to see in jewelry. Here at Northeastern Fine Jewelry, one of our favorite brands is Hearts on Fire, and when it comes to their fashion jewelry, they manage to invest both whimsey and top-shelf elegance into the pieces they design.
There are very few times in a woman's life where gold and diamonds make for an incorrect gift, and whether your sister appreciates something cute and dainty, as can be found in the Hearts on Fire Aerial collection; or something ultra-modern, like their Copley collection, you can find something that's not only thematically correct, but made with 'the world's most perfectly cut diamond.'
For a Daughter
Getting a holiday gift for one's daughter can be a tricky proposition. If she's younger, you don't want to get her something ultra-glamorous, since she might accidentally lose it or break it, which would devastate her. Alternatively, you don't want to get her something faddish that will end up in a box in a year's time. A happy medium, however, can be found in the fashion pieces from Tacori.
Tacori makes many of its pieces with diamonds and gold, but a significant amount of the fashion collections the designer sculpts are made with sterling silver and semiprecious stones, such as amethyst and labradorite. Still, when you're purchasing a bracelet from the Color Medley collection, you know that you're getting something colorful and radiant that your daughter will wear all the time.
But whether it's something in diamonds or in amethysts, Northeastern Fine Jewelry is here to help. If you have any questions about the collections we offer, or you'd like getting some ideas about what to get your loved ones for the holidays, contact us at 1-855-795-NEFJ or stop by one of our showrooms: Schenectady, New York; Albany, New York; and Glens Falls, New York!