A Girl's Best Friend: Diamond Jewelry Gift Ideas for Women Born in April
April 11th, 2019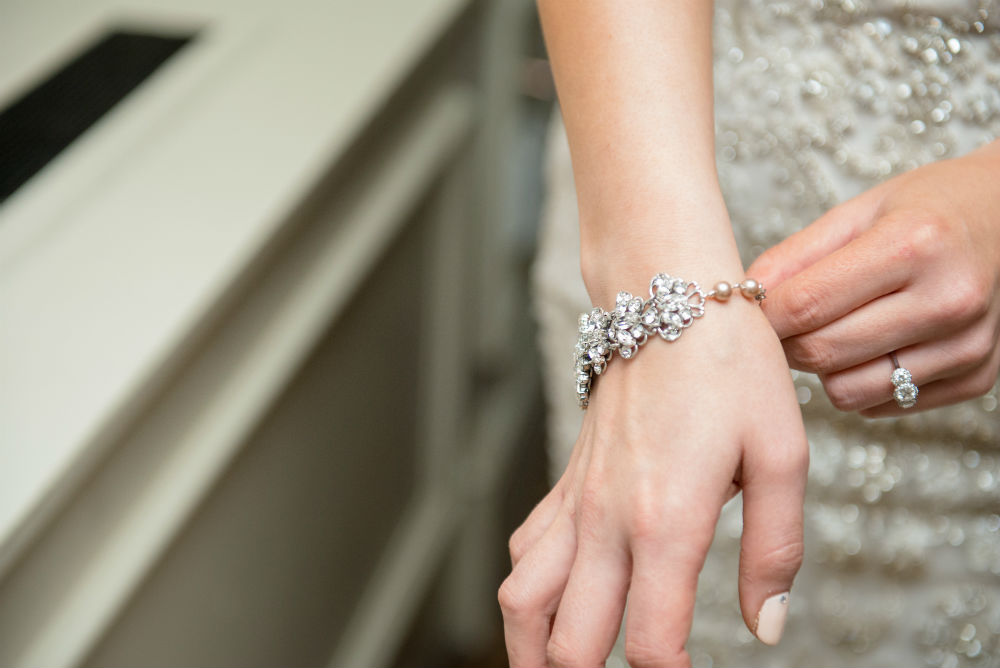 They say diamonds are a girl's (or boy's) best friend, especially if they're born during April. If you're wondering what to get a loved one with an April birthday, diamond jewelry is the answer.
Diamonds display an unparalleled radiance and impeccable luster that never goes out of style. Not only will diamond jewelry illuminate any look, but it'll bring light to your loved one on their special day.
Diamonds Are Forever
Besides their brilliance, diamonds are known for their hardness and toughness. No other gemstone is quite as rock-solid as diamonds. In fact, its carbon structure makes it 58 times harder than anything else found in nature. Only another diamond can cut a diamond -- talk about a hardy gemstone.
Diamonds gained widespread popularity in the engagement ring and wedding band industry, but this sturdy little gemstone can work its magic with any type of luxury jewelry. The classic white diamond has been a mainstay until newer colors appeared, including pink, blue, green, and yellow diamonds.
Today, in a world that adores colored diamonds, a good rule of thumb to keep in mind is 'the more vibrant the color, the higher the value. Colored diamonds can also be made in a laboratory to a customer's specifications. Ultimately, a diamond will bring forth the maximum amount of shine and sparkle more often than any other gemstone.
Diamonds: The April Birthstone
The history of diamonds extends back centuries. Historians have even uncovered evidence that diamonds were used as currency or trade collateral in 4 BC. Some ancient civilizations believed diamonds were made of lightning and contained special healing powers. For thousands of years, naturalists and artists viewed diamonds as valuable and precious stones.
The origins of birthstones are hotly debated, but many believe they have biblical roots. Regardless, birthstones have become part of our complex culture. Today, diamonds represent resilience, friendship, inner strength, abundance, clarity, and love.
Diamond Jewelry For April Birthdays
We've come a long way from unrefined diamond gemstones to innovative diamond jewelry in an assortment of colors. Depending on your loved one's style, these diamond jewelry pieces can be the perfect gift.
Diamond Necklaces
Diamond necklaces are the quintessential diamond gift for any jewelry lover. Hearts on Fire is an especially recognized jewelry for the 'world's most perfectly cut diamond". April babies will adore the Hearts on Fire Beloved pendant necklace featuring stunning 18K white or yellow gold and a striking round diamond surrounded in a magical and illuminating diamond cluster.
Diamond Earrings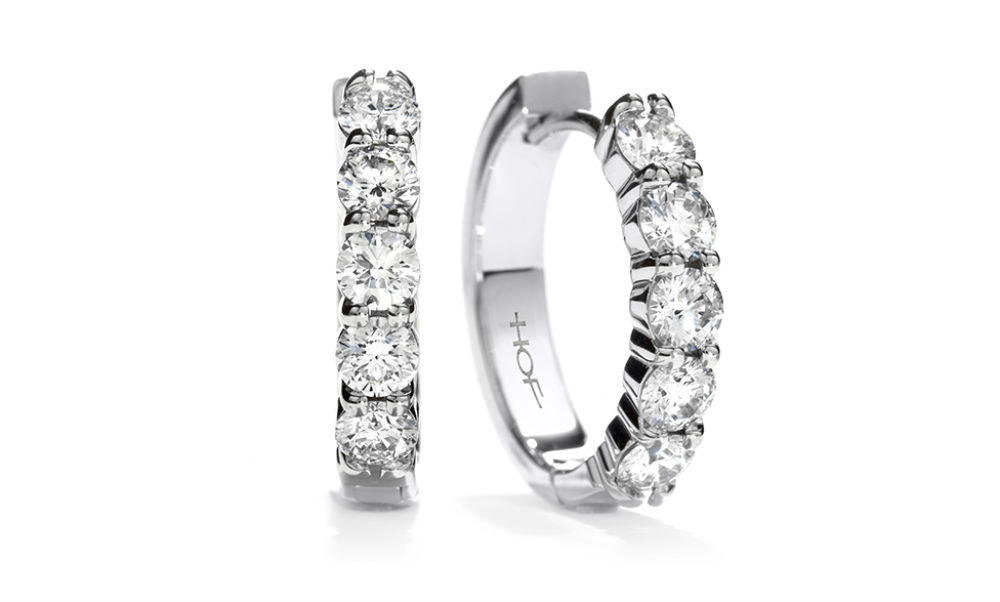 Diamond earrings provide the subtle, but distinct intensity of diamond jewelry to your loved one's complexion. The Hearts on Fire small mini hoop earrings are the perfect way to show off a style in a subdued manner. Not only will they go with a formal gown, but they can stun in a t-shirt and shorts combination, too. It's adorned with 5 small brilliant and beautiful diamonds.
Diamond Bracelets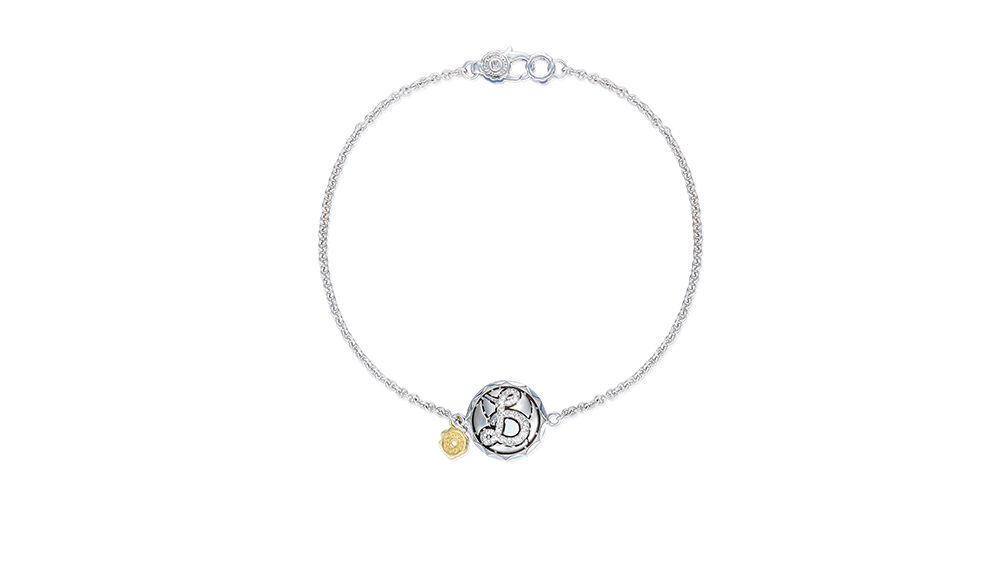 What April birthday celebration is complete without diamond bracelets? Although you can do without them, they are sure to bring a smile to your special someone. Diamond bracelets like Tacori's Love Letters bracelet is a simple, but elegant piece featuring an exquisite monogram pendant to give your loved one a personalized look.
Diamond Fashion Rings
Diamond fashion rings bring out the wearer's personality through its sheer sparkle and style. Marco Bicego's Masai collection has a strong African tribe influence with its 18k white gold hand-coiled strands and breathtaking round diamond stones. This birthday gift is perfect to wear alone or stack with other diamond jewelry.
If you're feeling inspired to buy your loved one a stunning diamond jewelry piece, head to Northeastern Fine Jewelry in Albany, Glens Falls, or Schenectady. Come for the wide selection of fine jewelry and stay for the exceptional customer service provided by our friendly staff. This April, brighten up your loved one's life with a breathtaking diamond!