A Guide to 2020's Fall Fashion Jewelry Trends
September 5th, 2020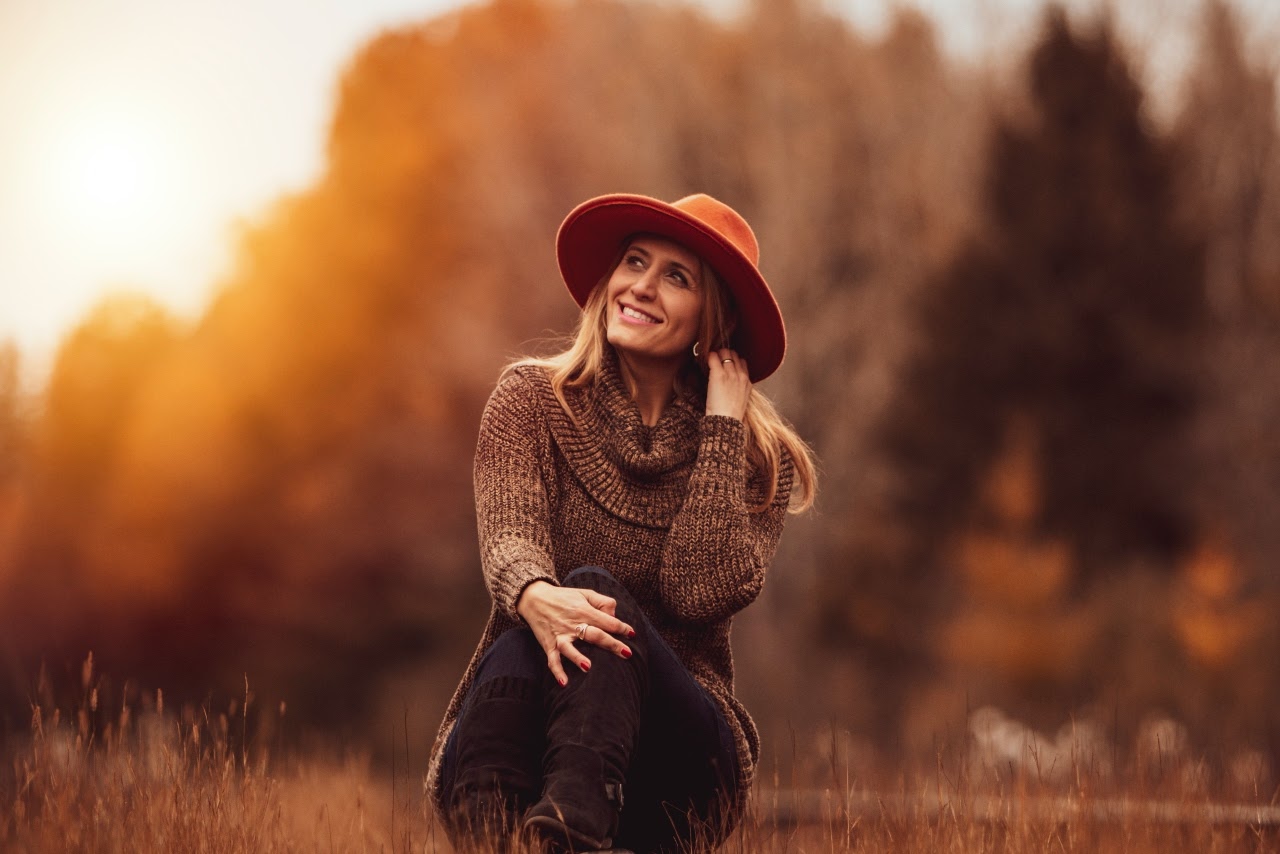 Fall is the season to ditch your swimsuit and sandals for boots and a sweater. As more layers come on, it's your time to shine through bold statement accessories. Even if we're all stuck at home, we can still elevate our cozy outfits with fashionable jewelry pieces. This fall, step outside your comfort zone with these fashion jewelry trends.
Criss Cross Rings
Abstract and geometric shapes add a dynamic visual appeal, especially when paired with neutral and earthy tones for the fall. Choose from plenty of playful shapes to make a loud statement during your Zoom call.
Straight lines and sharp angles showcase a unique architectural flair that can complement your chunky sweaters. For the ultimate flash of color and light this fall, Hearts On Fire's Lorelei criss-cross fashion ring features two overlapping rows of diamonds. Chic and classic jewelry at its finest.
Chunky Jewelry
Chunky gold everything is the biggest trend this fall. Choose from thick chains to bold bracelets to spice up your fall wear. Chunky jewelry is versatile enough to pair with chunky knits, heavy outerwear, and seasonal accessories.
Go for the layered look with Marco Bicego's exotic and lustrous line of chunky gold bracelets, necklaces, fashion rings, and earrings. Inspired by his travels around the world, Marco Bicego brings his cultured worldview to his striking designs. Choose from funky-shaped earrings to colorful rainbow necklaces meant to stand out.
Pearl Earrings
Classic and cultured, pearls stand out as exquisite centerpieces for any pair of earrings. As the fall layers start to come on, there can be less room for accessorizing. Pearl earrings ooze glamour and confidence, especially when worn with a cocktail dress or a blazer-and-trouser set.
Mikimoto's refined selection of pearl earrings fuses classic designs with a modern twist. The Core collection speaks to tradition and heritage with its line of timeless and dainty earrings. The Bubbles collection catches your eye with a cluster of small pearls and brilliant diamond touches.
Leaf Drop Earrings
Showcase your love for fall with nature-inspired jewelry. Warm tones such as yellow gold or rose gold bring a radiant and lustrous allure to your ensemble or icy white gold is the perfect transition piece into winter. Drop earrings make a statement and draw attention to your smile and beautiful complexion.
Simon G's Organic Allure collection reflects your love for the power of Mother Nature. As radiant as autumn leaves during a graceful fall, these fall earrings will have everyone taking notice. If your style trends towards white gold, these icy leaf earrings will dazzle with diamond dewdrops.
Lariat Necklaces
Bohemian chic ensembles for the fall just got more exciting. Lariat necklaces offer a striking length to highlight your plunging necklines. Edgy and delicate at the same time, lariat necklaces can feature a minimalist design or go all out with precious stones and creative designs.
The Mikimoto Akoya lariat necklace features a stunning cultured pearl set in 18K white gold that complements the vivid colors of fall.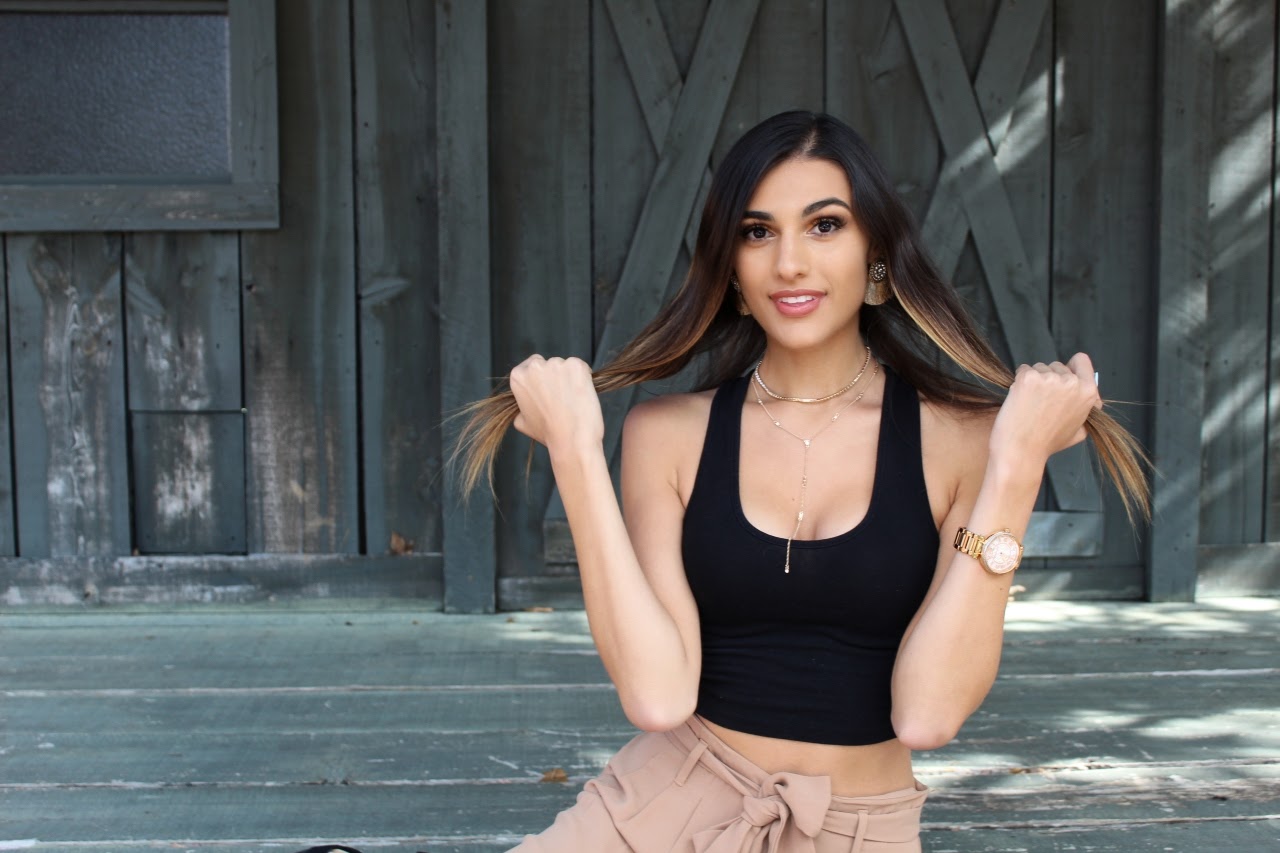 Shop Fall Jewelry at Northeastern Fine Jewelers
Northeastern Fine Jewelers carries the most popular fall jewelry trends from the world's most inventive designers. Shop jewelry from designers like Amden, ArtCarved, John Hardy, Lagos, Hearts On Fire, Michael M, and more. Our large selection of jewelry includes versatile looks that work for all seasons.
For more information, contact us at 1-518-372-3604 or send us a message at info@NEFJ.com