About Swiss Watch Movements: Behind the Legacy
December 20th, 2020
Swiss watch movements are at the pinnacle of timepiece precision, durability, and style. There's no argument there. A refined mechanism of technical components works together to power your timepiece while you keep up with your busy lifestyle.
What's behind the heritage and popularity of Swiss watch movements? What makes them different from other watch movements? What makes them tick? We answer all of your burning questions and more in our guide about Swiss watch movements.
What is a Watch Movement'
Let's start from the beginning. If a timepiece is a car, the watch movement is its engine that powers every function. The internal movement is the one responsible for the literal movement of the dial's hands and the range of complications such as a chronograph or annual calendar.
Generally, movements are divided into a couple of categories: mechanical and quartz movements. Mechanical movements feature an intricate network of coils, gears, and escapement that keep time. Mechanical movements also come in the traditional manual-wound or user-friendly automatic options.
Quartz Movements
Most of today's watches feature a quartz movement powered by a small battery. How does a quartz movement work? The battery shoots an electrical current through the tiny quartz crystal, which in turn heats it up and creates a vibration (33 times per second) that keeps the movement oscillating and working.
For the average watch buyer, quartz movements offer ease of function and reliability at an affordable price point. Unlike mechanical movements that require regular hand-winding, quartz movements don't. Instead, all you need to do is replace the battery when it's run its course.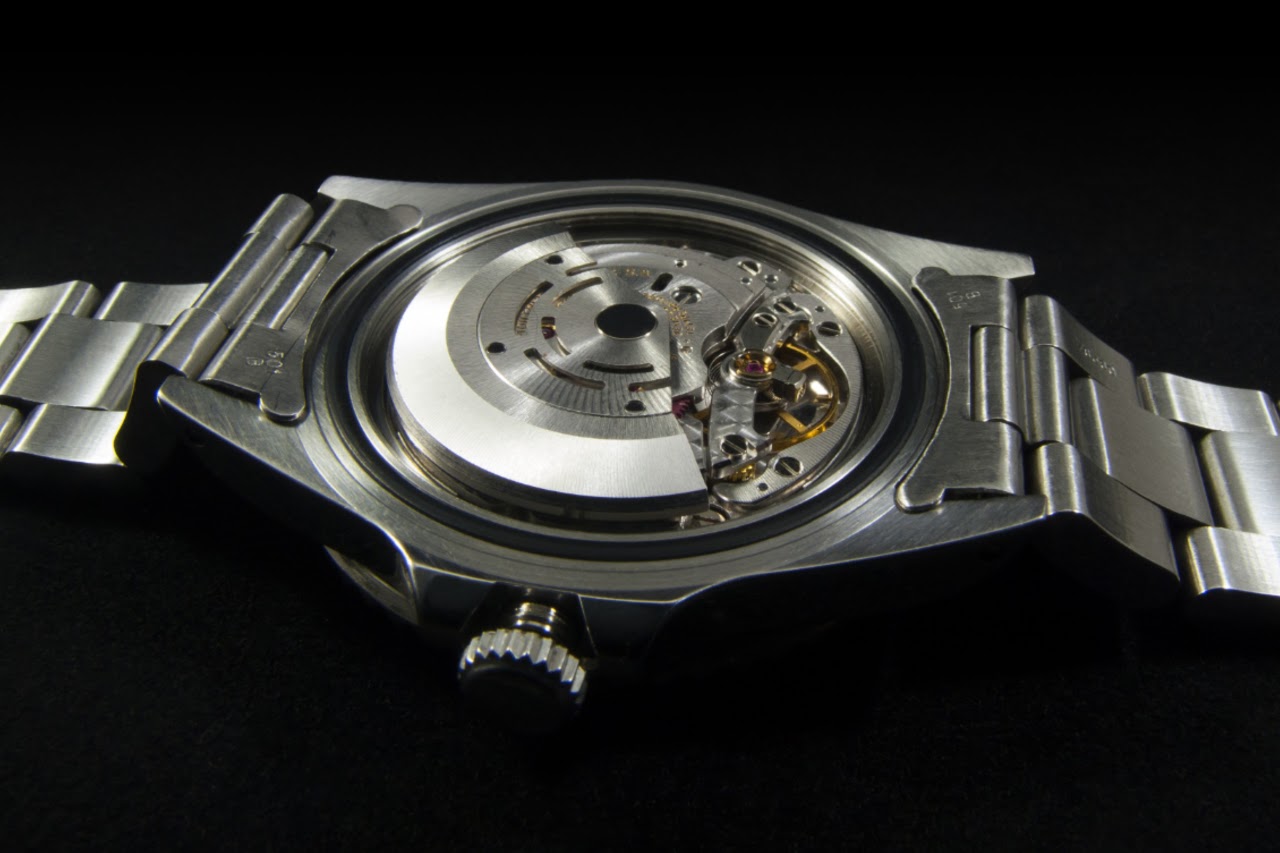 Swiss Movements
Swiss-made movements represent the best of the best in terms of craftsmanship and watchmaking. Starting in the 16th century, Switzerland's watch market took off, due in large part to 'migr? artists making Switzerland their home and bringing their watch-making skills. By the beginning of the 19th century, Swiss movements dominated nearly half of the world's market.
Today, Swiss watches continue to earn high praise for the painstaking level of craftsmanship and striking aesthetics. For this reason, Swiss movements carry a higher price tag than any other movement type. But, how does one know if a movement is Swiss-made and what does it mean exactly'
Swiss movements must be assembled in Switzerland and feature a majority of Swiss parts. The sheer magnitude of precision and technical ingenuity needed to hand-assemble the miniature components can leave one in awe.
Japanese Movements
Japanese movements aren't usually the first choice for the luxury consumers, but they certainly can and should be a consideration. Japanese movements are often more affordable than their Swiss counterparts without sacrificing reliability and precision.
The Japanese penchant for lean manufacturing practices has earned them a spot as the leader in the automated production of timepieces and more. Swiss timepieces forgo the high-volume production line for a handcrafted touch. Japanese movements view aesthetics as a secondary consideration.
Despite the aesthetic compromises, Japanese movements offer a high level of accuracy and reliability. You can't go wrong with a Japanese piece if you're a first-time watch buyer. For those who've been around the block, however, a Swiss-made movement may be the next step.
Shop Swiss Watches at NEFJ
Shop the finest Swiss timepieces at Northeastern Fine Jewelry in Albany, Glens Falls, and Schenectady. We carry a wide selection of timepiece designers including Baby-G, Breitling, Cartier, Citizen, G-Shock, IWC, Longines, Michele, Omega, Panerai, Tissot, and Wolf.
Ready to find the watch of your dreams? Contact us at 1-855-795-NEFJ or at info@nefj.com for more information about our products and services.