Best Engagement Ring Collections in 2022
November 5th, 2022
Engagement rings are more than just a piece of jewelry. They symbolize love, commitment, and a lifetime of happiness, so you should seek only the best when shopping for one. At Northeastern Fine Jewelry, we have an incredible selection of engagement rings from the world's top designers. No matter your style or budget, we will indeed have the perfect ring for you. Join us in discovering the best engagement ring collections we saw this year.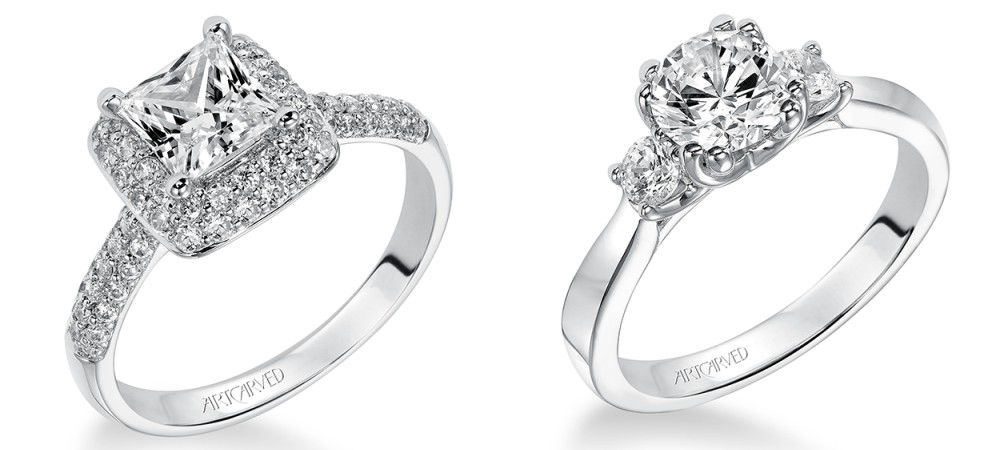 The Classic Collection by ArtCarved
ArtCarved has been in business for over 165 years, and for good reason. The company is known for its exquisite craftsmanship and timeless designs. One of their most famous line of rings, the Classic collection, is popular among our inventory of breathtaking engagement rings. In this collection, you can find side stone rings, classic solitaires, split shank rings, and more.
Each ring is handcrafted with the utmost attention to detail, ensuring it will last a lifetime. These rings are highly sought after by those who adore classic designs with a modern twist.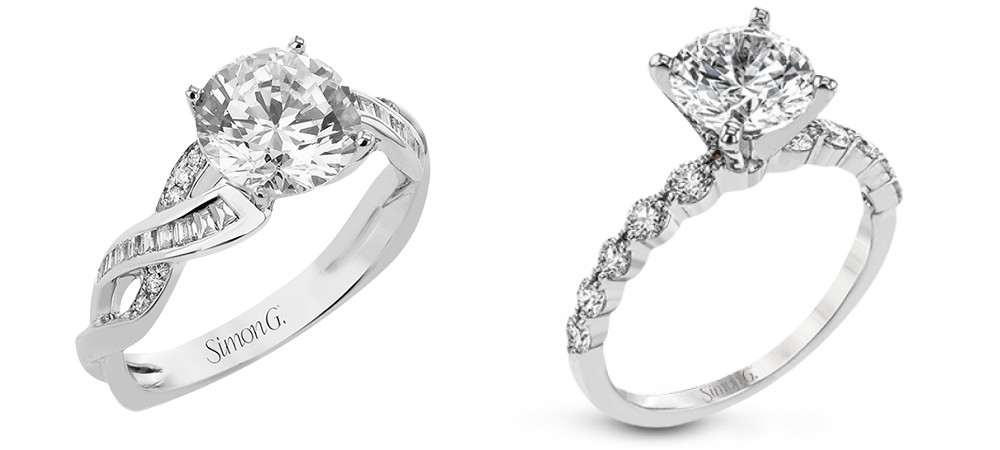 The SG Collection by Simon G.
The SG collection by Simon G. has been highly sought after by our customers. This collection offers a variety of rings with one-of-a-kind designs, intricate detailing, and bold colors. The standout feature of this collection is the use of colored gemstones in the rings, creating a distinctly vivid display that is hard to find elsewhere. You will find jewels in various colors, such as blue, pink, yellow, and green.
Simon G.'s use of colored gemstones sets his engagement rings apart from the rest. You'll also find intertwining rings and even some with mixed metal for the bride who prefers something a little different.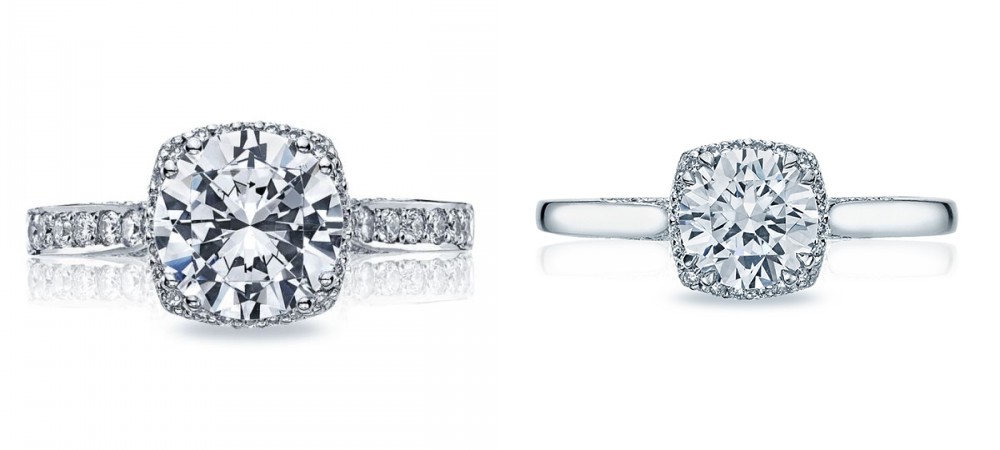 The Dantela Collection by Tacori
The Dantela collection by Tacori is all about lace-like details and femininity. Every ring in this collection is adorned with delicate details, giving each piece an ethereal and romantic look.
The collection features a range of rings, from solitaires to statement rings. Each one is designed to accentuate the center diamond, making it the star of the show. This collection is perfect for the bride who wants a ring that is timeless in design and unique.
The Love Collection by Michael M
The Love collection by Michael M is one of the best engagement ring collections we offer at Northeastern Fine Jewelry. Rings in this collection are the perfect choice for the bride who wants a classic and modern ring, plus lovers of contemporary looks. The rings in this collection feature a variety of design elements, such as pave diamonds, bezel settings, and split shanks.
You'll also find rings with vintage-inspired details, like milgrain edging and filigree. Despite the different design elements, each ring in this collection is united by the common thread of love.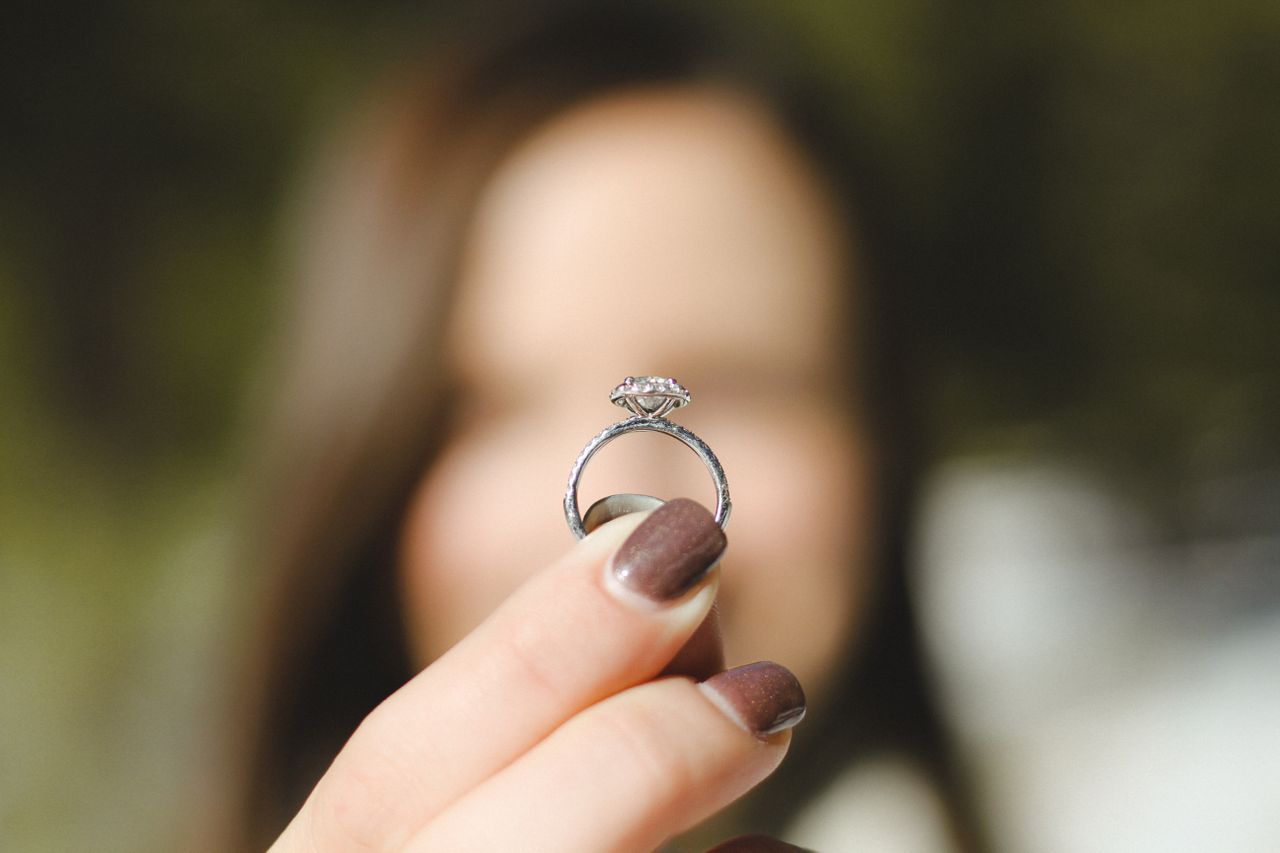 Shop Engagement Rings at Northeastern Fine Jewelry
Northeastern Fine Jewelry is the leading destination for engagement rings in New York. We offer a wide selection of rings from the world's top designers and are sure to have the perfect ring to appease your taste for eloquence and luxury. We pride ourselves in housing the best engagement ring collections on the market and have helped hundreds of couples choose a unique piece to signify their love and unity with one another. Book an appointment to visit us in-store and find the ring of your dreams today.