Celebrate with Diamonds: The Glittering April Birthstone
March 20th, 2022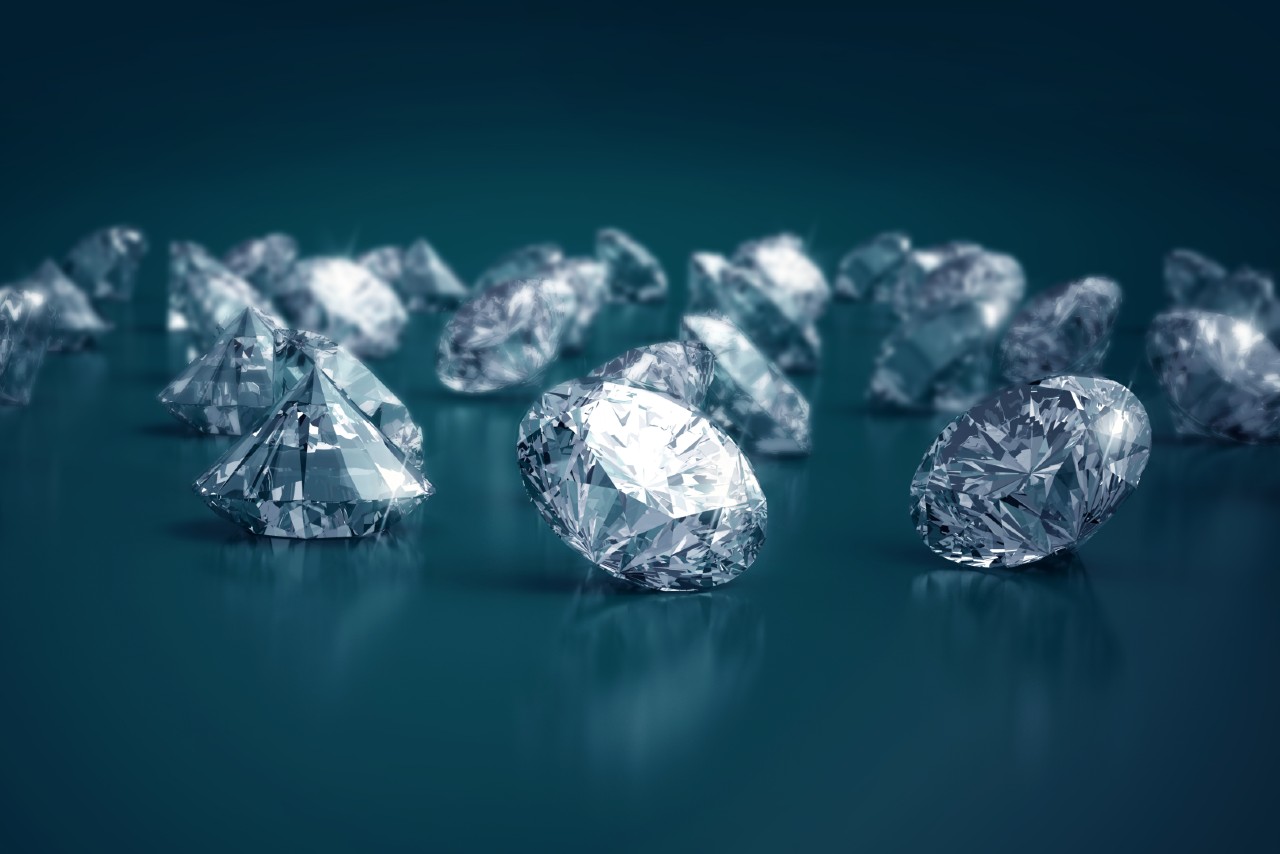 Those born during the wonderful spring month of April have another reason to rejoice. The birthstone associated with April is the brilliant diamond. A favorite for fine jewelry, diamonds symbolize eternal love and inner strength. These wonderful sentiments only make the timeless diamond even more popular. Check out the different types of diamond jewelry we have that will have you sparkling all April.
Shimmering Diamond Bangles, Cuffs, and Chains
While the weather is warming up from the days of winter, fewer layers mean more space to accessorize. Short sleeves will make diamond bracelets all the easier to wear. For the balmy mornings and chilly evenings, a bangle over a light sweater will add some much-needed sparkle to your outfits.
Enjoy the variety of ways designers use this precious stone to make wonderful chains, station bracelets, cuffs, and bangle bracelets. These fiery pieces are great at lending every outfit sophistication and elegance, as their brilliance lends elevates every outfit.

Sophisticated and Confident: Diamond Fashion Rings
Diamonds aren't just for engagement rings. Spice up the pieces in your jewelry box with a fabulous diamond fashion ring. There are many cuts and shapes of diamonds that create new, lovely effects. Inlaid in yellow, white, and rose gold along with platinum and sterling silver, the diamond elevates any piece of jewelry. They are fantastic for mixing and matching as well.
Strands of Diamonds
A diamond necklace is a classically elegant piece that frames your face in a glow of radiance. Forget the winter parka and go for an outfit with a scoop or V-neck to fully display these stunning necklaces.
Designers accent station necklaces, chokers, and long layering necklaces with gorgeous stones that benefit their overall style. Diamond pendants are ever eye-catching and will look fantastic this April with your spring attire.
Diamond Earrings for a Touch of Elegance
Frame your face with a lovely set of diamond earrings. Celebrate your birthstone with a classic pair of diamond stud earrings or a dramatic set of diamond drop or chandelier earrings. The faceted depth of each stone will shimmer in the April sunlight and elevate spring attire. Enjoy your birthday month all year with the perfect diamond accessories.
Earrings are adept at enlivening one's profile, as their reflective touch evokes an image of luxury and sophistication. Whether it is a stud or a drop, diamond earrings will never go out of style.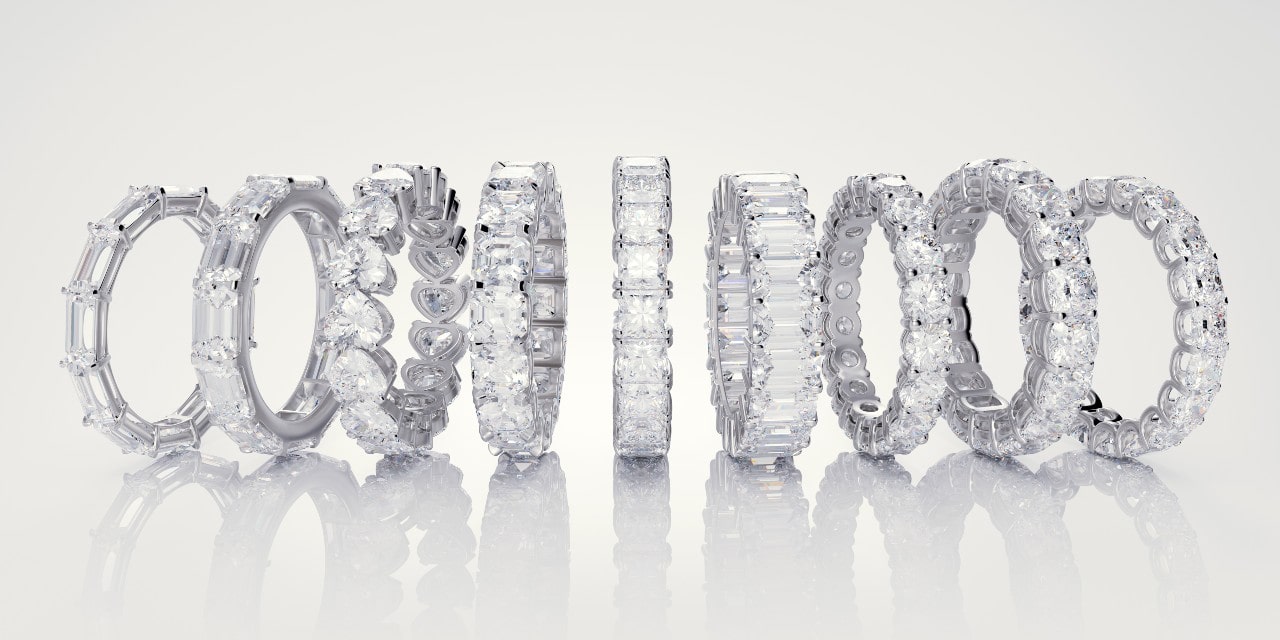 Find Wonderful Diamond Jewelry at Northeastern Fine Jewelry
Northeastern Fine Jewelry is the premier jeweler for diamond jewelry in New York. With four locations across the state, one of our showrooms will certainly be able to assist you in finding the most wonderful bridal and fashion jewelry along with luxury timepieces.

Our trained professionals are equipped to perform several services to preserve your items and return them to their original beauty. Find a location near you and stop in for exceptional customer service as well as amazing luxury items.