Choosing the Right Watch in 2020
January 1st, 2020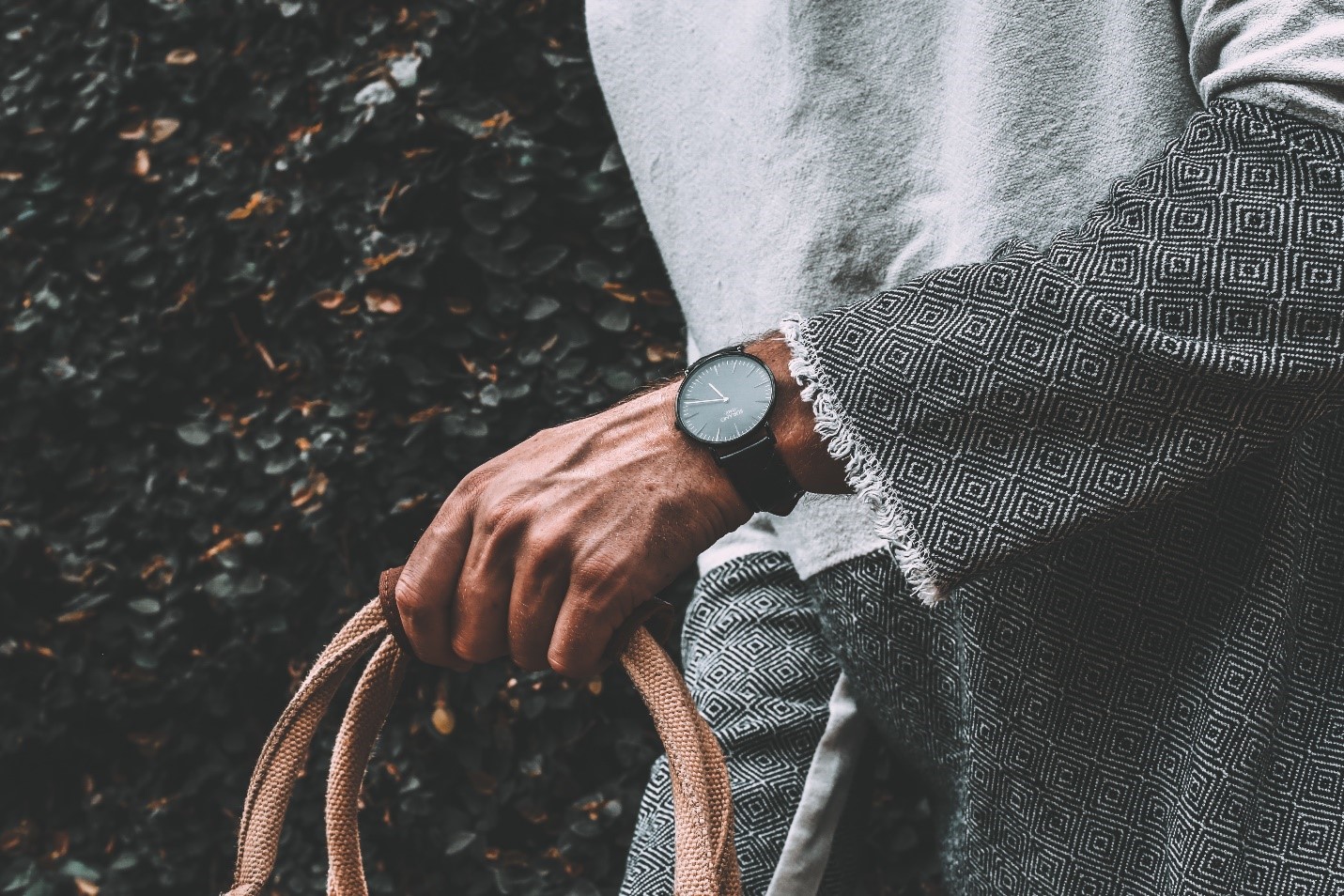 The idea of buying a timepiece remains a timeless practice, even in this day and age. Whether classic or contemporary, timepieces continue to surge in popularity. There is an undeniable allure to the vintage and luxurious watches that seem to compliment any style or outfit. Designed for both men and women, modern watches range from elegant to sporty, from fashionable to functional. Read on to find out what timepieces are making the trend list for 2020 and discover all the watch options available in our jewelry store.

Trending Watch Brands and Styles
Just because there are other ways to check the time doesn't mean a watch is an old-fashioned accessory. On the contrary, beautiful, high-end watches dress up an outfit while providing wearers with the confidence they need to walk into any room. Stylish and sophisticated, the best watches are heirlooms that can be passed on from father to son, mother to daughter, grandparent to grandchild. Below are just a few of the top watch brands we're proud to carry at Northeastern Fine Jewelry: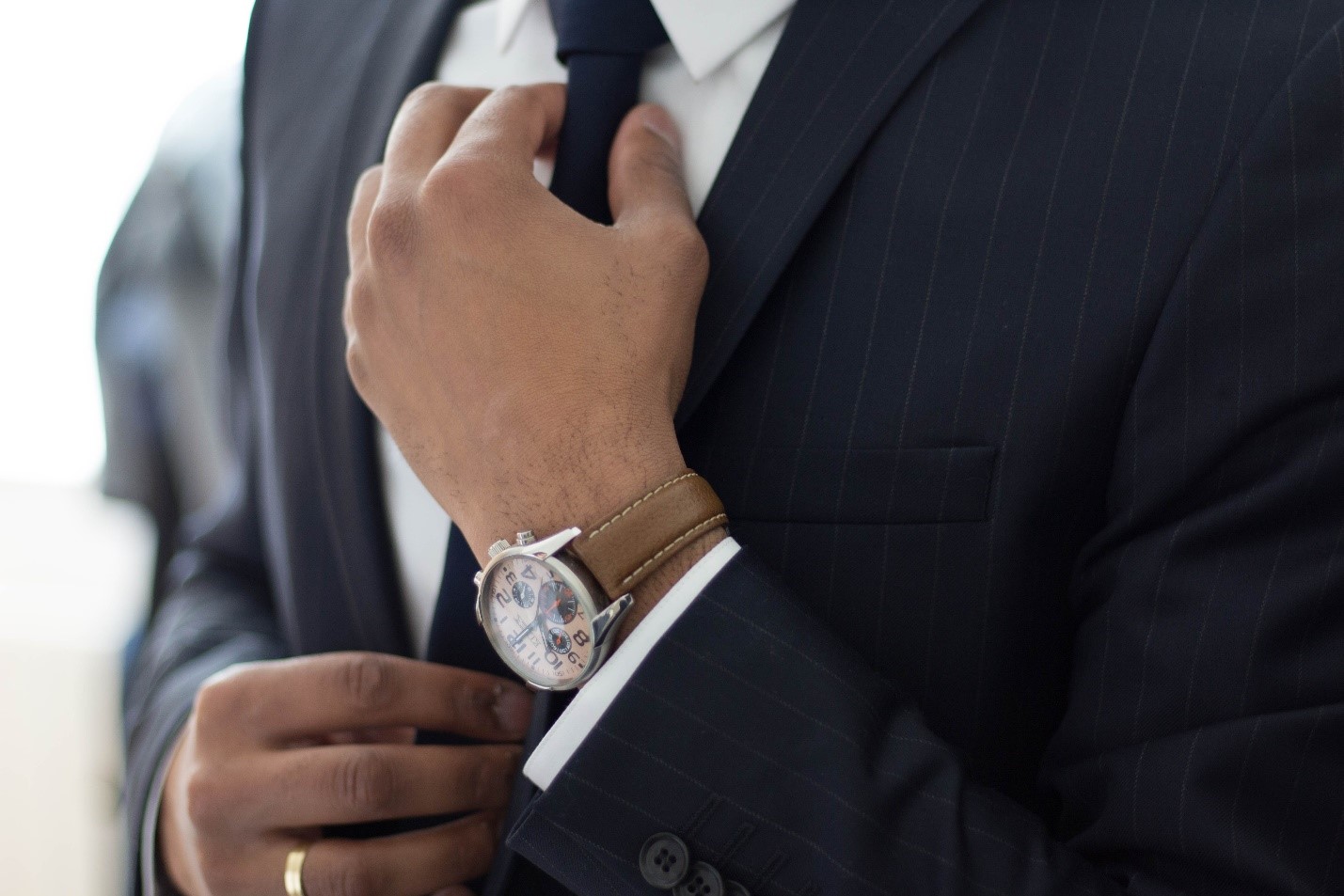 Cartier
Even if you haven't purchased a luxury watch before, the odds are good that you know the name Cartier. Beloved for its clean, classic appearance, Cartier watches pair with a wide range of outfits from business suits to cocktail dresses. Plus, the brand features specific collections to target those with more distinct tastes. Along with haute couture designs, Cartier is known for its Art Deco-inspired watches.

Breitling
Breitling has a reputation for providing exclusive, high-quality watches that are as beautiful as they are reliable. In fact, this brand is a long-standing partner of the aviation industry. When you wear a Breitling on your wrist, you can feel confident that you'll get where you need to go on time and look great as you do it. Consider the new pilot's watch collection, which reflects the technical features of Breitling's first pilots? watches and beyond.

Omega
Omega holds the distinction of being the first watch worn on the moon. However, this brand has a lot more that makes it stand out from the rest. Strong and attractive, this watch includes high-quality gold, ceramic, and steel among other components.

Longines
Both elegant and trustworthy, Longines watches are one of the more sought-after choices on the market. However, their popularity doesn't make them any less unique. Technically excellent, this brand boasts a wide range of styles from the sporty to the sophisticated, the classic to the cutting edge. We're confident you'll find something to meet your needs or those of your special someone.
Find the Perfect Watch at Northeastern Fine Jewelers
At Northeastern Fine Jewelry, we're proud to offer cutting-edge timepieces from top brands like Cartier, Omega, Longines, and more. Additionally, our jewelry stores are popular sources for other fine jewelry. Visit us today to shop a wide selection of engagement rings, wedding bands, and more. We also offer reliable and affordable jewelry repair and service. We look forward to being your family's go-to choice for quality pieces for years to come.