Designer Spotlight on Panerai: Italian Design Meets Swiss Technology
October 15th, 2020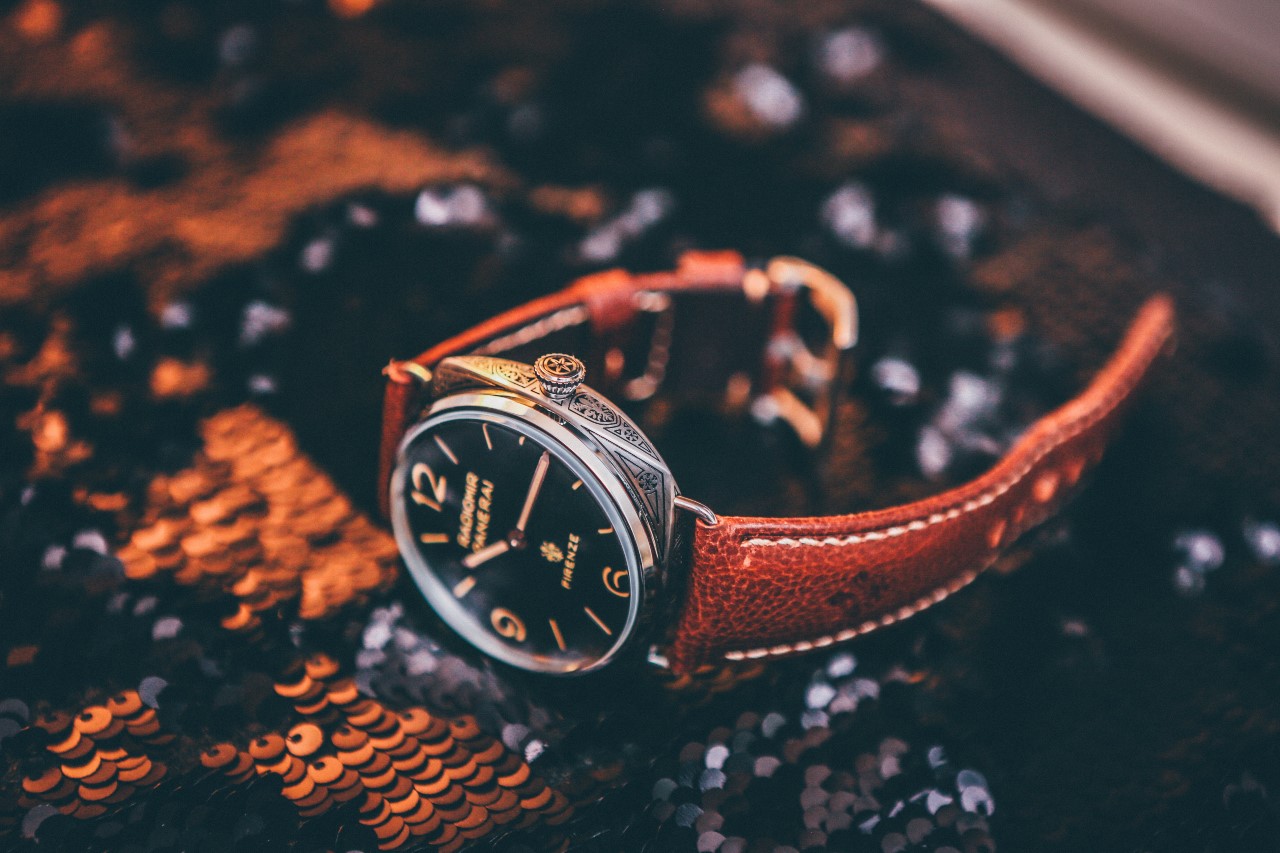 A luxurious and sleek timepiece can be the crux of an ensemble. Men's watches, in particular, feature a host of intricate complications, technical ingenuity, and creative designs that can make any outfit stand out. A watch wardrobe is essential to completing a range of casual and formal ensembles. Panerai, an Italian leader in watchmaking, offers the modern watch wearer a fine selection of Swiss-quality watches made to catch the eye.
Panerai History: The Making of an Icon
The Bel Paese is a mecca for fashionistas. When considering Italian timepiece designs, Panerai is considered one of the most exceptional timepiece designers today. Founded in 1860, Officine Panerai opened as a watch shop in Florence and became the city's first watchmaking school. It was then that Panerai's status as a global leader in horology was cemented.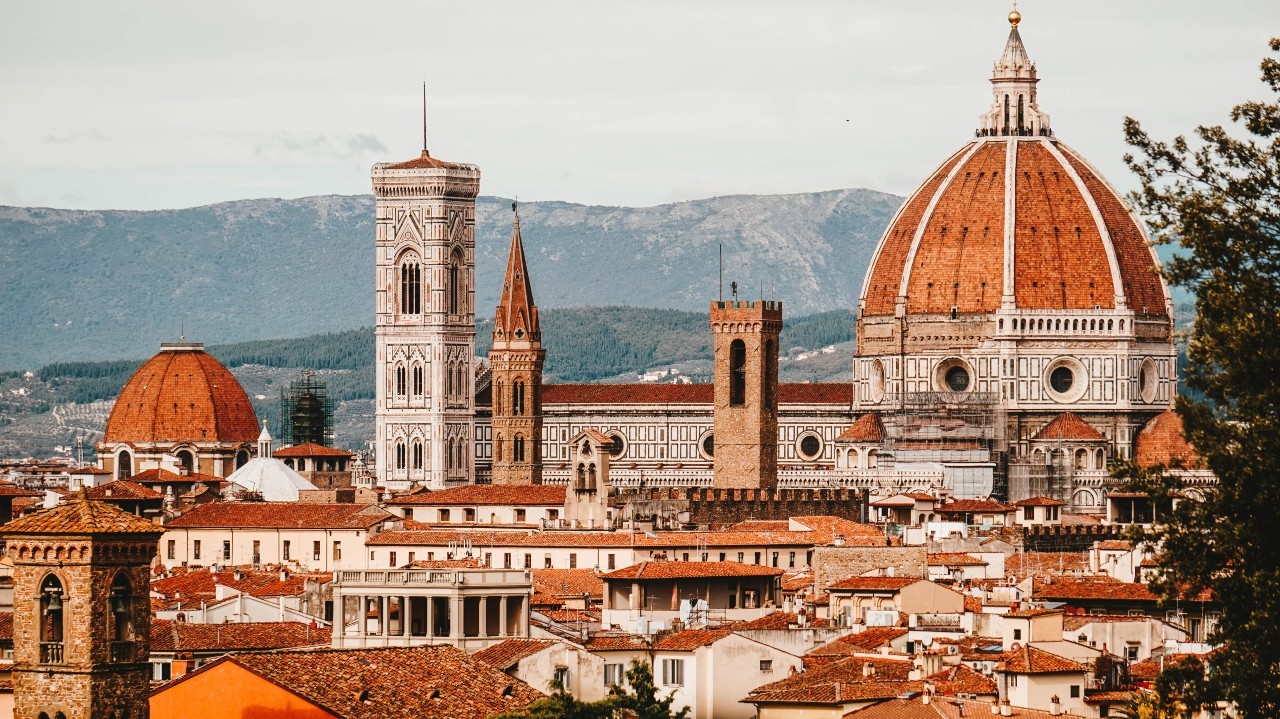 Over the years, Panerai became a trusted supplier of timepieces for the Italian military. Innovations in dial designs, movements, and other components kept Panerai at the front of the pack. Panerai has shed its military roots in favor of more luxurious and sporty designs. Manufacturing has moved to Switzerland, but Panerai still retains its Italian charm. Find complementary pieces for your lifestyle in these 4 stunning collections.
Radiomir: Military-Grade
Panerai's first major success came with its Radiomir timepiece collection. In the 1930s, Panerai introduced a radium-based powder technology to craft high-visibility and durable timepieces for the military. Radiomir watches have stood the test of time (with subtle redesigns). Current models feature detachable straps and large and classic cases. For ultimate dependability and versatility, explore the Radiomir collection.
Luminor: Vintage Meets Modern
In 1949, Panera's self-luminous technology took the industry by storm. A tritium (hydrogen isotope) based substance became the hallmark of the Luminor collection. Luminor reinvents classic timepiece designs for the modern watch lover. A cushion case shape features a crown lock and integrated lugs. Shop Luminor timepieces for timeless and sporty creations that can complement formal and casual wear.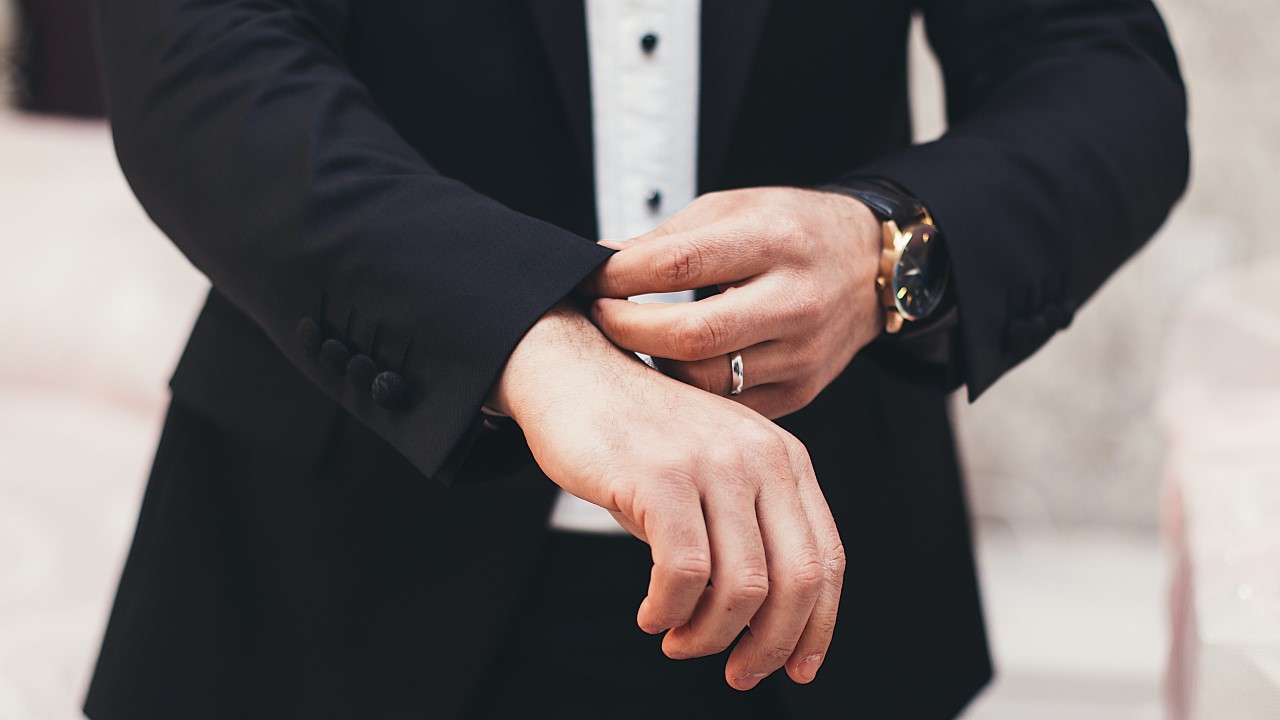 Luminor Due: Time to Finesse
In 2016, Panerai launched its ground-breaking Luminor Due collection. A striking new case pays homage to the timeless Luminor design with a subtle reinterpretation. A smaller and thinner frame evokes the utmost sophistication and finesse. Comfortable, delicate, and sleek, these watches are meant to impress and express a taste for the finer things in life. For the perfect dress watch, shop the Luminor Due collection.
Submersible: Dive Into Action
Italian watchmaking is on full display with Panerai's diving timepieces in its Submersible collection. Their luminescence and water resistance exceeds industry standards. Panerai's experience building high-visibility watches for the military-inspired its current bright creations for the modern diver. Find sharp carbon fiber-based designs as well as ageless gold pieces that retain their luster even after your diving adventures.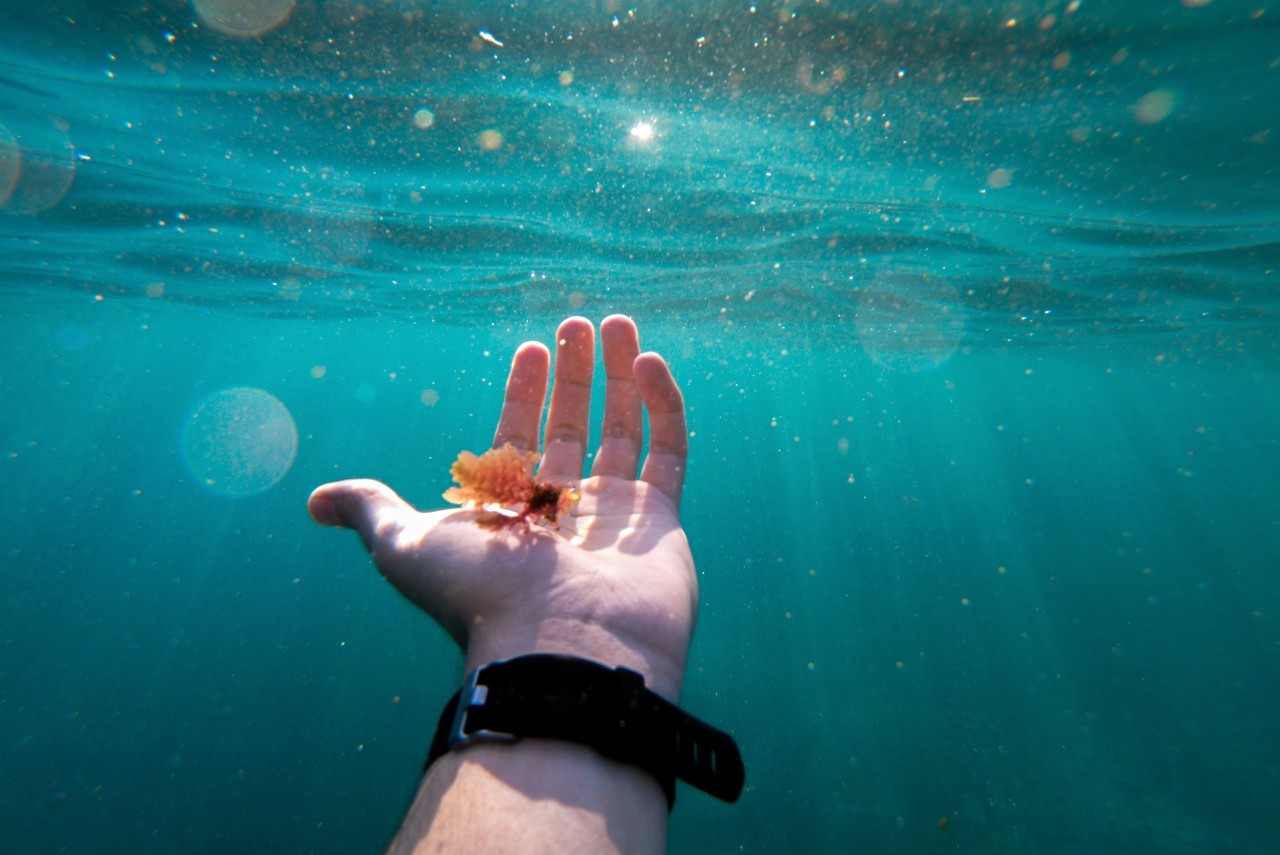 Shop Panerai at Northeastern Fine Jewelers
Shop Panerai timepieces at Northeastern Fine Jewelers in Schenectady, Albany, Glens Falls, and New York City. Visit any of our jewelry showrooms or give us a call to explore Panerai's most popular timepiece collections (only available in-store). Our master watchmakers can keep your investment as lustrous as when you first bought it. We also carry a variety of watches from other leading designers; explore our timepiece collections to find a designer that fits your unique style.