Diamond Jewelry Styled From Day to Night
September 20th, 2021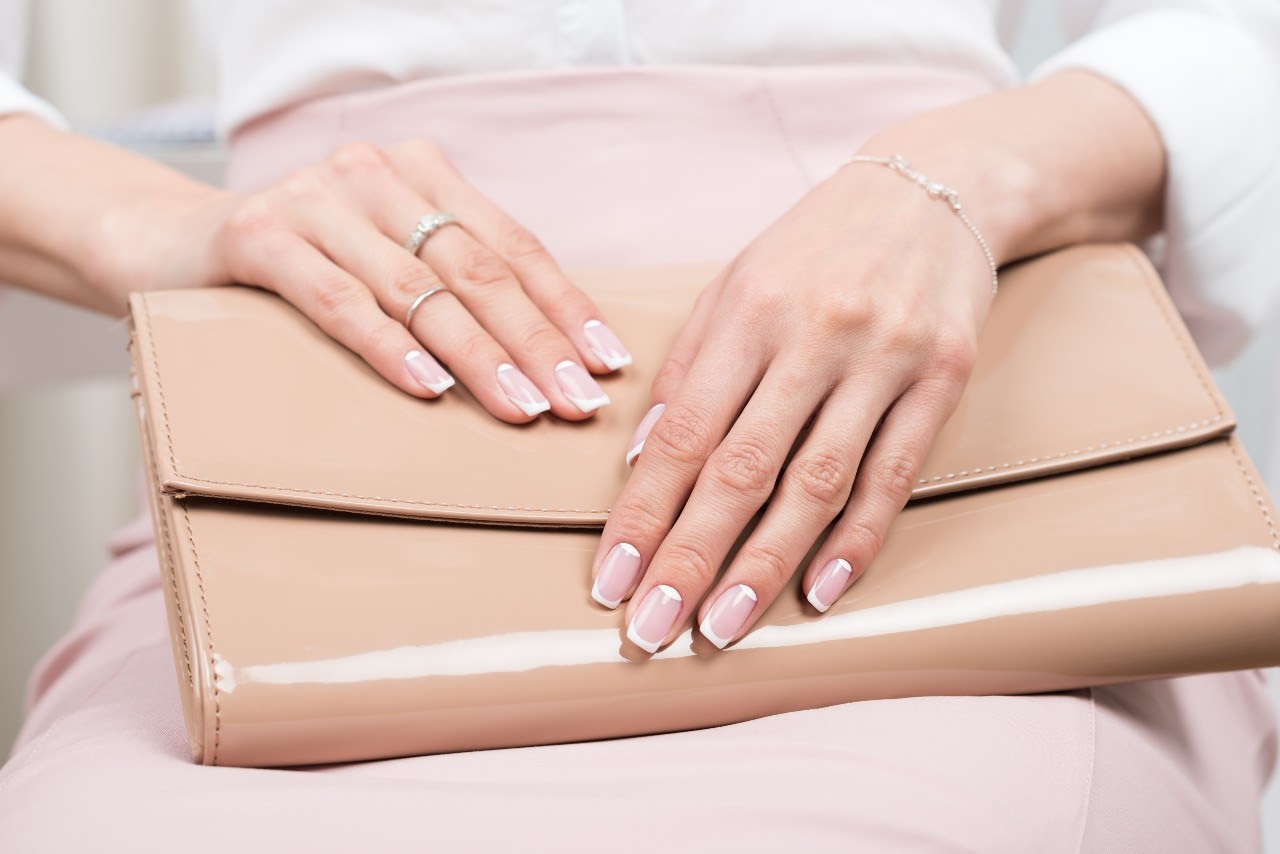 Diamonds aren't just a symbol of love and marriage. On the contrary, these glittery gems are said to promote good luck, which we could all use a little more of. Instead of saving your sparkle for special occasions, we believe in layering diamond jewelry as expressive pieces for everyday wear. At Northeastern Fine Jewelry, we're passionate about helping our clients accessorize with jewelry that makes them feel beautiful inside and out. Keep reading to discover some of the best diamond styles to wear day or night.
Diamond Hoops and Huggies
One of the most iconic jewelry items—hoop earrings come in a wide selection of sizes and styles, meaning there's a look for every personality. As a bonus, hoops and huggies pair well with the most desirable stone out there: diamonds. A good rule of thumb is to choose bigger hoops to pair with larger carat diamonds. Smaller stones look incredible with these delicate white gold pointed hoop earrings. Prefer a modern huggie style? This criss-cross pair is at once daring and delicate.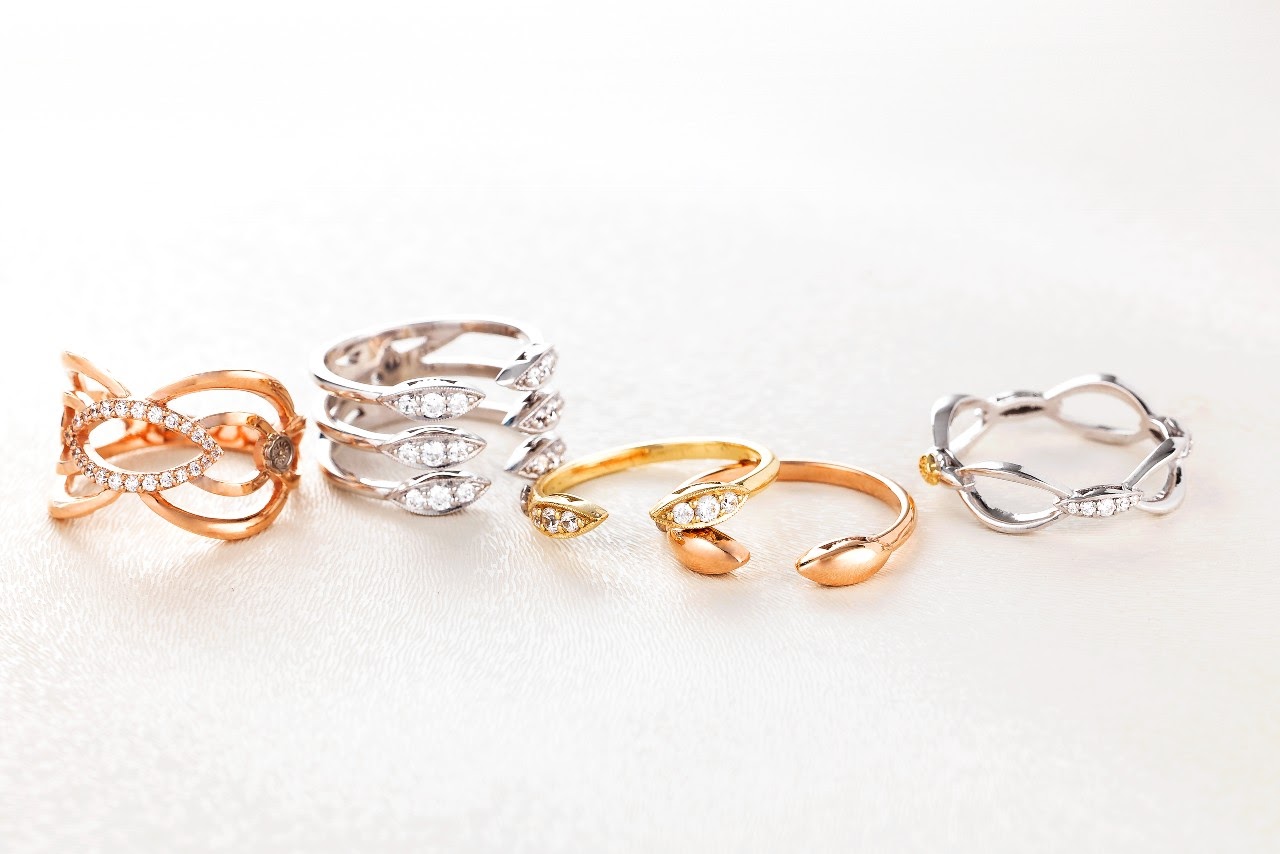 Diamond Stackable Rings
Stackable rings are a top trend of late, and for good reason. After all, it takes just seconds to slip on a few of your favorite diamond rings, and you can mix and match them in endless varieties. For best execution, choose an array of narrow rings over chunkier styles, or those with open windows to allow breathing room with negative space. We love this sweet sterling silver pick from Tacori, which features crescent links and pav? diamonds. You can don this style on its own or wear it with multiple rings from The Ivy Lane collection.
Diamond Necklaces
When it comes to diamond jewelry, solitaire necklaces are a perennial favorite. However, women whose tastes are a little less traditional can still don diamonds on the regular. Sophisticated yet daring, the Aerial Triple Diamond Necklace features a trio of small diamonds on a lightweight chain that can easily take you from day to night. We also adore a classic lariat necklace as a statement piece that works as well for work as it does play. This adjustable pick by Judith Ripka features a sculptured sterling silver knot with pav? diamond accents. Try it over a high-necked blouse or above your favorite plunging top.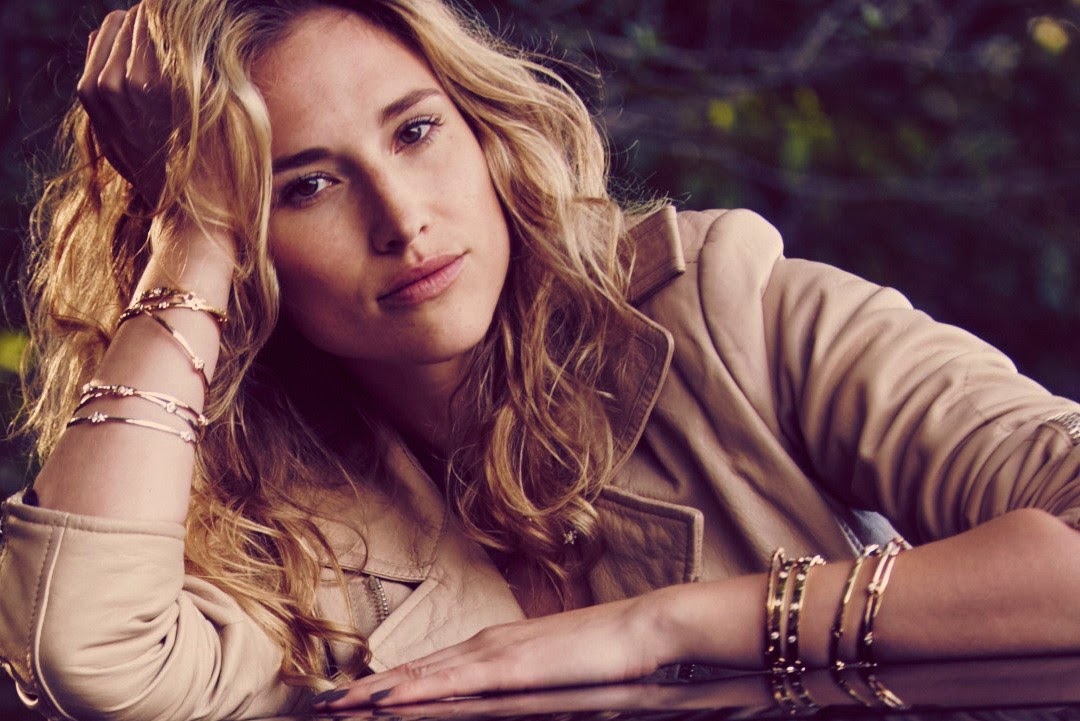 Diamond Bangles
Strong and confident, a bangle shows that you're sure of yourself and ready for anything that comes your way. If you want to up the elegance factor, consider a bangle featuring one or more diamond accents. We're particularly dazzled by this yellow gold Hearts On Fire bracelet with bezel-set diamonds. Lightweight and lovely, it goes as well with a cocktail dress as it does a flirty skirt and top or your favorite jeans.
Shop Diamond Jewelry at Northeastern Fine Jewelry
With locations in Glen Falls, Albany, and Schenectady, Northeastern Fine Jewelry serves a wide swathe of customers throughout the Capital Region. There's a reason this shop is considered something of a local landmark. Ready to find the perfect diamond piece that takes you from day to night? Browse our selection of diamond jewelry online and then stop by to try your favorite styles firsthand.