Engagement Rings: Why You Should Try Before You Buy
August 20th, 2022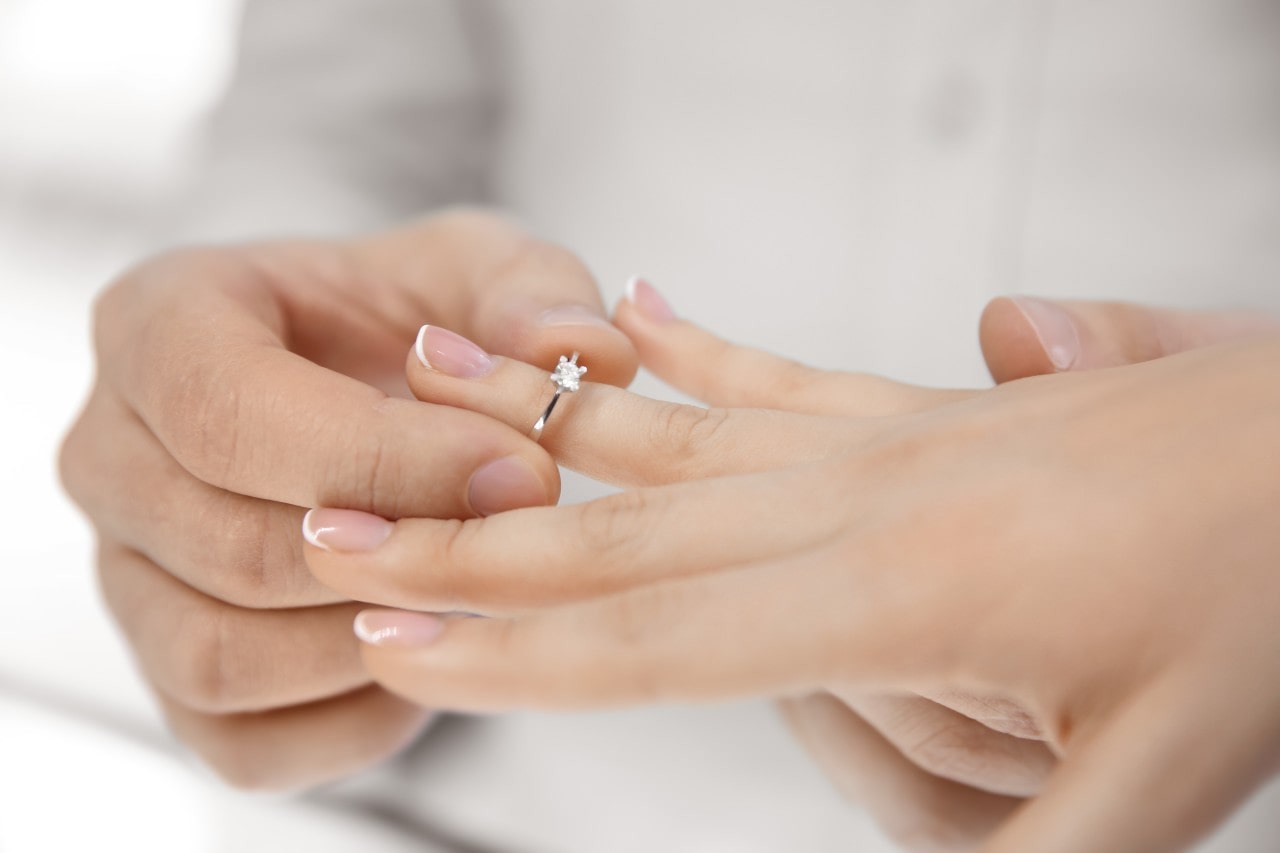 While some may want to go for the element of surprise with the engagement ring they choose, those that prefer meticulous planning may end up with a ring that better suits their tastes, comfort, and lifestyle. A myriad of benefits to trying on your ring before it is purchased may outweigh the advantage of being surprised for you. Our experts at Northeastern Fine Jewelry have put together a few reasons you should consider a trip to the jeweler before your engagement to try on rings.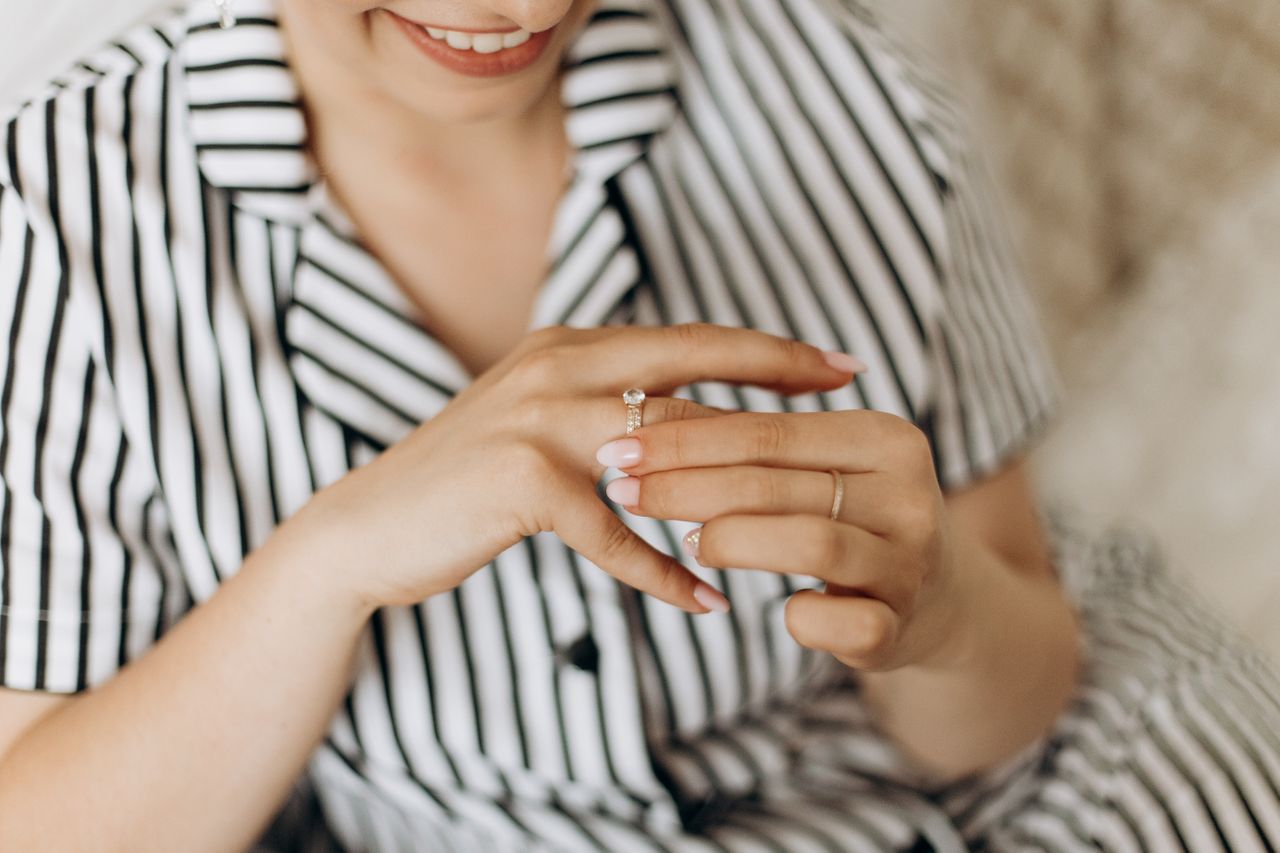 Get the Sizing Just Right
One of the most obvious reasons you should consider trying on engagement rings before you purchase one is so that you can make sure the sizing is perfect. This is a ring you will likely be wearing incredibly frequently, so you must find one that's comfortable.
It may even be worth trying on the ring a few different times because changes in the weather, your body temperature, swelling, etc., can affect how your ring fits. Make sure your ring will be comfortable to wear at all times.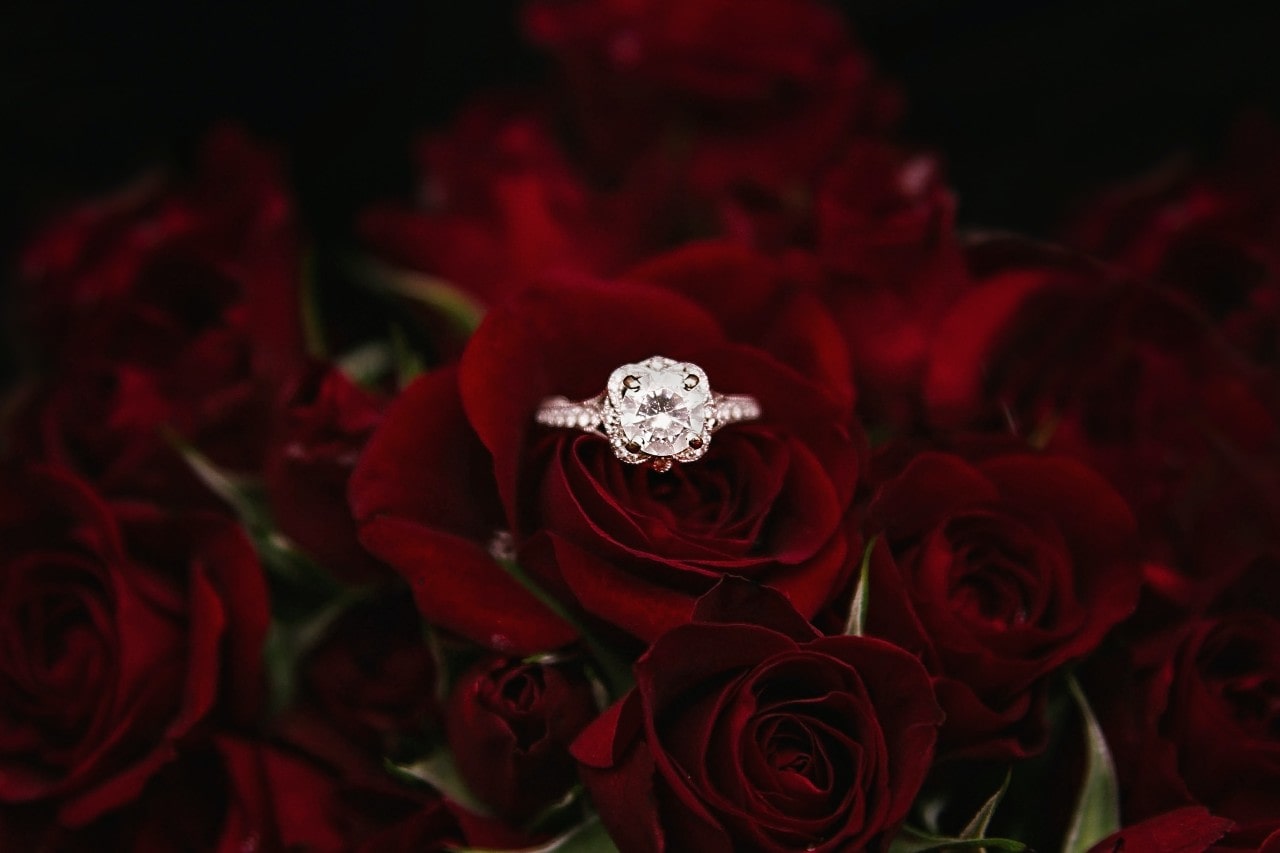 Choose a Metal or Gemstone Type That Suits Your Skin Tone
If you are on the fence about what colors you want to be featured in your ring, seeing them against your unique skin tone can be very helpful in making a decision.
If you are stuck between metal types or are considering having colorful gems as accents or even the center stone of your ring, it's a great idea to try them each on. You may have an idea of the ring you want but not like how it interacts with your skin's undertones.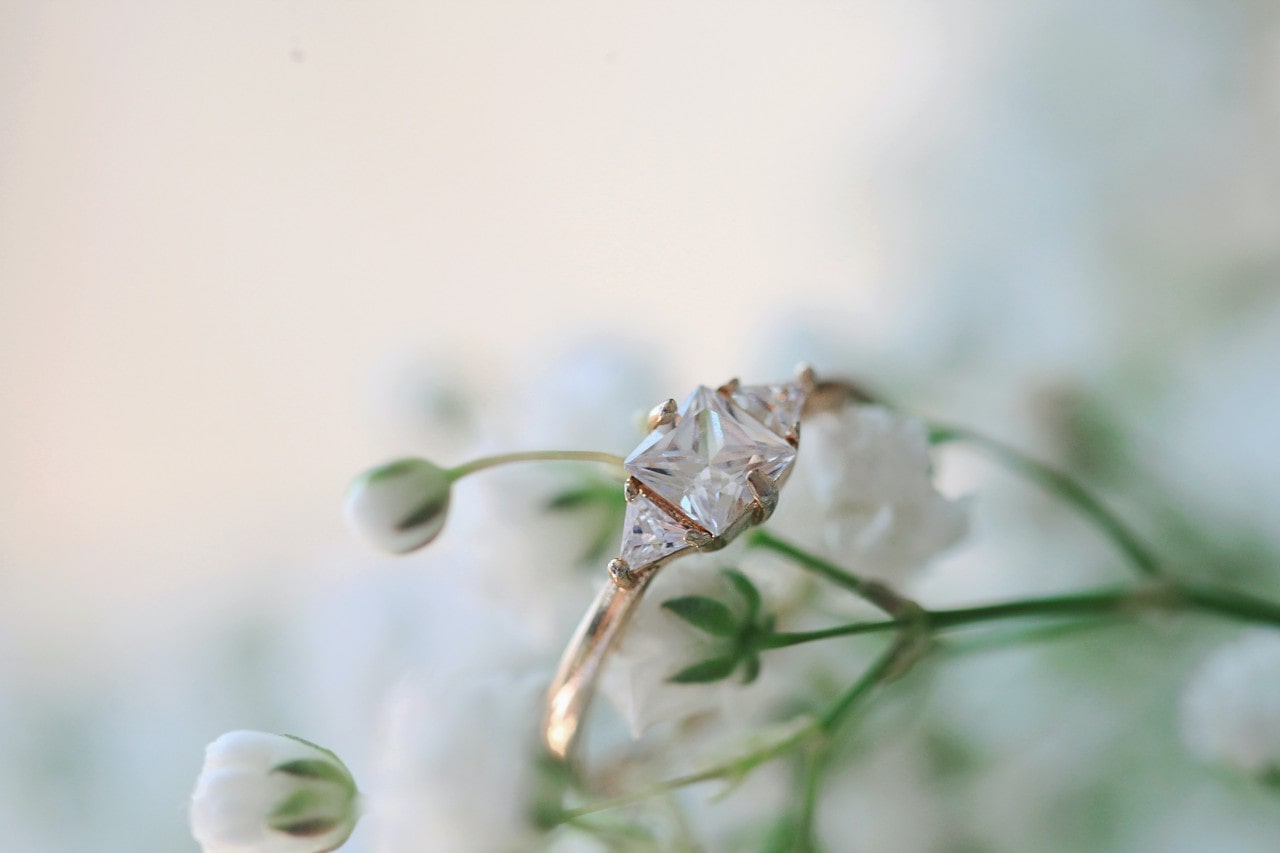 Try Out Different Center Stone Shapes and Sizes
The center stone is one of the biggest decisions you will need to make when purchasing your engagement ring. Various sizes and cuts create vastly different effects when set into a ring.
Trying on your ring before you purchase it can ensure you are comfortable with the size of the stone and the way a particular shape looks on your finger. You may even find that a smaller stone still gives the effect you want and save a bit of money.
Try It On with Your Wedding Band
It is essential to find a pair of rings that complement each other in style and can fit closely together on your finger. You can also ensure that the metal types and finishes match or at least do not clash with each other.
You may even find an engagement ring and wedding band set designed to fit perfectly together. You can also ask your jeweler for their opinion on rings that would look nice together.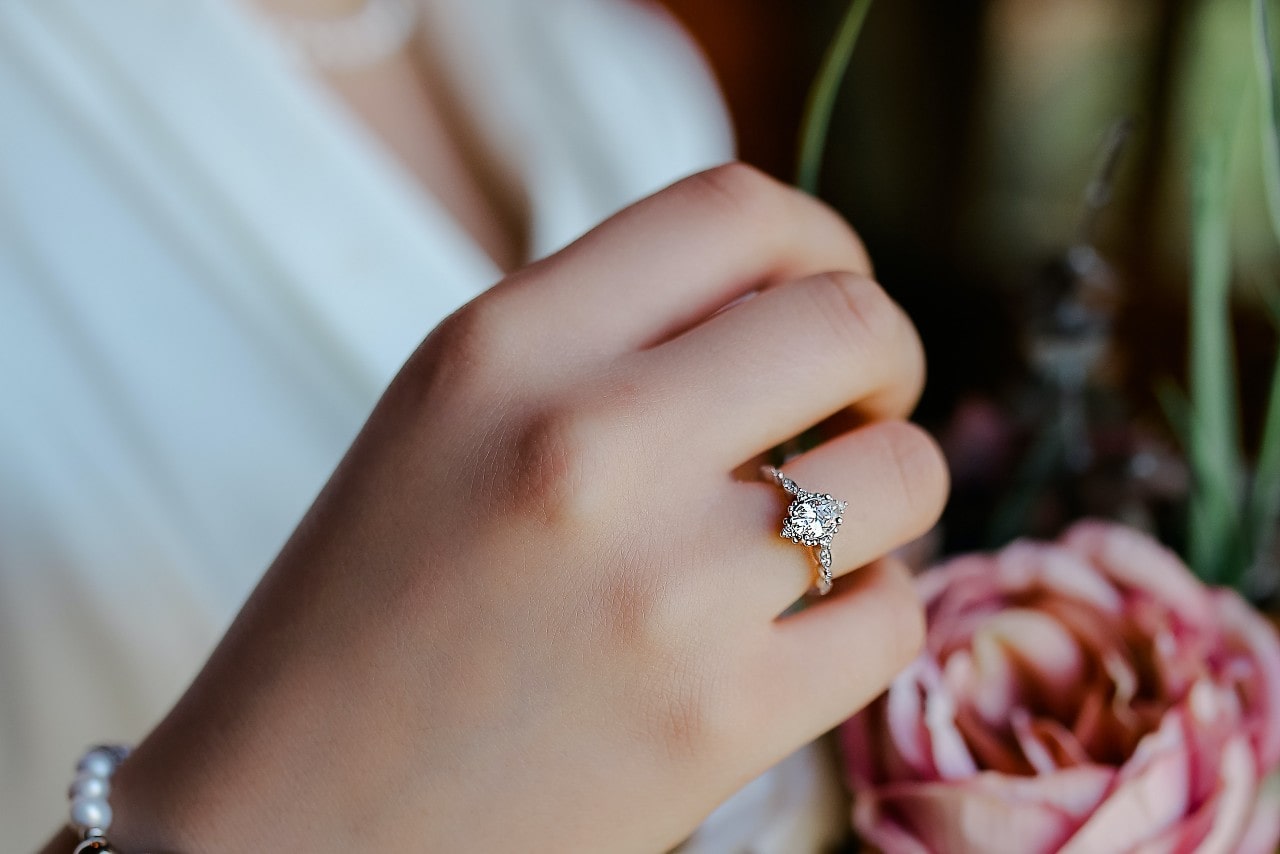 Try On Engagement Rings at Northeastern Fine Jewelry
At Northeastern Fine Jewelry, it is our distinct honor to play a part in your unique love story by providing the perfect engagement ring or wedding band. Stop by one of our New York jewelry stores to try on stunning designer engagement rings and, with the help of our experienced and amiable team, find the ring of your dreams. Visit our website to book an appointment today.