Trend Alert: Fall Jewelry Must-Haves for the Fashion Enthusiast
August 5th, 2023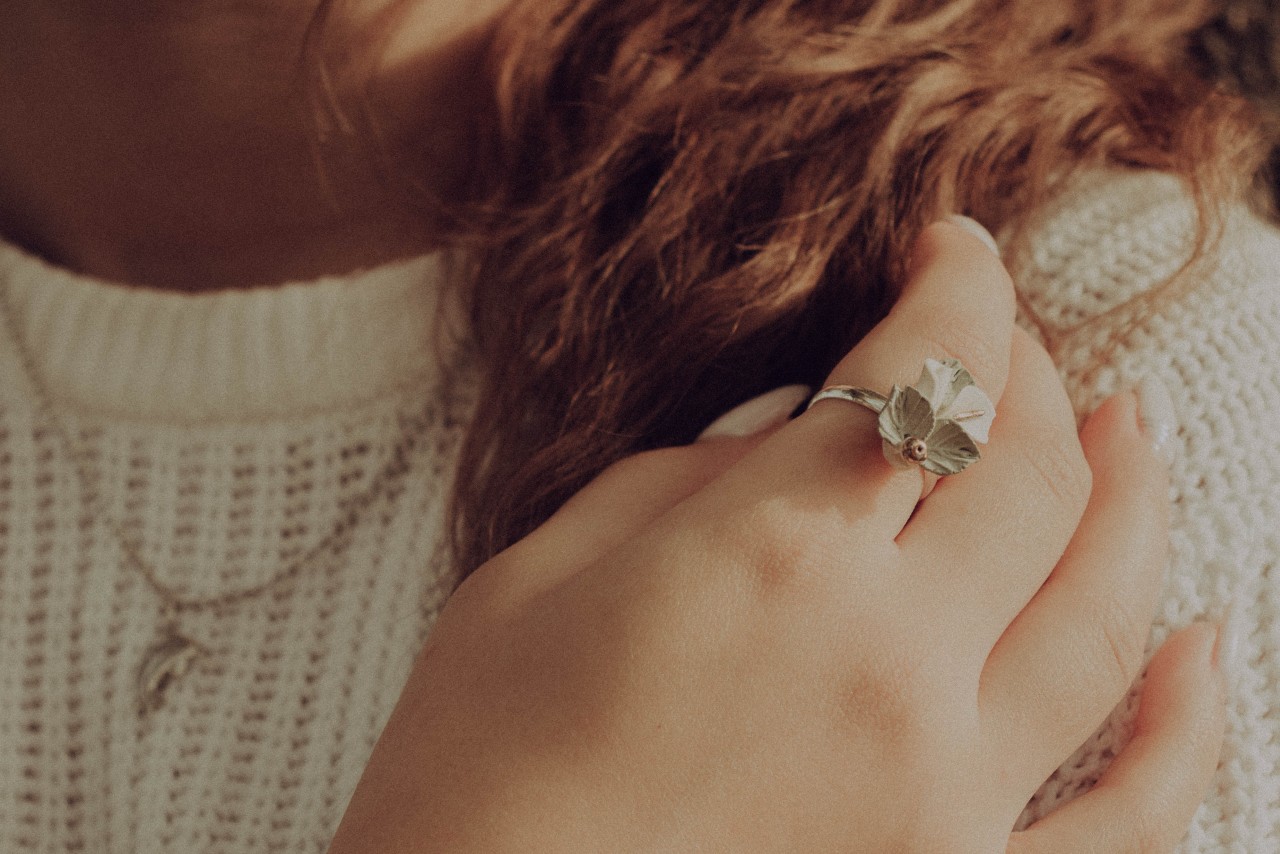 As the leaves change and the air turns crisp, the fashion world is buzzing with exciting new trends for fall. When it comes to jewelry, this season brings a delightful mix of captivating styles that effortlessly elevate any outfit. From bold statement pieces to delicate and intricate designs, fall's fashion jewelry trends offer a wealth of options to suit every taste and style. Our experts have compiled a guide to the best jewelry pieces to stand out in the captivating world of fall fashion jewelry, allowing you to discover the trendiest accessories to adorn yourself with this season.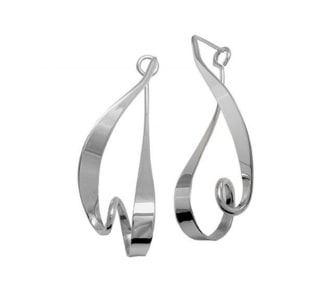 The Louder, The Better
This fall, it's all about making a bold statement with your jewelry choices. Stand out from the crowd and embrace the power of self-expression with loud, attention-grabbing pieces. One such standout example is these upside-down heart earrings from E.L. Designs. These earrings exude confidence and individuality with their unique and daring design. Crafted with meticulous detail and artistic flair, these statement earrings demand attention and create a lasting impression. The upside-down heart shape adds a playful twist to a classic symbol, symbolizing the freedom to break the rules and embrace your own sense of style.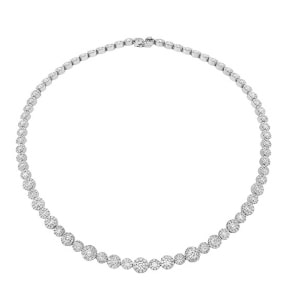 Glitz and Glam
This fall, the irresistible charm of diamond-adorned jewelry takes center stage as it becomes immensely popular among fashion enthusiasts. Embracing the timeless elegance and extraordinary brilliance of diamonds, these expertly embellished pieces exude unparalleled opulence and undeniable sophistication. A prime illustration of this trend is this elaborate tennis necklace from Hearts On Fire. With its intricately crafted design and impeccably curated diamonds, this necklace boasts an awe-inspiring display that mesmerizes the beholder.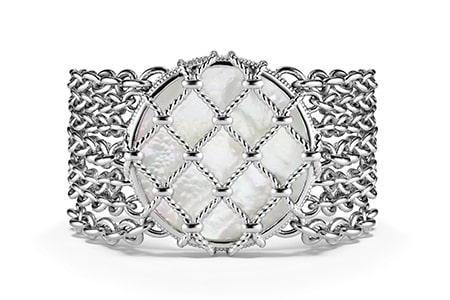 Charmingly Chunky
Chunky jewelry has become a must-have trend, effortlessly making a statement and adding a touch of daring elegance to any outfit. A phenomenal representation of this trend is this Judith Ripka chain bracelet. With its substantial links and striking design, this bracelet commands attention and exudes confidence. The chunky silhouette of the bracelet creates a bold and powerful aesthetic that is impossible to ignore. Whether worn alone as a statement piece or layered with other chunky accessories for a fashion-forward look, this Judith Ripka chain bracelet adds a touch of undeniable flair to your fall ensemble.
Make Them Double-Take
Ornate timepieces that double as a head-turning jewelry accessory are also predicted to become immensely sought-after this fall. The limited edition Michele Deco Noir Sapphire women's watch beautifully combines functionality with exquisite jewelry design, making it a true statement piece. Crafted with precision and attention to detail, this timepiece is adorned with a stunning array of sapphires that elegantly encircle the bezel, adding a touch of glamor to any ensemble. As a watch that doubles as a jewelry piece, the Michele Deco Noir Sapphire not only keeps time impeccably but also becomes a reflection of the wearer's exceptional taste and discerning style.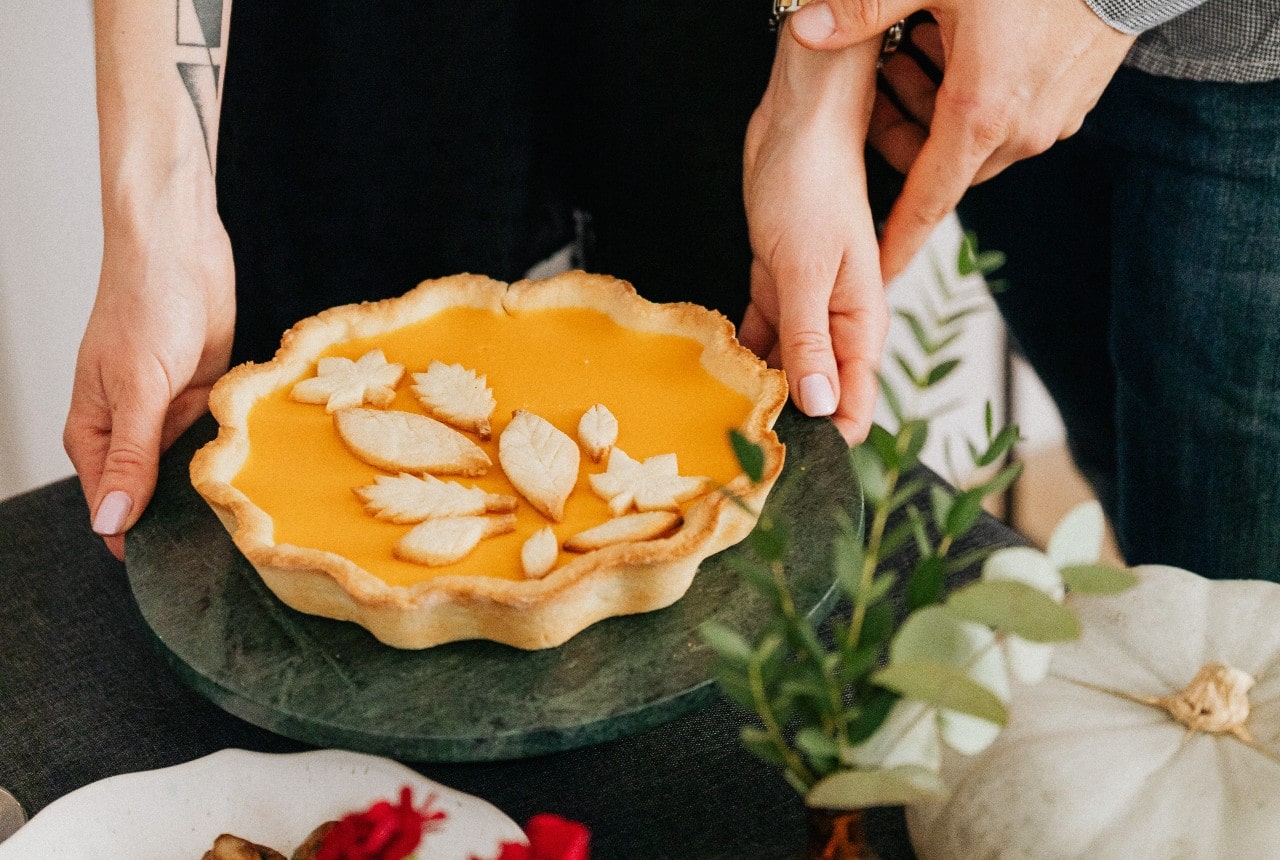 Shop Fall Fashion Jewelry Trends at Northeastern Fine Jewelry
At Northeastern Fine Jewelry, we invite you to explore the captivating world of fall fashion jewelry trends. As one of the most trusted local New York jewelry stores, we take pride in curating a stunning collection that embodies the spirit of the season. With our three locations in Schenectady, Albany, and Glens Falls, we offer a convenient and immersive shopping experience for those seeking the latest trends in jewelry. Our expert team is dedicated to assisting you in finding the perfect piece to elevate your fall wardrobe. Schedule an appointment at your nearest Northeastern Fine Jewelry location and embrace the allure of autumn with our exquisite jewelry selection.