Fashionable Spring Jewelry for 2023
February 20th, 2023
Now that the weather is warm, it's the perfect time to leave the house and strut one's stuff. Make sure that stuff is popular, attractive, and stylish. Trends change constantly, so it's essential to stay in the know. Let the experts at NEFJ tell you what's sure to be popular this season.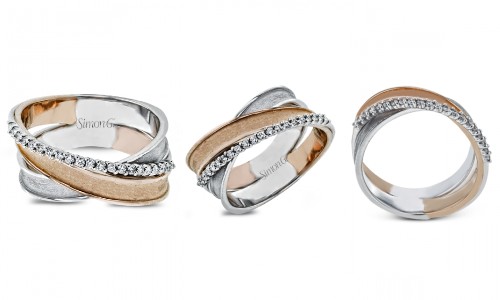 Complex Maximalism
A trending style this spring is maximalist jewelry with a complex aesthetic. This year's fashions are all about spectacle, eccentricity, and colorful designs. Fashion rings with interweaving bands and bracelets with mixed metals are a few examples. By combining materials of various hues, designers create plenty of eye-catching accessories that look fantastic behind the camera and on the runway.
Try this Simon G. Clio fashion ring. It exhibits a mesmerizing show of rose and white gold, plus a dazzling strip of prong set diamonds. The ring is great as a focal point in a stack or as a chic touch to an outfit.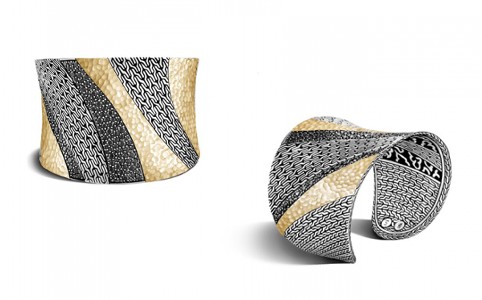 Eccentric Cuffs
There are several varieties of bracelets, but this season's popular pieces are bold, large, and solid. These pieces have prominent silhouettes exhibiting a sizable canvas imbued with precious metals, gemstones, and textured materials. You can stack them with fashion rings and slender pieces to create a truly vibrant and enchanting aesthetic.
This John Hardy Classic Chain bracelet radiates luxury and glamor. The cuff's thick band showcases 18k yellow gold and sterling silver. Accentuated by John Hardy's signature metalwork, this edgy and bold piece is sure to be popular this spring.
Dynamic Drops
Drop earrings dangle from the ear, moving along with the wearer. Their dancing beauty ensures their popularity this spring. No matter the circumstances, they'll be framing the face and attracting the eye with their dynamic chic. Pair them with a fine necklace for a complete and luxurious aesthetic. So long as they evoke a brilliant and fashionable look, they're exceptional accessories.
Don these Marco Bicego Marrakech Onde drop earrings for a vibrant and bold look. They showcase this Italian designer's penchant for high-quality gold and their signature metalwork. Mingling gold hoops hang from the ear, brought together by diamonds.
Prismatic Gemstones
Colorful jewels are always enchanting, radiating a plethora of hues guaranteed to inspire. From sapphires to emeralds to topaz to citrine, there's a gemstone that speaks to each and every heart. These beautiful jewels always invite attention, guaranteeing their position as trendy jewelry in spring 2023.
Wear this Tacori Crescent Crown necklace for a lively, sophisticated, and elegant accessory. The amethysts imbued in the gem pair perfectly with the sterling silver chain, providing a delightful cool-toned style.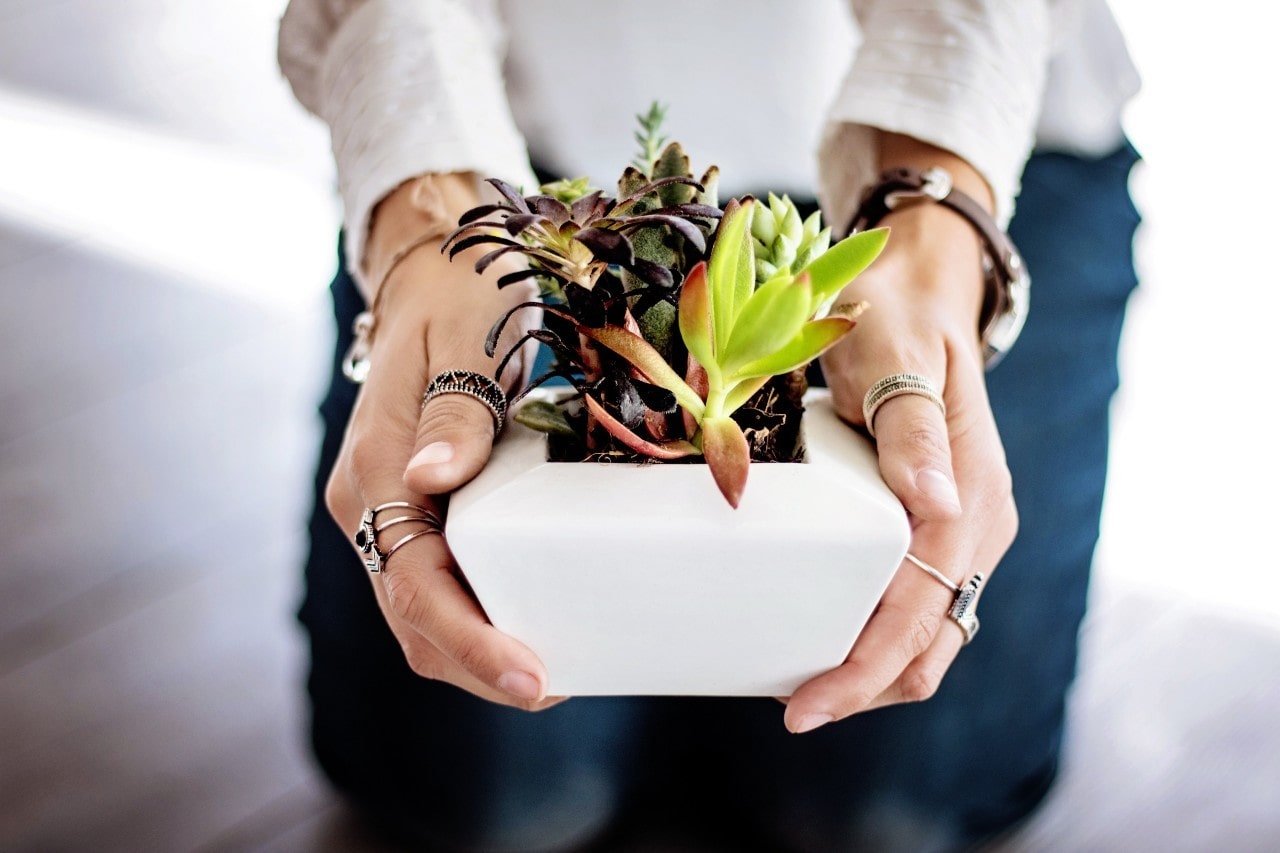 Find Fashionable Spring Jewelry at Northeastern Fine Jewelry
Discover the best and most luxurious accessories in 2023 with Northeastern Fine Jewelry. Our Schenectady, Albany, and Glens Falls jewelry stores exhibit today and tomorrow's most popular accessories. To better serve our New York customers, we also provide professional services like pearl restringing, jewelry polishing, prong replacement, and more. No matter your accessory needs, your wildest imaginings will come true. Email Info@NEFJ.com for more information on our products and services.