Find the Perfect Pear Shaped Engagement Ring at Northeastern Fine Jewelry!
February 5th, 2018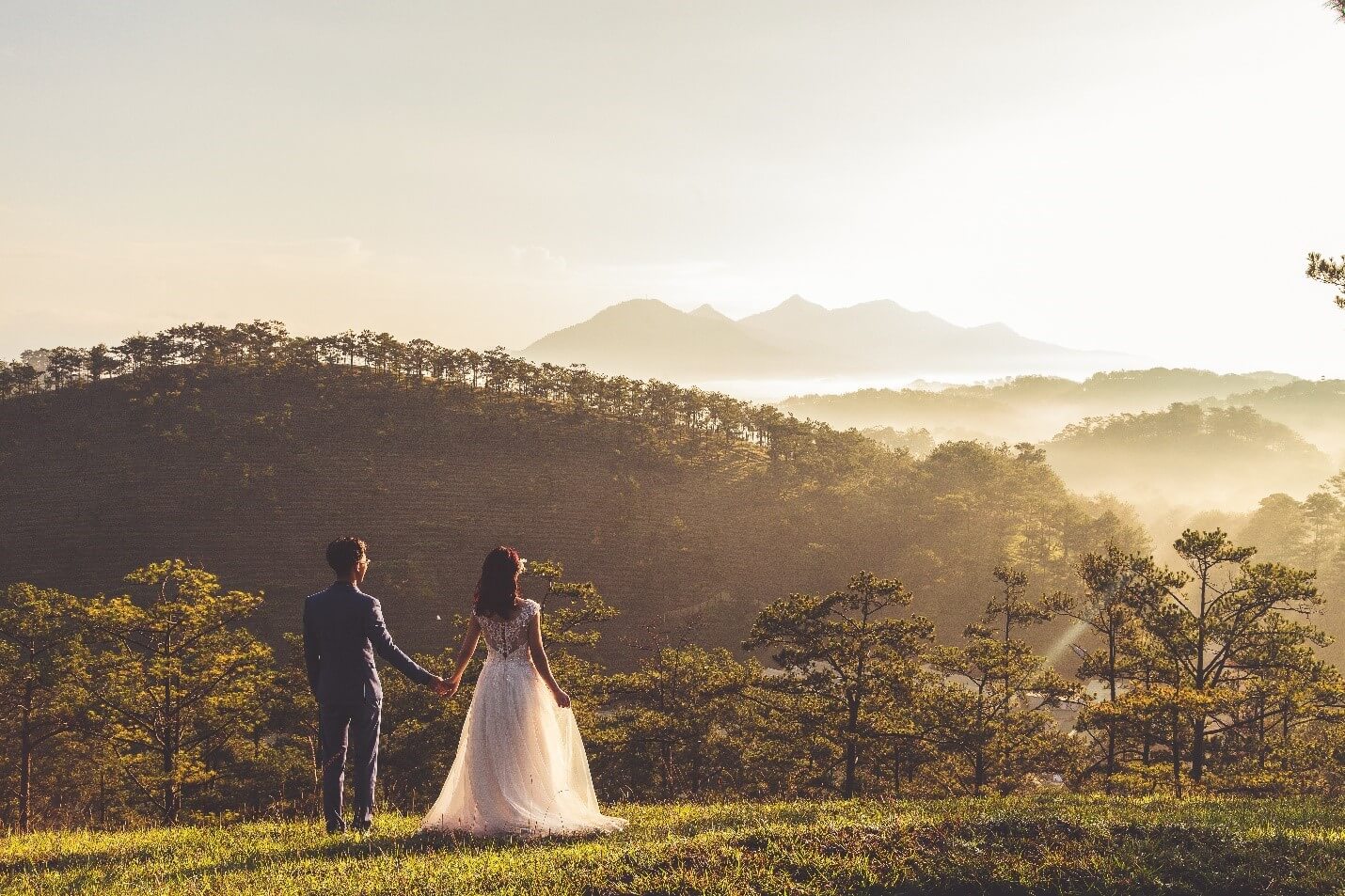 With its unique, fairytale shape, pear shaped diamond engagement rings are a go-to favorite for brides-to-be of eternal everlasting elegance. A combination of ultra-classic round and marquise stones, a pear shaped diamond features one rounded side that ends in a narrow and breathtaking point ? similar in shape to a raindrop.
Renowned for their versatility and high-fashion wearability, pear shaped rings offer brides the chance to wear a piece that is extremely modern, while at the same time, as classic as classic can be. A perennial showroom favorite, at Northeastern Fine Jewelry we are proud to offer our New York customers a beautiful array of pear shaped diamond rings from designers like ArtCarved, Forevermark, Tacori, and many others.
Additionally, with pear shaped pieces that range from simple to extravagant, finding the perfect engagement ring is easy at Northeastern Fine Jewelry. And to make this process even easier, here are a few of our favorite designer-made pear shaped engagement rings on display in the wonderful Albany, Schenectady, and Glen Falls showrooms of Northeastern Fine Jewelry today!
Ring #1: Tacori Dantela Halo Style Engagement Ring
(Tacori Dantela Engagement Ring #2620PS8X5P)
First up is this pear shaped halo style beauty from the exceptional Dantela collection by Tacori. Named for their detailed lace-like embellishments, the engagement rings of the Dantela collection are the epitome of the sort of Art Deco-style detailing that has made Tacori a legend in the bridal jewelry world.
Made with high-quality 18-karat white gold, the Dantela engagement ring pictured above (model #2620PSS8X5P) takes the natural glow of the pear shaped diamond to the next level through the use of a glimmering halo style setting. Also, adding to this ring's already high 'wow factor,''? the Tacori Dantela #2620PS8X5P happens to be covered in extremely-detailed migrain style beading that any bride is sure to love.
Ring #2: Simon G Classic Romance Sapphire Halo Engagement Ring

(Simon G Classic Romance Engagement Ring #LR1187)
Moving right along, our next pear shaped diamond engagement ring is this boldly sapphire-covered piece from the Classic Romance collection by Simon G. Known for their emphasis on nature-inspired and dreamy designs, Simon G's pear engagement rings are a great choice for brides-to-be who beat to the rhythm of their own sartorial song.
Featuring a halo of vivid blue sapphires surrounding the piece's center pear shaped diamond, this Simon G Classic Romance engagement ring (model #LR1187) is truly hard-to-miss. Similar to the Tacori Dantela model pictured above, the Simon G Classic Romance #LR1187 ring finds its inspiration in the glitz and glamour of the Art Deco era, yet still manages to evoke a strong sense of contemporary class.
Ring #3: ArtCarved Contemporary Collection Halo Engagement Ring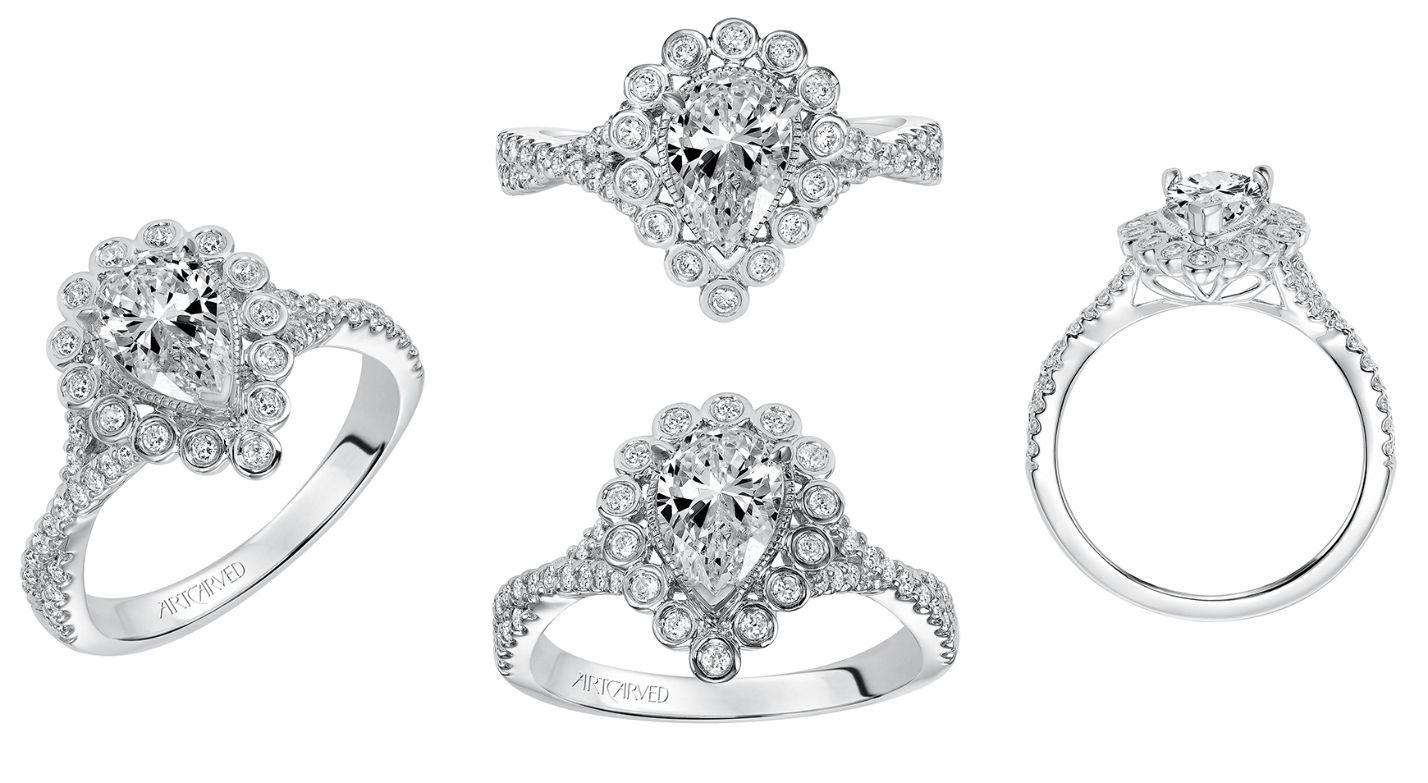 (ArtCarved Contemporary Engagement Ring #31-V562EPW-E)
Finally, last on our list of pear shaped favorites is this once-in-a-lifetime beauty from the award-winning jewelry making masters of ArtCarved. With a reputation that goes back a century, ArtCarved has been responsible for creating some of the most innovative engagement rings and wedding bands that the bridal jewelry world has ever seen.
No exception to ArtCarved's legacy of excellence, this pear shaped, halo style engagement ring (model #31-V562EPW-E) is from the ArtCarved Contemporary collection and is made with some of the most impressive diamond detailing that the designers have ever offered. Taking your typical diamond halo setting to the next level, this ring features a ring of 14 round shaped stones that work to bring an immaculate level of white diamond sparkle to the face of this ring.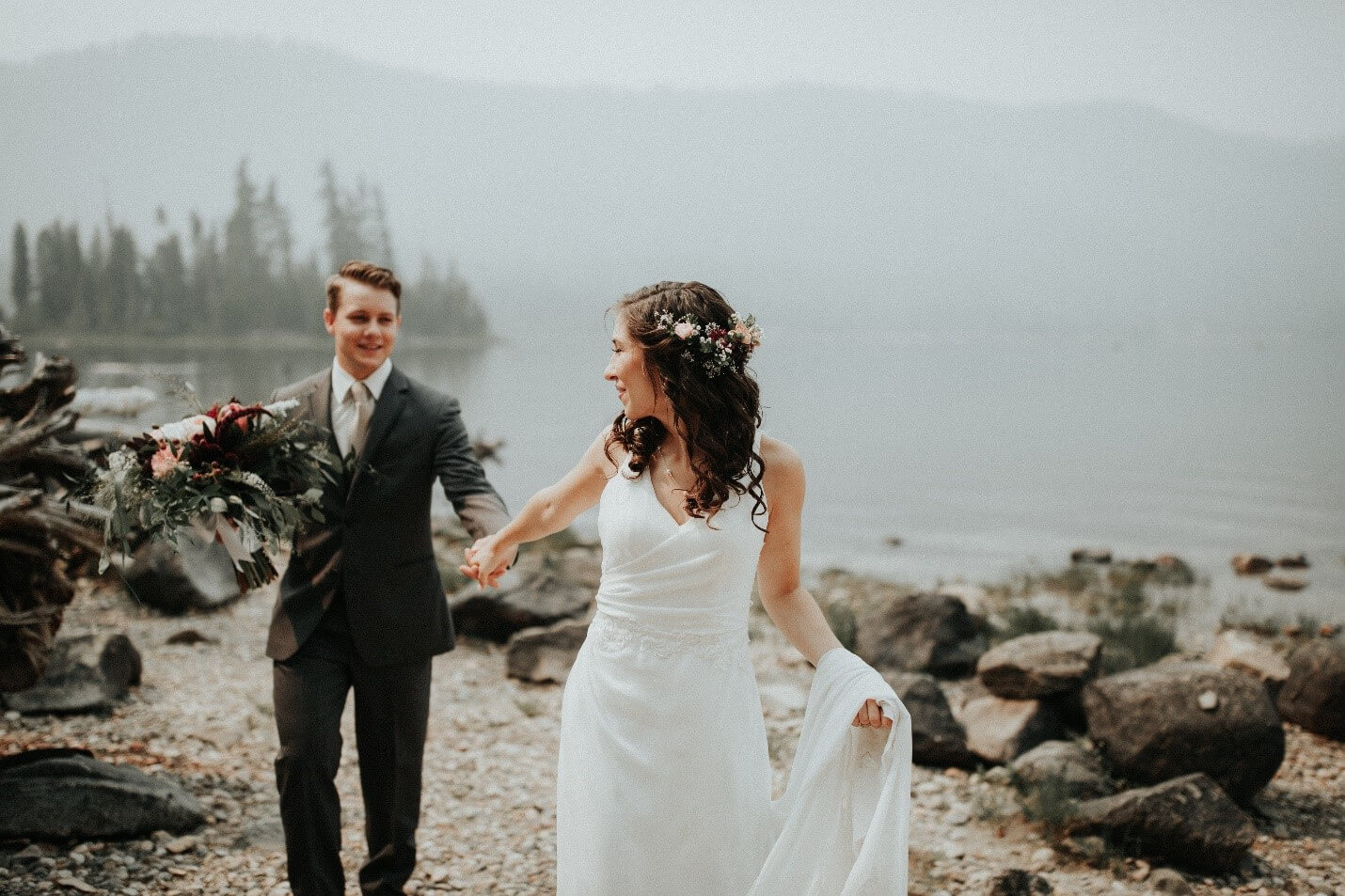 Visit Northeastern Fine Jewelers for Even More Amazing Pear Shaped Rings!
With three fantastic showrooms in Schenectady, Albany, and Glens Falls, Northeastern Fine Jewelers is your first and only choice for the very best designer-made pear shaped engagement rings in the greater New York area. Much more than just the Tacori, Simon G, and ArtCarved rings pictured above, the friendly bridal team at Northeastern Fine Jewelers are thrilled to extend even more fabulous pieces from names including Forevermark, Hearts on Fire, Amden, Stuller, and much, much more.
For more information on the rings featured here, or to make an appointment with one of our bridal jewelry professionals, call us today at 1-855-795-NEFJ, explore our selection anytime at NEFJ.com, or visit any of our Schenectady, Albany, or Glens Falls locations today!