Gemstone Jewelry Guide: Which Gemstone is Right for You?
October 20th, 2021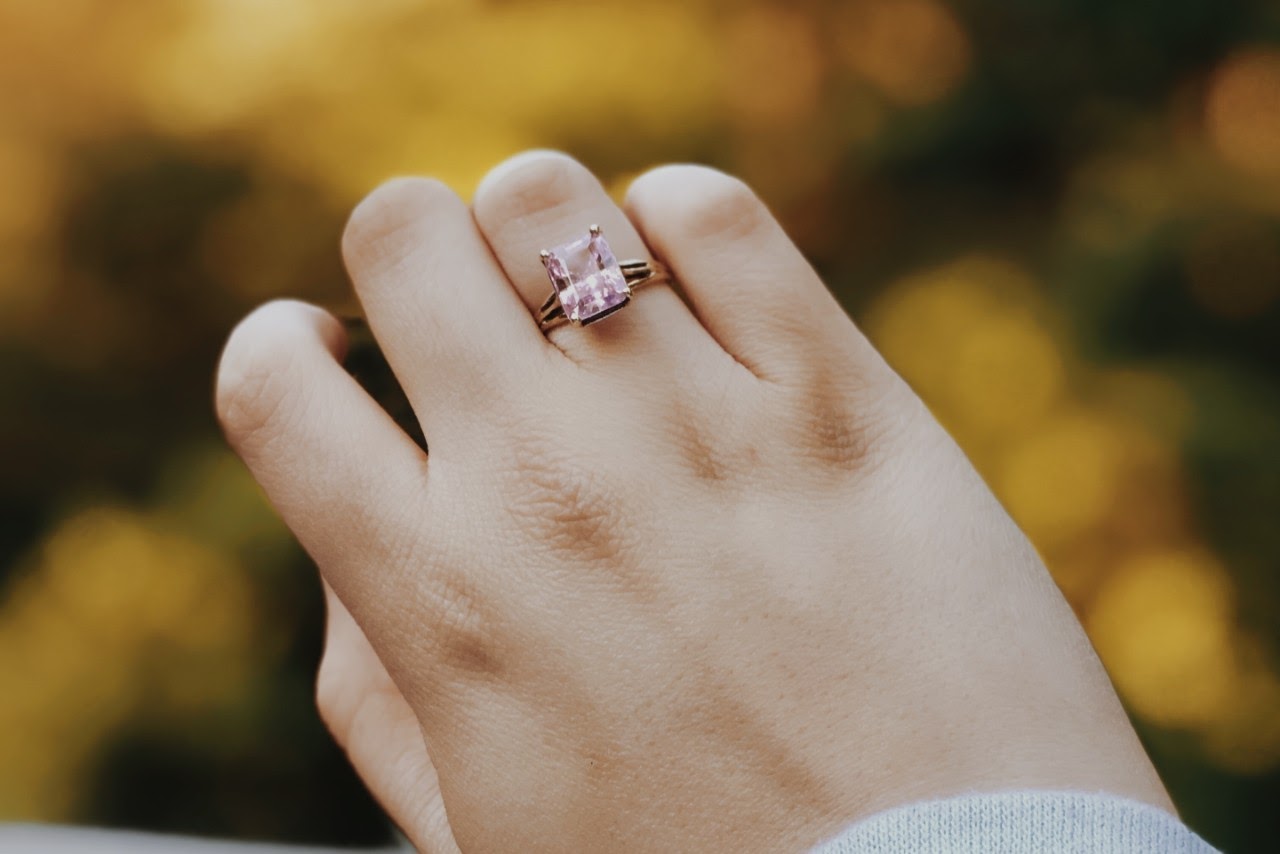 Diamonds might be forever, but gemstone jewelry is for right now. A top trend for 2021, gems dazzle and delight while allowing the wearer to showcase their unique personality and taste. At Northeastern Fine Jewelry, we're thrilled to showcase a wide array of gemstone pieces by top designer, Tacori. Read on to learn about six of our favorite stones, along with tips on selecting styles you're sure to love.
Choosing Gemstone Jewelry
Wondering which gem is right for you? The good news is there's a stone and style for everyone—you just have to know what to look for! Here are some of our favorite stones for every taste and budget.
Ocean Blue Gemstones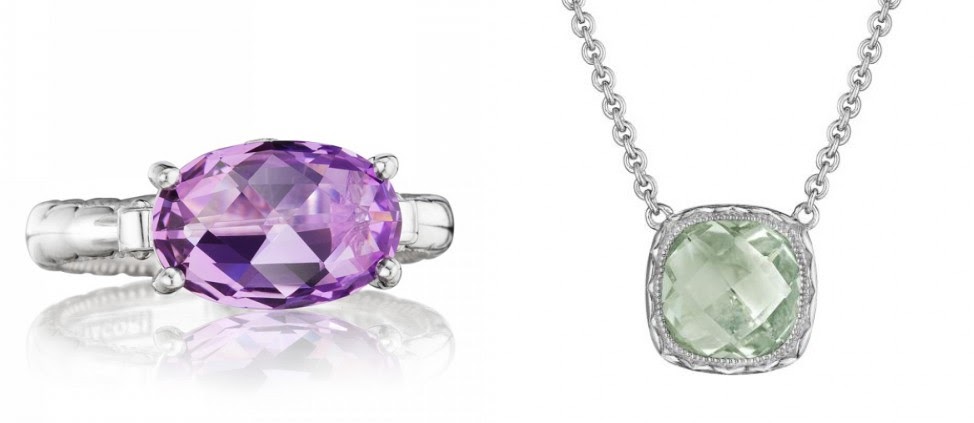 Dewy Pastel Gemstones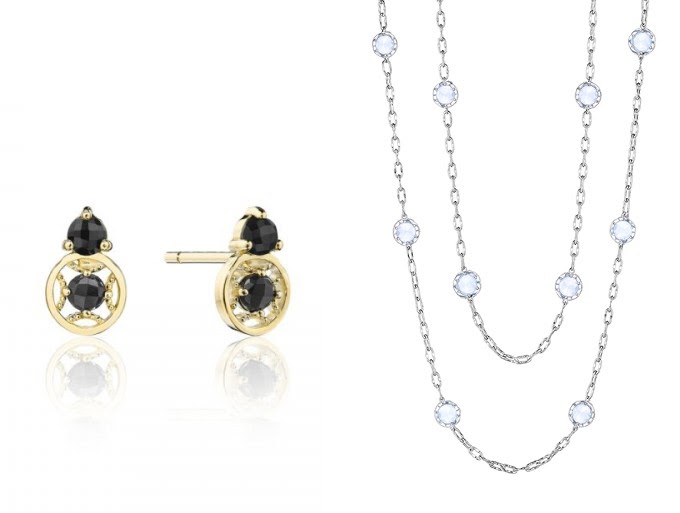 Noir Gemstones
Find Your Next Favorite Gemstone Piece at NEFJ
With shops in Schenectady, Albany, Glen Falls, and New York City, Northeastern Fine Jewelry is the Empire State's source for premium quality jewelry. From amethyst to onyx, we offer an array of stones and styles, so you're sure to find an option that meets your needs. Shop our selection online or visit our showroom to speak with one of our jewelry experts.