Get Acquainted With Luxury Bridal Designer ArtCarved
April 1st, 2020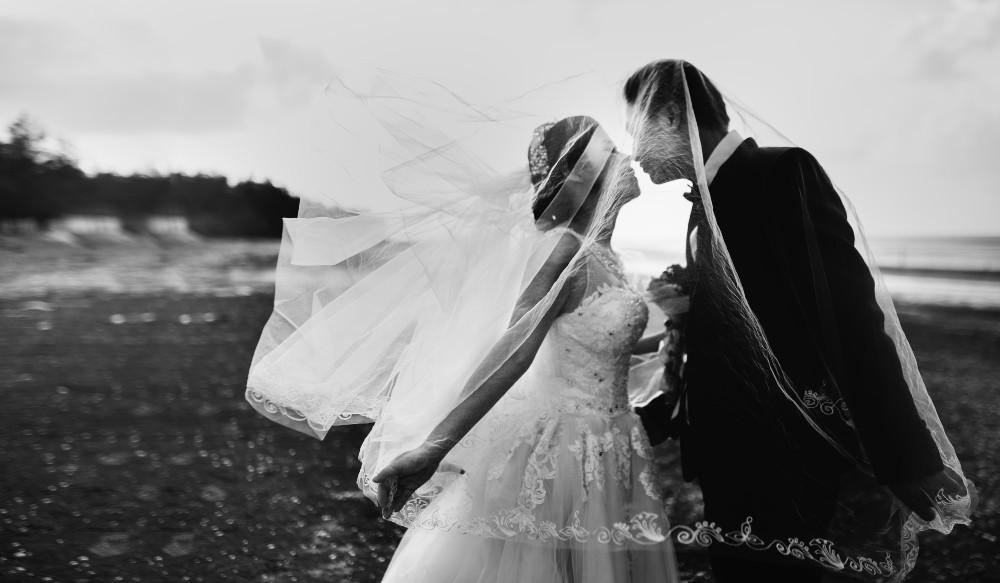 At Northeastern Fine Jewelry, we're passionate about providing customers with the pieces they need to feel as beautiful on the outside as they are on the inside. With that in mind, we're proud to stock an array of pieces by luxury bridal designer, ArtCarved. Supplying exquisitely designed engagement and wedding bands since 1850, ArtCarved creates one-of-a-kind rings as special as a couple's love for each other. Carefully crafted and uniquely beautiful, these rings are intended to spark joy in all who see them. Keep reading for more information about ArtCarved and how you can find the right ring for your love story:
Experience Exceptional Bridal Jewelry
The bridal jewelry you choose is uniquely personal and important. After all, your engagement ring and wedding ring are the two pieces of jewelry you're likely to wear every day for the rest of your life. Learn more about the dazzling ArtCarved ring styles available at NEFJ: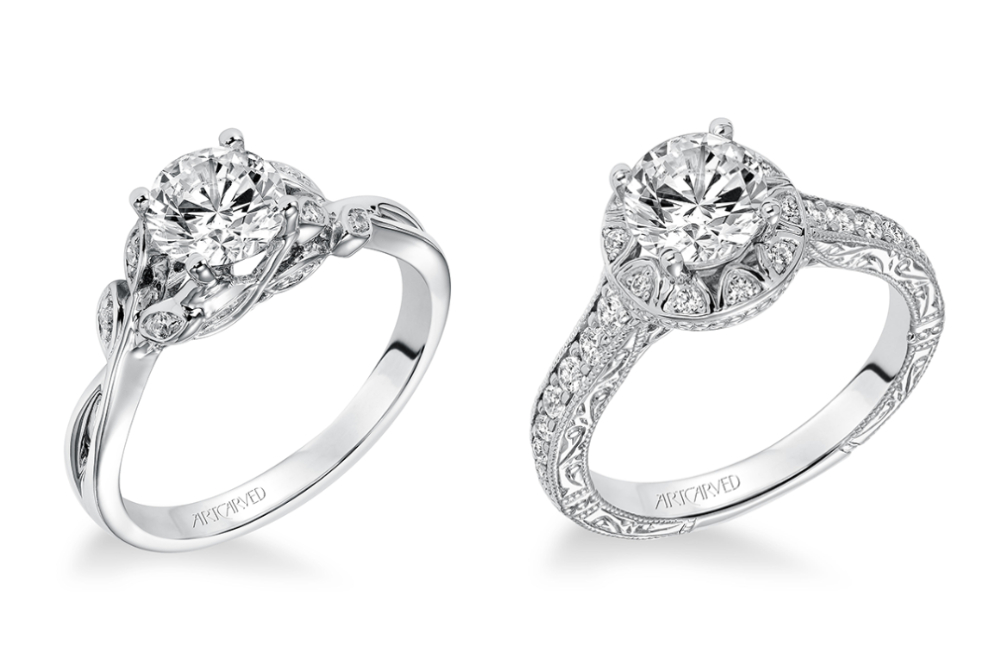 Engagement Ring Collections
ArtCarved creates breathtaking engagement rings that last a lifetime. Unlike other brands, the designer believes that bridal jewelry needs to be as unique as the woman wearing it. With that in mind, they provide an array of stunning rings in the following categories:
Classic - Designed for brides who appreciate elegance and tradition, classic ring styles feature timeless silhouettes and stone styles. Whether you love a simple solitaire or a romantic halo setting, the classic collection is sure to please.
Contemporary - Prefer jewelry with a more modern aesthetic? ArtCarved's contemporary rings boast fresh and exciting details like mixed metals, intertwining shanks, and fun shapes. It's the perfect option for a bride who won't be told what to wear.
Vintage - Love the old world aesthetic? ArtCarved's vintage rings celebrate the fact that what was old is always becoming new again. The pieces in this collection feature romantic touches like art deco designs, detailed bands, and engraving.
Wedding Band Collections
ArtCarved creates flawless and exceptional wedding bands to help men and women commemorate their love. Made from the highest-quality metals and gems, these rings are as unique and special as their wearers.
For women's rings, ArtCarved offers an array of options designed to complement any engagement ring. Choose from white gold, yellow gold, and platinum, along with a myriad of gems and styles.
Additionally, this bridal designer boasts a wide selection of rings for men. From strong, simple bands to elaborately engraved patterns and rings with special messages, the choices are virtually endless.
Shop ArtCarved's Collection at Northeastern Fine Jewelry
Serving the Capital Region for 35 years, Northeastern Fine Jewelry carries pieces by ArtCarved and other top designers. When you visit our jewelry store, rest assured knowing you'll find the highest quality wedding and engagement jewelry on the market and a friendly staff that goes above and beyond to serve you. Ready to find the ring of your dreams? Stop by today or call to speak to someone on our team.