Get to Know These Statement Necklaces
August 15th, 2020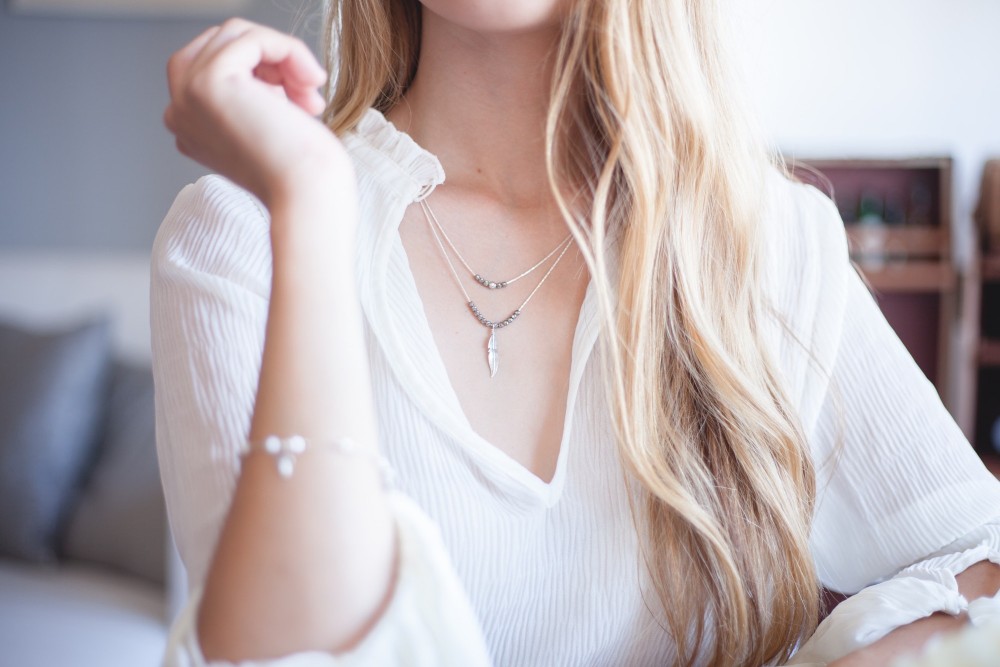 If you stuck your statement necklaces in the back of your closet back in 2000, it might be time to bring them out into the sun again. Referring to eye-catching jewelry in an array of styles and materials, statement necklaces are bold enough to turn heads wherever you go. A great way to accessorize looks ranging from jeans and tees to little black dresses, statement necklaces are back in a big way, so it might be time to add a few to your jewelry box. At Northeastern Fine Jewelry, we're proud to carry an array of statement necklace styles from top designers like Hearts on Fire and Simon G. Keep reading to find out what options are available for the fashion forward:
Accessorize Your Style
Need a way to take that business blazer to the next level? Looking for a way of elevating that evening gown? Statement necklaces are an easy solution to an array of fashion challenges and a fun addition to any jewelry collection. Here are just a few of the necklace brands we're thrilled to stock in our store:
Hearts On Fire
If you love statement necklaces with dramatic gems, Hearts on Fire is a logical choice. Boasting perfectly cut diamonds, this designer is passionate about creating pieces as beautiful as the women who wear them. If you want to don a statement piece with some serious sparkle, check out one of the pristine pieces from this brand.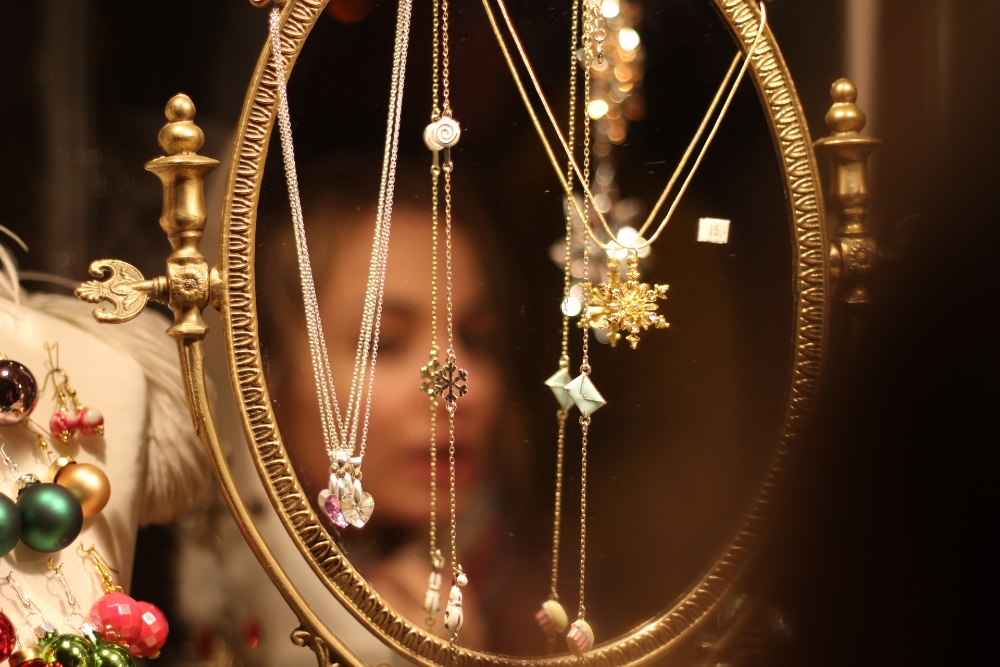 Simon G
Are you passionate about purchasing pieces with ethically sourced diamonds? If so, Simon G jewelry is a great way to go. Attention to detail is the name of the game with this designer, who chooses only the most beautiful stones featuring a G or higher color and SI or higher clarity. Make Simon G your first-choice brand if you want to ensure your statement necklace has the most light-reflecting surfaces possible for the grandest impression.
Tacori
A long-time favorite among engaged couples, Tacori is also a top choice for necklaces that make a statement. The brand was founded with the idea that the best jewelry tells a story. Along with conveying the wearer's style, jewelry can showcase passions and reveal emotions. And of course, gifted jewelry serves as a permanent reminder of the love you share with the person who gave it to you. Along with its exquisite bridal line, Tacori has created an array of statement necklaces featuring fine metals and bold gems in all the colors of the rainbow.
Shop Northeastern Fine Jewelry's Exceptional Collection
Ready for jewelry that makes a serious statement? Serving multiple locations around New York State, Northeastern Fine Jewelry offers an extensive selection of jewelry, including statement necklaces by top designers like Hearts on Fire, Simon G, Tacori, ArtCarved, and more. To learn more about our exceptional selection, visit our site or stop by our jewelry store to see the options for yourself.