Give the Gift of Surprise this Holiday Season
October 5th, 2022
Giving the gift of jewelry to someone you love symbolizes the eternal connection you share. It's a way to show someone how much you care and can be an exceptional and memorable present. However, finding a creative way to gift jewelry can be pretty tricky. If you're stuck, our team at Northeastern Fine Jewelry has constructed a list of creative ways to gift jewelry to make your gift extra special.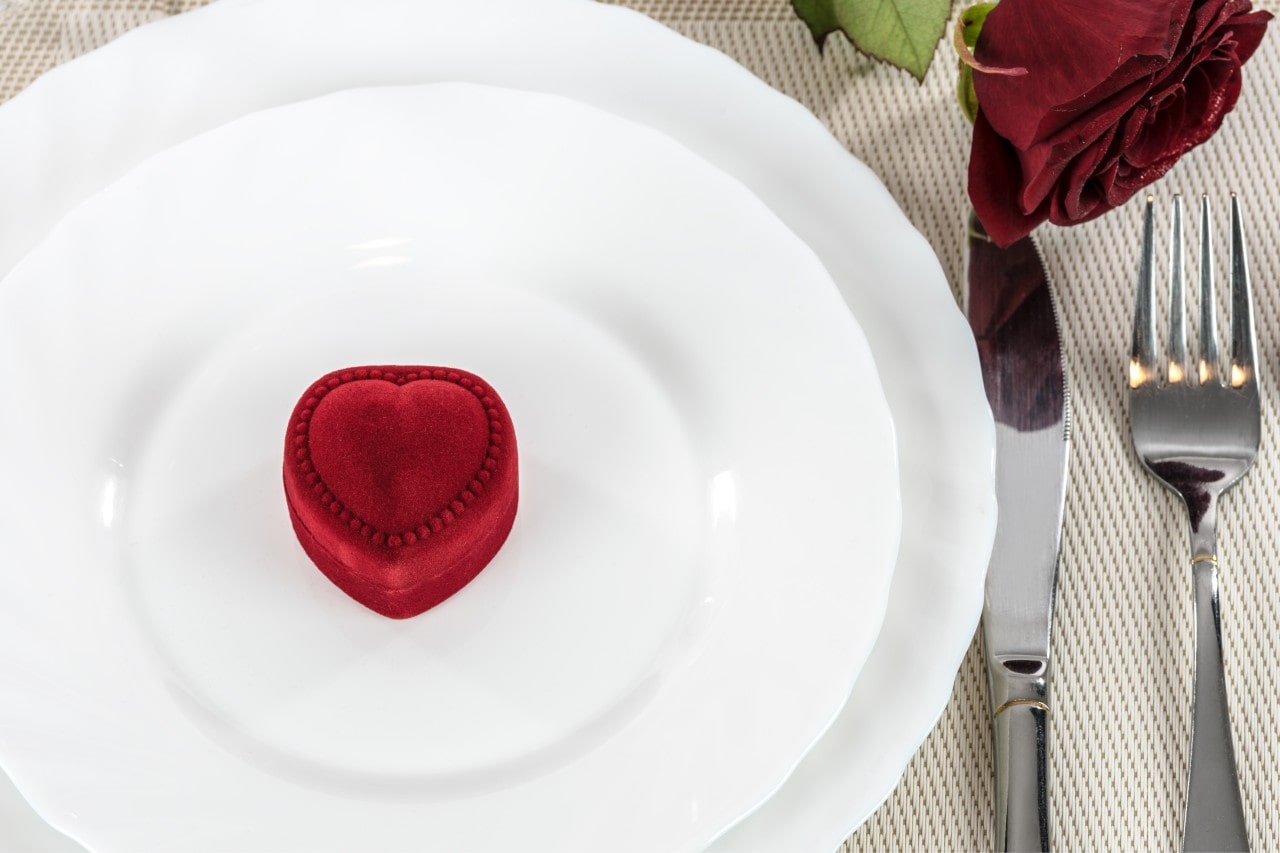 Hide It in Food
One way to get creative with gifting jewelry is by hiding it in food. You can bake a cake or make cookies and insert the piece of jewelry into the dessert. Or you could somehow incorporate it into one of your favorite meals together. When your loved one takes a bite, they'll be surprised with a delicious treat and a beautiful piece of jewelry, and they will surely remember it for years to come. Just ensure the jewelry piece is safe inside and there isn't a chance of the person eating the gift.
Use a Flower Bouquet
You can also hide the jewelry in a bouquet of flowers so that your loved one gets two presents at once. This classic gesture will become even more special when your loved one finds a sparkling piece of jewelry hidden amongst the petals. Flowers and jewelry have long represented love, unity, and compassion. Gifting jewelry amongst a bouquet will surely melt your loved one's heart. No matter how you choose to give the gift, your loved one is sure to appreciate the thought and effort you put into it
Conceal Them with Everyday Items
Try incorporating the jewelry into an everyday item. For example, if you're gifting a necklace, hide it in a jar of lotion or a bottle of shampoo. This way, when your loved one uses the product, they'll be pleasantly surprised with the jewelry. If you're gifting earrings, hide them in a cereal box or a bag of coffee beans. This is a fun way to gift jewelry because it's interactive, and your loved one will think of you whenever they eat breakfast or make coffee.
Take a Trip
If you want to go above and beyond, you could try giving the gift of jewelry with an accompanying trip or experience. This could be anything from tickets to a show or a weekend getaway. Try gifting the jewelry where you had your first date, went on your first vacation, or any other significant location. Doing so will make the gift extra sentimental and unique to ensure that it's something they'll never forget.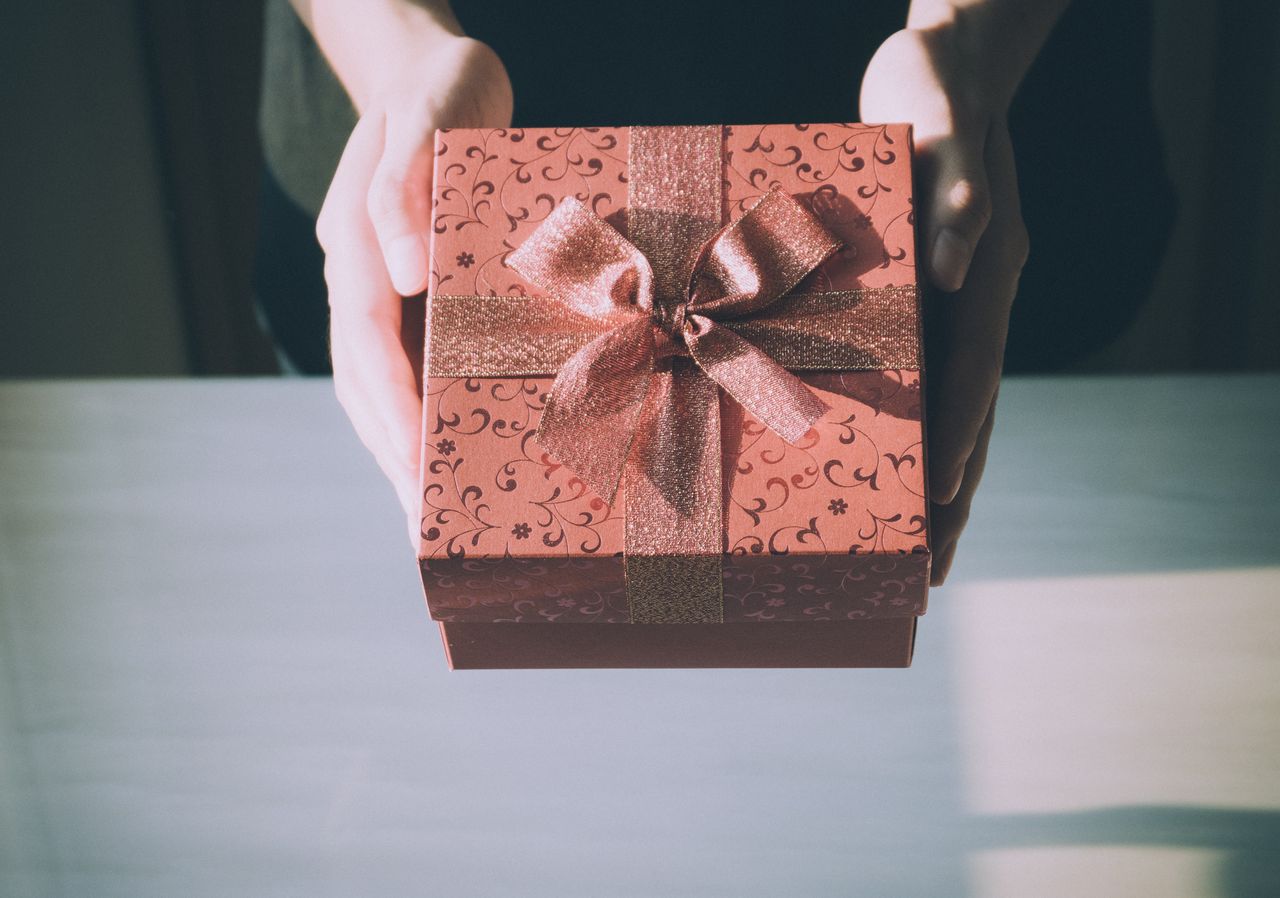 Shop Fashion Jewelry at Northeastern Fine Jewelry
At Northeastern Fine Jewelry, located throughout the greater New York area, we specialize in helping our customers find the perfect piece of jewelry for their loved ones. Our team of dedicated staff is readily available to assist you. If you need help picking out the perfect gift, please don't hesitate to contact us or request an appointment to visit one of our stores.