Gold's Greatest Threats
December 5th, 2022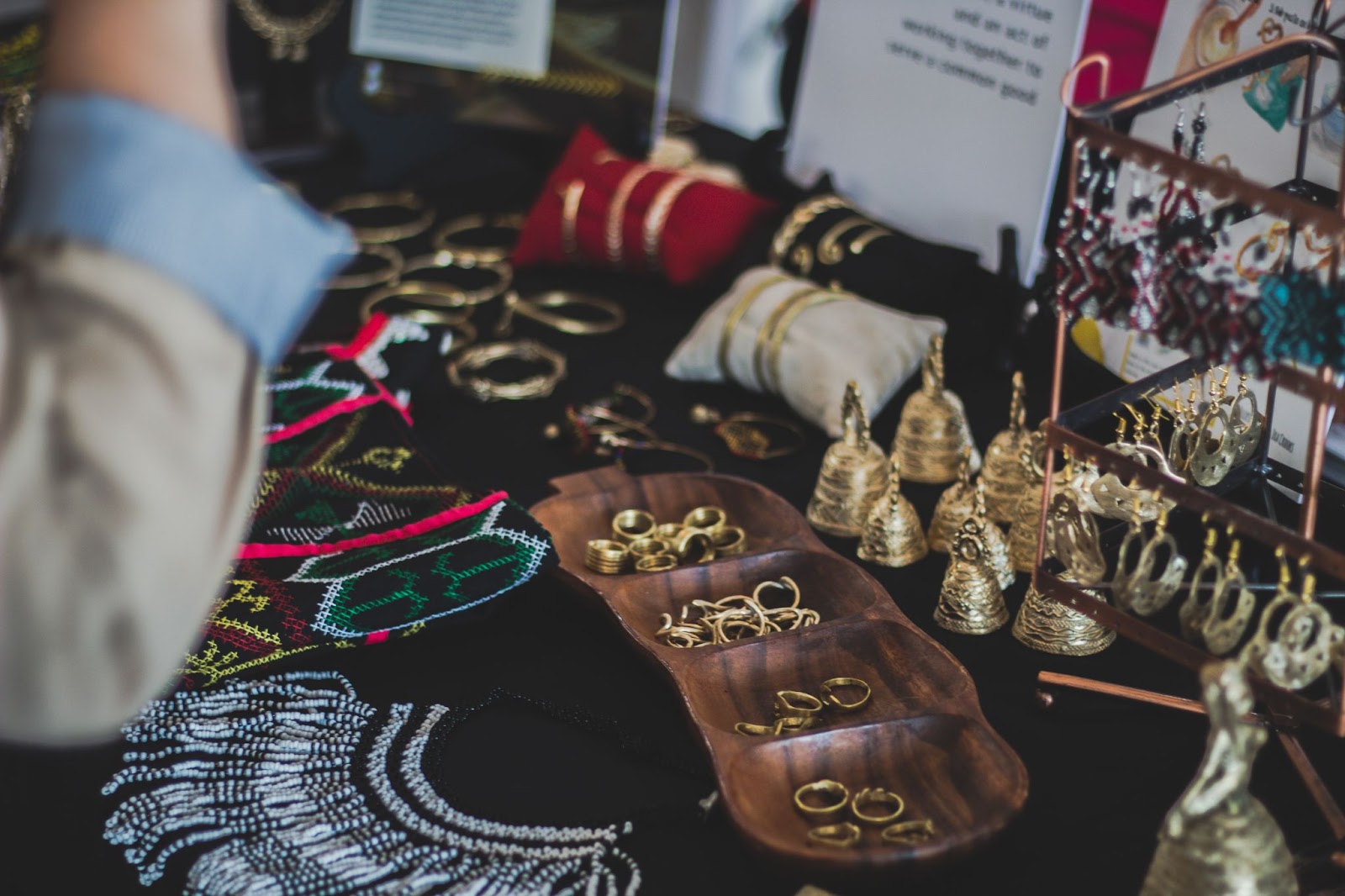 Gold ? whether rose, white, or yellow ? is a glamorous precious metal. Beloved for thousands of years, gold evokes the image of value, spectacle, and luxury. It is also naturally soft and vulnerable. Gold jewelry is particularly susceptible to damage, as it is an everyday accessory often exposed to the elements. Luckily, there are ways to protect jewelry. Find out how with Northeastern Fine Jewelry in New York.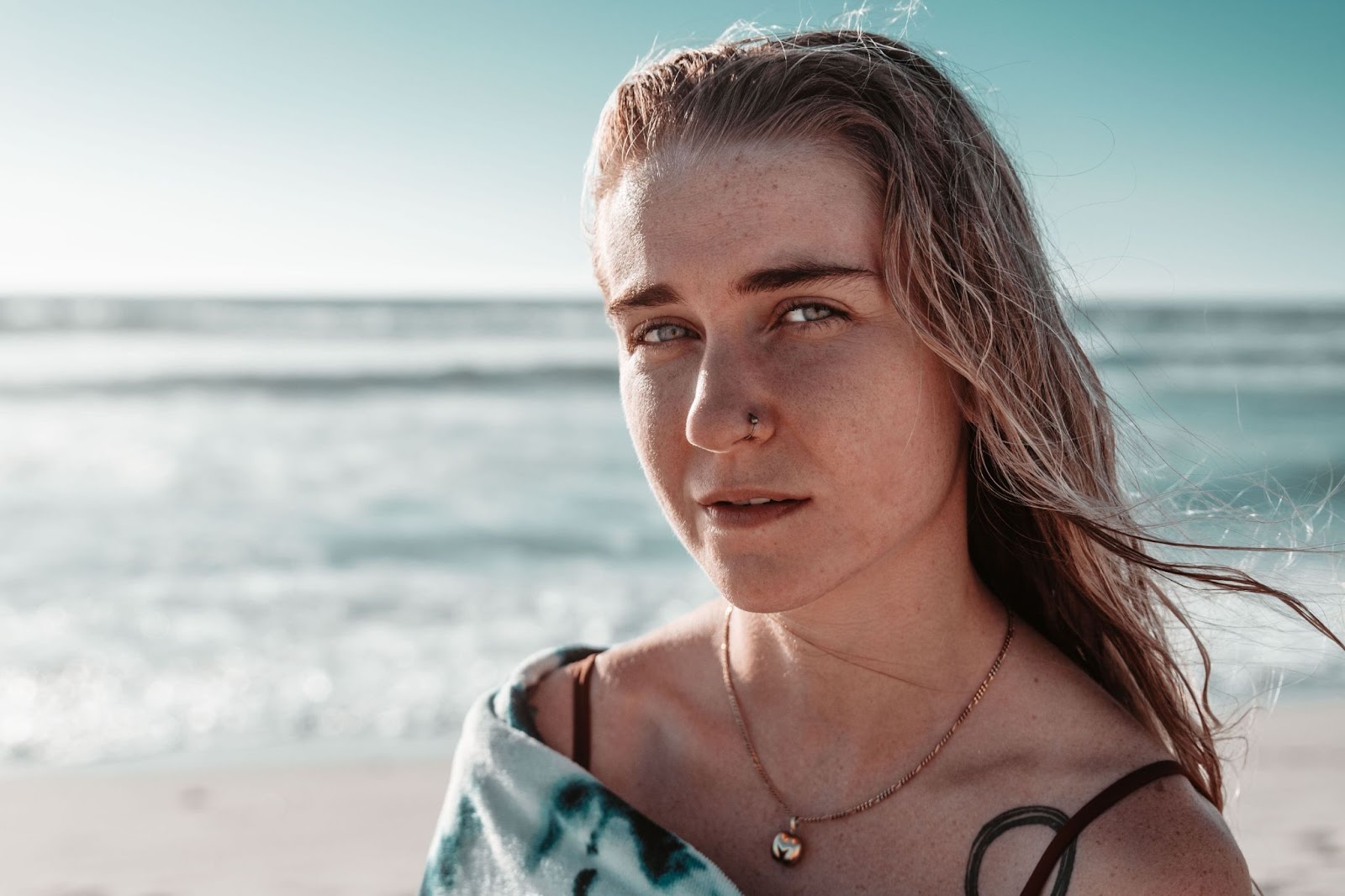 Saltwater
On warm days, there is nothing better than a dip in the ocean. Make sure to take your gold jewelry off first. While gold is naturally resistant to just about everything, it is usually mixed with other metals that are not. Copper, one of the more common elements used to reinforce gold, tarnishes easily. Nickel, rhodium, and all of the other metals react poorly with salt water.
In general, you should avoid wearing any jewelry into the water. Not only is it terrible for gold (especially low-karat gold) but it also causes one's fingers to shrink. Rings can slip off and become lost in those conditions as well.
Heat
Heat is never good for jewelry. This is because metal is an excellent conductor of heat, like a temperature sponge. It can absorb high temperatures and become scalding hot if exposed to heat sources for too long. If left out in the sun, it can even burn skin.
Metal has a high melting point, but high temperatures can warp and soften it. Gold jewelry usually has a multitude of delicate, small parts that can break and snap under pressure. If it has gemstones, their rich color can dull and fade.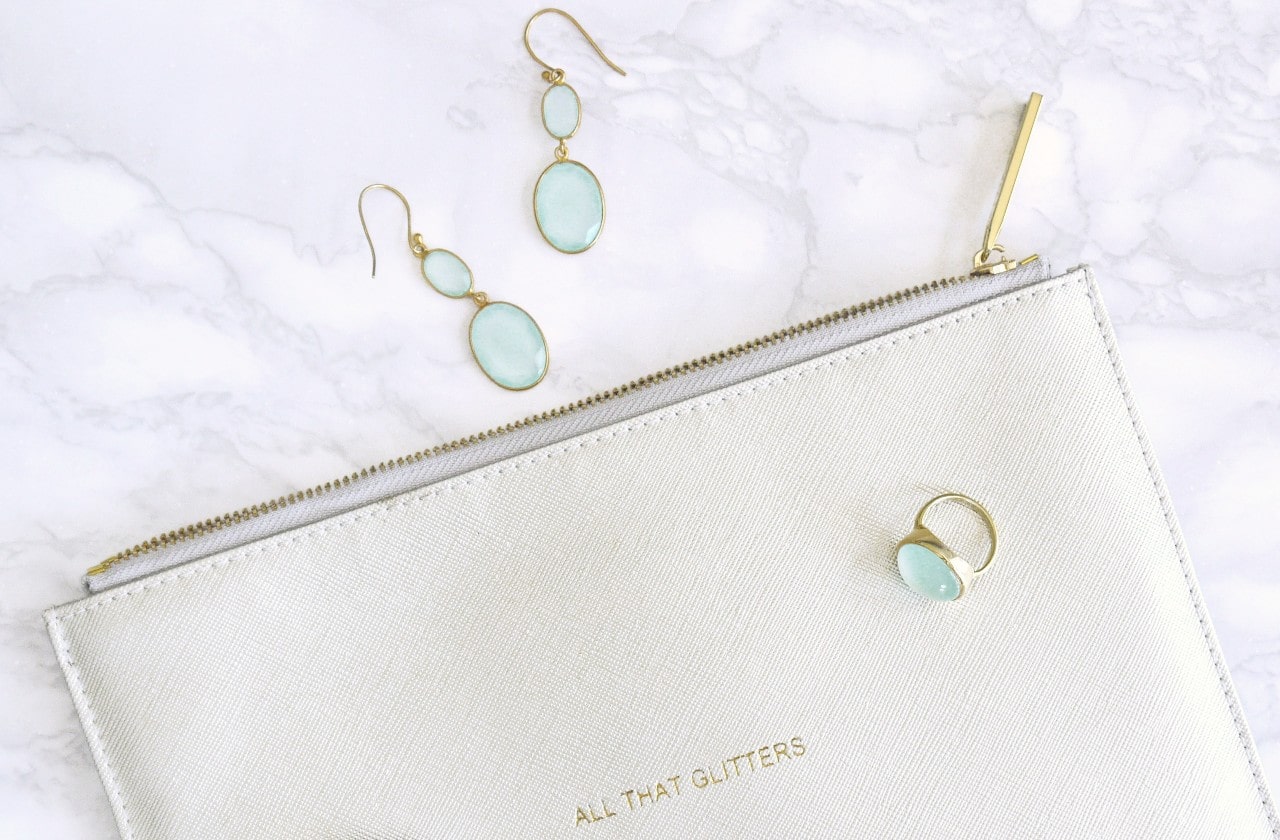 Chemicals
Modern life is full of synthetics. Cleaning often involves the use of chemicals like bleach and detergents, while skincare products like balms and sunscreens are everyday essentials. Even going for a swim can expose you to chemicals like chlorine. While useful, chemicals can be detrimental to gold jewelry. They can cause corrosion on the surface, especially with harsher substances.
These chemicals are easy to avoid. You should always take off jewelry before exposing it to these harsh synthetic substances. When wearing sunscreen, make sure to wipe your jewelry off at the end of the day.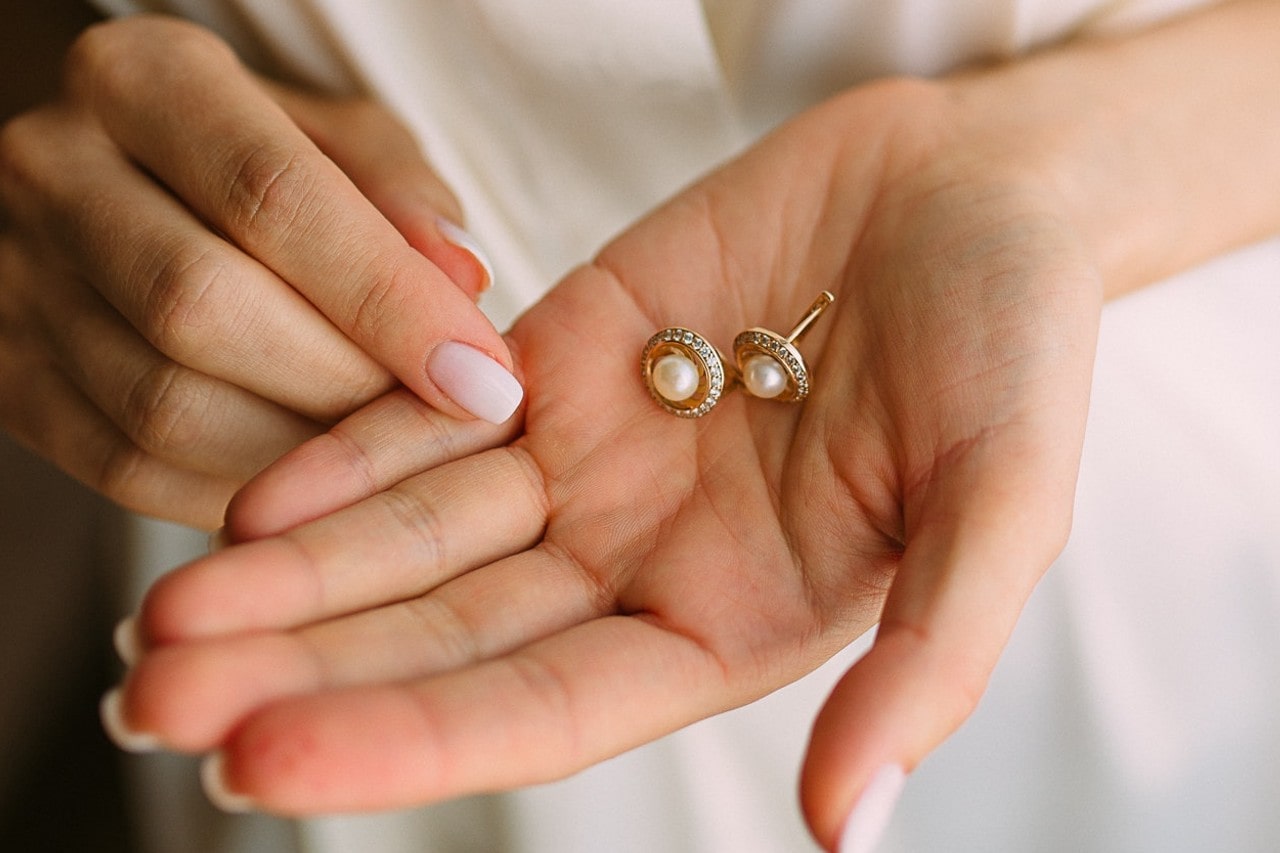 Scratches and Dents
Gold is one of the softest metals, so it is prone to scratching. This is especially true with higher-karat alloys, as they are purer and have more gold. It can also dent easily too. These blemishes may not necessarily ruin a piece, but they can make a sparkling luxurious piece appear to be low quality and unimpressive.
It can be difficult to protect a piece from scratches and dents, especially if it is something you wear daily, like an engagement ring or a wedding band. Just be aware of the kind of environment you are exposing your jewelry to and whether or not it has the chance of harming your favorite piece.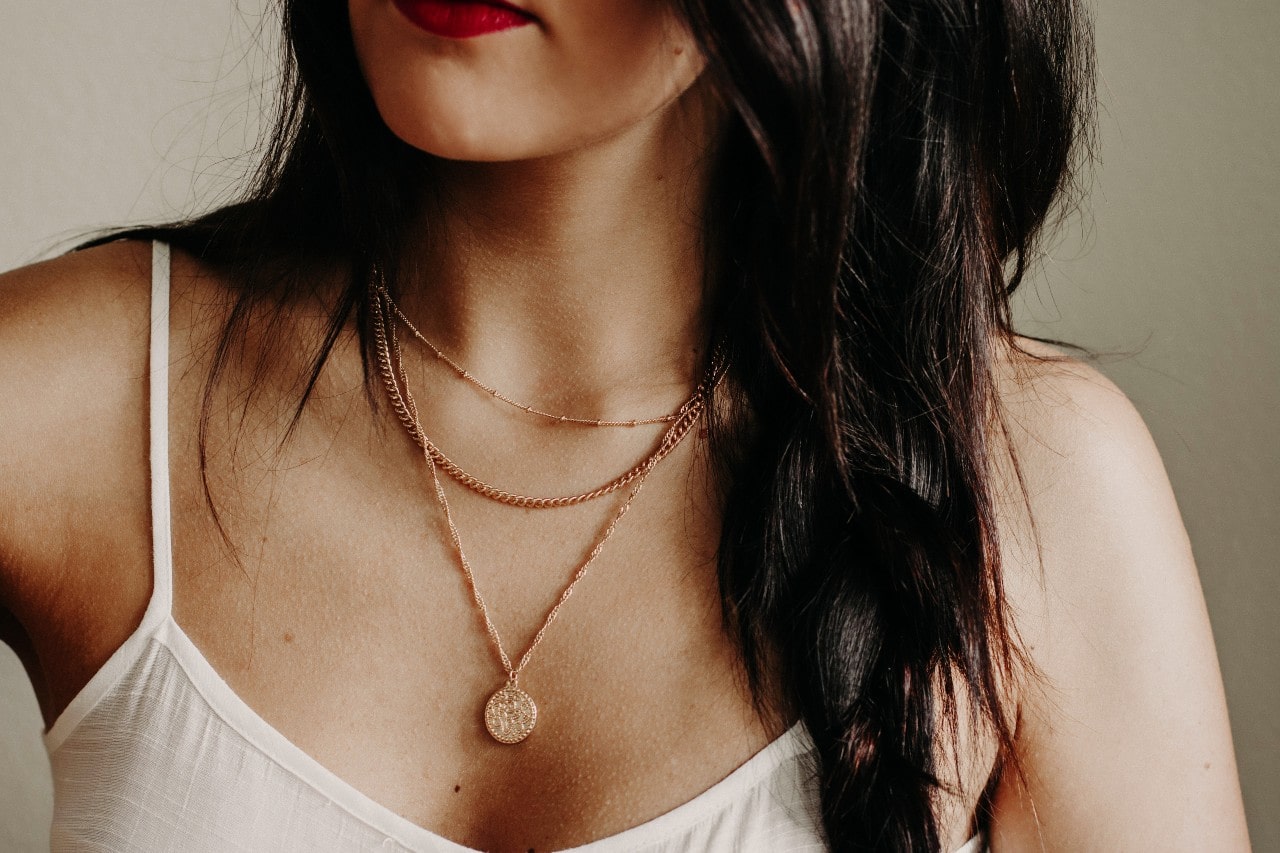 Fine Gold Jewelry at Northeastern Fine Jewelry
Northeastern Fine Jewelry is New York's premier source of fine jewelry and timepieces. Our fantastic selection of the best accessories by designer brands ensures that every visitor finds the piece of a lifetime. We also provide professional jewelry services like repair, polishing, and more. Find our New York jewelry stores in Schenectady, Albany, and Glens Falls, and reserve an appointment today.