Guide to Finding the Perfect Wedding Band For You
November 1st, 2020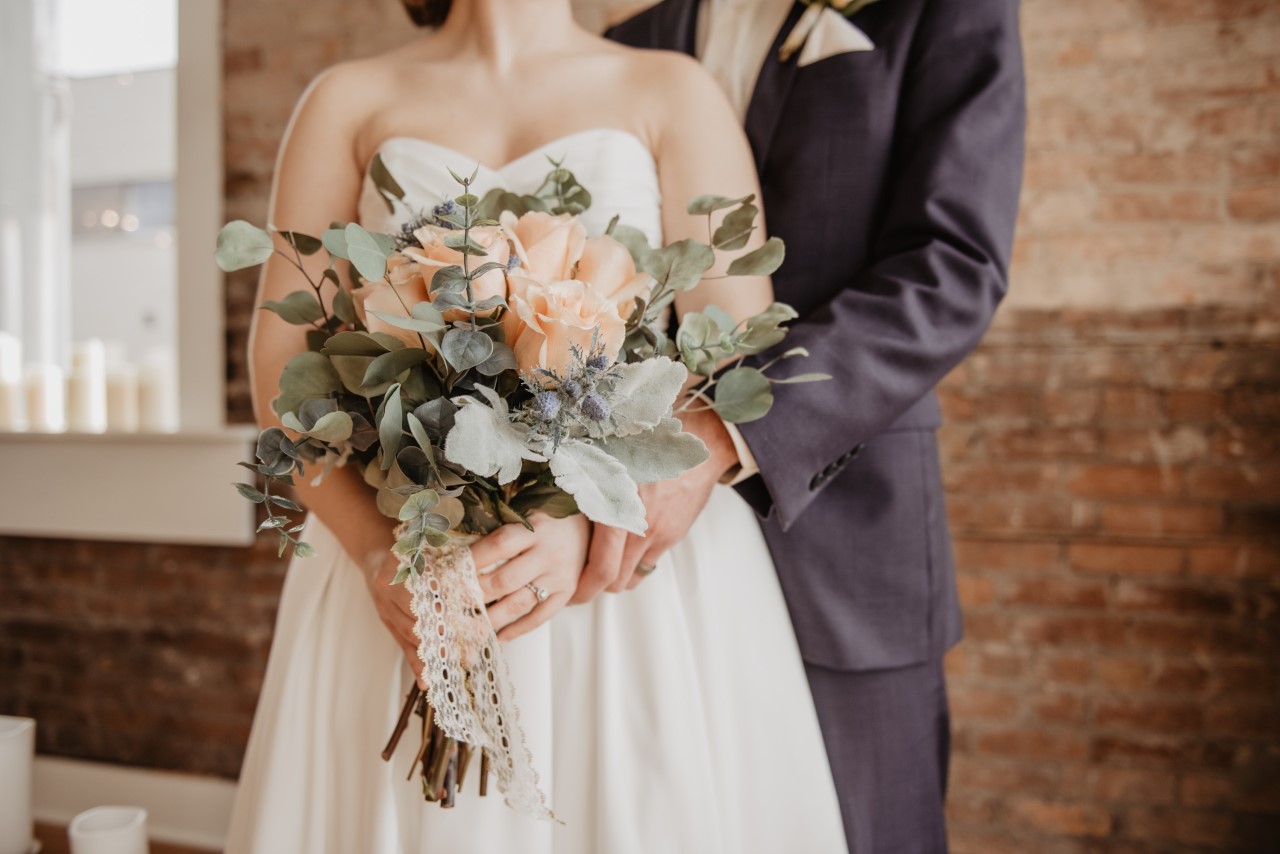 Despite the excitement, finding the right wedding band can be a bit of an overwhelming process. Your goal is to choose a style that will complement your engagement ring, while also matching your personality and style.
Luckily, we are here to help! We've created an essential guide featuring all of our favorite styles to help you find an exquisite band for your wedding day.
How to Wear Your Wedding Band
Traditionally, the most common order for wearing your wedding rings is placing the wedding band on first and the engagement ring on top to make a complete set on your left ring finger. It's said that this tradition dates all the way back to ancient times with the idea that there's a vein leading directly from your left ring finger straight toward your heart.
Therefore, by wearing your wedding right on the bottom, it's the closest it can be to your heart. Choose this style if the traditional way is meaningful to you, however, your wedding ring set is all about what you want. You have the ability to wear them any way you'd like to and that includes more than one wedding band!
The Right Time to Buy Your Wedding Band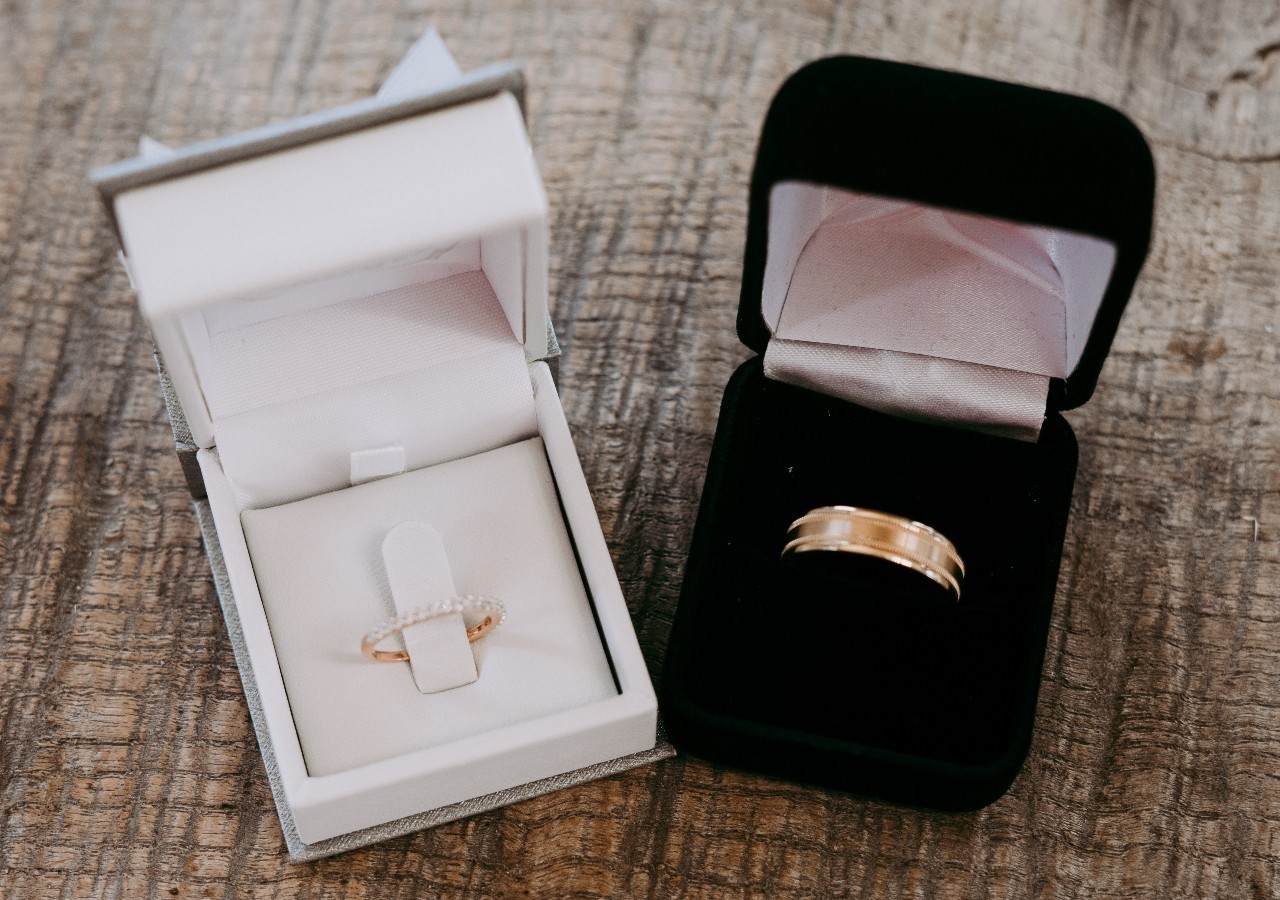 Most couples go through the process of finding their wedding bands together, but the process can be approached in a few different ways. Do you want to browse wedding bands online and send a few contenders to your fiance? This can be a great option for a mixture of surprise yet confidence in the selection.
Do you feel like taking a Saturday and wedding band shopping together? Go for it. Not only is this an exciting pre-wedding activity, but it's also a great way to guide your fianc? into buying a ring that you both will love. On top of that, there won't be any confusion over which ring sizes you each need and whether they should be silver or full of diamonds.
Even though most couples go wedding band shopping together, it's not something that's set in stone. If you and your future husband want to surprise each other, do your shopping separately and let the reveal happen right on the wedding day. It's the perfect opportunity to add more romance and spontaneity to your wedding day.
Regardless of however you choose to buy your wedding bands, our recommendation is that you start looking about 3-4 months before your wedding day and have them in hand a month before. This will leave for extra time should your rings take longer to ship or maybe just don't fit right on your finger anymore.
Our Favorite Designers & Wedding Band Styles
Simon G. -- Classic Romance Collection
There's something special about wearing a wedding band that gives off a classy, but out-of-the-box look. Within the Simon G. Classic Romance collection, you will find detailing and unique geometric shapes that you can't find anywhere else.
What makes the Classic Romance collection so valuable is not only it's stunning, eye-catching beauty, but the designer's attention to detail. This collection allows you to utilize all of the elements of a traditional wedding band while still adding in some dimension and personal style.
Tacori Wedding Band -- Dantela Collection
In Romanian, Dantela translates to the word 'lace? and that's what this collection is all about. With its lacy, heirloom style these wedding bands are opulent and timeless and fastened to add a little extra sparkle. Each Dantela ring is flawlessly engineered to bring attention to the center stone and have it appear 30% bigger.
Tacori rings are often a favorite because of their classic designs and immaculate hand craftsmanship. This collection lives up to its high-quality reputation and strikes a uniquely refined balance between old-world vs. modern-day designs that utilize cutting-edge technology to craft magnificent bands.
Artcarved - Classic Wedding Band Collection
If you're looking for a completely timeless wedding band for both husband and wife, Artcarved's Classic collection is the right style for you. These pieces feature classic and elegant designs that will complement your wedding ring. When your wedding ring and wedding band blend together to form a magical pair, you will know Arcarved was the perfect choice.
Artcarved leads with a goal to help you remember the special moments in life--whether they're big or small--by providing you with customized jewelry that will complement your style for many years to come. The Classic collection embodies all of those characteristics with its timeless design and cultivating style.
What is an Eternity Band?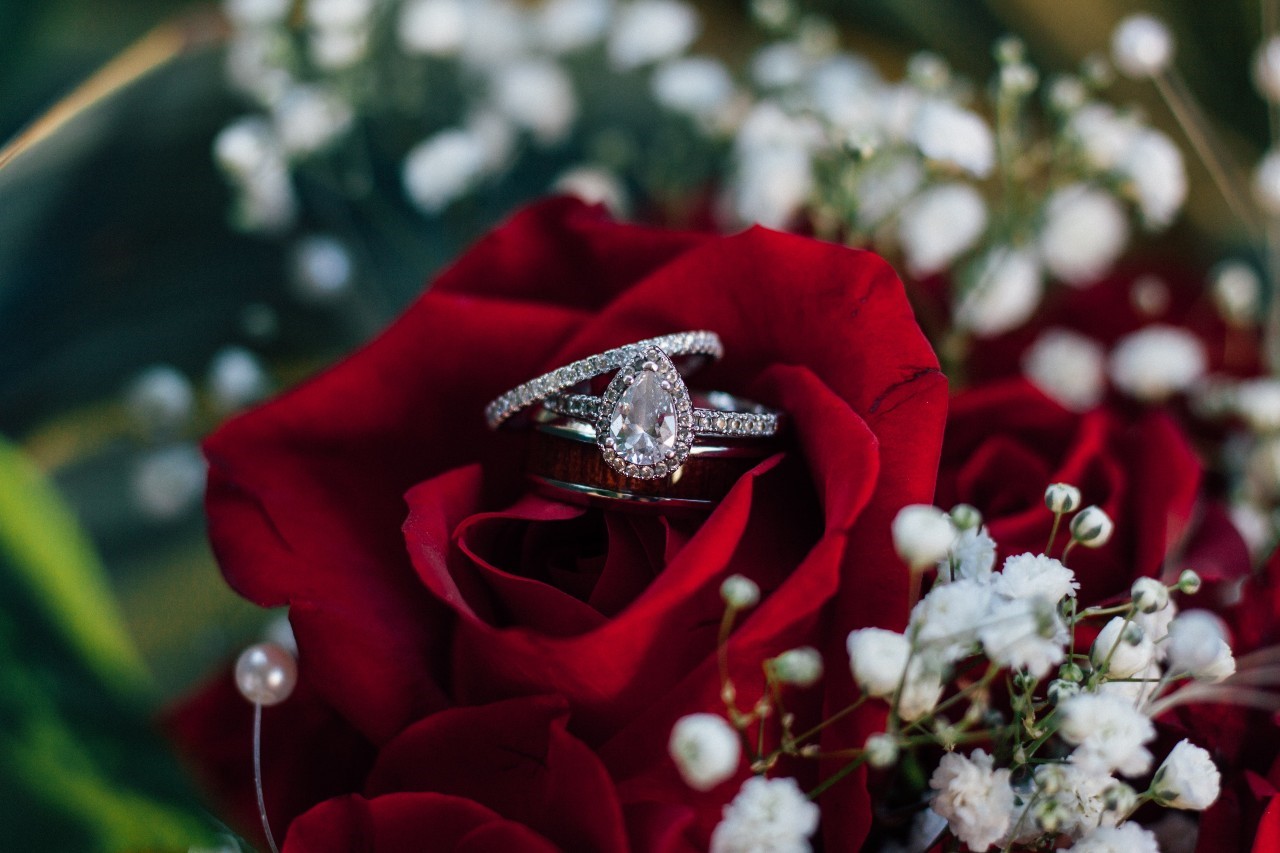 Eternity bands are usually gifted to symbolize a special time within a couple's relationship--like the birth of a first child or a ten year anniversary. The metal bands feature diamonds across the bands? entirety with no beginning or end symbolizing the everlasting love between partners. There are a variety of designs when it comes to an eternity ring, whether it's highly embellished or stunningly classic.
The eternity band is a lovely addition to any wedding set whether you have an engagement ring and wedding band already or have opted for a singular engagement ring. The eternity band can also be worn on other fingers for a wide variety of combinations to complement your ever-changing style.
Northeastern Fine Jewelers: The Ultimate Bridal Collection
Take some time to browse our extensive wedding band collections at Northeastern Fine Jewelers and get familiar with what style and designer best suit your personal style. We want to ensure you find a wedding band that will make you happy for the rest of your life so if you have any questions or need some guidance step into a showroom near you, or call us at 518-372-3604.
Whether you're in the process of planning a wedding or trying to throw subtle hints at your partner, Northeastern Fine Jewelers is the premier place to find stunning bridal jewelry that will bring out your personal style.