Helpful Tips for Buying Your Loved One a Watch
July 5th, 2023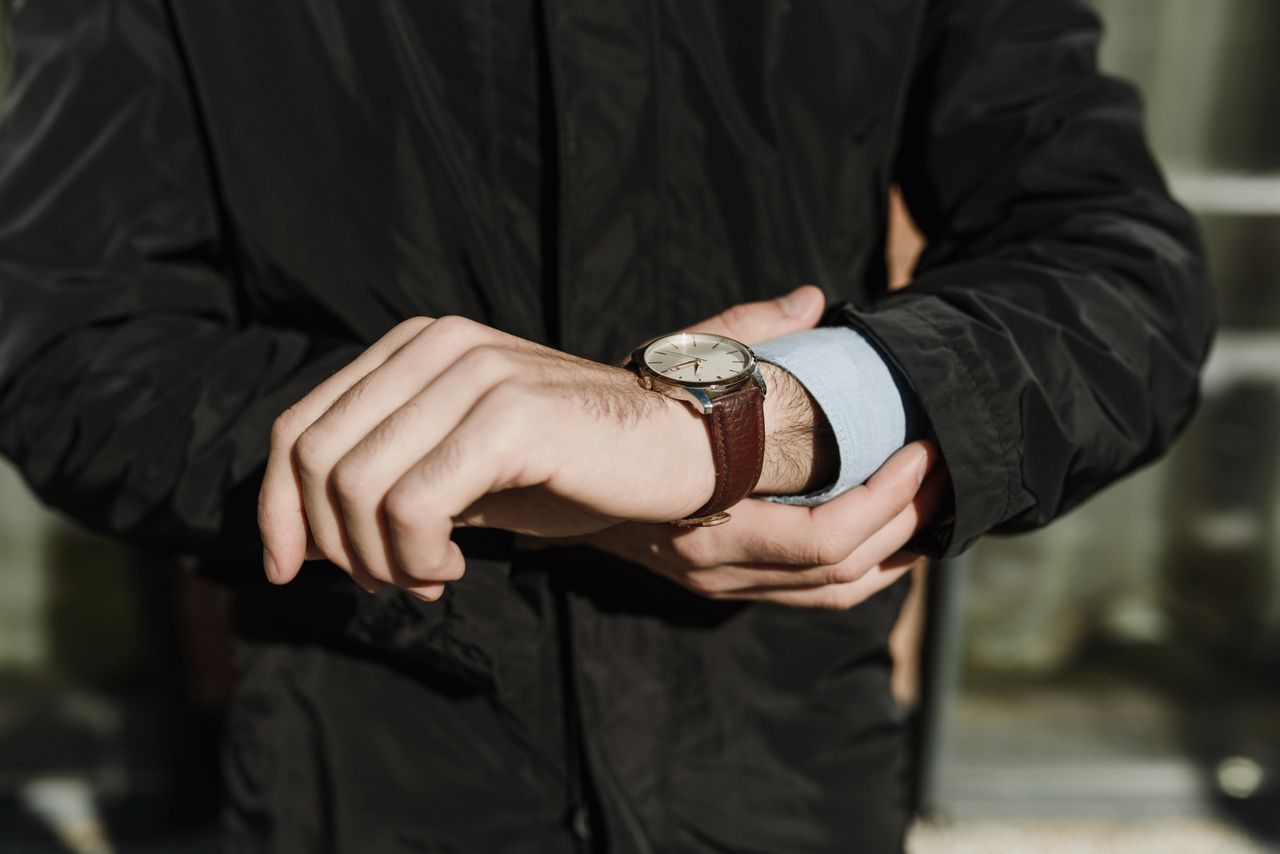 Shopping for a watch for a loved one can be an exciting yet challenging task. At Northeastern Fine Jewelry, we understand the importance of finding the right timepiece to match their style and preferences. To make the process easier, we have compiled a collection of helpful tips. Consider their lifestyle and needs – whether they prefer a sports watch or a classic dress watch. Also, determine their preferred watch size, materials, and features. Pay attention to their personal style and any specific brands they admire. If needed, seek expert guidance from our knowledgeable staff who can provide valuable insights and recommendations. With our assistance, finding the ideal watch for your loved one becomes an enjoyable and memorable experience.
Appeal to Their Personality
When shopping for a watch for a loved one, it's important to remember that it's a highly personal gift. Stylist Eleonore Crompton emphasizes the significance of this accessory, as it becomes a long-term companion and a constant reminder of the person who gifted it. Take the opportunity to reevaluate your partner's style. Are they drawn to trends? Do they usually wear silver or gold jewelry that compliments their skin tone? Would they appreciate a unique and unconventional design over a traditional one? Investing time to explore the options thoroughly before making the purchase is well worth it to ensure a meaningful and thoughtful choice.
Think About Luxury
When selecting a watch for your loved one, be ready to indulge in luxury. Investing in a high-end timepiece is a statement, so choose one that will truly captivate their heart. To enhance the emotional value of your gift, jewelry blogger Flora Edward recommends adding personal touches. Engraving initials or significant dates that hold special meaning for both of you demonstrates your commitment and creates a lasting sentiment. Splurge on a watch that will not only adorn their wrist but also hold sentimental value.
Go For a Classic Style
Opt for a classic style when selecting a watch. While the latest trendy designs may be tempting, consider their long-term appeal. What's fashionable today may become outdated in the future. If you're giving a watch as a gift that could be passed down to future generations, it's important to think about its longevity. Choose a timeless design that will stand the test of time and remain stylish for years to come. Classic styles have enduring beauty and can be cherished by your loved one and eventually handed down as a beloved heirloom.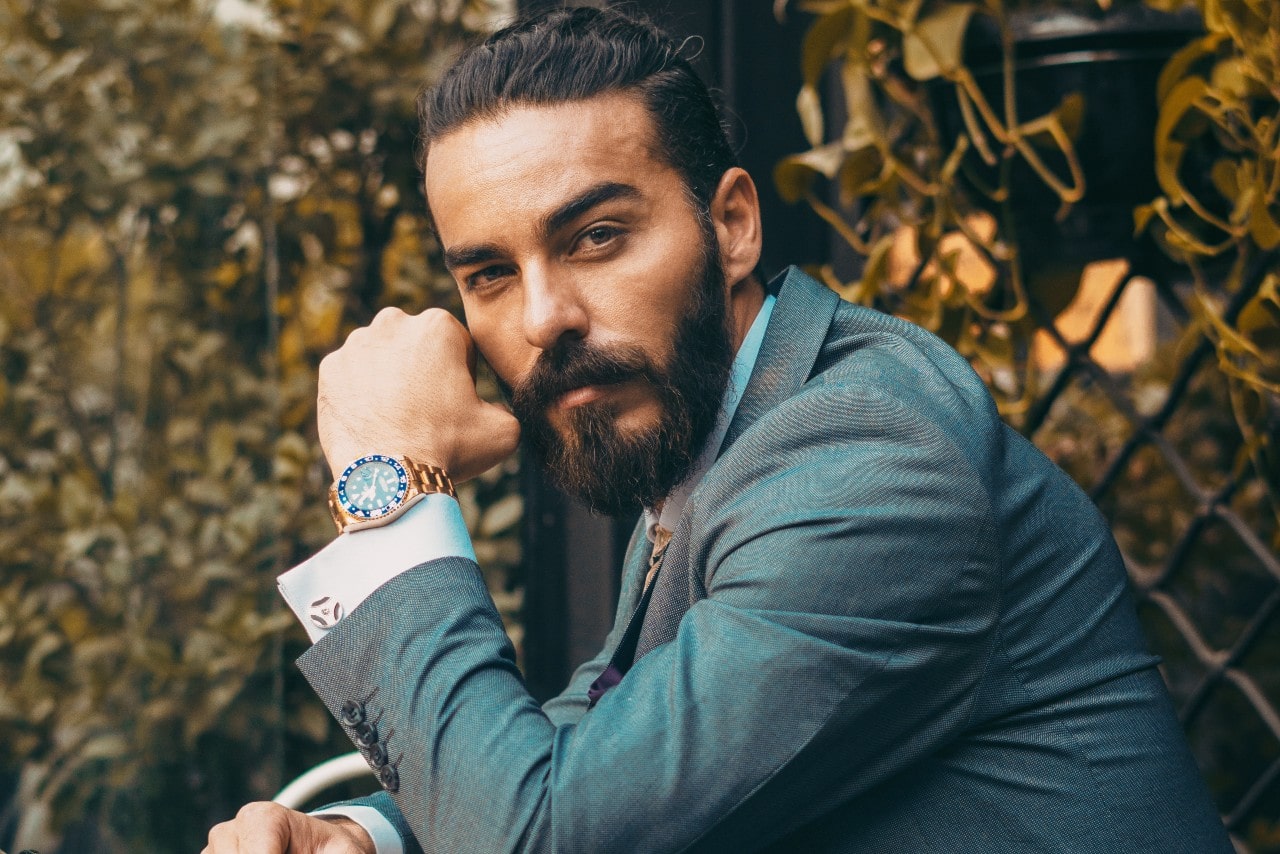 Remember the Importance of the Material
Consider what materials they may prefer when choosing a watch. Not everyone finds metal comfortable, so it's worth finding out if your partner prefers leather. When it comes to leather, determine if they lean towards classic black, deep brown, or tan. Take a closer look at their wardrobe to gather clues, but don't hesitate to seek advice from experts at a watch specialist like Ernest Jones. It's important to consider if the new watch will replace or complement their existing collection. Will it be an everyday timepiece or reserved for special occasions? These considerations ensure your gift aligns perfectly with their style and needs.
Think About Buying a Voucher if You Can't Decide
If you're uncertain about the right watch style, consider buying a voucher from a jewelry store instead. It allows you to show thoughtfulness and spend the same amount while alleviating the stress of choosing the perfect watch. While you may think it's less special, the excitement of shopping and selecting a watch can be a thrilling experience for many individuals. This way, the recipient can enjoy the process of finding a timepiece that truly matches their style and preferences. It ensures they will be satisfied with their choice and adds an element of personalization to the gift.
Find the Watch for Your Loved Ones at Northeastern Fine Jewelry
When it comes to shopping for a watch for your loved ones, Northeastern Fine Jewelry is an excellent destination. Not only have we provided helpful tips in this article, but our knowledgeable staff at our Schenectady, Glen Falls, and Albany jewelry stores are ready to offer further guidance. We understand that selecting the ideal timepiece requires careful consideration, and our team is dedicated to ensuring a personalized and memorable shopping experience. Whether you're looking for a luxury watch or a stylish everyday piece, Northeastern Fine Jewelry has a wide selection to cater to every taste. Contact us today or book an appointment to explore all that we have to offer.