How to Give Jewelry Creatively
July 5th, 2022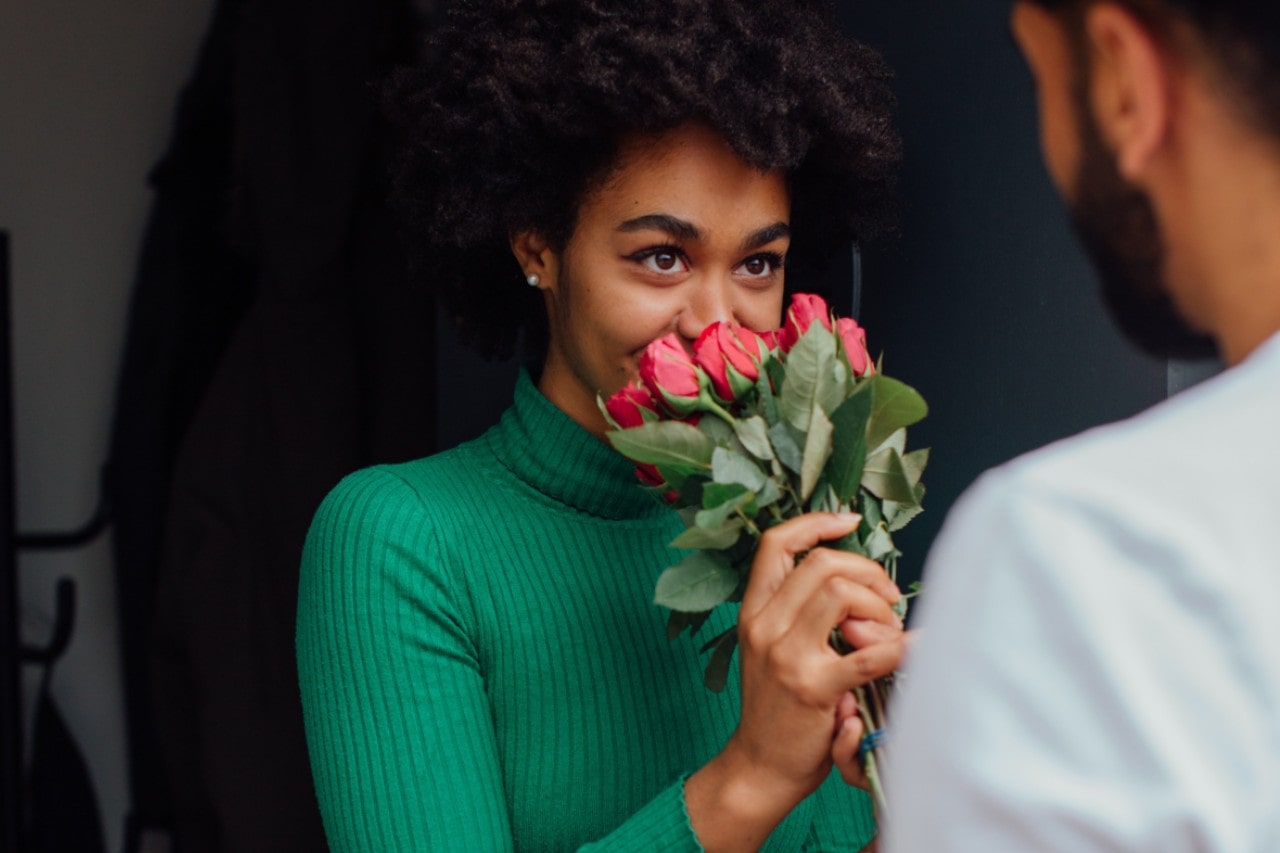 Jewelry has long been a part of human culture. For tens of thousands of years, people have been adorning shiny objects to accentuate their ensembles. While the materials and artistry have changed over time, jewelry has always captured our imagination. They still are the ultimate gift and likely always will be. Yet, arguably just as important as the gift is the giving. Without a thoughtful giving process, even the most glamorous jewelry is but a gesture. Take the time to take their breath away with these ideas from our Northeastern Fine Jewelry team in New York.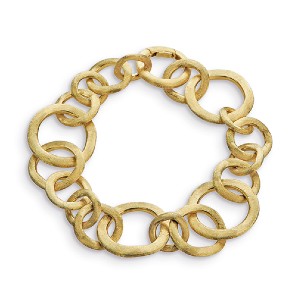 Show Them You Care
Take a walk down memory lane, almost literally. Visit a place that's special to you and the giftee's relationship. Did the two of you meet at the library? Head to the stacks and reminisce before handing them a luxurious accessory like this 18k gold chain bracelet. If you are giving them a ring, don't kneel when you do it. You do not want to give the wrong idea.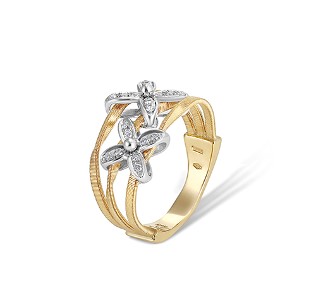 Jewelry Wrapped in a Mystery Inside an Enigma
Puzzle boxes are exquisite, elaborate, and elegant marvels of human ingenuity. Since their Victorian origins, these incredible boxes have entertained and delighted. Essentially, they are containers that can only be opened via solving a puzzle. There's a wonderful variety of opening mechanisms available, including word riddles and mechanical puzzles.
One plus is that you have to solve it to hide gorgeous jewelry like this 18k gold and diamond fashion ring. For lovers of puzzles and games, this is a thrilling opportunity. For others, it's an insurmountable nightmare. If you cannot solve it, there are entire content creators whose sole purpose is to solve puzzles. They can help.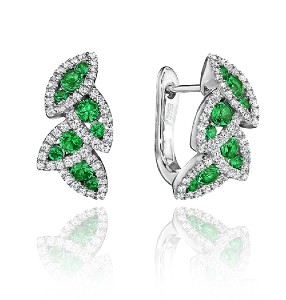 Exhibit a Masterpiece
Is the giftee a lover of the arts? If so, bring them to a new exhibit at a museum. In the Empire State, we are lucky to have one of the world's most vibrant art scenes. Take them to a gallery, gawk in awe at our local talented artists, and whip out these emerald and diamond earrings. Eccentric and colorful, they are works of art themselves. For a showman's flourish, say something like, 'How do you feel about the symbolism of your new earrings''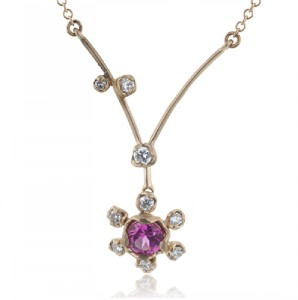 Adventure to Style
New York is not just beautiful in culture ? it is beautiful in nature as well. With places like the Long Island State Pine Barrens Preserve and Letchworth State Park, there are plenty of places to hike.
If the giftee likes to hike and explore nature, take them there with the jewelry hidden away in a backpack. At the brow of a particularly fantastic hill, let them partake in the extravagance with a piece of shining majesty themselves.
Find Luxury Jewelry to Give at Northeastern Fine Jewelry
If you are in the Empire State, head to the closest Northeastern Fine Jewelry location. The long list of designer jewelry brands we offer is guaranteed to make all of your gift-giving dreams come true. With a proven history of providing the best in customer service, there's nothing our team of experts can't do to help. You can find us in Schenectady, Albany, and Glens Falls. Email us at Info@NEFJ.com or contact a store near you to learn more.