How to Keep Your Jewelry Looking New
January 15th, 2020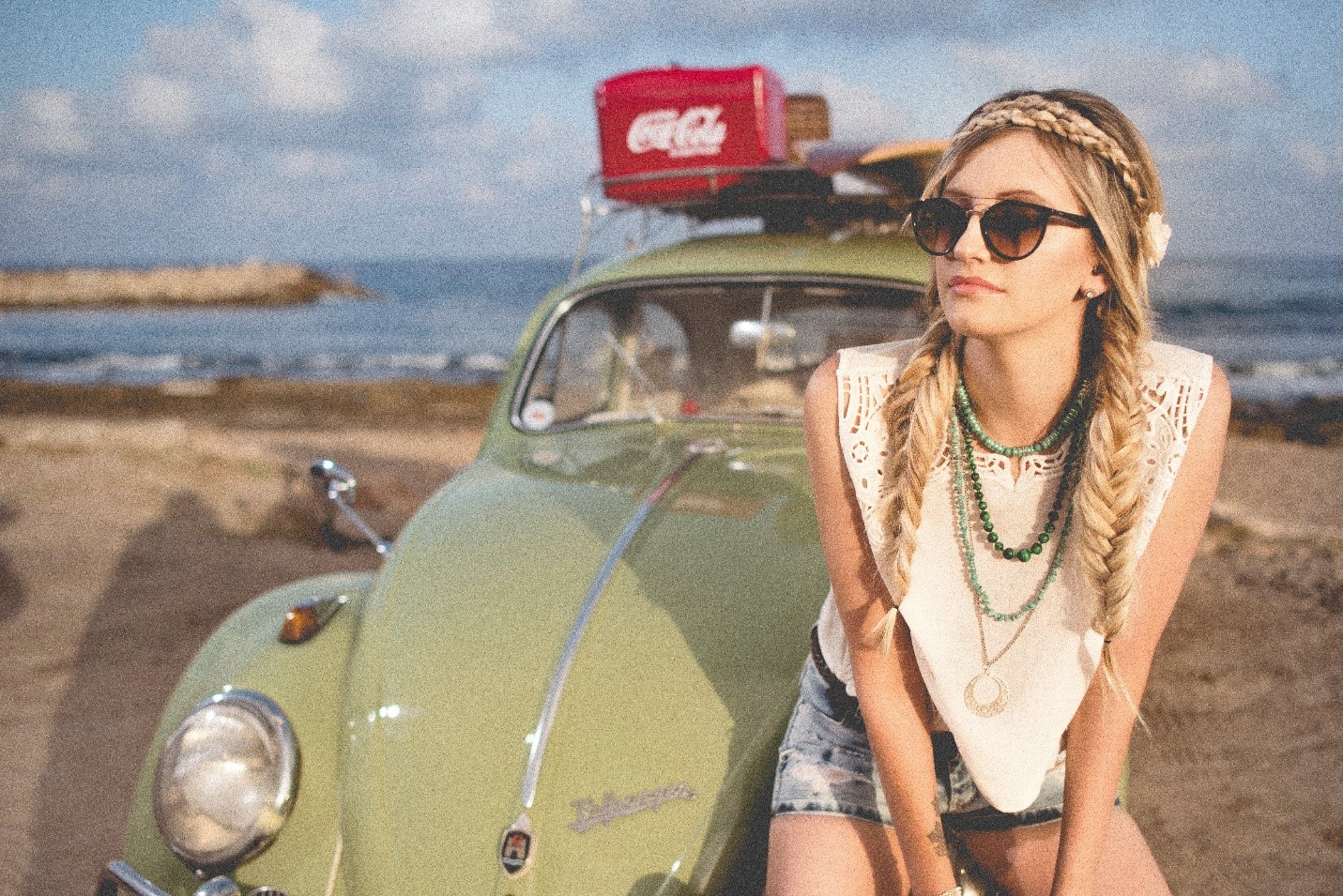 How to Care for Your Jewelry
Fine jewelry is more than an investment piece or ornament. In fact, high-end jewels are cherished items to be passed from generation to generation. One day, you might give that engagement ring to your son or offer that locket to your daughter for her high school graduation. With that in mind, it's only logical that you should take steps to keep your beloved jewelry looking its best. From engagement rings to wedding bands, check out these jewelry care steps for removing dirt and oil buildup and preserving your pieces for decades to come.

Cleaning and Maintaining the Quality of Your Jewelry
You invest both money and love in your jewelry, so it's important to ensure it stands the test of time without grime or dirt muddying its shine. To that end, it's crucial that you give your finest pieces the care and cleaning they deserve.
With proper care and service, your jewelry can last for generations. Along with trusted jewelry repair, the team at Northeastern Fine Jewelers offers an array of services including professional assessments, resizing, cleaning, and polishing. Keep reading for tips on safeguarding your engagement rings, bridal jewelry, and more.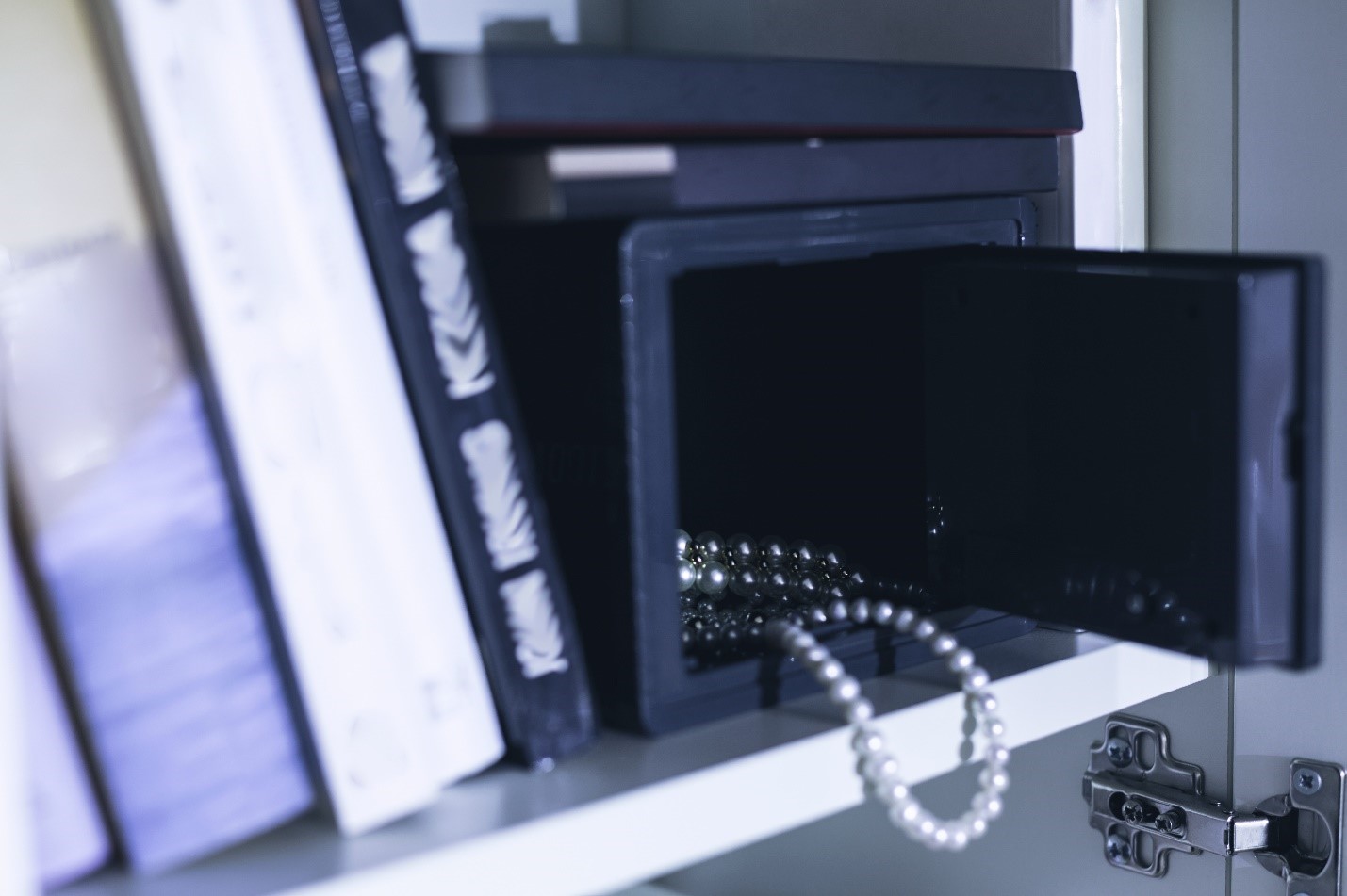 Safeguarding Your Diamonds
For many of us, a diamond ring constitutes the prize of our jewelry collection. So, it's only natural that you'd want to protect this piece to the best of your ability. In most cases, diamond rings can be cleaned with warm water and a few drops of soap or dishwashing detergent. Simply use a soft toothbrush to cleanse the stone, then pat it dry.
There are also some ultrasonic gemstone cleaners on the market. However, many are too harsh for the average piece of jewelry. Ask a trusted jeweler before buying one of these machines if you want to protect your beloved stones for the long haul.

Cleaning Gold and Silver
While gold and silver tend to hold up well to daily wear, some metals, like platinum, are easily scratched and dented. For the best results, avoid wearing these pieces during rough-and-tumble activities like working out and playing sports. Additionally, you should bring fine metal pieces to your local jeweler for regular cleaning and polishing.

Preserving Your Gemstones
Many gems can be safely cleaned at home -- we're talking about diamonds, amethysts, and rubies, among others. However, certain stones are more delicate and can suffer damage if exposed to the wrong cleansers. To keep your precious opals, pearls, and turquoise safe, don't hesitate to bring them to a professional for care. The same goes for antique jewelry, which might contain delicate closed-backed mountings that shouldn't get wet.

Shop for Special Pieces at Northeastern Fine Jewelers
Searching for a jewelry store that meets all your needs? At Northeastern Fine Jewelers, we offer a wide selection of pieces by all the top brands. Whether you're hunting for the perfect engagement ring or the ideal pair of earrings, our highly trained consultants can help you find exactly what you desire. Additionally, we provide tips on jewelry care and repair to protect your investment in the long run. To learn more about what we do, call today or stop by to speak with us in person.