Layering Like a Pro: How to Mix and Match Jewelry for a Fashion-forward Look
September 5th, 2023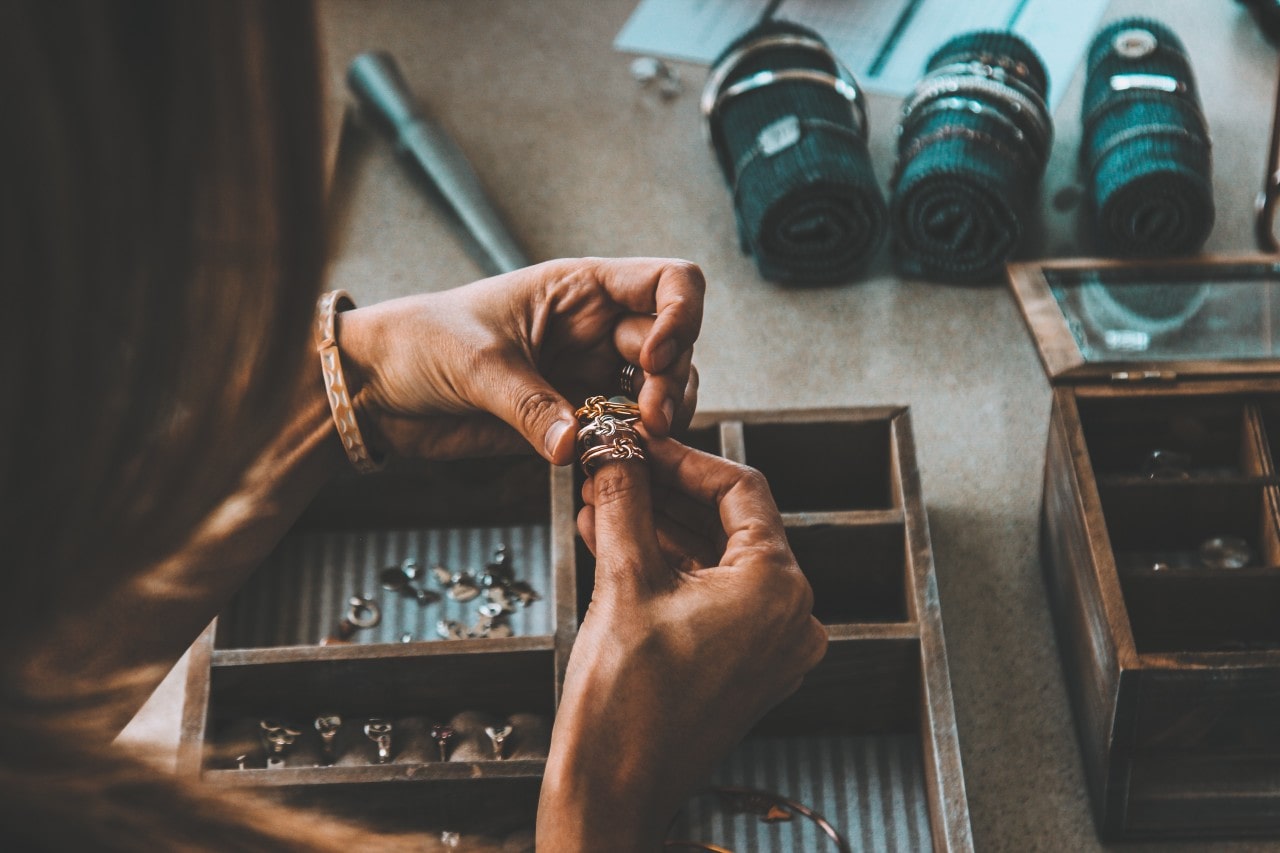 Jewelry layering is a popular trend that allows you to express your personal style and create unique, eye-catching looks. Whether you're a minimalism enthusiast or a maximalist at heart, mastering the art of layering can elevate any outfit. From dainty necklaces and stackable rings to layered bracelets and statement earrings, this guide will provide you with expert tips and inspiration to help you create stunning combinations. Discover the secrets to achieving a balanced and harmonious layered look, learn how to mix and match different textures, metals, and styles, and explore various techniques to make a statement with your layered fashion jewelry.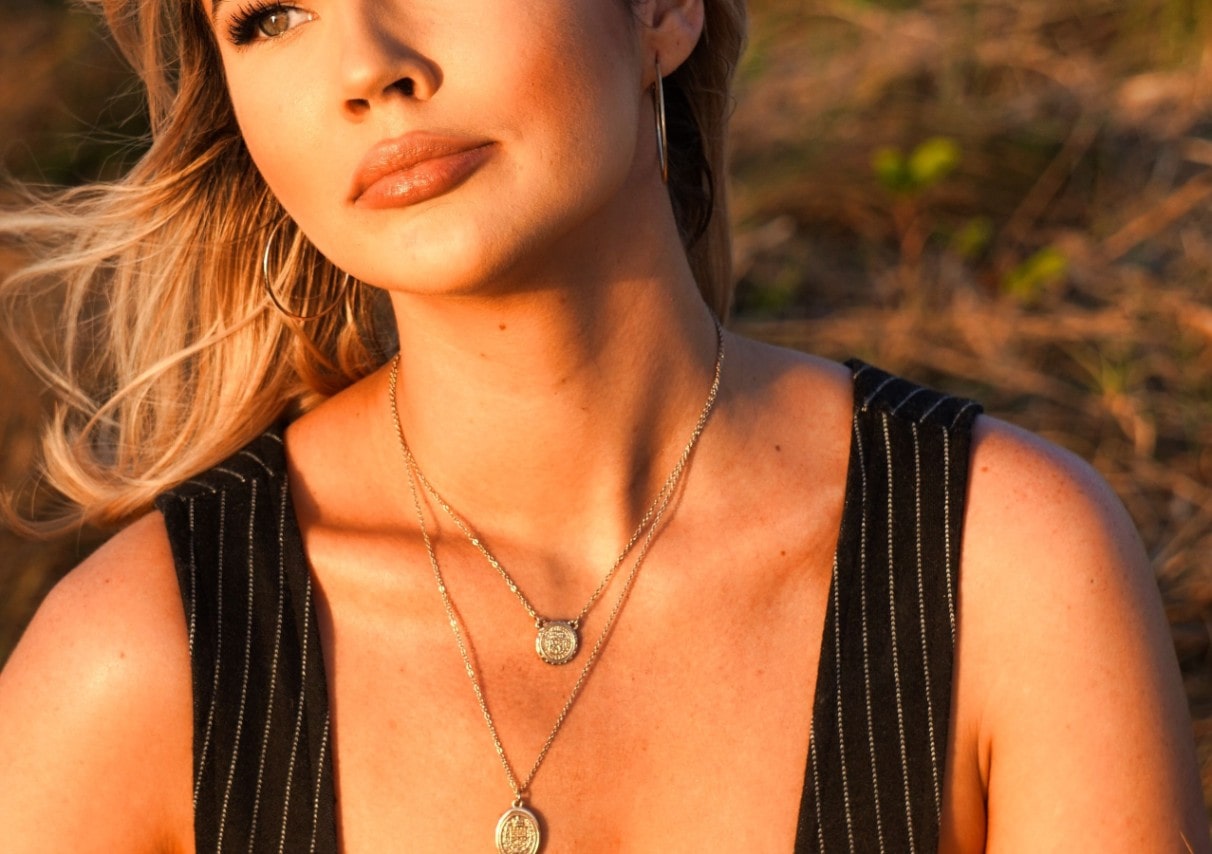 Noteworthy Necklaces
Whether you prefer delicate chains or bold pendants, layering necklaces allows you to showcase multiple pieces and give your ensemble an expressive focal point. The key to successful necklace layering is finding the right combination of lengths, textures, and styles. Mix and match different chain thicknesses, pendant shapes, and materials to achieve a balanced and eye-catching effect. Incorporate various necklace lengths, such as a choker, a mid-length necklace, and a longer pendant, to create visual balance.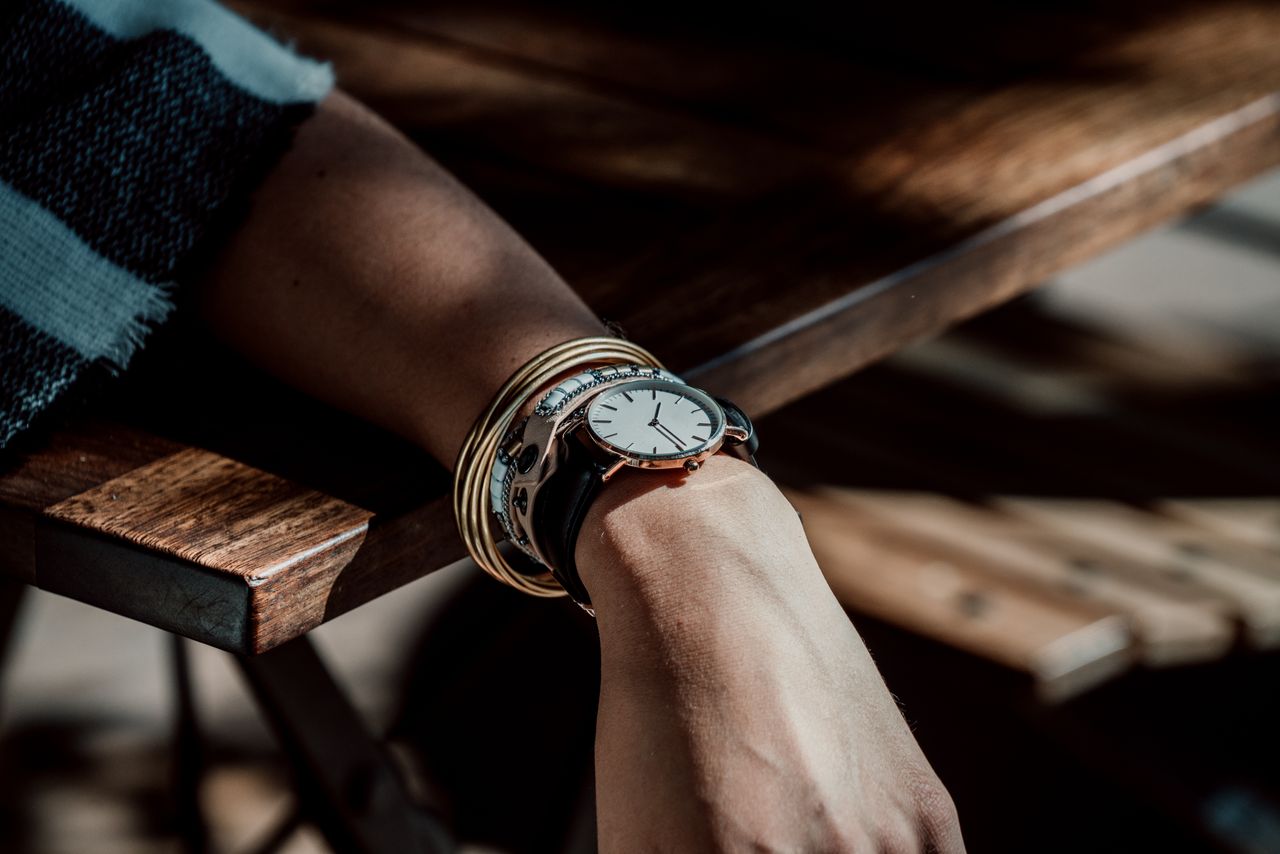 Bring On The Bracelets
When it comes to layering bracelets, cuffs and bangles tend to be more successful due to their structured nature. Start by selecting a statement cuff or bangle as the focal point of your stack. From there, add complementary pieces with varying widths, textures, and materials to create a visually appealing contrast. Consider using metals, incorporating gemstones, or including bracelets with different embellishments for added interest. Experiment with different combinations, stacking bracelets of different sizes and shapes to achieve a balanced yet eclectic effect.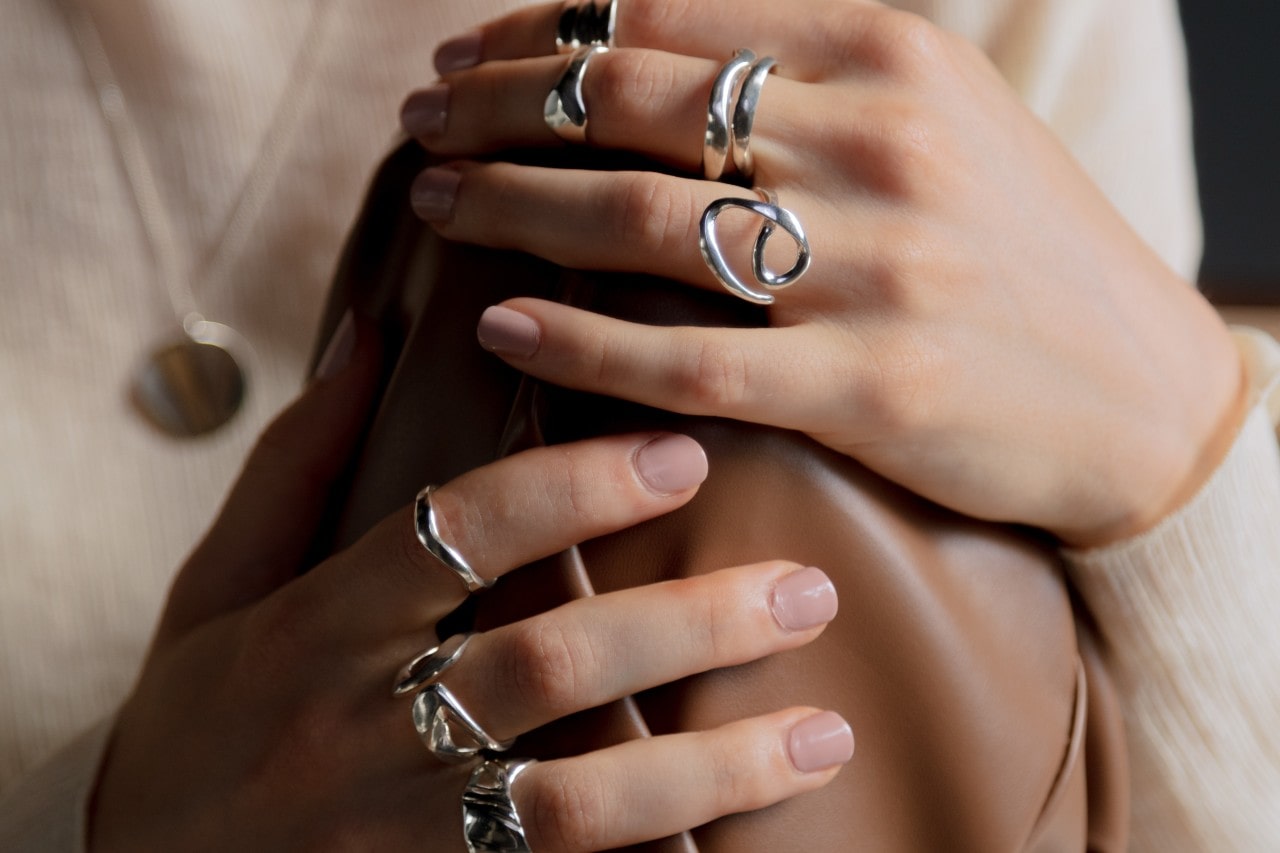 Revolutionary Rings
The beauty of stacking fashion rings lies in the endless opportunities for crafting one-of-a-kind arrangements. Mingle various metals, textures, and gemstone accents to curate a captivating and personalized look. Begin by selecting a single standout ring to base your stack upon, such as a striking cocktail ring or one with an unconventional design. Then, layer additional rings with complementary design elements. Feel free to experiment with ring placement, whether it involves stacking rings across multiple fingers or combining them on a single digit for a bold declaration.
Earring Envy
If you have multiple piercings, wearing multiple earrings is a delightful way to showcase your personal style and put a number of your favorite pieces on display. Stud and huggies earrings, in particular, make a charming combination for multiple piercings. First, pick a statement stud earring for your main piercing, such as a sparkling diamond or a unique design that reflects your personality. Then, adorn your additional piercings with dainty huggies earrings that cling closely to the earlobe, creating a delicate and layered effect. Frame your face in a carefully curated collection of your favorite pieces.
Discover Fashion Jewelry to Layer at Northeastern Fine Jewelry
At Northeastern Fine Jewelry, we understand the art of layering fashion jewelry and how it can elevate your style to new heights. As the premier jeweler in Schenectady, Albany, and Glens Falls, New York, we offer a curated collection of fashion jewelry that is perfect for creating stunning layered looks. Our knowledgeable and friendly staff are here to assist you in finding the perfect pieces to achieve your desired layered look. With our commitment to quality and craftsmanship, you can trust that the fashion jewelry you find at Northeastern Fine Jewelry will be both stylish and enduring. Visit one of our three New York jewelry stores today and let us help you explore the endless possibilities of layering fashion jewelry.