Inspired Engagement Rings for Your Holiday Proposal
December 5th, 2020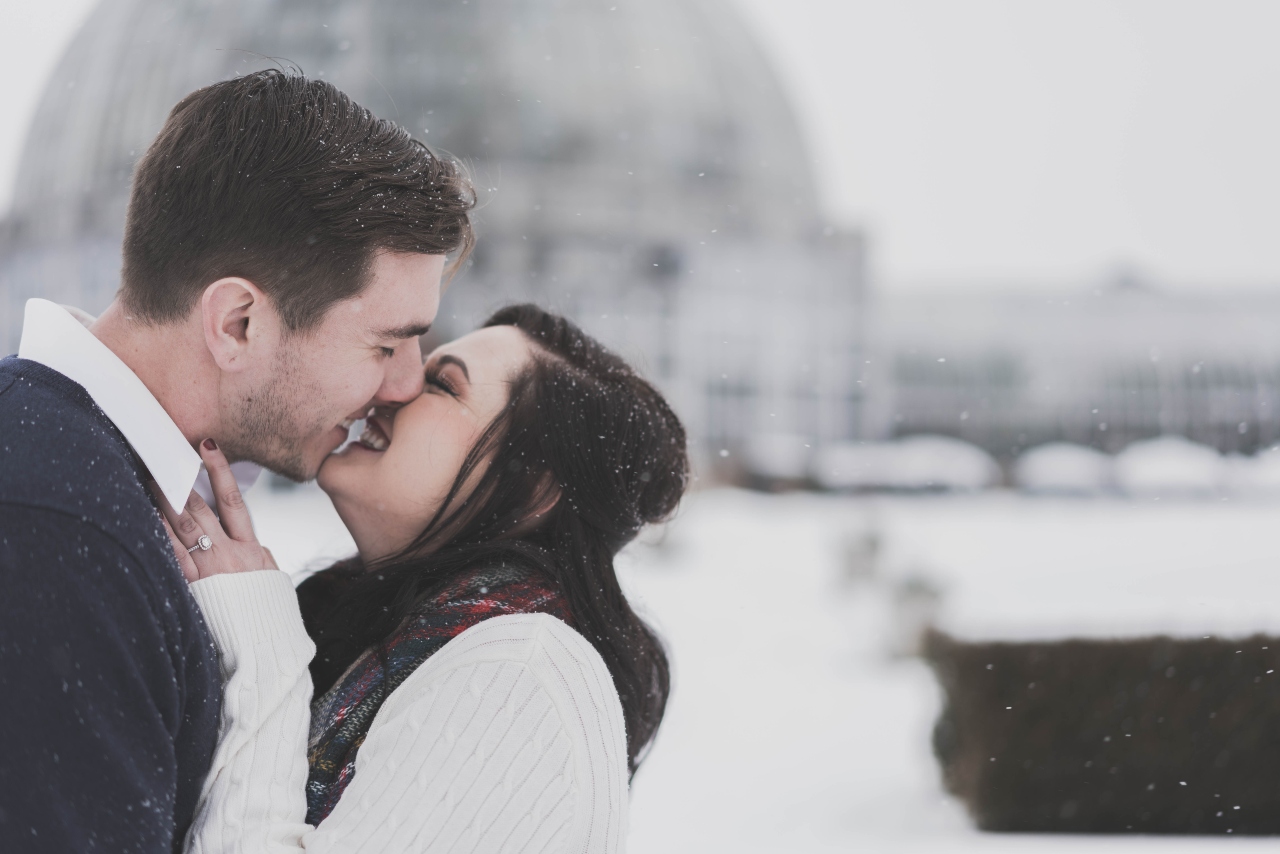 The latest holiday bridal trends can make for an unforgettable experience between you and your significant other. Sweep her off her feet and warm her heart despite any snowy surroundings.
Each design is uniquely crafted to ensure it represents the true beauty and passion of every love story. Northeastern Fine Jewelry has gathered some of the most trendy styles to inspire a heart-to-heart connection
What's Trending this Holiday Season'
A Holiday Classic
The most universal, but absolutely timeless cut for any diamond engagement ring is the round cut diamond. It has left countless sweethearts breathless while romantic words of proposals are spoken. Round cut diamonds are featured in over 75% of engagement rings. A tried-and-true showstopper, the round cut diamond makes the stress of choosing the perfect ring disappear since it is such an elegantly crafted piece.
If you are bravely proposing to your significant other around the holidays and don't want to spoil the surprise by getting her input on the exact style she would prefer, it is hard to go wrong with the classic round cut diamond.
Reflect on the Past
If you know that your darling is a sentimental romantic, consider a beautiful engagement ring inspired by the past as well as the promises for the future. The ArtCarved Vintage Collection offers an array of exquisite options with detailed metalwork. An icicle-like sparkle on each design nods to the season while bringing an extra glow to her smile.
One day, the enchanting ring you've chosen as the symbol of your readiness to start your life with this amazing individual will become a family heirloom for generations to come. Let the ring be as incredible as she is, as you begin your life with the person you love most.
Radiant Ribbons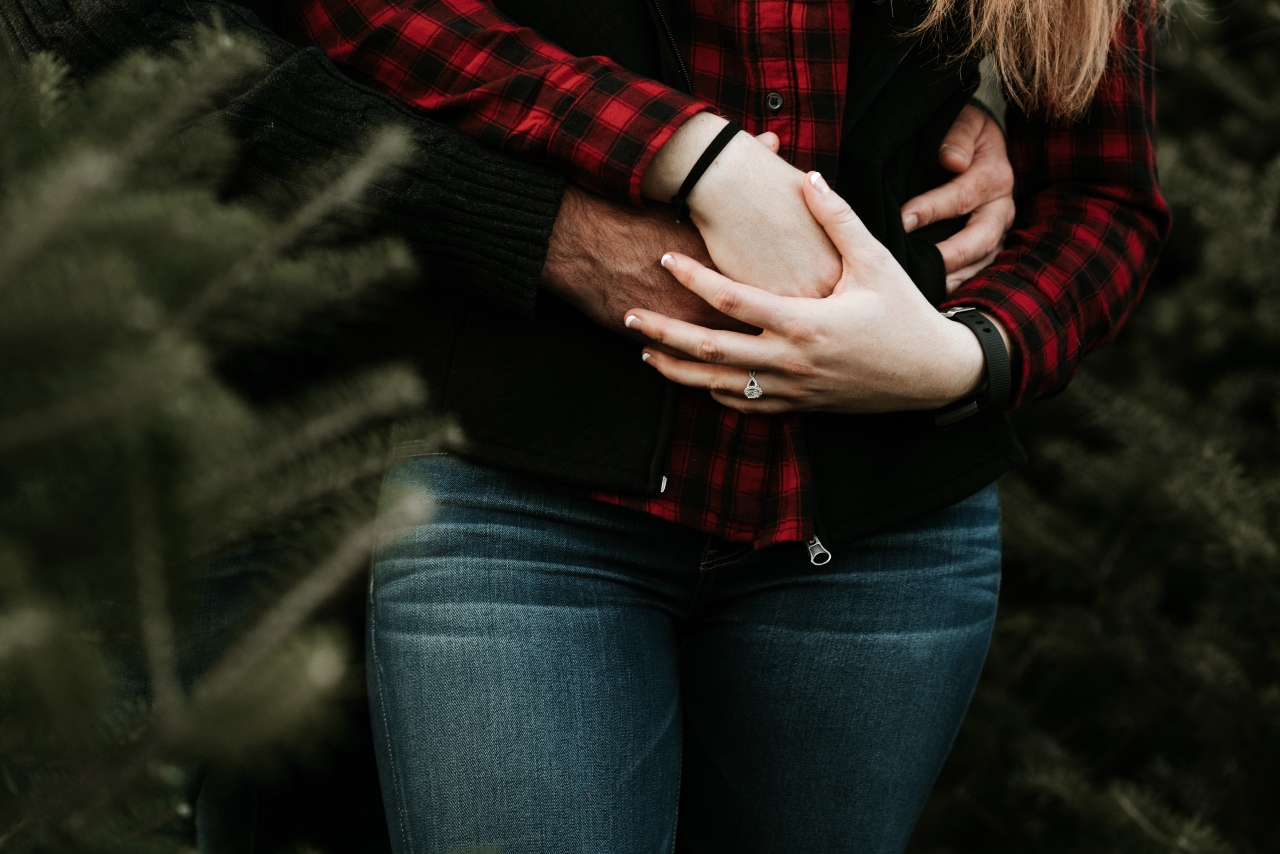 Similar to a beautifully wrapped present with a ribbon on top, the Tacori Ribbon Collection features a unique design element that's guaranteed to reflect the celebration of your love through your romantic holiday proposal. Each style consists of twisted bands that embrace the center stone and add a modern flair to a vintage design.
This collection is perfect for reflecting the chemistry and natural passion of your love story especially during the most magical time of the year to propose to your significant other. Let holiday bells become a prophetic echo of wedding bells when you present the tiny package that means so much.
European Sophistication
With a European flair, the Michael M Europa Collection features styles and designs that truly reflect the romance in your relationship. While traveling to Europe for a whirlwind proposal might be out of the question this year, bring the feel of continental fashion to your engagement with any artistic ring from this collection. These elegant designs are a compelling way to state your case for how you are sure your love is everlasting.
Sapphire Medley
A little pop of color on a winter's day commands attention and stands out to proclaim your adoration. With rings featuring a sapphire side stone, a classic ring style is spiced up with an unusual, vivid gemstone. Make her blue Christmas one that she will never forget. The magic of a proposal moment should leave her floating on an ocean of happiness.
There are an array of designs to choose from, so let the aspects of her personality guide your choice of ornamental details. The sapphire represents devotion to the one you love most and that message will be received loud and clear.
Your Holiday Proposal is Complete at Northeastern Fine Jewelry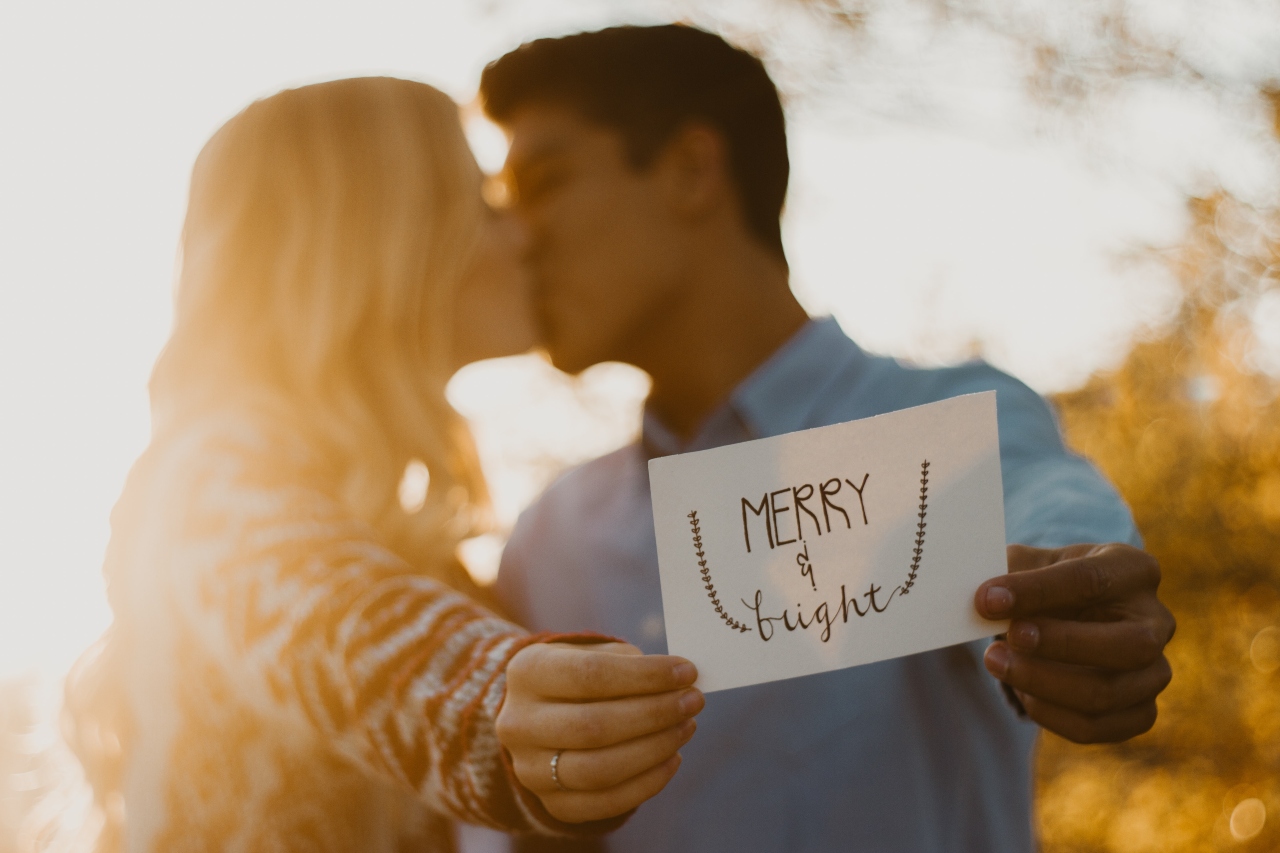 Overall, choosing a piece from any of these trending collections and styles means selecting from various kinds of excellence. Northeastern Fine Jewelry is thus the ideal place to get your holiday engagement shopping done this year, due to their incredible options and excellent services.
Located in upstate New York in the city of Glens Falls, they are dedicated to helping each client individually. Plan a fun road trip or a quick drive to find an engagement ring that represents both you and your significant other perfectly, or call to discuss any pieces after conveniently browsing the selection of engagement rings online.
Shop with Northeastern Fine Jewelry today and make sure the smallest present under the tree this year brings you both the most happiness!