Jewelry Style for Any Valentine's Day Date
January 5th, 2022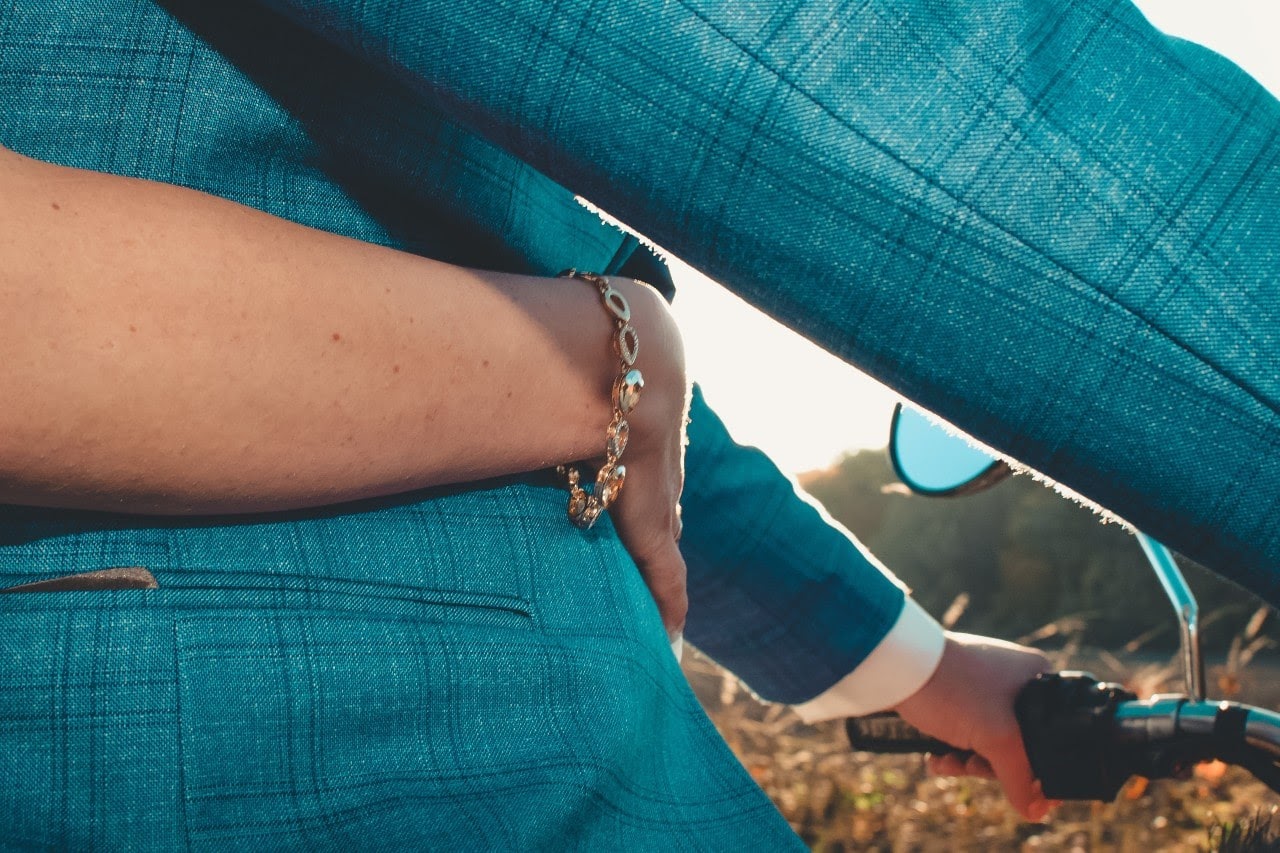 It's never too early to start thinking about Valentine's Day. The most romantic day of the year, February 14th, is the perfect time to wear something special and hit the town with your sweetheart. Whether you're heading out for a romantic date or cuddling at home on the couch, a carefully selected piece of jewelry can make the ideal impression. From dinner date rings to party-appropriate necklaces, here are some chic jewelry styles for any Valentine's Day date.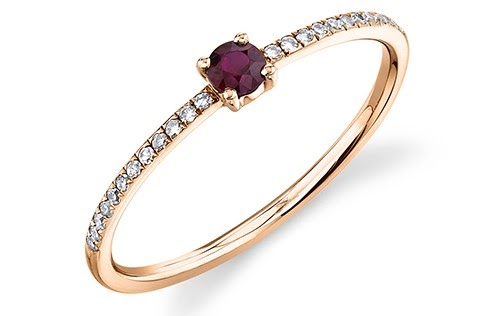 Dinner Date Rings and Things
For a dinner date, choosing an overly dramatic ring can be a mistake. After all, you need to be able to eat, drink, and hold hands across the table without a problem. Rather than going all out on stone size, we recommend opting for something subtle and chic. For a budget-friendly option, consider a lab-created diamond over one found in nature. You can keep being fashionable while being environmentally friendly. An excellent example is the colorful ruby in this delicate piece by Shy Creation.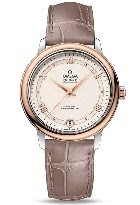 Never Be Late to Dinner
At once decorative and functional, watches are a great way of elevating an outfit for that next dinner date. For a piece that stands the test of time, consider a watch with a thinner fan and a smaller face. Muted colors will meld with more of your wardrobe while looking fashionable for years to come. For a high-tech choice, consider this Omega watch featuring a gold dial and subtle leather band.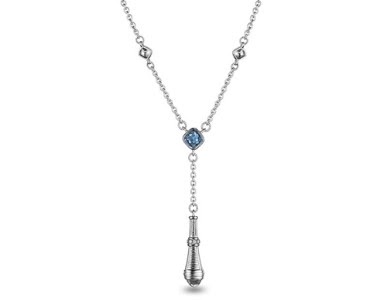 Be a Work of Art
Planning a day at your local museum? You can't go wrong with a classic pair of drop earrings or a statement necklace. The elegance of this Judith Ripka Cassandre piece would do well, featuring sterling silver, topaz, and diamonds. For bonus points, choose a necklace with a style or color that complements the exhibit you're there to see.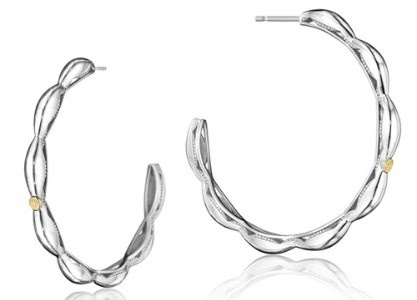 Earrings in the House
These days, many of us are opting to stay home for date night. However, that doesn't mean you can't dress for the occasion. Enter the hoop earring. Simple and always in fashion, hoops come in an array of sizes and styles, meaning you can customize your look for every event. These sterling silver Tacori earrings are an excellent choice, which get added intrigue from the carved design.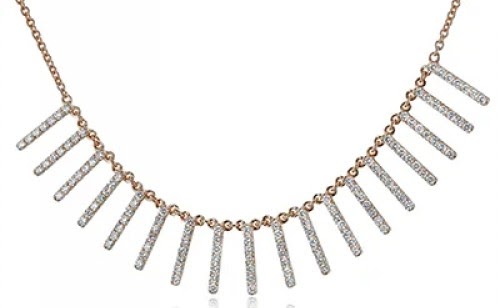 Dinner Party Necklace
If you're hosting a dinner party, it's hard to go wrong with a special necklace. As a general rule, always choose a necklace that falls either above or below the neckline of your top. After all, you don't want the chain getting lost in your blouse or dress. For a look that's sure to make a dramatic impression, consider this Simon G. design that gets added excitement from the round cut diamonds and bold silhouette.
Find the Perfect Jewelry Style for Any Valentine's Day Date at Northeastern Fine Jewelry
Since 1980, Northeastern Fine Jewelry has been supplying bridal jewelry and fashion pieces to clients throughout the Greater Capital Region. With stores in Schenectady, Albany, and Glens Falls, NEFJ offers a wide array of designs by all your favorite brands. Shop online today or stop by to find the right jewelry look for any Valentine's Day date or special occasion. Call us at (518) 372-3604.