2023 Fall Wedding Accessories: Embrace the Aesthetic of the Season
September 20th, 2023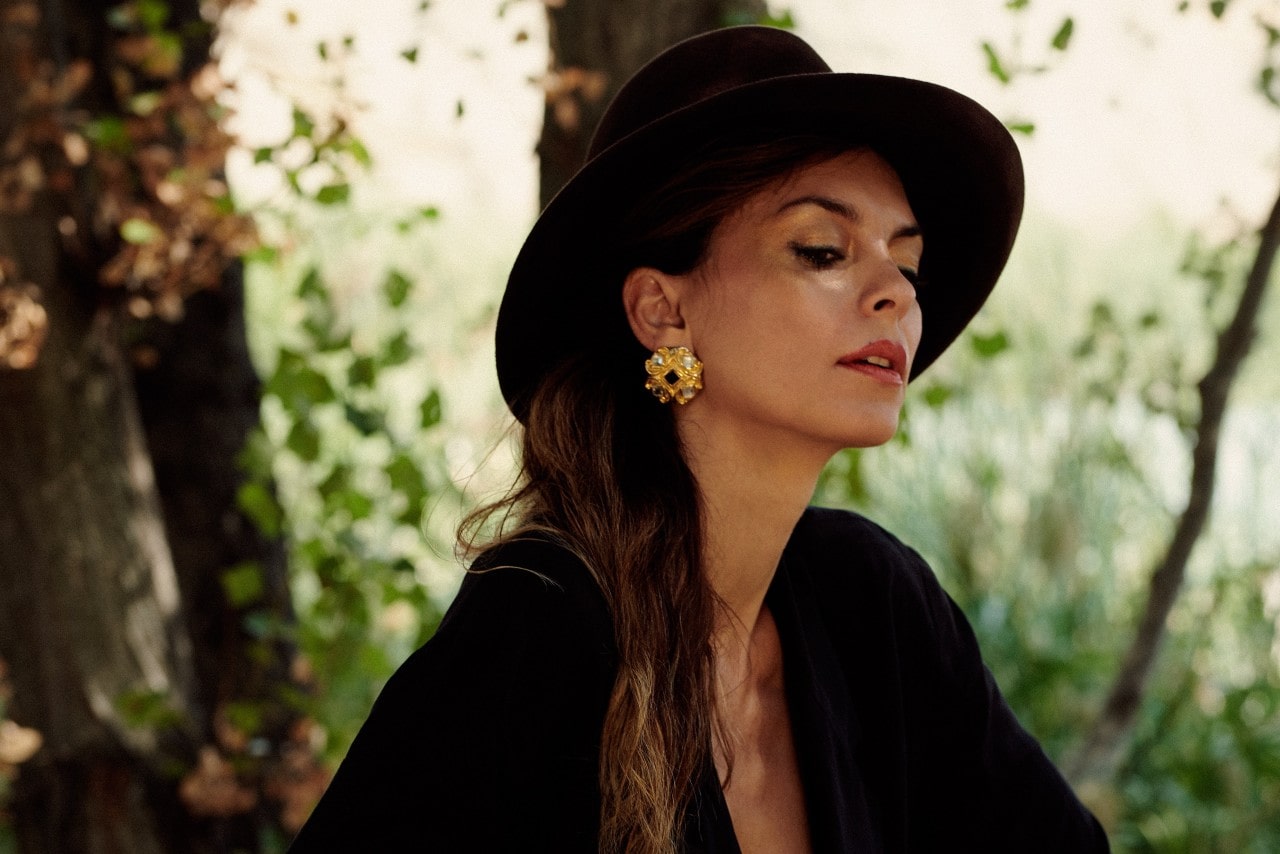 Fall weddings capture the enchantment of nature as it transforms, offering a rich palette of colors and textures. When choosing accessories for attending such an occasion, it's ideal to seek pieces that echo the season's distinct beauty. Our favorite designer pieces for fall wedding guests incorporate earthy tones paired with eye-catching textures, artfully combining the two hottest jewelry trends this year. For a comprehensive collection suitable for a fall wedding, Northeastern Fine Jewelry offers a wealth of choices. Celebrate your loved one's special day in style with these standout pieces at our New York jewelry stores.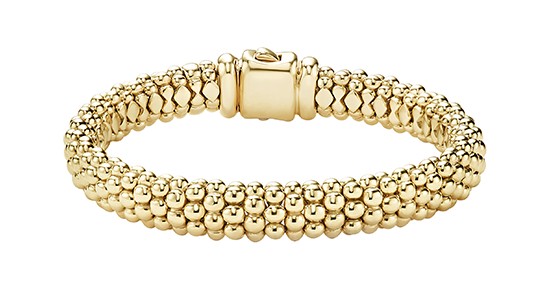 Warm Yellow Gold
The warm tone of yellow gold jewelry resonates beautifully with the ambiance of fall weddings. Its radiant hue reflects the warmth and richness of the season, mirroring the golden shades of changing leaves and the soft, amber glow of autumn sunsets. For an exquisite example, consider the Lagos Caviar Gold bracelet. This piece, with its signature caviar detailing and lustrous finish, not only exemplifies the elegance of yellow gold but also harmoniously blends with the enchanting palette of fall, making it an impeccable accessory choice for the season's upcoming nuptials.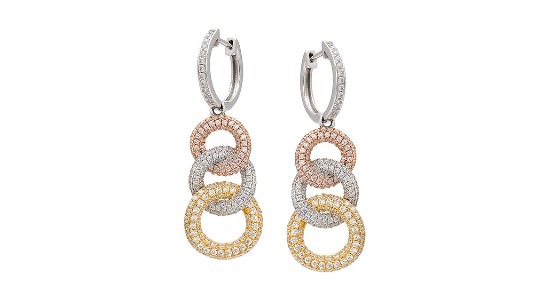 Intriguing Mixed Metals
Just as a single tree showcases a medley of reds, oranges, and yellows, mixed metal jewelry captures a dynamic range of colors in its design. These diamond-studded drop earrings exquisitely exemplify this harmonious blend. By incorporating the romantic hue of rose gold, the cool tone of white gold, and the cozy shade of yellow gold, this pair tastefully reflects the rich variation found in fall leaves. Such accessories effortlessly capture the essence of the season, providing a chic and versatile option for brides and attendees alike.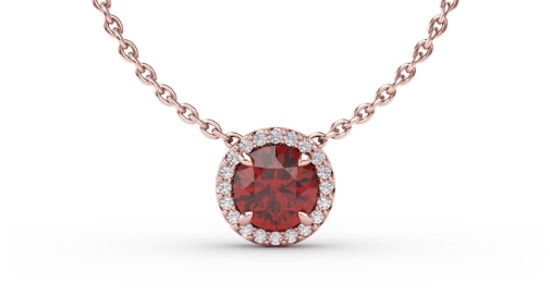 Warm Hued Gemstones
Jewelry adorned with warm-toned gemstones bring a touch of nature's brilliance to any wedding guest ensemble. Search for gems with fiery reds, deep oranges, and amber yellows that echo the mesmerizing colors of fall leaves, glowing bonfires, and the soft dusk of evening. An exemplar of this beauty is this Fana Classic Ruby and Diamond pendant necklace. The pendant's radiant ruby, surrounded by dazzling diamonds, evokes the warmth and richness of the season, making it a stunning choice for those attending a fall wedding.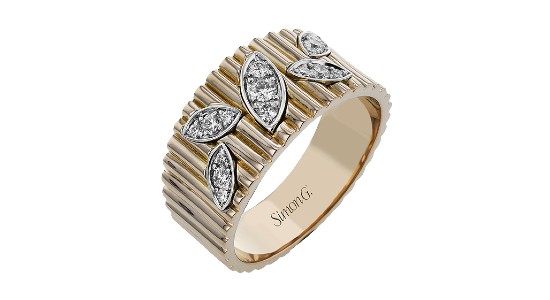 Nature-Inspired Details
During autumn, nature takes center stage, with the world outside bursting into a symphony of colors and textures. Jewelry that embraces nature-inspired design elements resonates deeply with this season, serving as a beautiful homage to the natural world. Such pieces often showcase intricate patterns that evoke the serenity and beauty of the outdoors. For instance, this statement ring by Simon G. beautifully integrates leaf-like motifs in its design, perfectly mirroring the essence of fall. Wearing such an exquisite piece to a fall wedding not only complements the theme but also celebrates the unparalleled beauty of nature.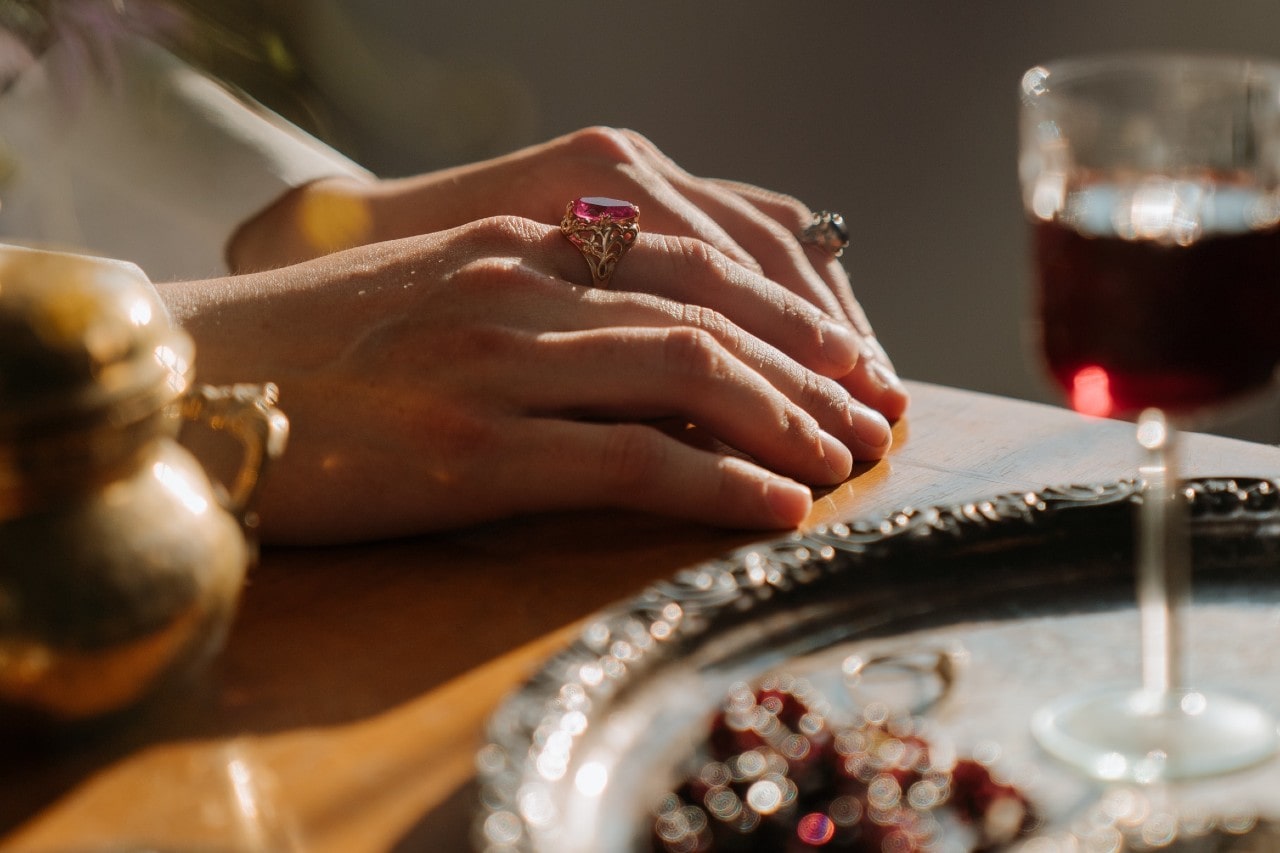 Shop Fall Wedding Accessories at Northeastern Fine Jewelry
For those seeking the perfect fall-inspired wedding jewelry, Northeastern Fine Jewelry is your source for exceptional pieces. Our Schenectady, Glens Falls, and Albany, New York jewelry stores offer a curated selection that captures the essence of the season. Each piece reflects the meticulous craftsmanship and deep appreciation for nature's autumnal beauty. To truly understand the allure and brilliance of our designer offerings, request an appointment for a personalized consultation with one of our dedicated team members and discover the magic of fall-inspired elegance.