Keep These 4 Spring Fashion Jewelry Trends On Your Radar
February 10th, 2021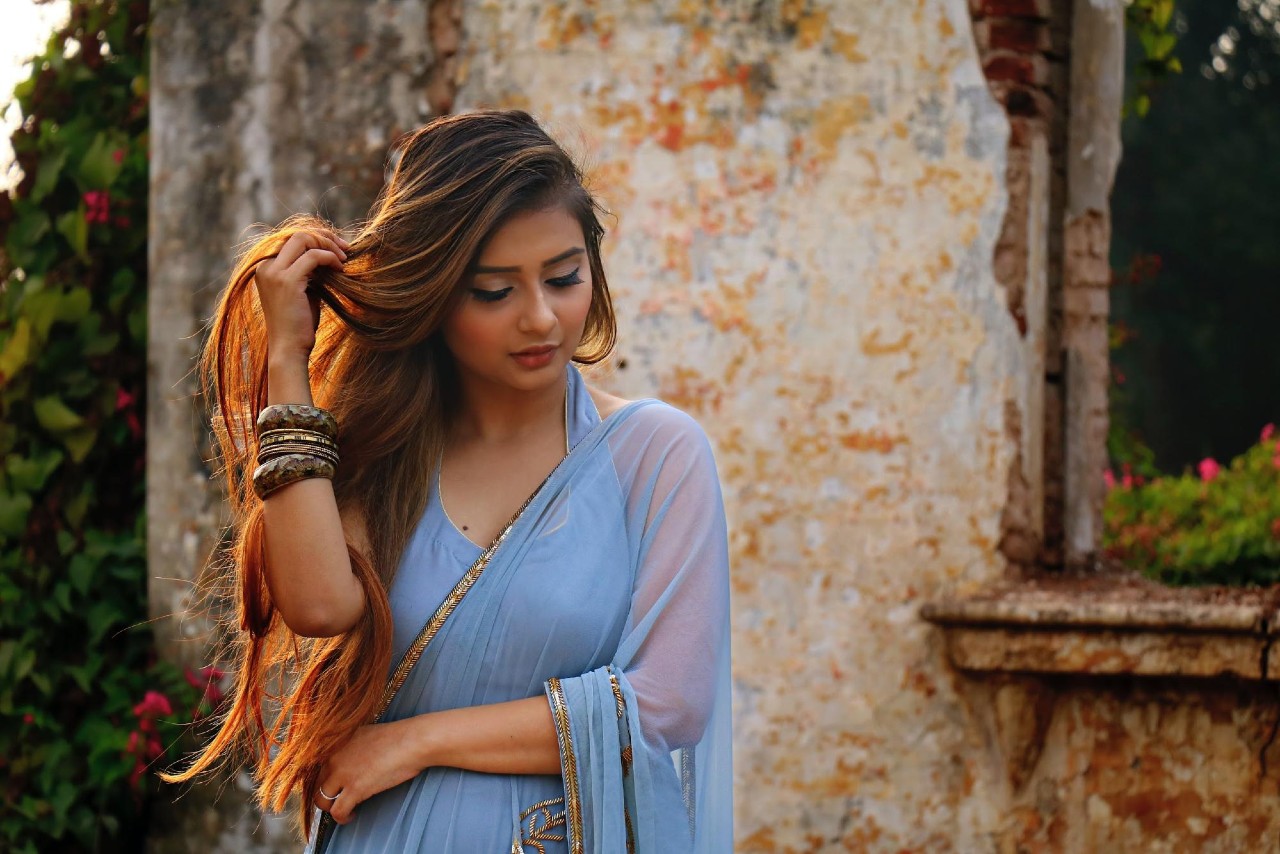 What's trending for spring? Spring 2021 fashion jewelry trends are all about imposing designs, celebrating distinct colors, and adorning yourself in sterling silver. Find yourself in wideband fashion rings. Make a statement with an unforgettable necklace. Be feminine and flirty in shapely drop earrings. Sport a bold bracelet or bangle. Discover new designs that are trending for Spring 2021.
Wideband Fashion Rings
A wideband fashion ring demands to be seen, denoting bold personal style.
Consider this High Bar fashion ring. Crafted from 18k yellow gold and sterling silver, the highly reflective surface allows for maximum shine. The touch of gold at the top of this ring emits a warm aura. The sterling silver is formed into numerous tiny spheres on the outer side of the band, a distinctly modern touch.
Sterling silver is trending majorly for spring 2021. Lagos, the designer of High Bar, offers sterling silver jewelry across types. Shop this designer for inventive sterling silver designs!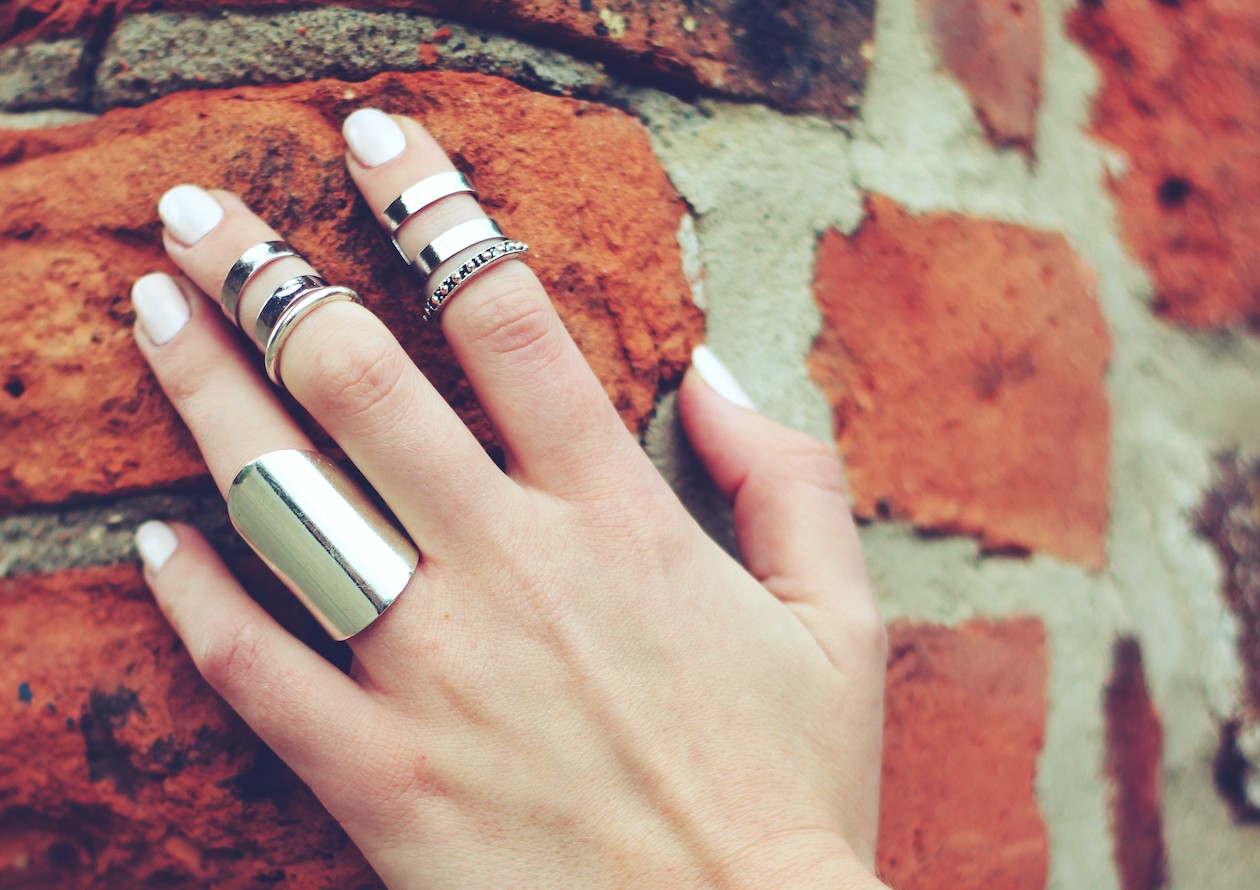 The Stirrup Necklace
For a stylish twist on the enduring chain link necklace, shop stirrup chain necklaces.
Roberto Coin offers many stirrup designs in white gold, yellow gold, and rose gold. All of these necklaces are elevated by their subtle diamond accents. Stirrup necklaces by this designer have a distinctly feminine facet about them. The asymmetrical curve of each stirrup is playful yet elegant.
Chain link necklaces are still in vogue for spring 2021. While this design's endurance is admirable, sometimes it just feels better to be a step ahead. Attain this by adding stirrup chain necklaces to your valet.
Bold Earrings
Really! The saying 'do something every day that scares you,? technically applies to incorporating bold earrings into your wardrobe. You can't go wrong when you accessorize with bold earrings.
Incorporate bright gemstone earrings into your outfit for a flirty look. Mix and match pairs of earrings for a trending asymmetrical mode. Peruse in vogue dramatic drop earrings and celebrate the sizable geometric shapes.
Three large hoops descend from largest to smallest, with the middle hoops covered in luxurious diamond pav'. The hoop shape adds a feminine and flirty quality to any outfit.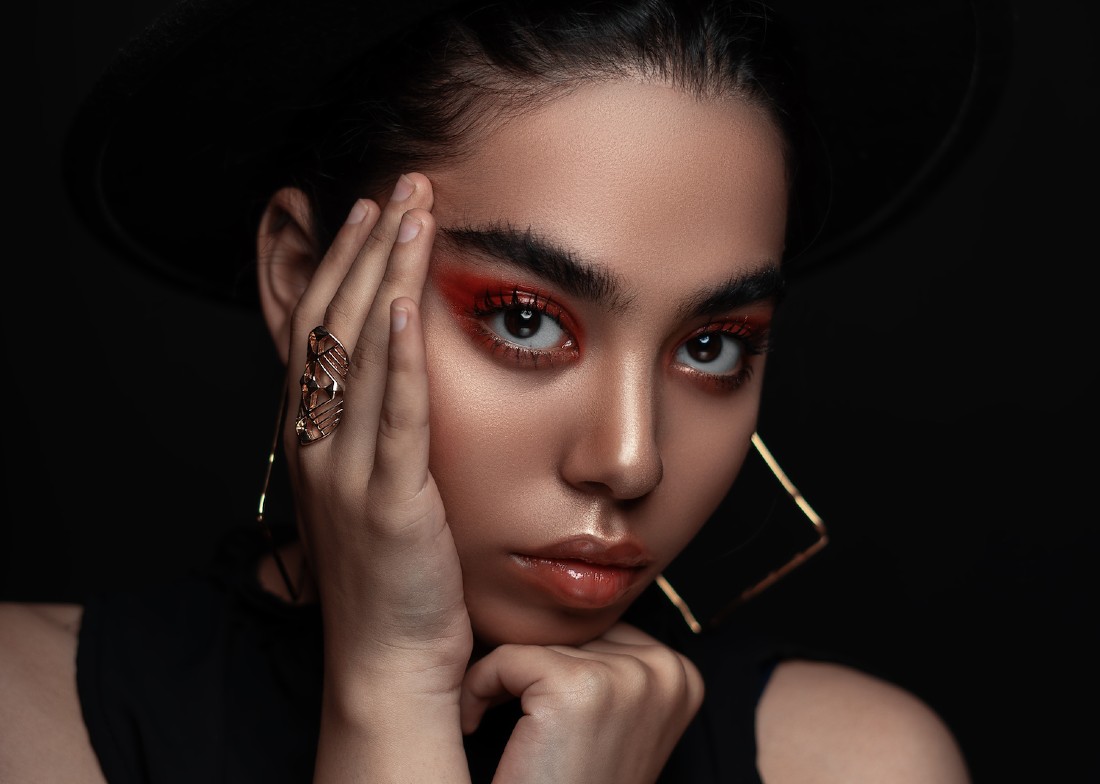 Chain Link Bracelet
Okay, look. We love the chain link bracelet entirely too much to leave it in 2020.
The chain link bracelet is revered for its dynamic application. Wear it to an elite event. Throw one on to complete your street style look. Pair it with a romantic flowing cotton dress. It always works!
Find mesmerizing paperclip chain bracelet's in Roberto Coin's Designer Gold collection. The 18k gold itself is stunning and warms the spirit when beheld. Inlaid on the clasp of this bracelet is a small red ruby, symbolizing good wishes for the wearer.
Shop These Styles at NEFJ
Find the styles mentioned above and even more Spring 2021 fashion jewelry trends at Northeastern Fine Jewelry.
At Northeastern Fine Jewelers, we are committed to an expansive, quality inventory and customer satisfaction. Our highly skilled staff can help you find the perfect piece for you or a loved one. For luxury jewelry, unparalleled service, and competitive pricing, shop at Northeastern Fine Jewelry.