Gift Guide To Jewelry for Everyone On Your List
November 20th, 2023
Fine jewelry is a timeless testament to life's most cherished moments. At Northeastern Fine Jewelry, we understand the depth of emotions these pieces carry. With the perfect blend of sentimentality and style, fine jewelry serves as an impeccable gift for nearly anyone. When selecting the perfect piece, it's crucial to consider the giftee's lifestyle to ensure your present is something they are likely to wear often, being reminded of you every time. Delve into our guide to find the best selections tailored for various lifestyles.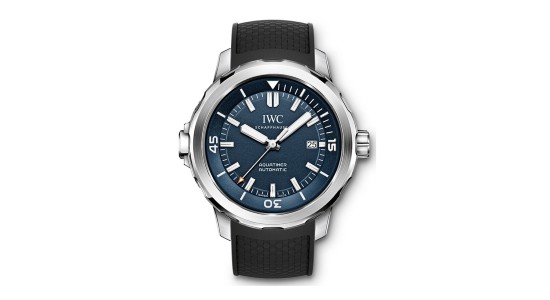 For the Adventurer
When shopping for someone with a passion for adventure, be it through travel, the outdoors, or sports, it's essential to select jewelry that resonates with their dynamic lifestyle. They'll need pieces that can journey with them, standing up to nature's challenges. This IWC Schaffhausen Aquatimer watch, for instance, would make both a fashionable and functional gift for such a person. With its marriage of style and rugged durability, this watch is an excellent companion for those whose spirits are ever drawn to the horizon and beyond.
For the Free Spirit
Jewelry for those with a whimsical, free spirited essence should effortlessly resonate with their boundless character. It's ideal to choose pieces that aren't restrictive, adaptable to various settings and events. This Marco Bicego Paradise necklace is a shining example. Dazzling with multicolored gems and boasting a free flowing silhouette, this necklace exudes an eclectic charm. It's not just remarkably versatile in wear but also perfectly encapsulates the vibrancy of an untamed spirit.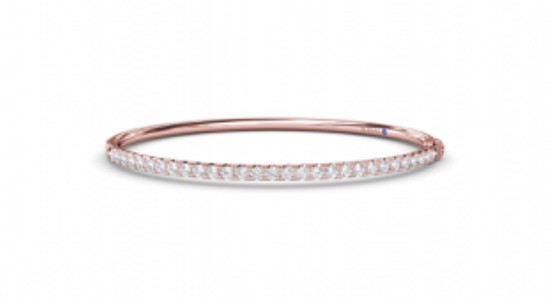 For the Business Person
Choosing the perfect jewelry for someone deeply invested in their career is a thoughtful endeavor. Their attire often reflects their commitment and professionalism. To subtly elevate their ensemble, opt for sleek and understated pieces that infuse a hint of personality without being overly flashy. For instance, this exquisite Fana diamond bangle features a refined design adorned with tasteful diamonds, allowing it to complement any business attire and offering a blend of sophistication and individual style.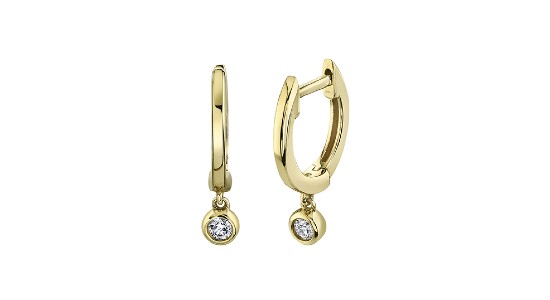 For the Minimalist
In the realm of minimalist aesthetics, less is often more. When shopping for someone who cherishes this lifestyle, it's key to select jewelry that mirrors their preference for simplicity while still exuding sophistication. This pair of Shy Creation Kate earrings exemplify this balance beautifully. These huggie earrings, though understated, add a gentle touch of shine to any outfit, amplifying elegance without overpowering. Their subtle brilliance aligns perfectly with the minimalist's penchant for grace and refined detailing. They are a testament to the allure of simplicity.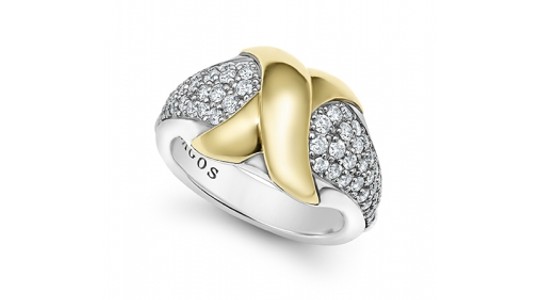 For the Maximalist
When catering to the maximalist aesthetic, jewelry should captivate with its intricate details and rich palette. This LAGOS Embrace fashion ring, for instance, abounds in varied textures, colors, materials, and shapes, and is, thus, is a sensory delight. It offers a symphony of design elements that appeal to those who revel in opulence and detail. A piece like this, celebrating the beauty of abundance, makes it an impeccable choice for those who live by the 'more is more' philosophy.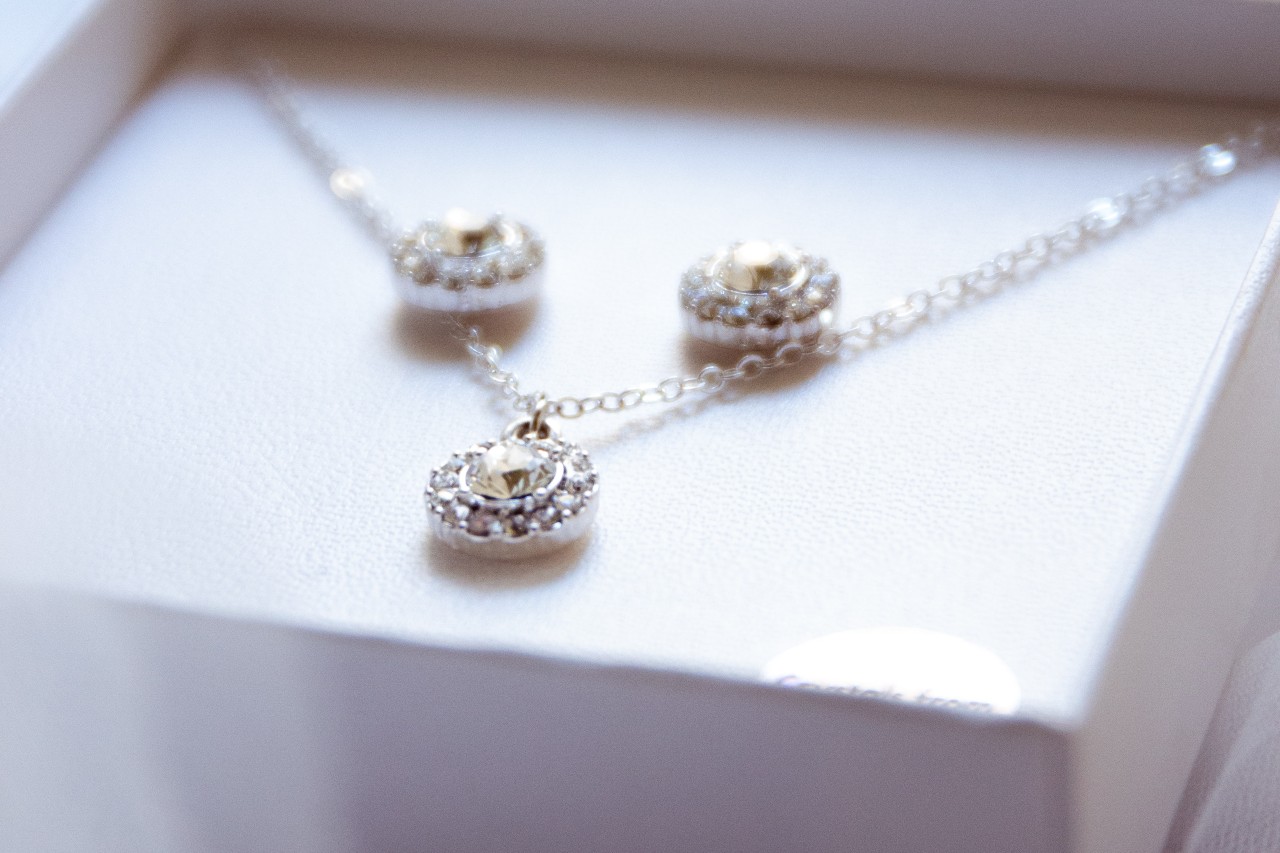 Finish Your Holiday Shopping at Northeastern Fine Jewelry
Elevate your gift-giving this holiday season with Northeastern Fine Jewelry. With esteemed Schenectady, Glens Falls, and Albany, New York jewelry stores, we offer a curated selection of exquisite jewelry pieces perfect for every occasion. Beyond our impressive collections, we pride ourselves on our custom jewelry design capabilities, allowing for truly unique gifts. Our jewelry repair and other professional services guarantee the longevity and pristine condition of each piece. Dive into a world of elegance and precision; book an appointment today for a personalized consultation with one of our dedicated team members.