Make Your Engagement Memorable With a Unique Announcement
July 20th, 2021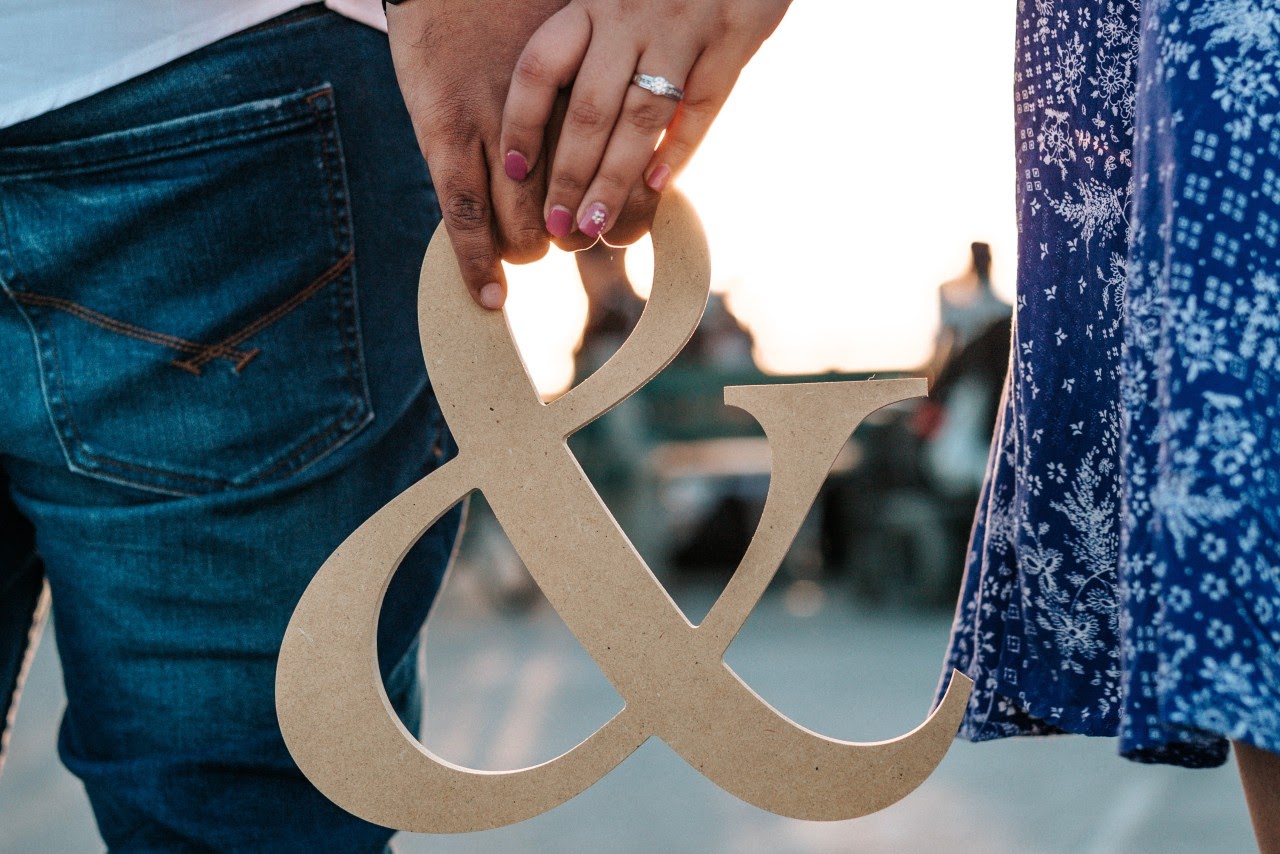 Getting engaged is one of the most exciting moments in your life and something you want to share with just about everyone you've ever known. You have a wonderful opportunity to share the joy of your coming union with families and friends. While there is no end to the ways you can announce your good news, trying to pick the perfect method can be a bit overwhelming (and who needs that stress when you are busy planning a wedding, right').
Read on to discover fun and unique ideas that can help make your engagement announcement memorable because, like your unique love story, your big news deserves to be as remarkable as you are.
THROW A THEMED PARTY
Host a themed engagement party. A throwback shindig like a skating party at the local roller rink or a pool party is a great way for you and your guests to really let loose and have fun. Not only is it a unique way to set the stage for your engagement but it's a great way to blow off some steam and kick off the festivities leading up to the big day.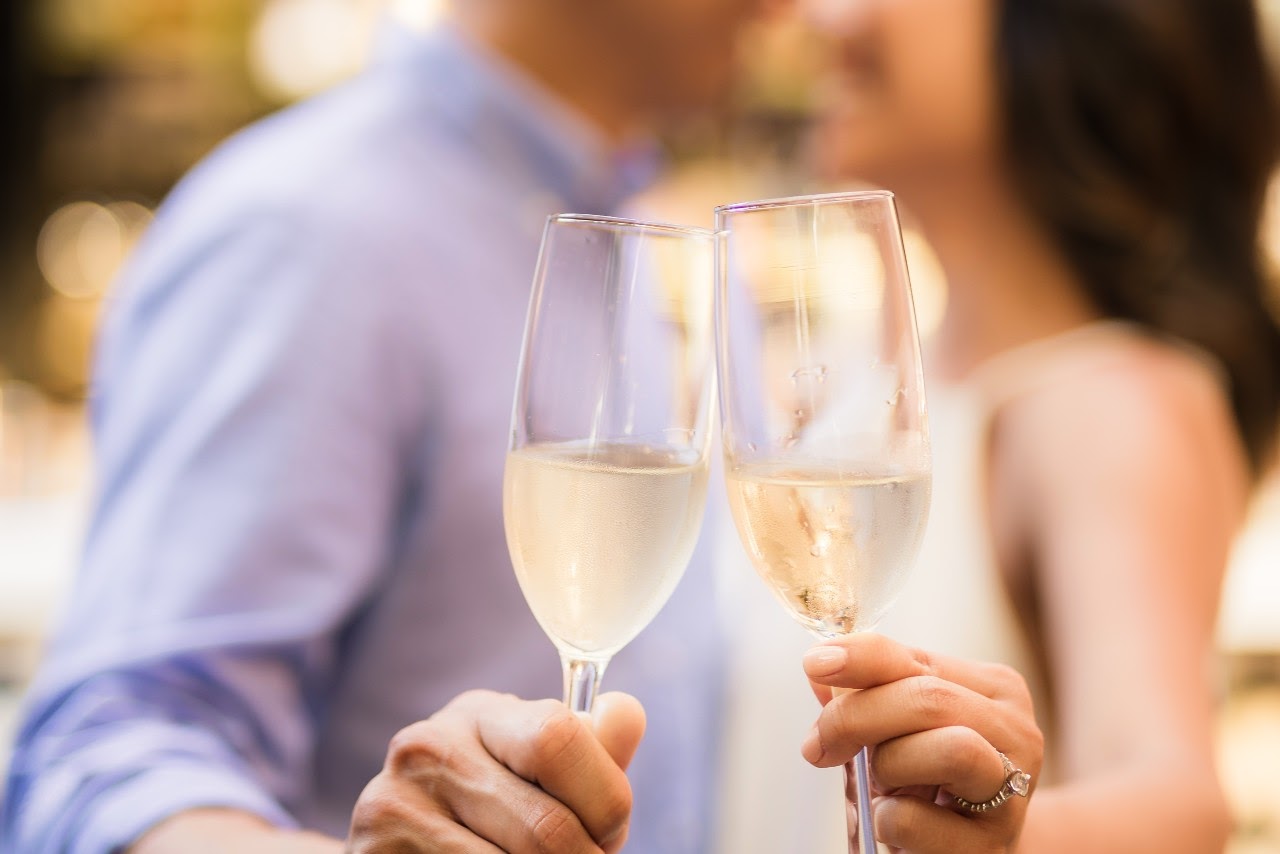 KEEP IT A SECRET
Throw your guests a surprise party. Invite your family and friends for a gathering but keep the real reason a secret. Once you've got everyone together and having fun, you will have the perfect opportunity to drop your secret bombshell on them. This option is perfect for the couple who wants to celebrate their amazing news with their loved ones but doesn't want their guests to feel obligated to bring gifts.
IT'S THE LITTLE THINGS IN LIFE
For a unique twist, borrow from a pregnancy announcement trend by bringing children into the picture. If you've got a special little one that you'd like to be a part of your big day, order some customized shirts or handcraft a sign that helps make the announcement for you. Your friends and family will be thrilled when they see your social media post or receive a save the date card in the mail that has a picture of the lovely couple and their adorable 'future flower girl or ring bearer.'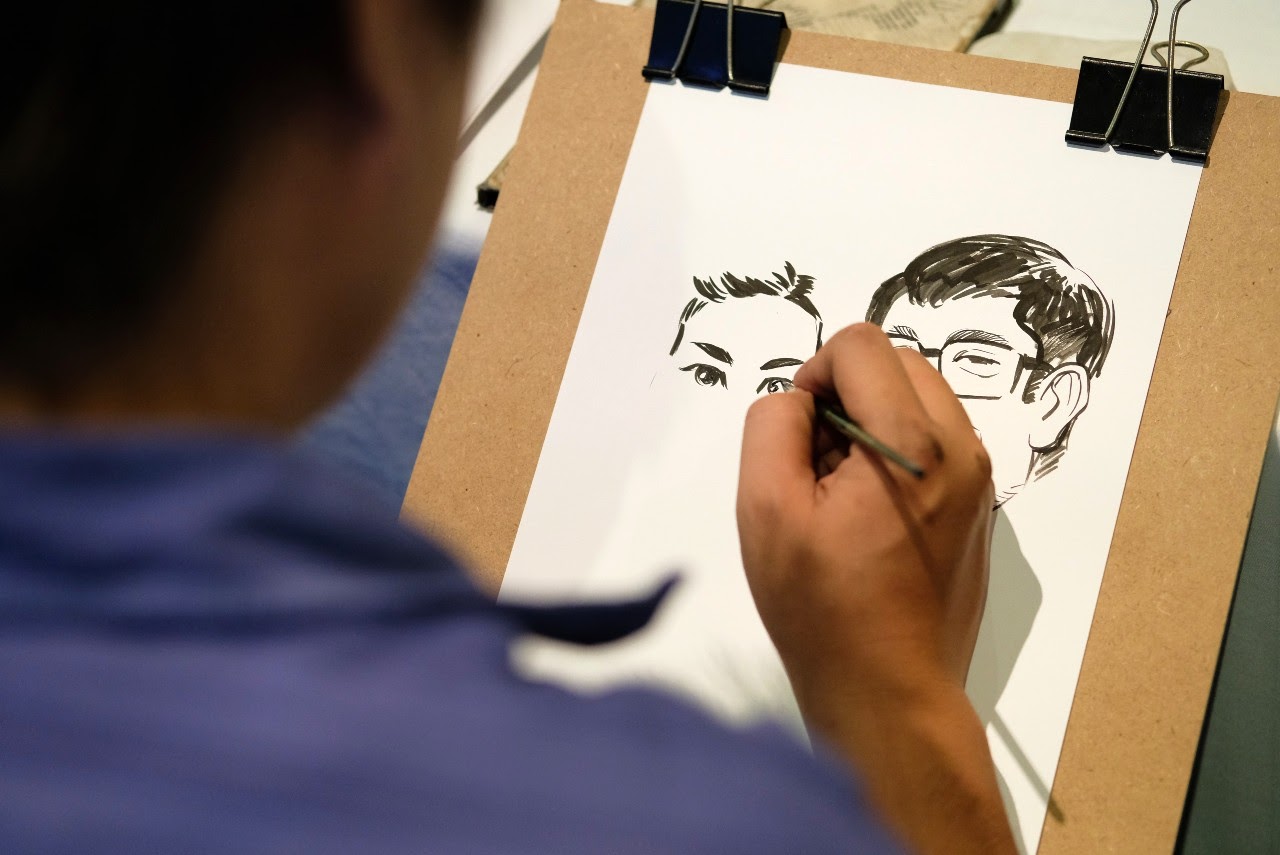 PUT A NEW SPIN ON AN OLD TREND
Another fun choice is to post or mail out a picture but, instead of a standard engagement photo, send out a caricature drawing. When a happy couple sends out a photo from their engagement shoot as their announcement, the love and joy are always evident in their faces, but a caricature drawing can immortalize those feelings through the eyes of the artist. The artwork is always impressive and depicting your love in cartoon form is a fun way to play with your announcement.
EMBRACE SOCIAL MEDIA TRENDS
Social media sites like Tik Tok are great for sharing fun videos with friends. Challenges are a great way to get the word out and there are plenty out there that can be altered just enough to suit your purposes. Try a popular 'and it went like? video by posting a montage of photos that follow your relationship from beginning to the moment of the proposal.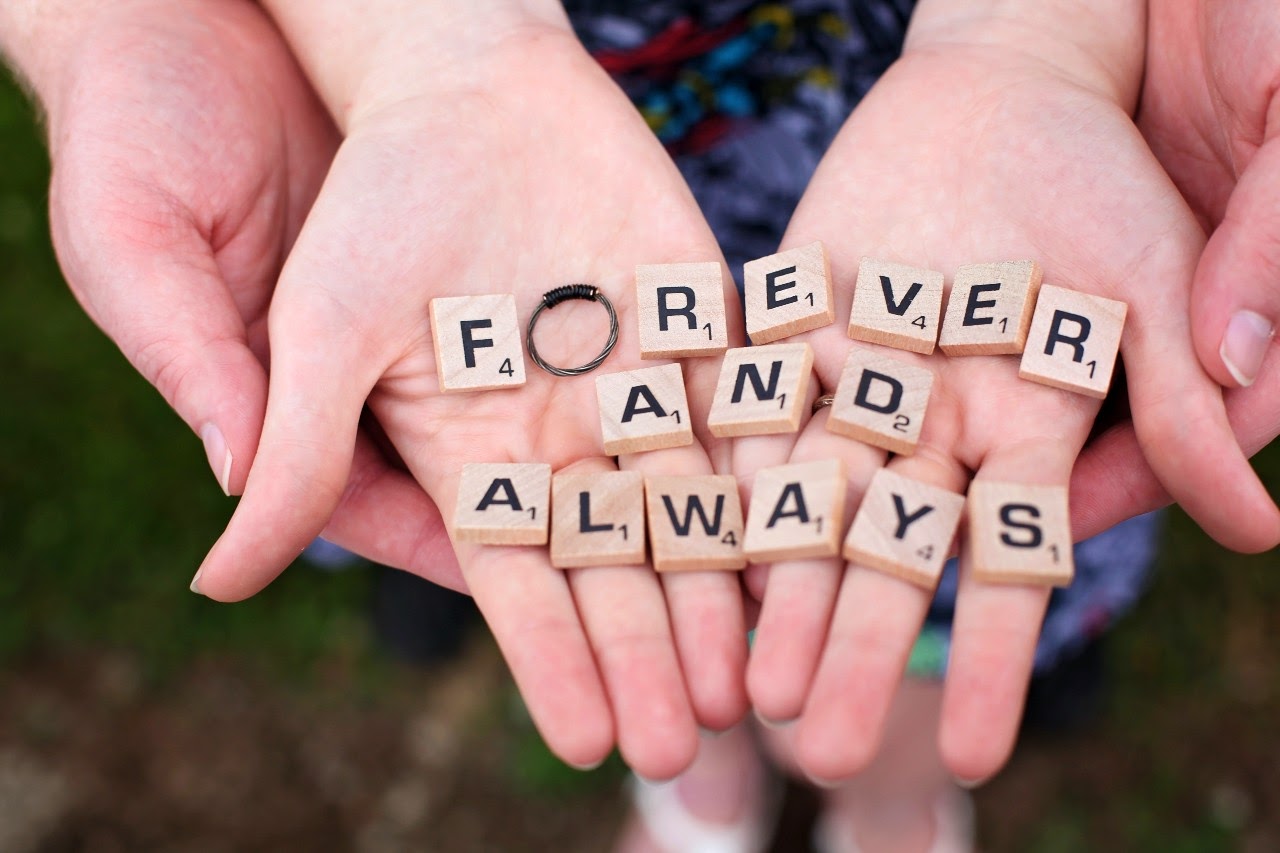 PROP-OSALS
Why not let props do the talking for you? For those that are camera shy, props can be a great tool to either taking some of the pressure of a posed portrait or simply let the prop take center stage as the announcement itself. To signify the future Mr. & Mrs. take a cute picture of the future bride and groom holding an '&? prop. You can also spell out the good news with scrabble pieces! Get creative finding a prop that matches your couple style.
LET NORTHEASTERN FINE JEWELRY HELP YOU WITH THE NEXT STEP
Northeastern Fine Jewelry is your go-to destination for exquisite diamond engagement rings, but now that you have the sparkling diamond ring on your finger, it's time to think wedding bands. That is, once you have let everyone in on the exciting news!
At NEFJ, we showcase an impressive selection of designers, like Tacori and Hearts on Fire for ladies? wedding bands and Crown Ring and Bleu Royale that specialize in bands for men. Visit one of our New York showrooms today so that we can help you find his and hers bands all in one stop!