Mother's Day Gift Guide for Every Mom
April 5th, 2022
Moms all around the world have their own styles and aesthetics that go with their lifestyles, whether it's subtle, athletic, glamorous or something in between. In the middle of their busy schedules with work, children, and home life, sometimes things just for her get lost in the daily grind. Remind her on Mother's Day how much you appreciate all that she does with an incredible piece of luxury jewelry. Our experts at Northeastern Fine Jewelry have put together a guide to buying an unforgettable gift for your mother this year.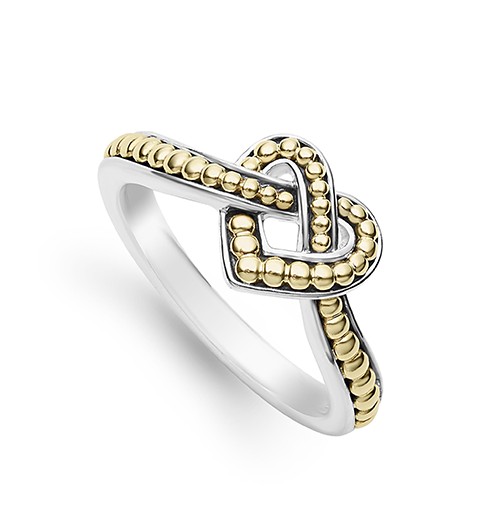 Motherly Love Ring
A mother's love is something that should be cherished. Sentimental gifts are beautiful reminders of the appreciation you hold for your mother or the mother of your children. Fantastic fashion rings like this sterling silver and gold heart ring by Lagos make for a wonderful gift she can wear all year. The yellow gold beads that form the heart contrast beautifully with the sterling silver channel holding them in place.
A Pop of Color for Mom's Jewelry
Exciting pops of color within luxury jewelry are a fun way to incorporate matching or contrasting hues into your wardrobe. Choose a piece of jewelry in your mom's favorite color for an extra personal touch. There are plenty of gemstones in various shades, but this stunning blue cord bracelet with rose gold and diamond pendant by Shy Creation has a striking vibrance. The ultramarine blue looks lovely with the blushing glow of the rose gold. Diamond accents bring the whole look together for a fabulous item that is casual enough for daily wear for a busy mom, and beautiful enough to wear on a special night out for Mother's Day.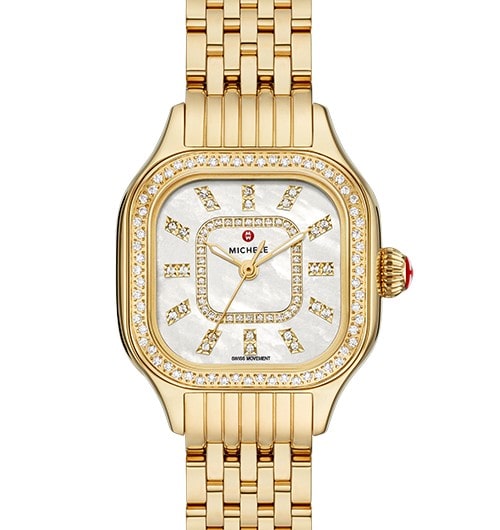 Sparkling Timepiece
Keeping up with everything life throws at your family is a hallmark of what being a mother is all about. Tackling weekly chores on top of maintaining healthy children and relationships with your spouse, friends, co-workers, and family is a lot to master. There is not always time for everything, but she can always be on time with a fabulous diamond and gold plated sterling silver watch by Michele. With rounded edges on its square face, this watch is both a stylish and functional gift that she is sure to use constantly.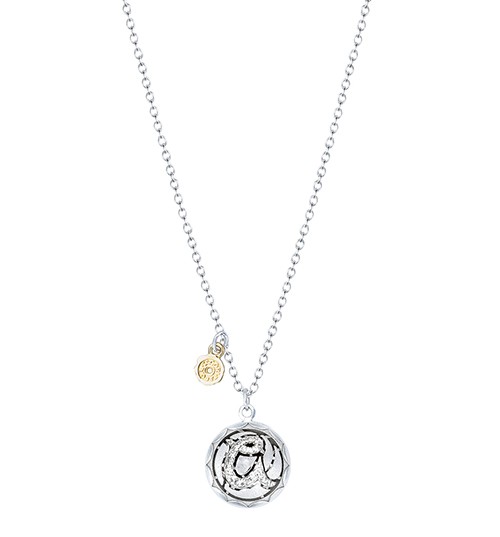 Monograms for Mom
A classic way for mom to be able to always wear the special gift that you purchased her is with a lovely necklace. Personalize this gift by giving her a diamond-accented monogram pendant necklace like the ones created by Tacori. Go the extra mile and choose a letter for each of her children or select the first letter of her last name. Choosing an item that has sentimental value is a perfect gift for Mother's Day as it will have her reflect on the children that turned her into a mother and the life that she has led.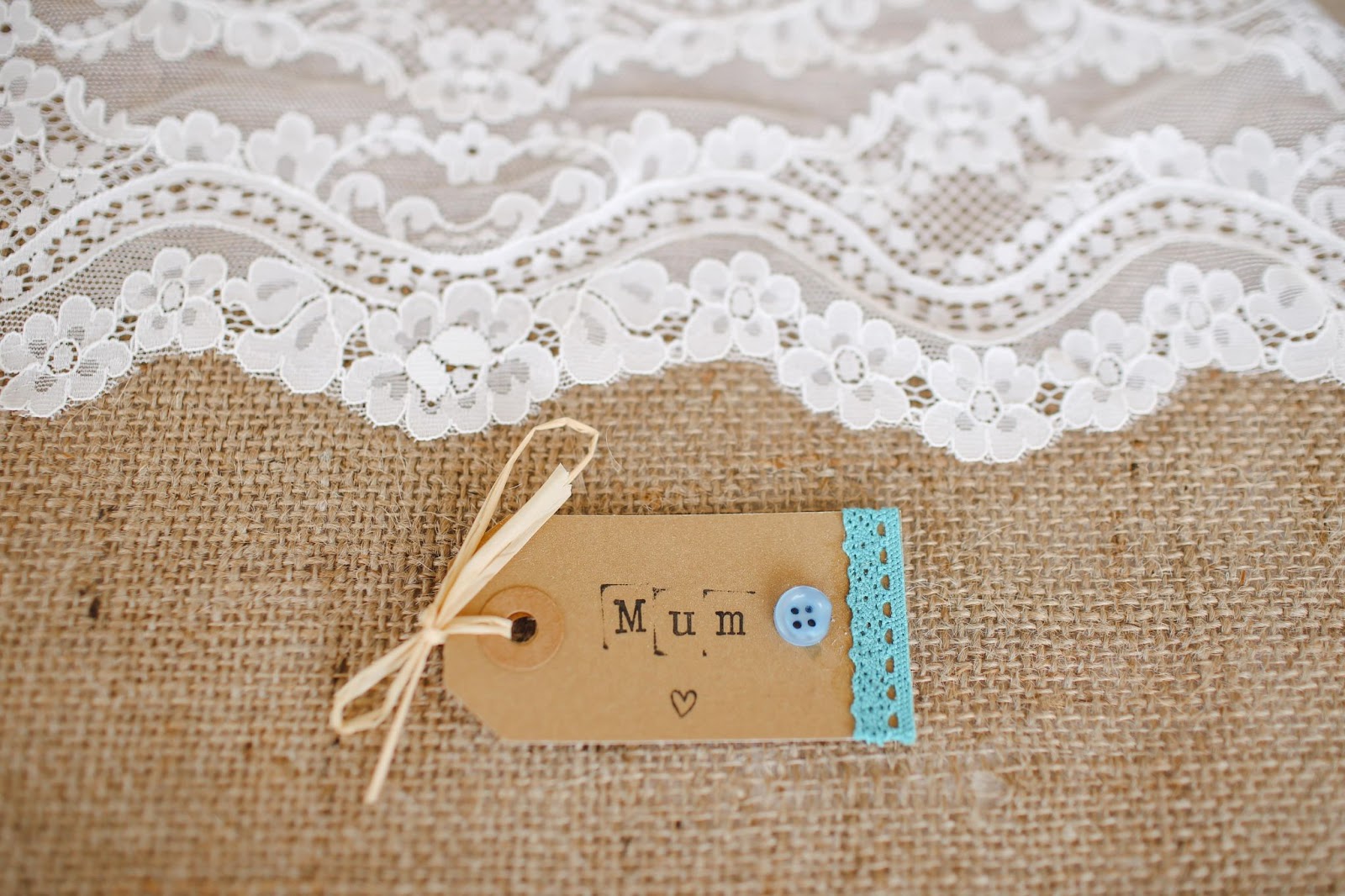 Purchase Mother's Day Gifts at Northeastern Fine Jewelry
Discover a world of fantastic luxury jewelry and timepieces at any of Northeastern Fine Jewelry's showrooms. With four locations across New York, we are proud of the exceptional service and incredible quality products that we provide to every customer who enters one of our establishments. Our trained staff can provide a variety of professional services to ensure that your luxury items stay pristine. Visit one of our locations and contact us with any questions you may have about your shopping experience.