Mother's Day Shopping: A Few Tips and 4 Gifts!
April 20th, 2021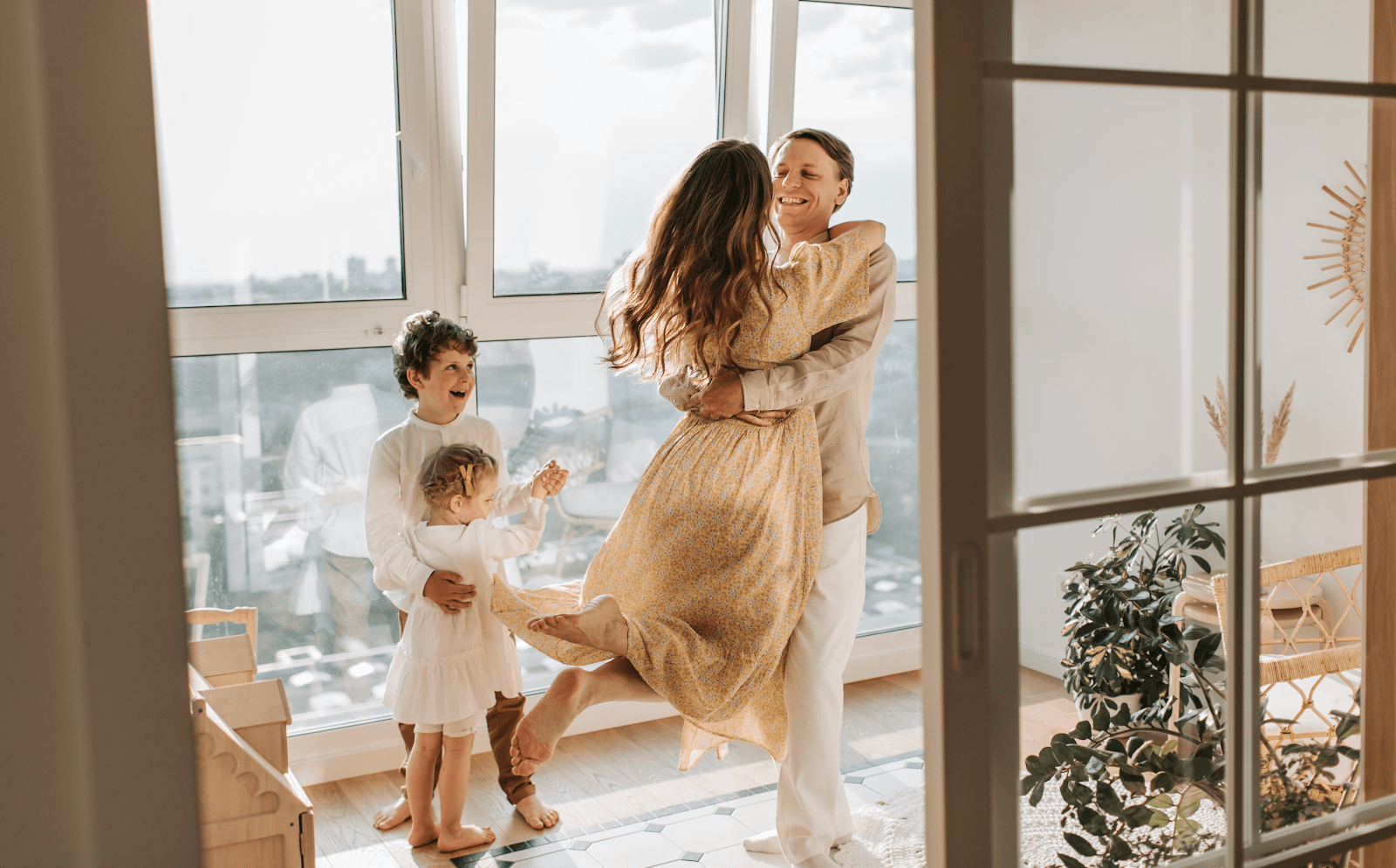 Essential Mother's Day Gift Ideas
Mother's Day is just around the corner. Get yourself ready for the celebration with these gift ideas. Before you shop, it's best to understand your mom's fashion sense and lifestyle. When you have a sense of this, you can confidently buy her something that she will love and wear every day. Whether you're shopping for your mom, a mother figure, new mom, or mom-to-be, you'll find the perfect piece of jewelry in our Mother's Day gift guide.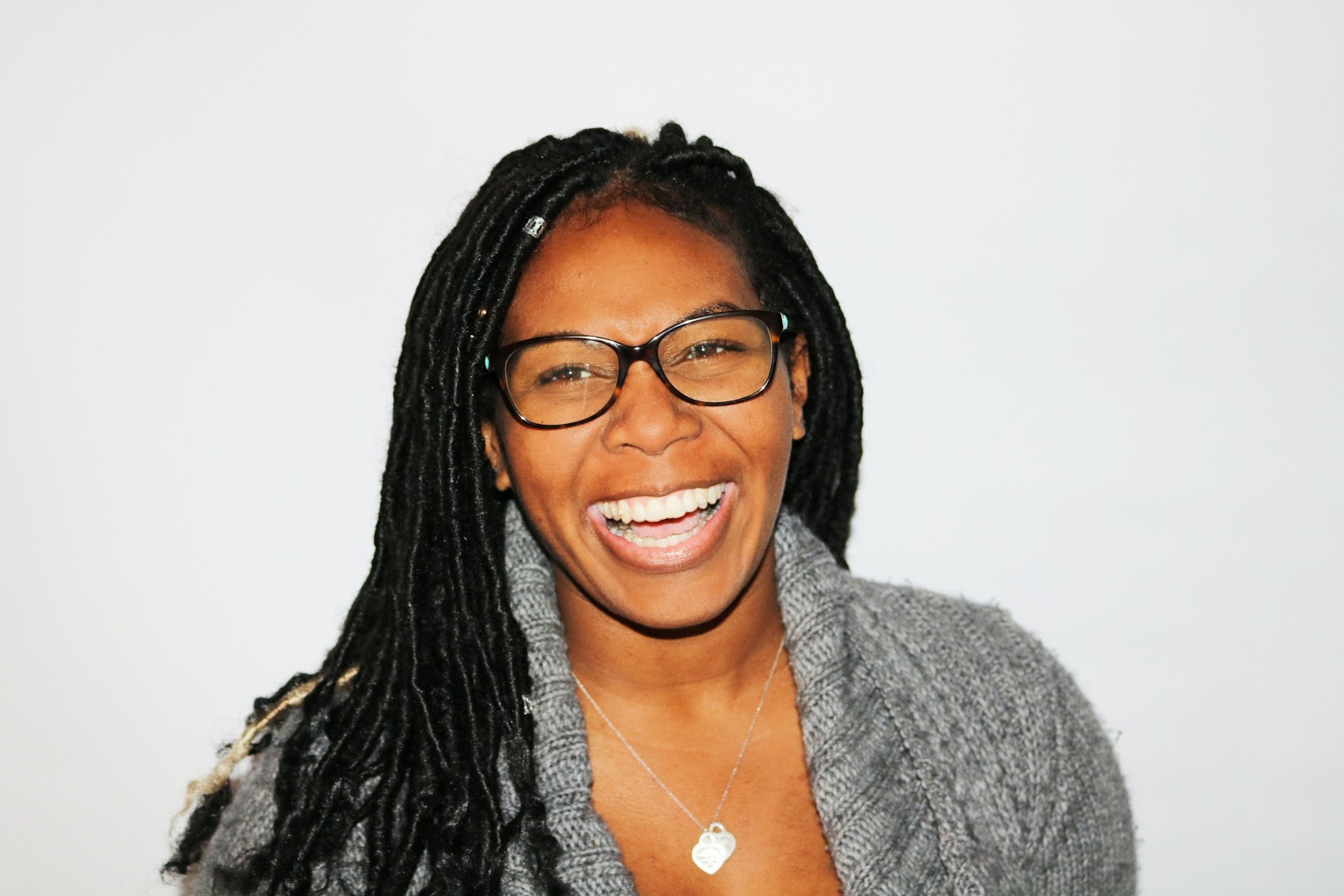 The Gift She Will Keep Close To Heart
Gift mom a necklace that she'll always keep close to her heart. Colorful gemstones are trending for 2021 and sterling silver is always in vogue. Find these two surefire styles in perfect harmony with Tacori. Shop this amethyst necklace from the Crescent Embrace collection.
The pop of color from this gemstone necklace is truly enchanting and comes in other stunning colors. There are more charming colorful gemstones to explore. The Crescent Embrace collection is brimming with similar watercolor gemstones in addition to full and vibrant turquoise quartz, green quartz, blue topaz, and onyx.
Brilliant Diamonds For A Brilliant Mom
Give her a gift that glitters like nothing else! Shop oversized diamond studs from Hearts on Fire. These Tessa earrings are full of brilliant round diamonds, inset in 18kt rose gold. The diamonds are accented by rose gold spheres.
The Tessa earrings are unmatched in their size and brilliance. When you give these stud earrings as a Mother's Day gift, you ensure that she'll get nothing else like them!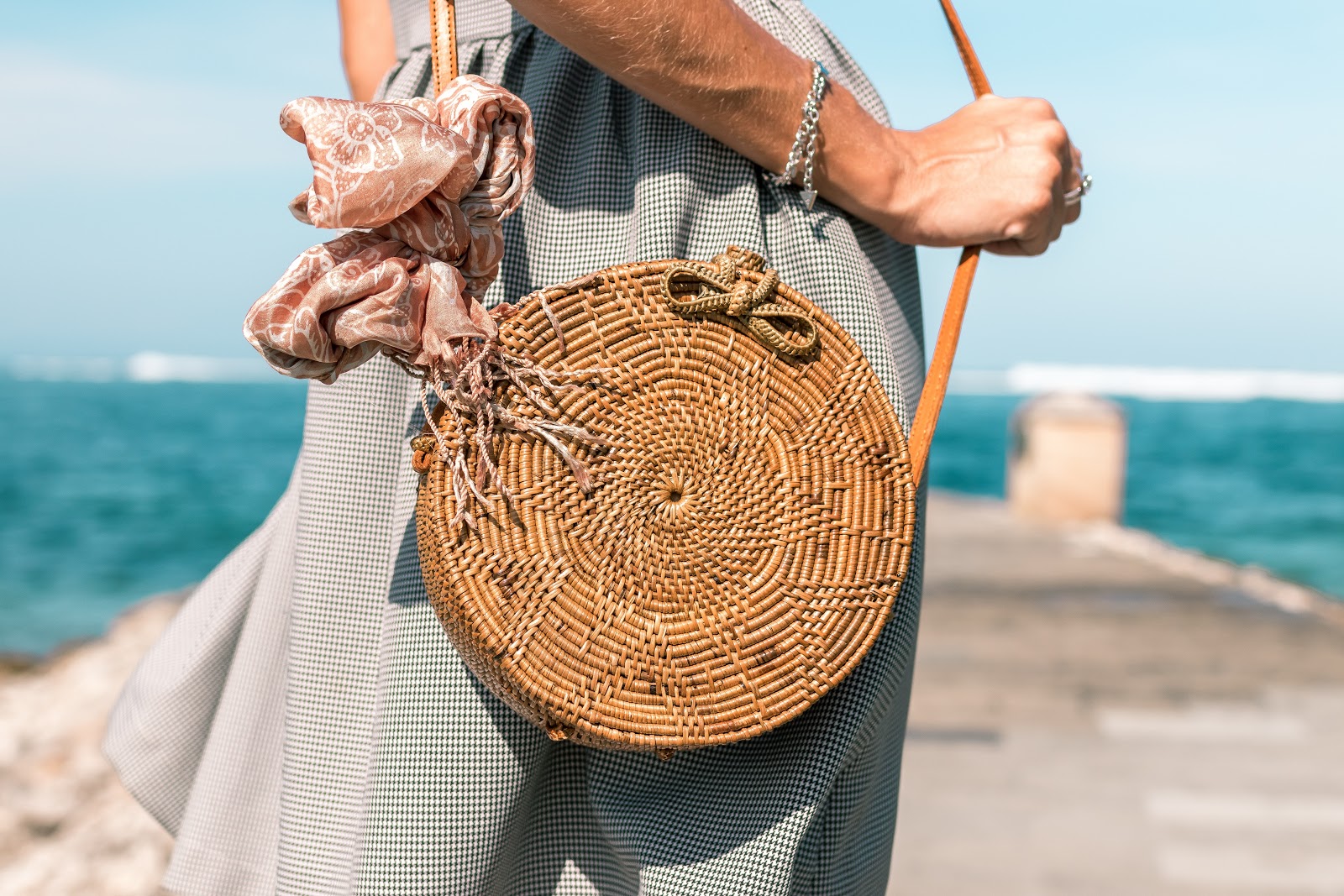 She Will Glow In This Bracelet
Yellow gold and colorful gemstones are reminiscent of new and vibrant life, perfect for spring.
The 18kt yellow gold cable chain is accented with pear-cut topaz and iolite gemstones. The gold, blue, and purple combination is dazzling! This bracelet is a perfect accent piece for social events. Whether she's out on the town with friends or at a family gathering, mom can don this Paradise piece.
Give Her Pearls Reimagined
Pearls are versatile in their ability to pair well with nearly any outfit. While classic pearls are most commonly strewn on a necklace or adorning the ears, more and more people are finding them in the baroque style and even on fashion rings!
Gift mom pearls unlike any she's seen before by shopping the Bubbles fashion ring from Mikimoto. The shimmering band is made of trending sterling silver. The ring features three pearls, one large in the center and two smaller at the sides. With subtle white diamond accents, this gemstone combination shines brightly!
Explore More Gift Ideas
You can find all of the pieces mentioned above and even more Mother's Day gift ideas at Northeastern Fine Jewelry. Journey through our large inventory online or in-store. Our highly skilled staff can help you find the perfect piece your mom will love! For unparalleled selection and exceptional service, shop fine jewelry at Northeastern Fine Jewelry.