Mother's Day Watches For Every Aesthetic
April 20th, 2022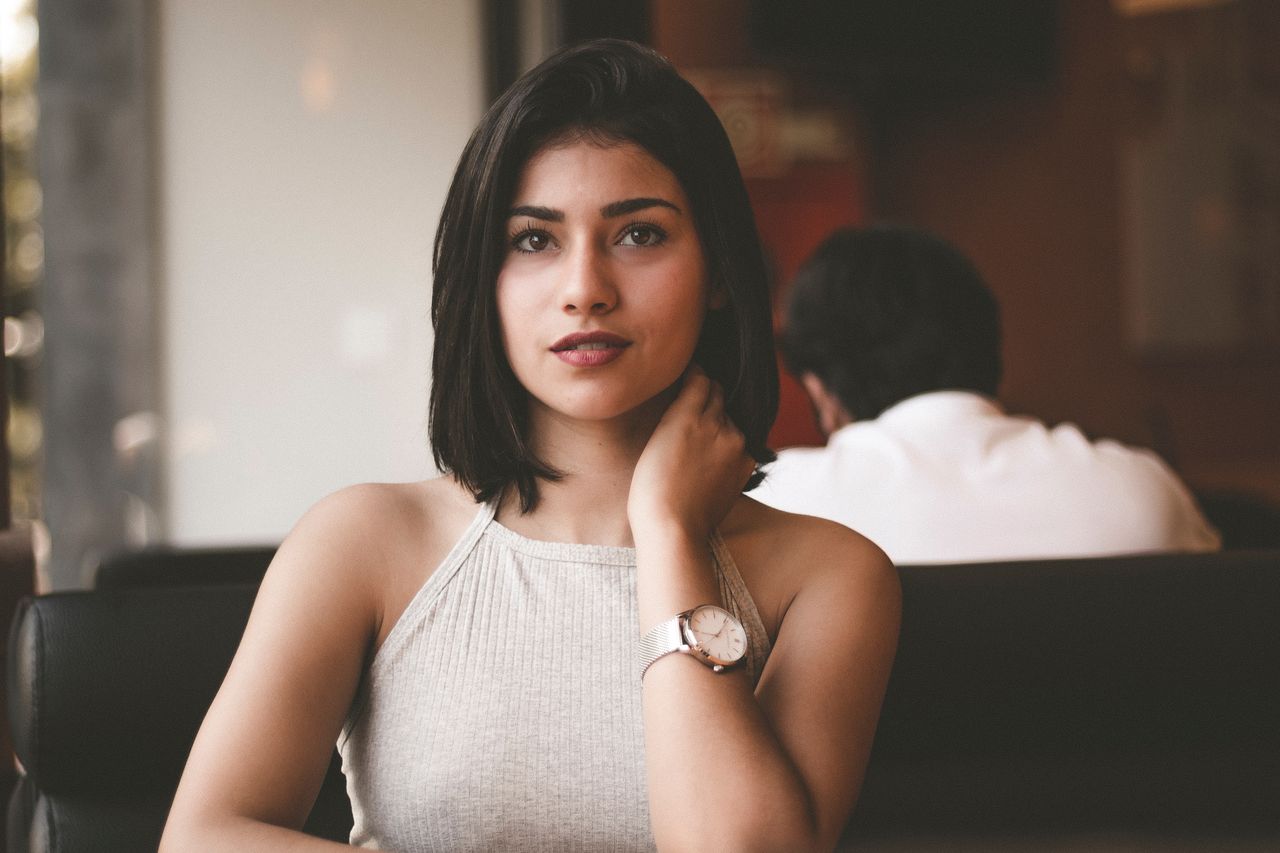 This spring, choose a timepiece for Mother's Day that reflects the personality and style of every special woman in your life—moms, grandmothers, aunts, new moms, and more. From flashy and intricate to classic and minimal, we've put together a guide to selecting a fitting watch for any aesthetic.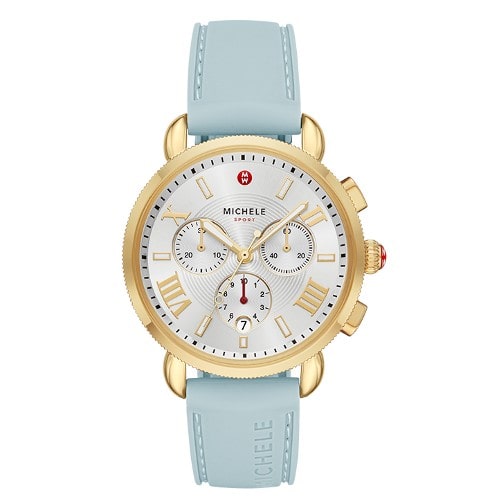 Watches for Active Lifestyles
For the mom who is always on the go, spends a lot of time outdoors, or is continually hopping from one activity to the other, you'll want to choose a watch that can withstand the elements and still look fashionable. Waterproof watches are made of durable materials that can withstand rain, sweat, and more is essential.
This Sport Sail watch from Michele, for instance, is elegant as well as functional. Gold-plated stainless steel is incredibly durable and the blue silicone strap will allow for a full range of motion. This watch can go with her anywhere and she'll always think of you when she wears it.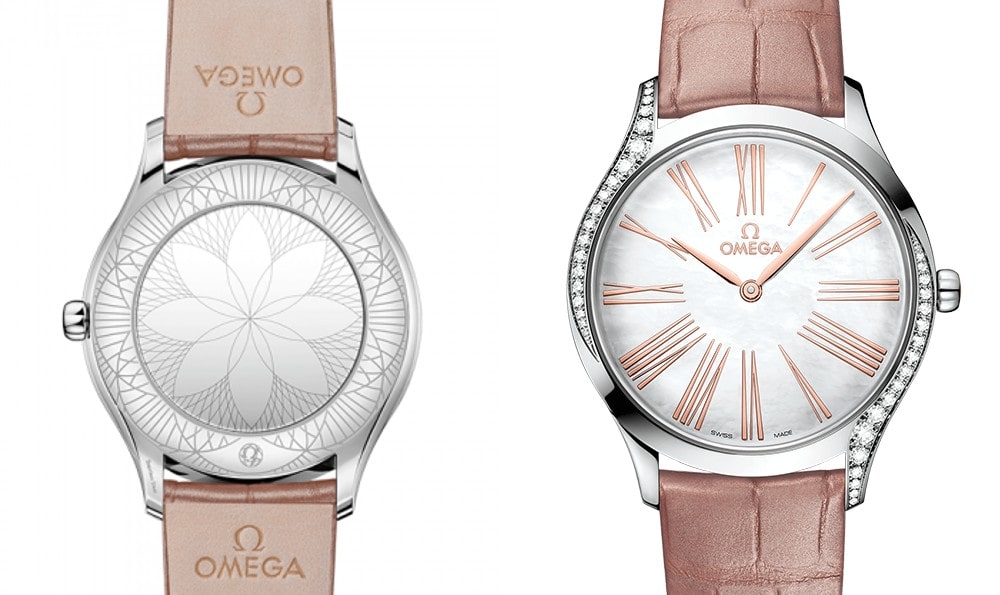 Watches for the Hyper-Feminine
If your wife, mother, or grandma has a proclivity for all things sparkly and feminine, a luxury timepiece to match her aesthetic will be a perfect Mother's Day gift. A watch is an easy way to add sophistication and shine to any look as well as provide functionality.
Choose a watch like this Omega De Ville that exudes femininity. It has gorgeous elongated Roman numeral indices as well as subtle diamond accents along the bezel, not to mention an enchanting soft rose leather strap. This piece will make a lovely addition to her wardrobe.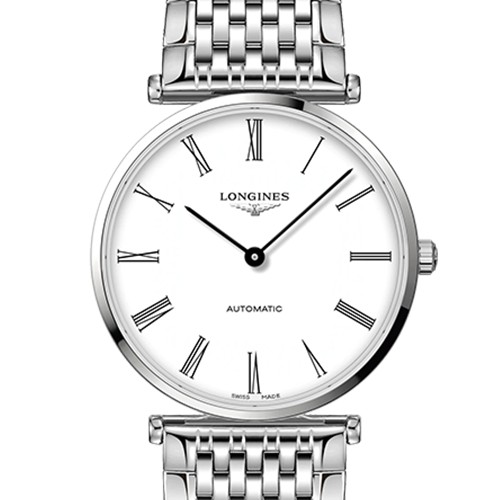 Watches for the Minimalist
Minimally designed watches are great gifts because of their incredible versatility. A minimal dress watch will go from the office to a child's sporting event, to a nice dinner reservation with ease and refinement. If the mother in your life typically opts for subdued color palettes and simplistic designs, there are a plethora of watches to choose from that will meld effortlessly into her collection.
A timepiece with an unadorned bezel and a clean watch face is sure to please almost any chic and conservative aesthetic. This stainless steel La Grande Classique watch features a polished bezel and white dial that make for easy pairing with a variety of looks.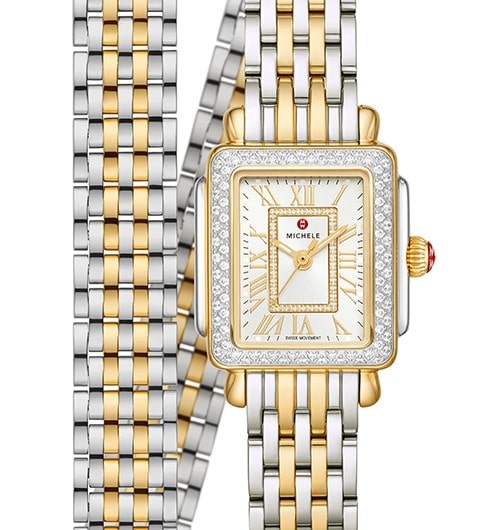 Watches for the Maximalist
Maybe you have the type of mom who loves all things eccentric, colorful, and bold. Recent fashion trends have been tending towards the more extravagant, so rest assured that there are plenty of luxury timepiece options for her as well. Choose a watch with a dial featuring an eye-catching pattern, a gemstone studded bezel, a brightly colored strap, or a combination of all three for a piece that will garner plenty of attention.
This diamond-studded, double wrap strap watch forged in flawless stainless steel and yellow gold is nothing if not spectacular. With plenty of interesting detail, this watch is sure to stun and enthrall the maximalist mother in your life.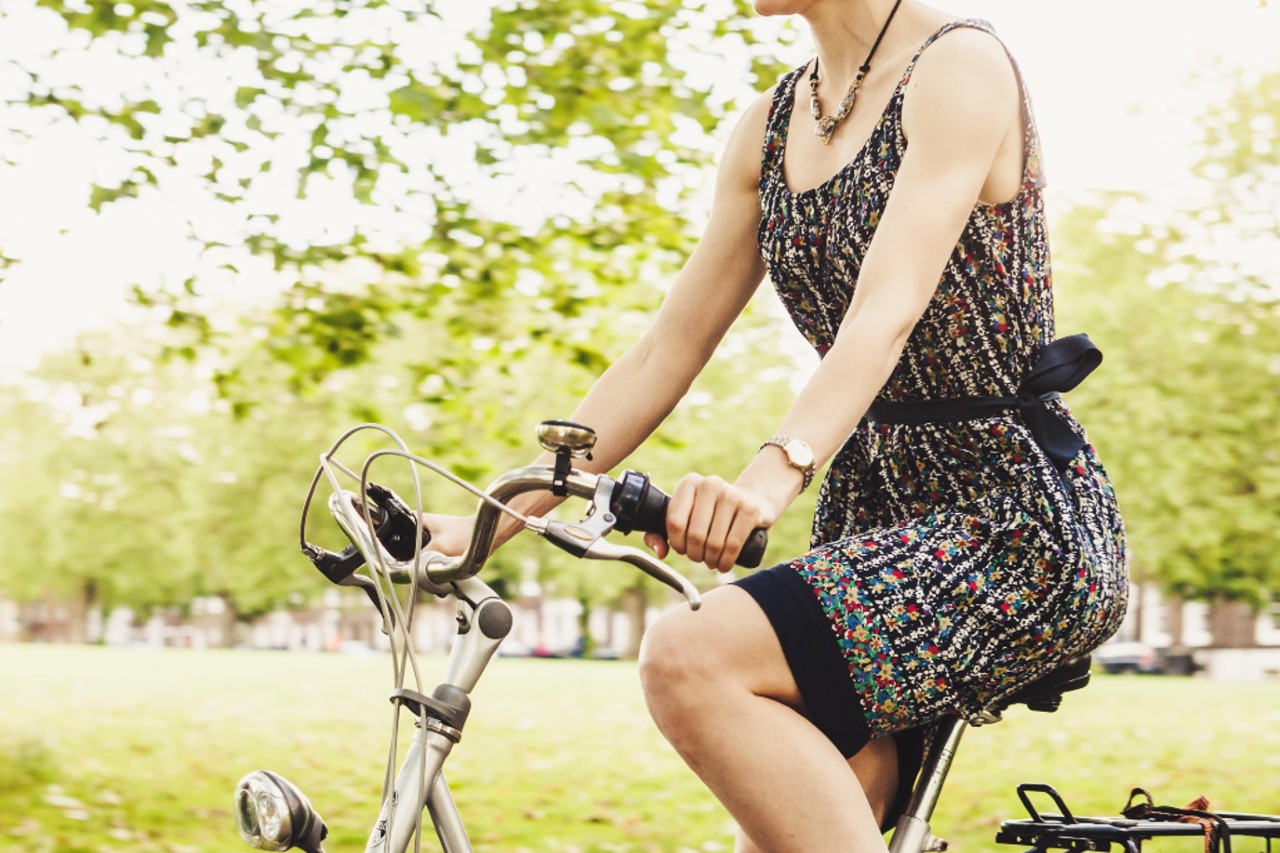 Shop Mother's Day Watches and Gifts at Northeastern Fine Jewelry
We at Northeastern Fine Jewelry are driven by the desire to provide our valued patrons with a luxury experience every time they visit one of our New York jewelry stores. Our highly trained and knowledgeable staff is ever prepared to guide you through our selection of luxury timepieces, fashion jewelry, and more. Here, you can find the perfect gift this Mother's Day and every holiday thereafter.

You may also take advantage of our professional jewelry services such as jewelry repair, watch repair, design modifications, and custom jewelry design. Request an appointment for a personalized consultation with our team, or browse our inventory and services online today.