Outdoor Watches For Any Adventure
March 5th, 2022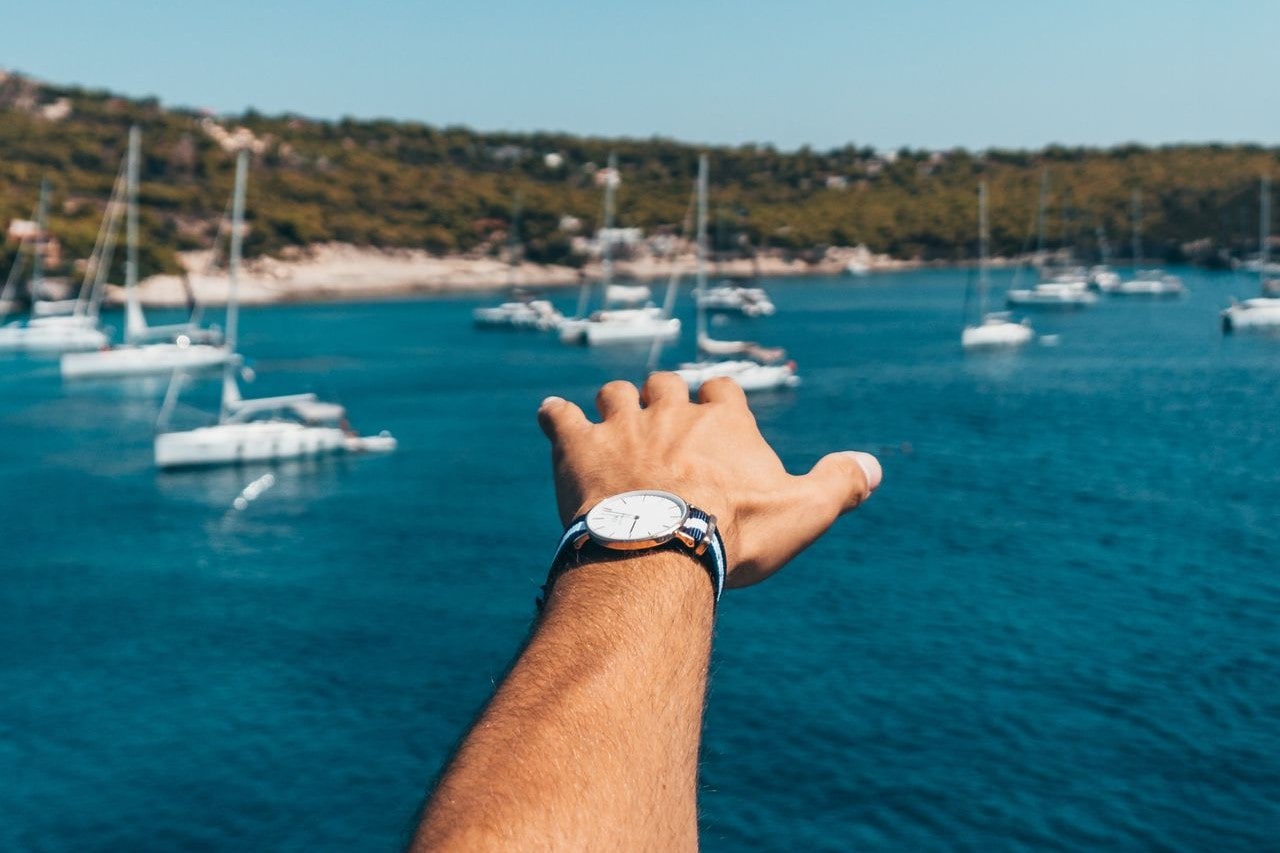 An active lifestyle requires a timepiece that can withstand the elements and retain its function and beauty. Whether you are biking, backpacking, or diving, you need a timepiece that provides consistent accuracy. We have put together a guide to the watch characteristics essential to dependable outdoor performance.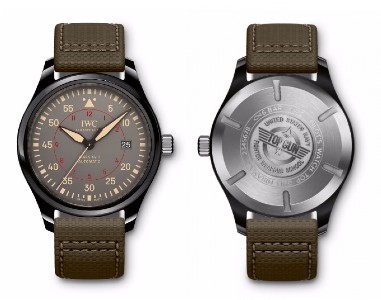 Automatic Movement
When selecting a timepiece fit for outdoor activities, it's essential to consider the way the watch is powered. Especially for those spending extended amounts of time outdoors and away from power outlets, battery-powered and rechargeable watches are pretty much out of the question. Depending on the amount of time you will be spending in the sun, solar-powered watches could be an option.
However, the best option for outdoor watches is typically automatic movement. Also known as self-winding, automatic watches, like this IWC Pilot watch, are powered by the natural movement of the wearer's wrist. As long as you keep moving, your watch will continue functioning.
High Durability
As well as being attractive and stylish, you want your outdoor watch to be strong. Resistance to bumps and scratches is exceedingly important for a timepiece that you will wear for activities like rock climbing, running, kayaking, and other strenuous activities. Timepiece cases are available in a variety of materials, but the most dependable when it comes to durability is certainly stainless steel.
Being incredibly dense and corrosion-resistant, stainless steel holds up phenomenally under pressure and is difficult to scuff or scratch. This Longines HydroConquest watch with its stunning steel case is one you could wear outdoors without worry.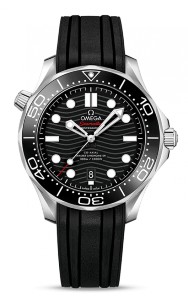 Water Resistance
For most outdoor excursions, you will want to have a watch that is resistant to water damage from sweat, rain, spills, and whatever life throws your way. Waterproof watches are available in different degrees of resistance. For swimmers, a higher level of water resistance is essential.
Divers can also find watches that can withstand water pressure to extreme depths. This Omega Seamaster watch will function without hiccup up to an astonishing depth of 1,000 feet underwater.
Performance Strap
The strap you choose for your outdoor watch will need to meet certain criteria as well. You will need a strap that both allows a full range of motion, as well as resists water damage. For this type of performance, NATO, rubber, and nylon straps are among the best options.
NATO straps, specifically, are quick-drying and comfortable, not to mention cost-effective. Extremely durable and lightweight, variations of the NATO strap have been used by military personnel since WWII. This black titanium watch features a NATO strap that will move with the wearer's body and withstand almost any outdoor condition.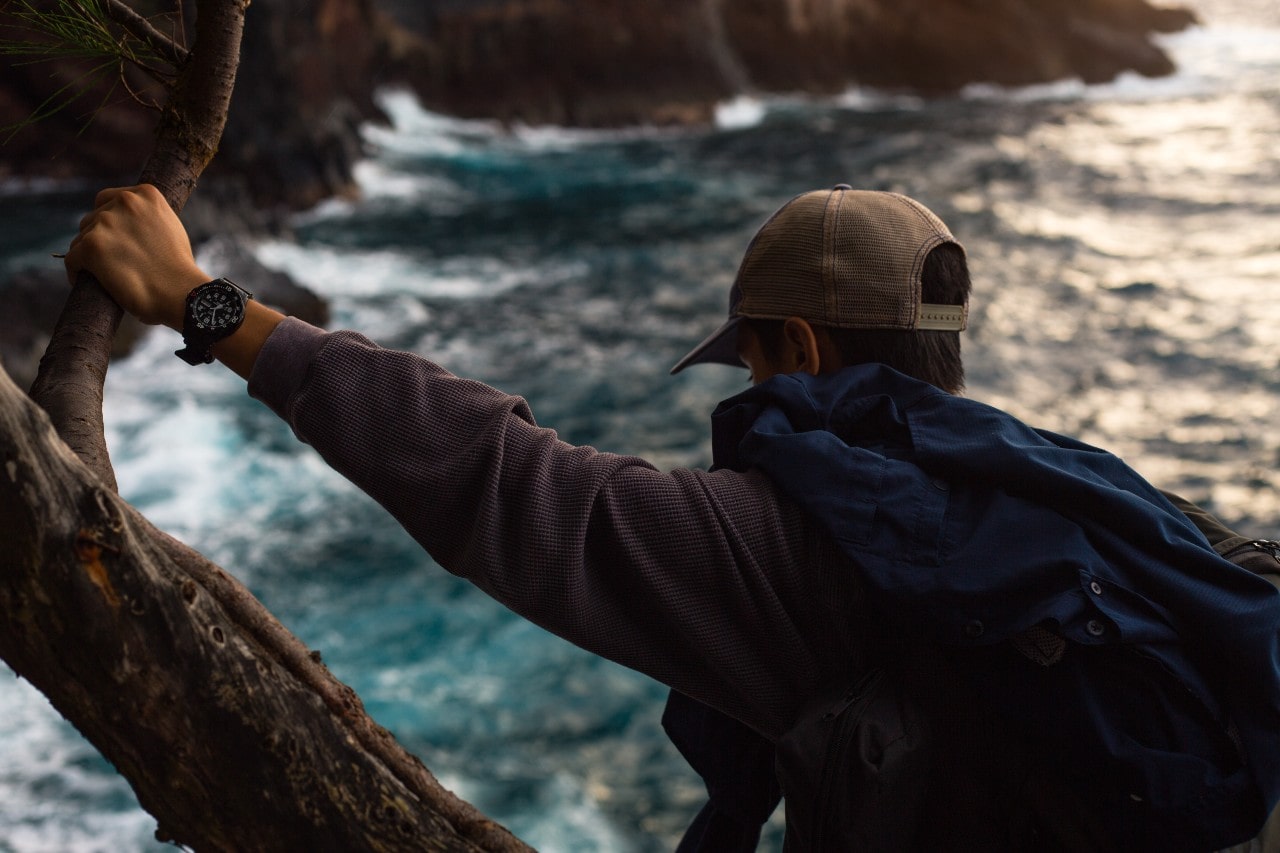 Shop Sport Watches At Northeastern Fine Jewelry
At Northeastern Fine Jewelry, you can be assured that the jewelry and timepieces we offer are of the highest caliber in both style and quality. We pride ourselves on our stunning selection of products by renowned designers from around the world. Our Albany, Glen Falls, and Schenectady jewelry stores are stocked with collections by celebrated brands like Breitling, IWC, and Hearts On Fire.

Our highly experienced staff will be more than happy to assist you in finding the outdoor timepiece, engagement ring, or statement fashion jewelry piece perfect for your needs and personal aesthetic. Request an appointment for a personalized consultation at one of our pristine locations or browse our inventory online today.