Pairing Jewelry with Long Sleeves and Jackets
April 20th, 2023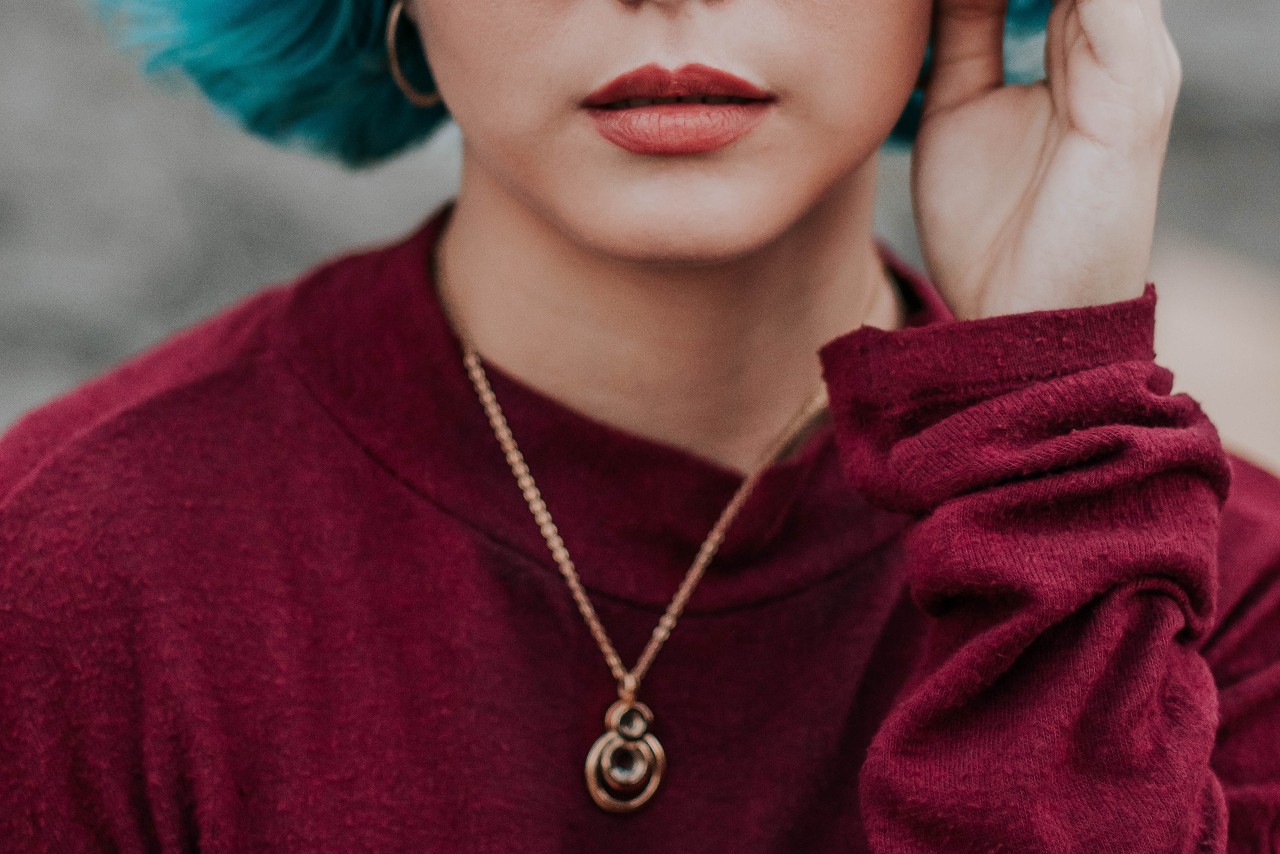 Pairing jewelry with long sleeves or jackets can be a bit of a challenge. While these types of clothing offer warmth and protection, they can also conceal your jewelry and make it difficult to showcase your accessories. However, there are many ways to style your jewelry with long sleeves or jackets to create a polished and put-together look. From statement earrings that peek out from under your hair to layered necklaces that add dimension to your outfit, there are plenty of options to choose from. Our fashionable team at Northeastern Fine Jewelry has gathered some valuable tips and tricks for pairing jewelry with long sleeves or jackets to help you make the most of your accessories and elevate your overall look.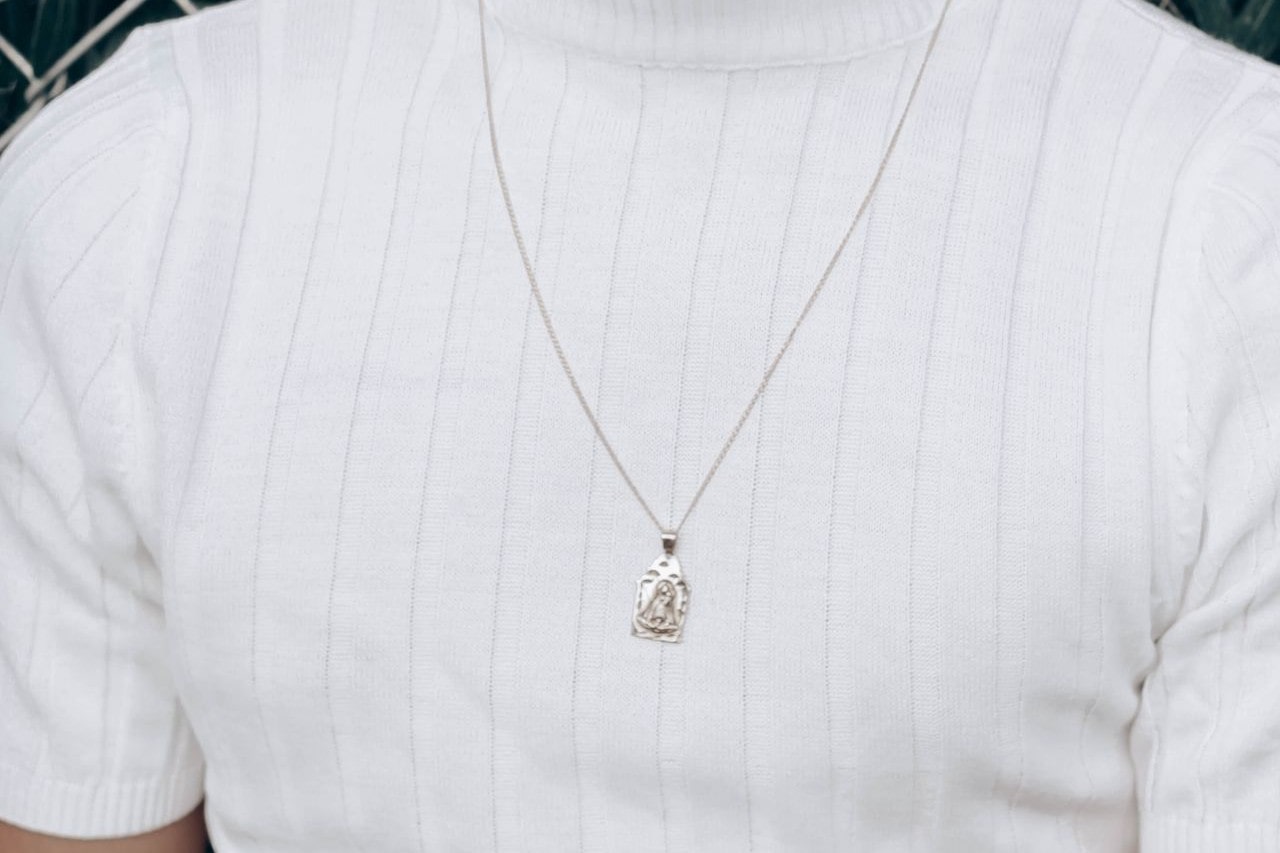 Turtlenecks and Chain Necklaces
Pairing turtlenecks with chain necklaces is a chic and fashionable way to add interest and texture to your outfit. The high neckline of a turtleneck sweater provides the perfect backdrop for a bold and chunky chain necklace, allowing it to stand out and make a statement. This pairing works particularly well with gold or silver chains, which can add a touch of elegance and sophistication to your look. When choosing a chain necklace, opt for one that is on the thicker side to create a bold and impactful look, or choose a dainty chain with a delightful pendant. You can also experiment with different lengths to find the perfect balance between the necklace and the turtleneck. By pairing a turtleneck with a chain necklace, you can create a stylish and on-trend look that is perfect for both casual and dressy occasions.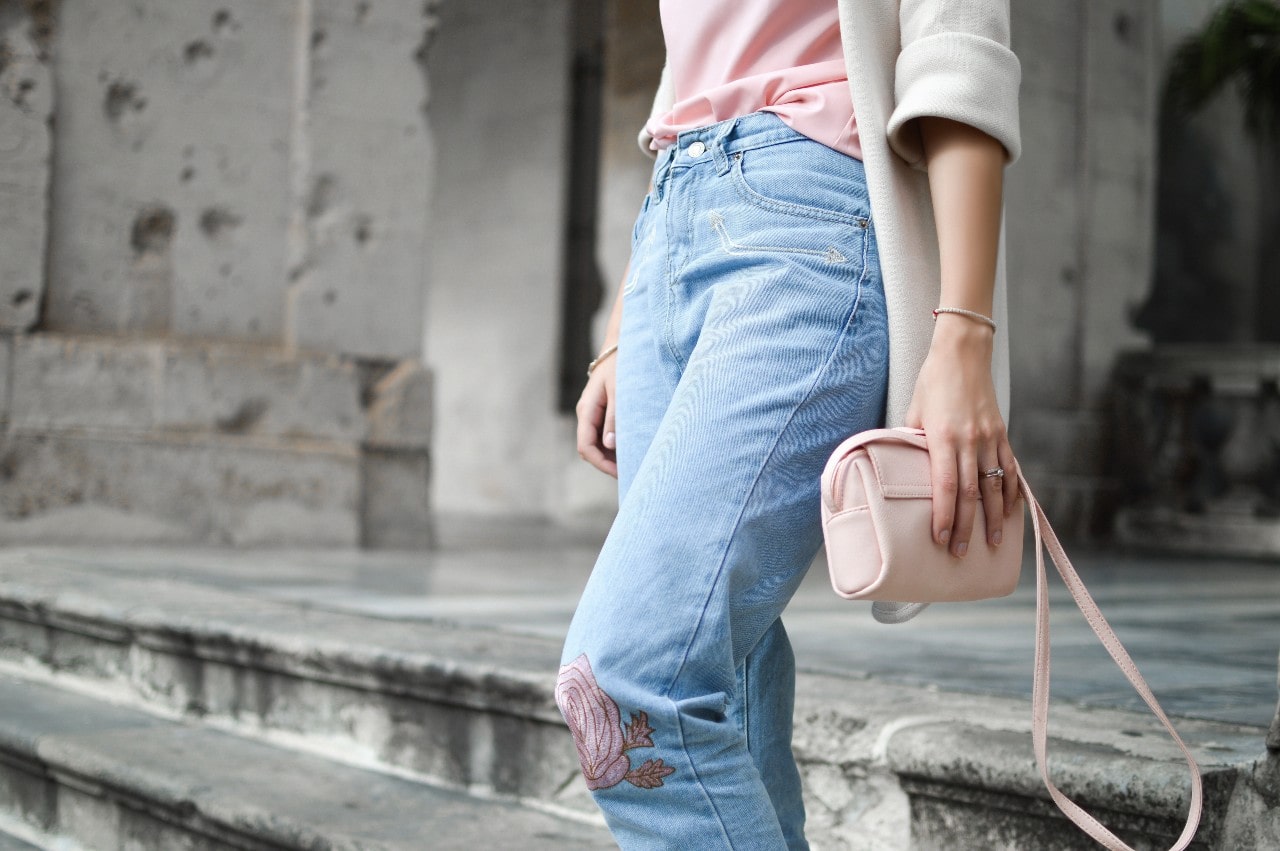 Tennis Bracelets and Oversized Sweaters
Wearing tennis bracelets with oversized sweaters is a fun and unexpected way to add some sparkle and glamor to your cozy winter outfit. The delicate and dainty nature of the tennis bracelet contrasts perfectly with the oversized and bulky silhouette of the sweater, creating a stylish and unique look. The simplicity of the tennis bracelet also allows it to work well with a variety of different sweater styles, from cable-knit to ribbed. To keep the focus on the bracelet, keep the rest of your accessories minimal and understated. By pairing a tennis bracelet with an oversized sweater, you can add characteristic chic to your everyday look and transform your wardrobe.
Jackets and Statement Necklaces
Wearing statement necklaces with jackets is a great way to add some personality and flair to your outfit. The combination of a bold and eye-catching necklace with a sleek and structured jacket creates a striking contrast that is both chic and sophisticated. When pairing a statement necklace with a jacket, opt for a necklace that is on the larger side and has a unique design or texture. This will help the necklace stand out and add visual interest to your outfit. To balance out the statement necklace, choose a jacket that is simple and understated. A denim jacket or a leather jacket are classic choices that work well with statement necklaces. By wearing a statement necklace with a jacket, you can create a stylish and trendy look that is perfect for both casual and dressy occasions.
Bangles and Long Sleeves
Wearing bangles over long sleeves is a trendy and bold way to add some shine and texture to your outfit. Bangles are a classic and versatile accessory that can be dressed up or down to suit any occasion. When wearing bangles over long sleeves, opt for a sleeve that is fitted or cuffed to prevent the bangles from sliding down your arm. You can also experiment with different bangle sizes and materials, from thin and delicate gold bangles to bold and colorful plastic bangles. For a cohesive look, choose bangles that complement the colors or patterns of what you are wearing. By wearing bangles over long sleeves, you can add some personality and interest to your look and create a unique and stylish outfit.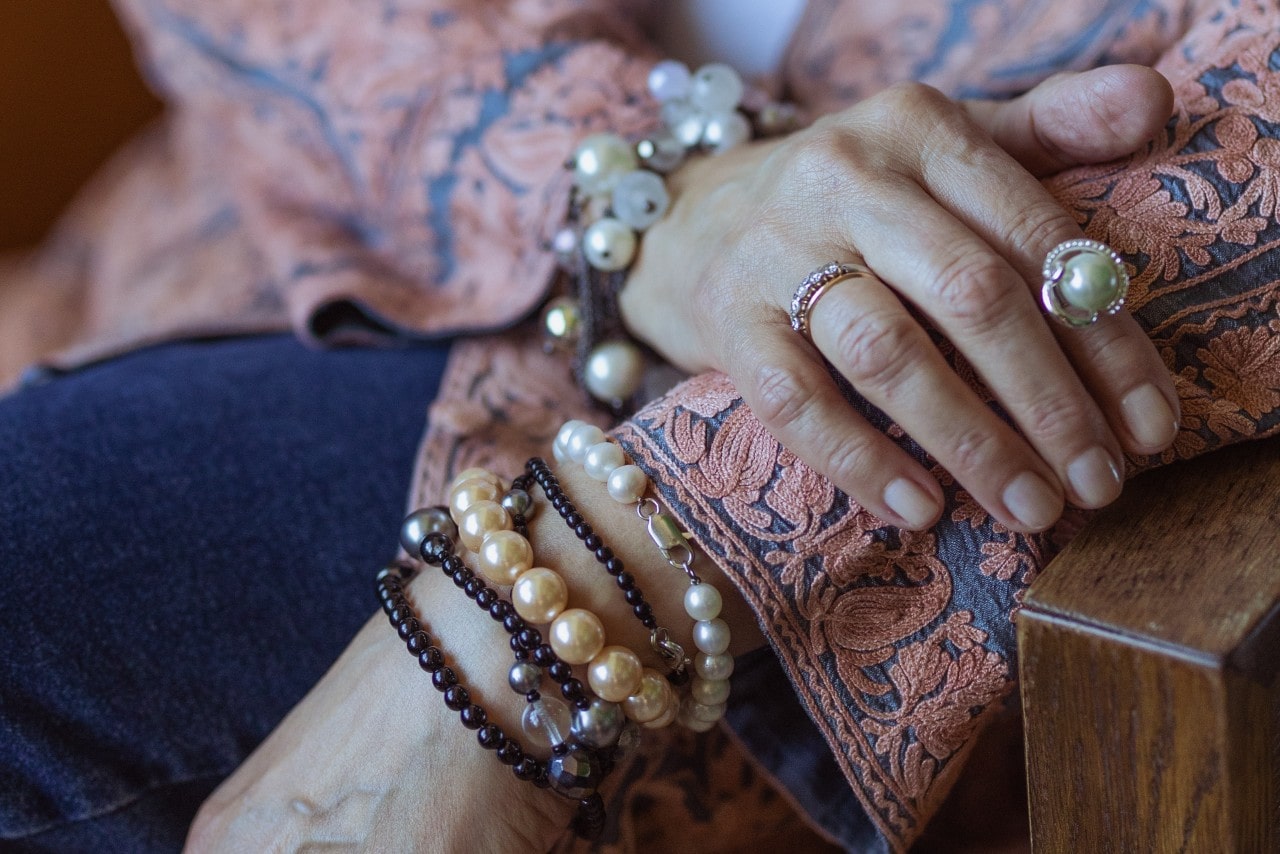 Shop Necklaces and Bracelets at Northeastern Fine Jewelry
At Northeastern Fine Jewelry in New York, we pride ourselves on offering a stunning selection of trendy necklaces and bracelets that are perfect for any outfit. From classic and timeless pieces to bold and statement-making designs, we have something for everyone. Our collection features the latest styles and trends from some of the most sought-after designers in the industry, ensuring that you always have access to the hottest new looks. Whether you're seeking a delicate and dainty necklace or a chunky and bold bracelet, we have a wide range of options to choose from. Our knowledgeable and friendly staff is always on hand to help you find the perfect piece to complement your personal style and elevate any outfit. With a commitment to quality, value, and exceptional customer service, Northeastern Fine Jewelry is the perfect choice for those seeking the ultimate in luxury and style. Book an appointment at our Schenectady, Albany, or Glens Falls locations today.