Roadmap to Love: Find the Perfect Valentine's Day Gift
January 15th, 2021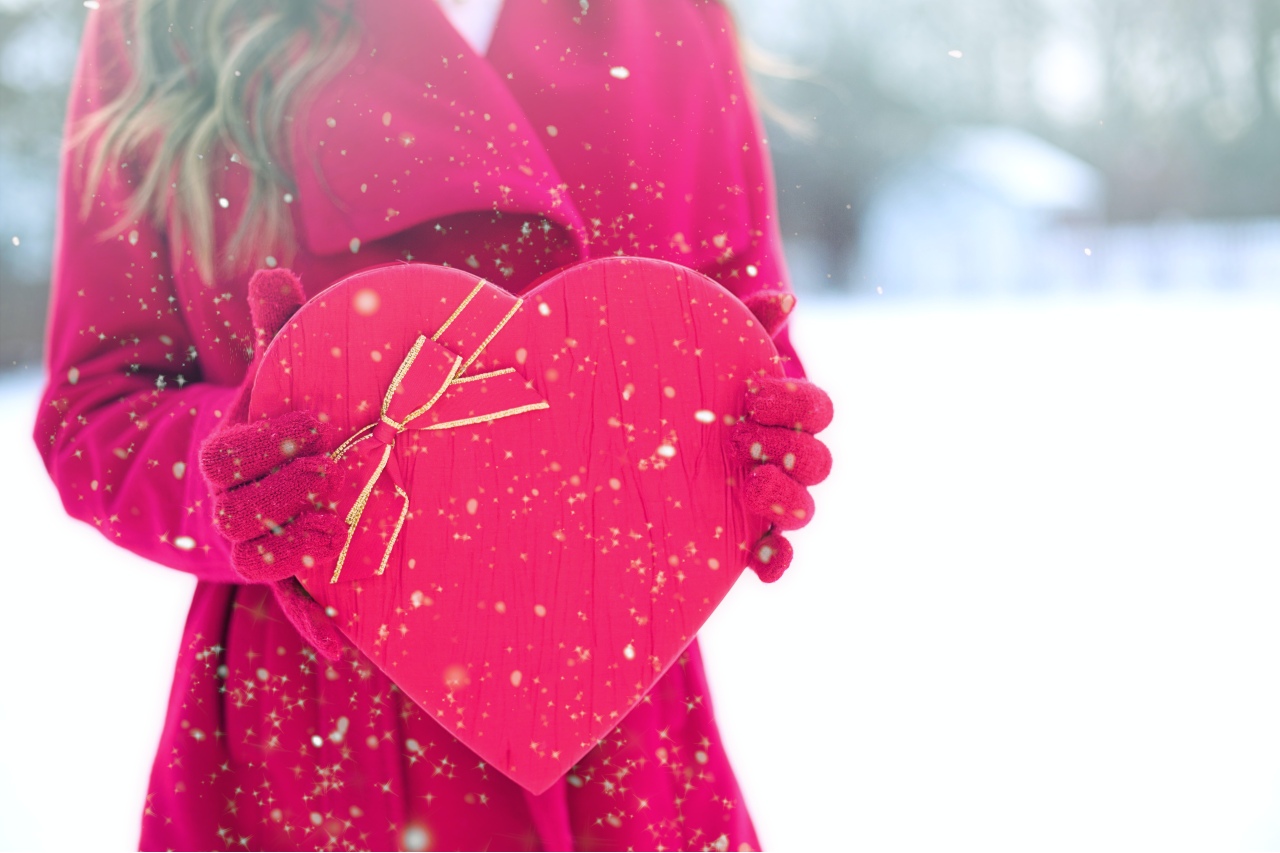 For many women, a piece of jewelry is the ideal way to mark a Valentine's Day spent with their special loved one; it's personal, memorable, and a truly romantic gesture. The key to choosing the right piece of Valentine's Day jewelry is finding a gift that showcases their personal style while still reflecting the thought and consideration put into such an elegant gift.
With that in mind, we've created a guide to help you find a completely transformative and radiant piece of jewelry that either your girlfriend, wife, or partner will love to receive from this upcoming Valentine's Day. Let us guide you through every step along the way.
Set a Budget
There are a plethora of jewelry styles that any woman would love to receive as a thoughtful gift. Jewelry has a reputation of carrying a luxury price tag, however, many exquisite options are available at a very reasonable price. Considering Valentine's Day isn't too far behind the holiday season, it's important to set yourself up with a comfortable budget to determine how much you really want to spend.
A budget is an excellent way to begin your search and narrow your options. Having clear parameters helps to avoid feeling overwhelmed by too many possibilities. Remember, it's essential to set realistic expectations when weighing out your choices.
What's Her Personal Style?
Next, reflect on your Valentine's personal style. Is it minimalist and chic or more eccentric and bohemian? Is their style representative of a sophisticated jewelry lover who wants to add specific pieces to a comprehensive collection or does it lean more toward sentimental, personalized pieces like charm bracelets? Whichever it is, this is another factor that will provide direction on the styles of jewelry and designers you will want to browse.
You should also be factoring in what kind of metals your special someone favors. It could be anything from white and yellow gold to platinum and sterling silver. If you are unsure, take a peek at your sweetheart's jewelry box, which metals stand out? These options dictate which pieces of jewelry should be eliminated, so it's helpful to have this understanding before setting out on a quest for a gift.
Additionally, start thinking about what kind of present it is you're looking for and what exactly you wish it to mean. Are you intending for this gift to serve as an unforgettable romantic gesture or as a surprise token of appreciation for your partner with something polished and trendy?
Romantic & Meaningful Gifts
If you want to make a grand gesture this Valentine's Day, whether it is an anniversary or close to a big milestone within your love story, consider a few romantic routes for gift ideas. For the married love birds, add on to their cherished wedding set by gifting them a new wedding band. An eternity band is a lovely, meaningful choice featuring an endless row of diamonds just like your everlasting commitment.
What if you're thinking of proposing on Valentine's Day? Don't worry, there are hundreds of different engagement ring styles to choose from. If you're proposing on a holiday, you will want to ensure the surprise so stop by in-store to discuss what styles are trending and find a special ring that's representative of your love story.
For a romantic gift that is not quite so serious, we recommend a diamond necklace. Tried and true, a Hearts on Fire diamond necklace is guaranteed to take her breath away and always makes a stunning choice. Crafted with their signature cut diamonds, every piece from Hearts on Fire dazzles with a luxurious sparkle that isn't found anywhere else.
New & Everyday Gifts
On the other hand, maybe you want to add a fashion jewelry piece to your significant other's collection to remind them of your love whenever they don the piece. Luckily, you can't go wrong with selecting either a pendant necklace, bold stud or drop earrings, or even a classic gemstone bracelet. This year gemstone bracelets and pendants are completely on-trend. Add a thoughtful note to your Valentine's Day gift, by selecting a piece that features her favorite color or a birthstone.
If you're looking for something that's even more romantic and customizable to the person you're buying a gift for, you have the option of engraving items with either an anniversary date or words that are special to your relationship. This adds a truly romantic gesture to an already thoughtful gift.
Northeastern Fine Jewelry is Your Valentines Day Destination
Overall, we understand it can be difficult to deal with the pressure to find a Valentine's Day gift. This could be your opportunity to make a big move in your relationship or just simply let the person who means most to you know that you love them in a timeless manner. Remember, the thought really does count, so put some thought into your gift-giving and reap the rewards.
Whether you're shopping for something big or small, Northeastern Fine Jewelry has everything you can think of and more. They're dedicated to helping each of their clients find the perfect gift for a special someone and you're likely to welcome their expert and experienced guidance happily year after year on Valentine's Day.