Rose Gold Engagement Rings
October 18th, 2017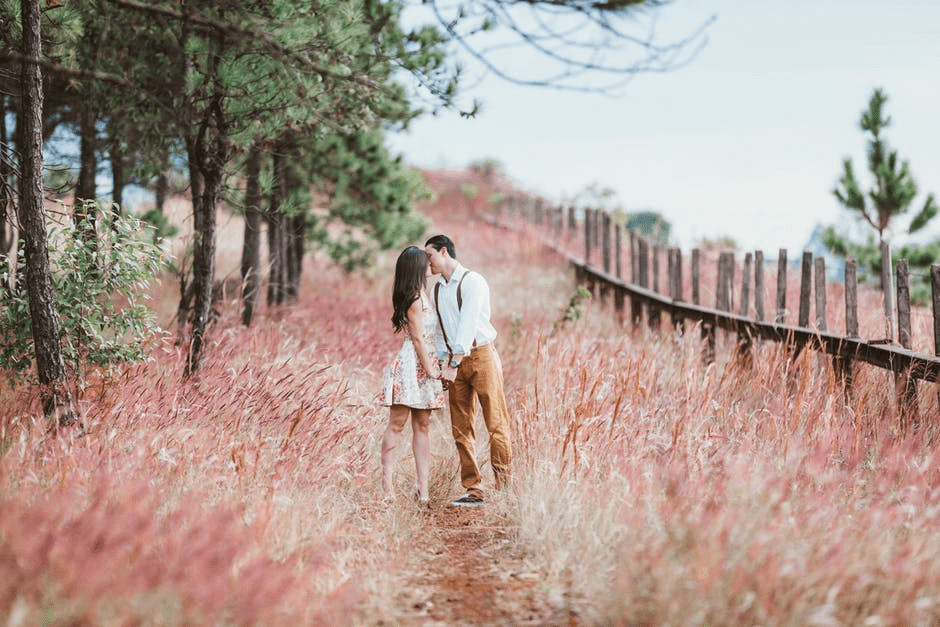 An engagement is a wondrous occasion! Proposing to your loved one is a monumental life event and we want to make sure it goes exactly as you imagined it. As you search for the ultimate engagement ring, there are countless styles and options to consider. Setting, center stone shape, side diamonds and metal are all important factors in deciding which ring to buy for your special someone.
Choosing the perfect engagement ring is a big decision that will affect both you and your future spouse. It will serve as a symbol of your relationship for years to come. As you choose from a plethora of options, remember to reflect on the style and personality of the person you are buying the ring for. While there are many stunning options available, each ring has its own aura and you should pay close attention to how the ring will complement its owner.
Rose gold engagement rings have grown in popularity over the years and have become a favorite for women that desire a knockout ring. Discover some of our favorite rose gold engagement ring collections by a few of today's most popular jewelry designers!

Tacori
Tacori jewelry is known for its simple elegance. The Simply Tacori engagement ring collection reflects the same qualities that the brand is known for. Graceful and refined, these engagement rings are perfect for an easily pleased, effortless partner. This collection boasts some of the finest milgrain and vintage engagement rings available stunning rose gold.

ArtCarved
If your partner is bright and vibrant, and you desire a ring that reflects her personality, an ArtCarved engagement ring just might be the perfect choice. ArtCarved's Contemporary Collection of sidestone rings uniquely features a captivating array of white gold and rose gold. The two toned pieces are sure to thrill. Sparkly and dynamic, the Classic Collection also boasts rings with the same mix of color featured in the Contemporary Collection, but maintains a more traditional feel. Regardless of which collection you choose, ArtCarved ring collections are full of life!

Amden
Amden's Glamour Collection is comprised of extremely feminine and regal designs. The pieces in this collection feature vivacious round center stones and fiery side diamonds that add powerful finishing touches to each ring. The rose-colored halo and sidestone rings in Amden's collection are sure to stand out in a crowd, catching the praise of many. If you're looking for a royal ring fit for a queen, this collection is truly profound.
Rose colored engagement rings offer a fresh alternative to the customary silver, white and yellow gold rings that have dominated the market for years. Both fresh and modern, the beautiful rose gold engagement ring will light up your fiance's heart. Don't be afraid to consider the exciting new alternatives offered at Northeastern Fine Jewelers. Our staff is experienced in the latest styles and is thrilled to help you as you search for the perfect ring!